In the 1700s, bourbon, a well-loved drink, was originally distilled in Bourbon County, Kentucky. It is believed that National Bourbon Day is celebrated annually to commemorate the date when it was first distilled. It is also believed that this drink may be named after Bourbon County itself, or even a well-known street in the French Quarter, Bourbon Street. A great way to celebrate Bourbon Day is to tour these five spots and drink your favored brand of bourbon.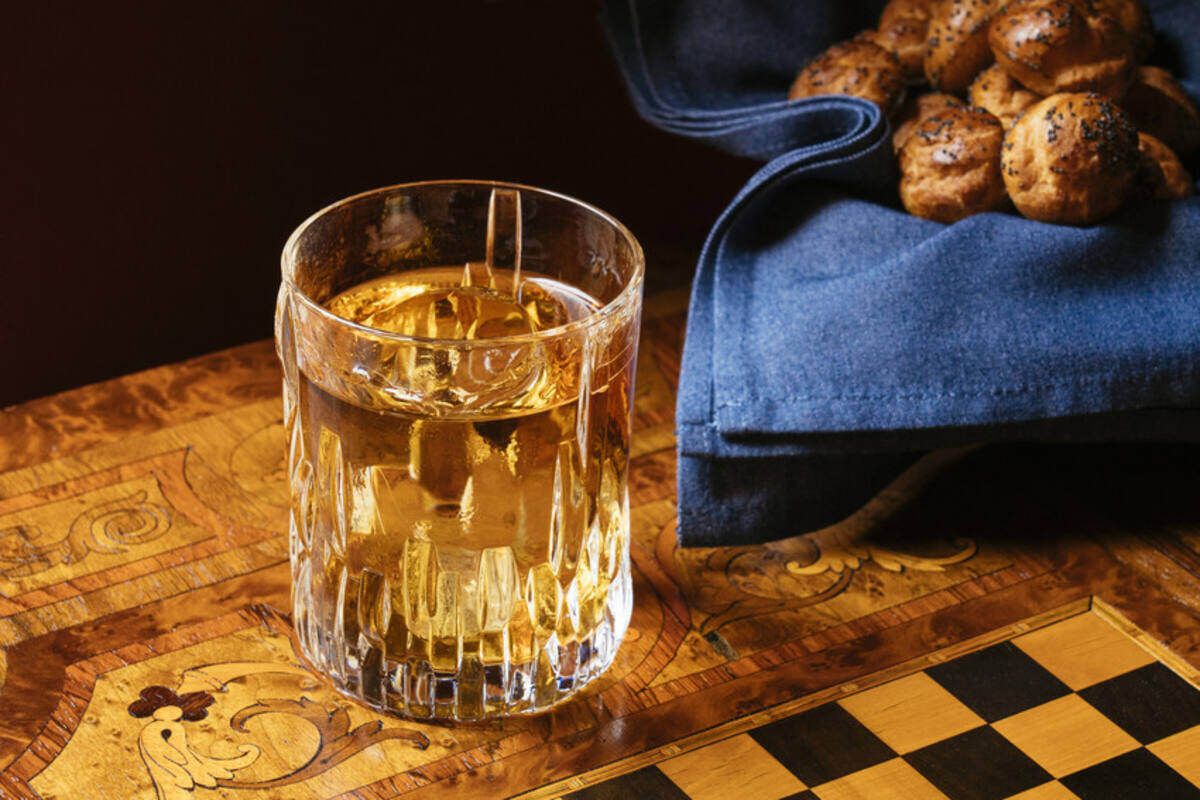 Sazerac House
Sazerac's Company's connection with New Orleans dates back more than 200 years. The Sazerac House is open daily from 11 a.m. to 6 p.m. The house holds events, tasting tours, and will host an upcoming Sazarec cocktail week. Sazerac House's drinks have a special connection to New Orleans and are a local favorite on National Bourbon Day. 101 Magazine St., 504-910-0100, sazerachouse.com.
Seven Three Distilling
Founded in 2016, Seven Three Distilling also celebrates the City of New Orleans. Its "distinctive spirits" are made with natural ingredients. The distillery is open Wednesday and Thursday from 12 p.m. to 6 p.m. and Friday and Saturday from 12 p.m. to 7 p.m. Check out its website and try one of its crafted spirits at Seven Three Distilling's Cocktail Bar and Tasting Room. 301 N. Claiborne Ave., 504-265-8545, seventhreedistilling.com.
St. Ann's Wine & Whiskey Bar
St. Ann's Wine & Whiskey Bar is located in Mandeville and is open Wednesday through Saturday. Its hours vary between 5 p.m. and 10 p.m. and a daily Happy Hour is hosted from 5 p.m. to 6 p.m. St. Ann's is known for its wide selection of bourbons from across the country. The bar also hosts live music and events annually, and also has delicious small bites. 22 St. Ann Dr.#2, Mandeville, 985-778-0505, stannwinebar.com.
Bar Marilou
Bar Marilou is known for its crafted cocktails and natural wines. It is open Wednesday through Sunday from 4 p.m. to 11 p.m. and is located in the former Library of City Hall Annex, surrounded by books, sophisticated cocktails, and French classics. To celebrate National Bourbon Day, try Bar Marilou's Santa Sangre made with bourbon, Punt e Mes, and Malört Blueberry Shrub. 544 Carondelet St., 504-814-7711, barmarilou.com.
Martine's Lounge
Opened in 1984, Martine's Lounge went from being a restaurant to a neighborhood lounge. Its hours are Tuesday to Monday from 4 p.m. to 1 a.m. The lounge offers indoor dining and outdoor seating. In celebration of National Bourbon Day, go try out Martine's Brass Bulleit made with Bulleit bourbon, Bombay Sapphire, ginger elixir, Peychaud bitters, and lime. 2347 Metairie Rd., Metairie, 504-831-8637, facebook.com/martineslounge.