When visitors arrive in New Orleans, one of the first things that they notice is how many spirits there are all around us. Yes, those could be ghosts, but drinkable spirits like liquor, wine, and beer flow freely in such a manner that many people have never seen before. Spirits are offered in more stores than in some parts of the country which can be thrilling for those who aren't used to it.
These top New Orleans alcoholic beverage stores are the favorite shops for locals, but those who are just in town for a while will love the large selections and excellent prices.
The Best Wine Stores in New Orleans
1.

Martin Wine & Spirits
Multiple Locations, martinwine.com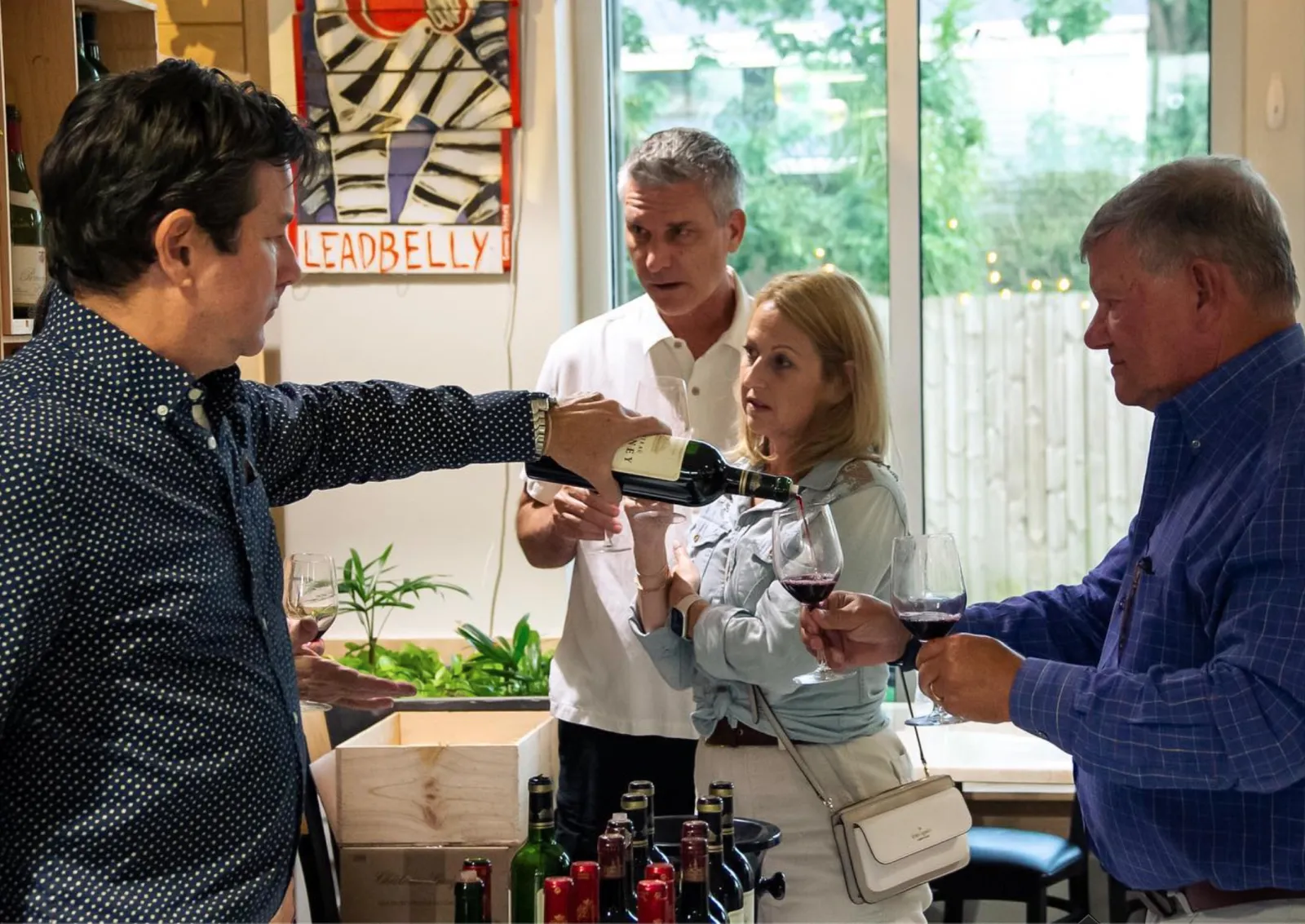 Martin Wine & Spirits is a big wine store that also has a popular deli restaurant in the back that serves excellent salads and sandwiches at their Metairie location at 714 Elmeer Avenue just off Veterans Memorial Boulevard and their Uptown location at 3827 Baronne Street.
You'll often see customers purchasing several bottles of wine for parties and events. The senior staff desires to help patrons find the exact wines that are best for any event. Both locations are happy to create catering orders from their extensive menu so everyone at the office or party can enjoy it, or you can join in on one of the regular wine or spirts tasting events to get a taste of something new.
2.

Total Wine & More
3780 Veterans Memorial Blvd. (504) 267-8866, totalwine.com/store-info/louisiana-metairie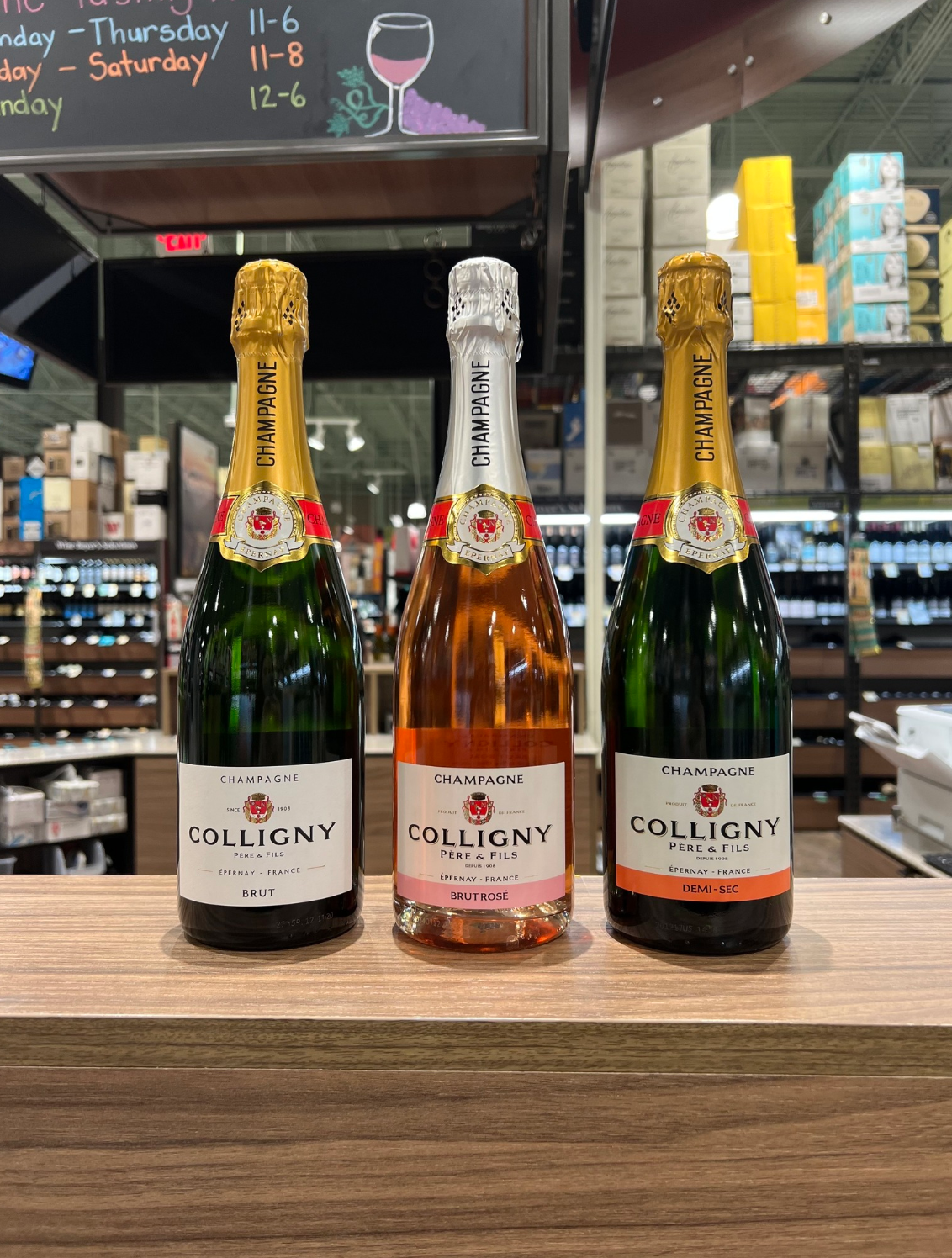 If you haven't experienced Total Wine yet, you've been missing out! Imagine a grocery store that sold nothing but spirits; that's Total Wine. It's a huge store that specializes in wines and champagnes from every corner of the earth. There's also a massive amount of every kind of liquor, beer, and even non-alcoholic drinks.
If you go on Fridays and Saturdays, you can sip your way through the store. There are samples galore, and it's a great way to learn about products you haven't tried yet. The store also has a classroom where you can attend events to learn about French wines, long-aged whiskeys, and more.
3.

Rouses
Multiple Locations, rouses.com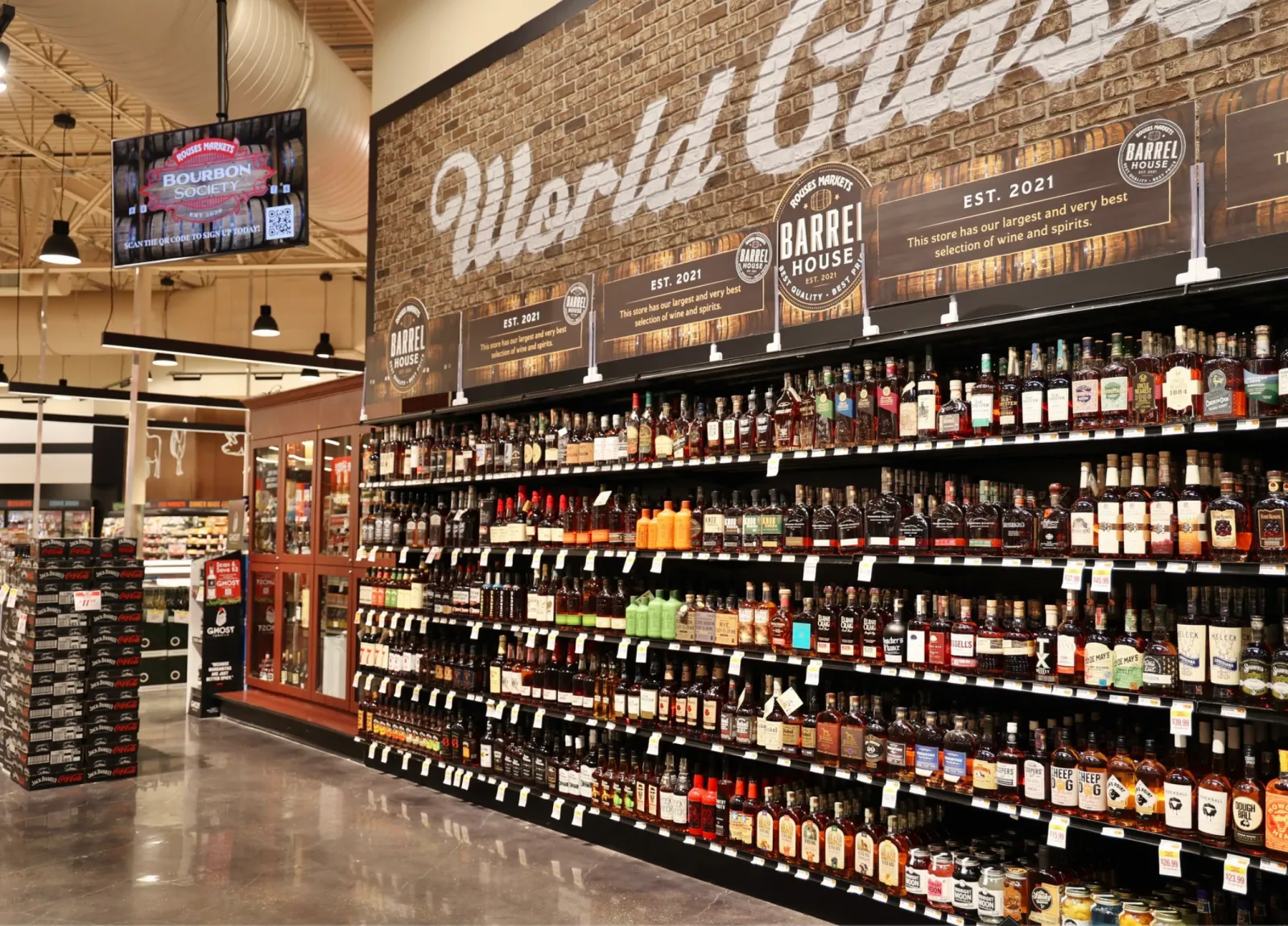 Rouses is such a big name in groceries that there are 10 locations on the southshore; that doesn't even include the Westbank locations. Starting with the J. P. Rouse City Produce Company in 1923, Rouses Markets has grown to 63 locations, 53 of which are in Louisiana. In 2020, Rouses celebrated 60 years in the supermarket business.
Each Rouses Market has a great selection of wine and spirits. Some of the stores have even been renovated to expand their spirits section. The Spirits Manager is usually on-hand to answer any questions you may have or offer suggestions.
4.

Prytania Wine & Spirits
1300 Arabella St. (504) 891-0448, langensteins.com/prytania-wine-spirits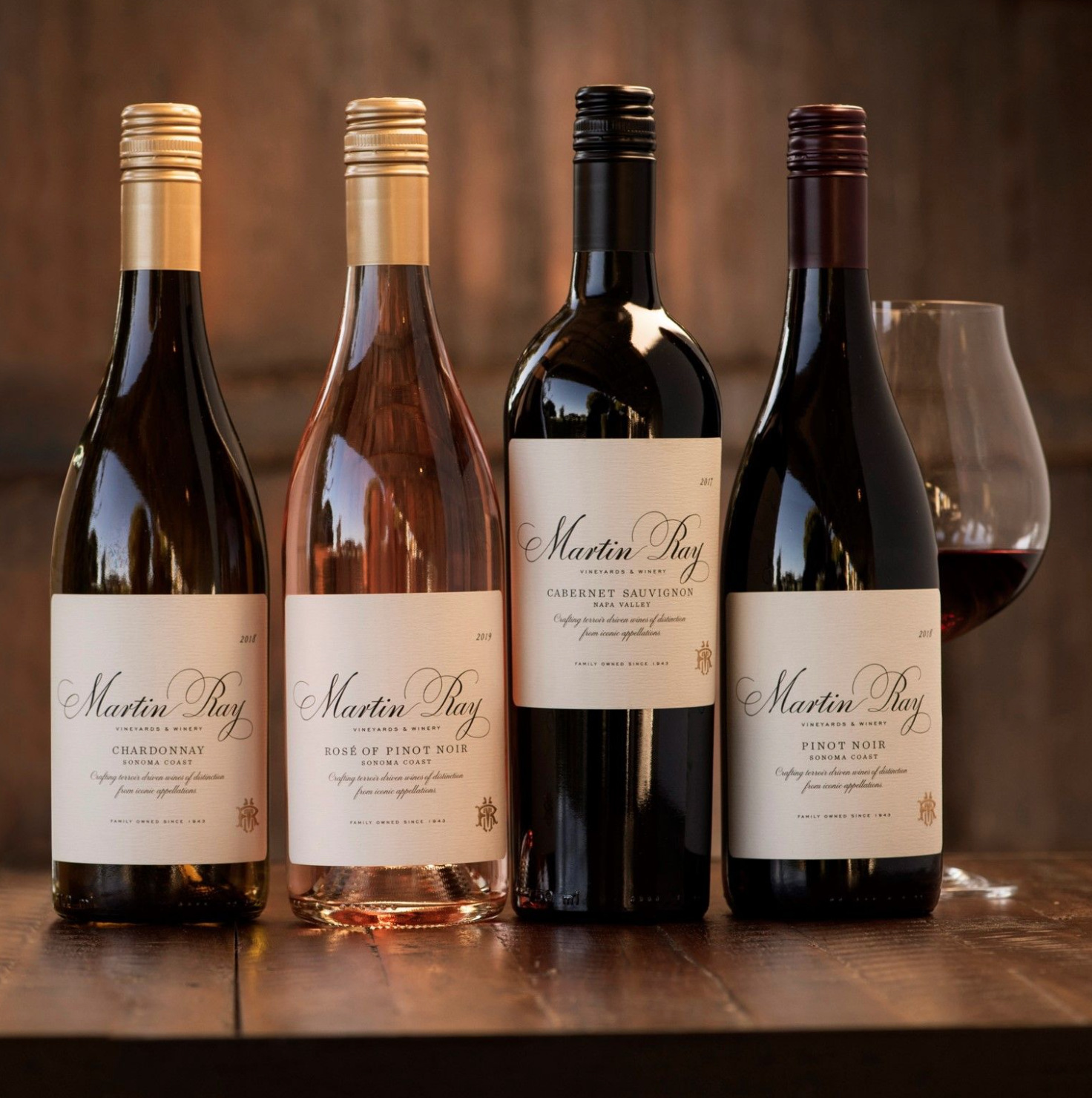 Prytania Wine & Spirits is owned by Langenstein's, one of the most popular locally-owned grocery stores. This local wine store is actually housed inside the first Langenstein's Grocery Store location before it moved nearby to a larger location.
Every Friday, Prytania Wine opens up a few bottles between 4 p.m. and 6 p.m. to introduce you to new varietals and help make the decision-making process a little easier (and more fun). Occasionally, those Friday tastings will include high-end spirits like bourbon and vodka. Follow the store's social media for updates on what's being sampled this week.
5.

Elio's Wine Warehouse
6205 S Miro St. (504) 866-1852, elioswinewarehouse.com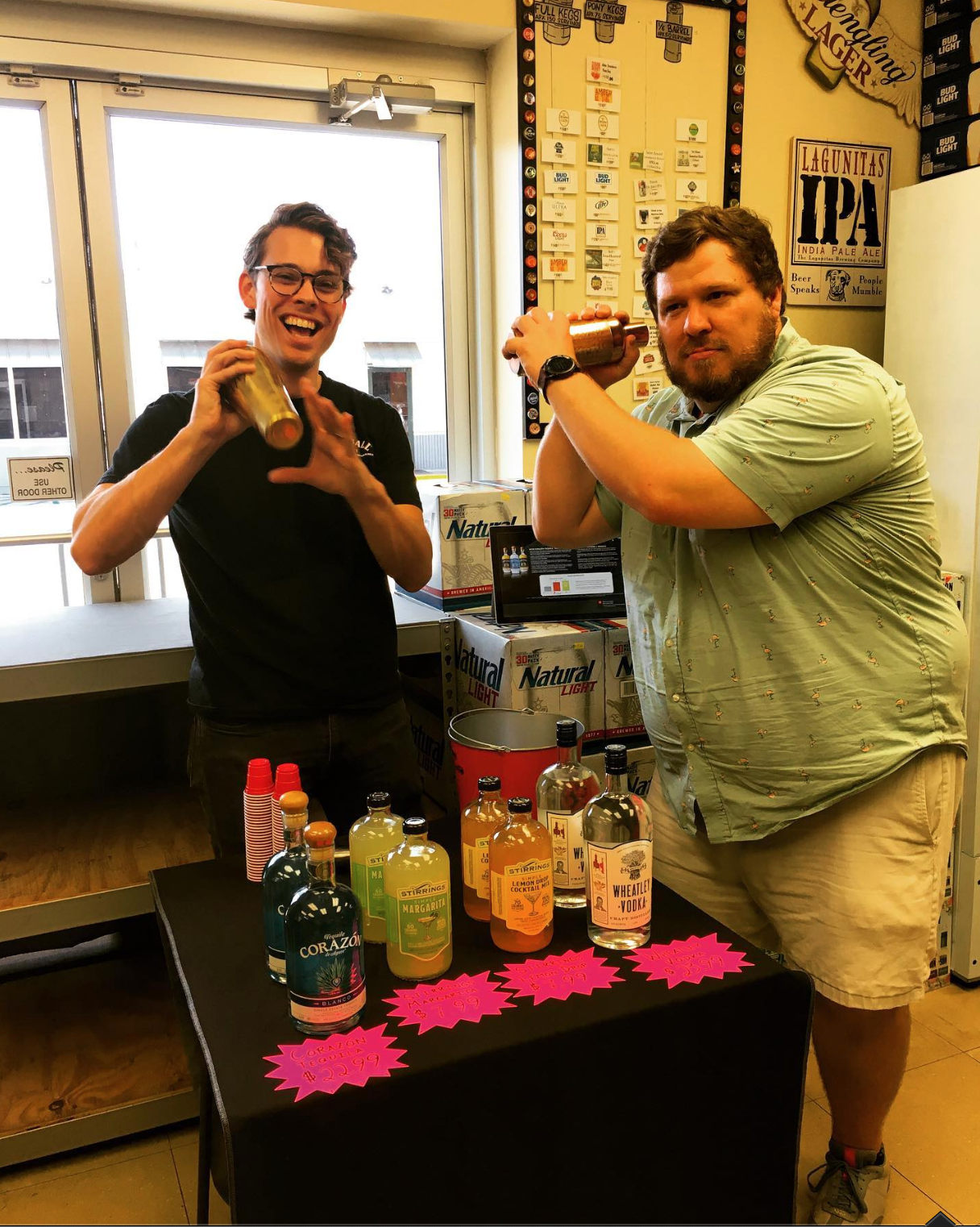 Elio's Wine Warehouse in the Broadmoor neighborhood is a great spot to stop in for a bottle or two before your big weekend. You may even stumble upon a sampling of something delicious if you come at the right time.
Elio's also provides services so that your event will go off without a hitch. You can purchase full-size of smaller kegs, you can inquire about bulk purchases and get party planning recommendations, and you can have your products hand-delivered to your door through Drizly. Now that's customer service!
6.

Next to Nothing Wines
3928 Euphrosine St. (504) 777-7626, n2nwines.com
This tiny wine shop may be hard to find at first. The shop sits inside of another building which sits near the Broad Avenue overpass and Earhart Boulevard. Once inside, you are treated to a contemporary store that has a small bar for getting a drink before you shop for what you'll be taking home.
While the small size of the shop doesn't allow for an endless inventory, it does allow for an interesting one. Specifically, the wines here are chosen for their quality, their value, and their uniqueness. Next to Nothing regularly hosts tastings on Fridays so that you can get to know their stock better.
7.

Market on Magazine
4237 Magazine St. (504) 899-8579, facebook.com/marketonmagazine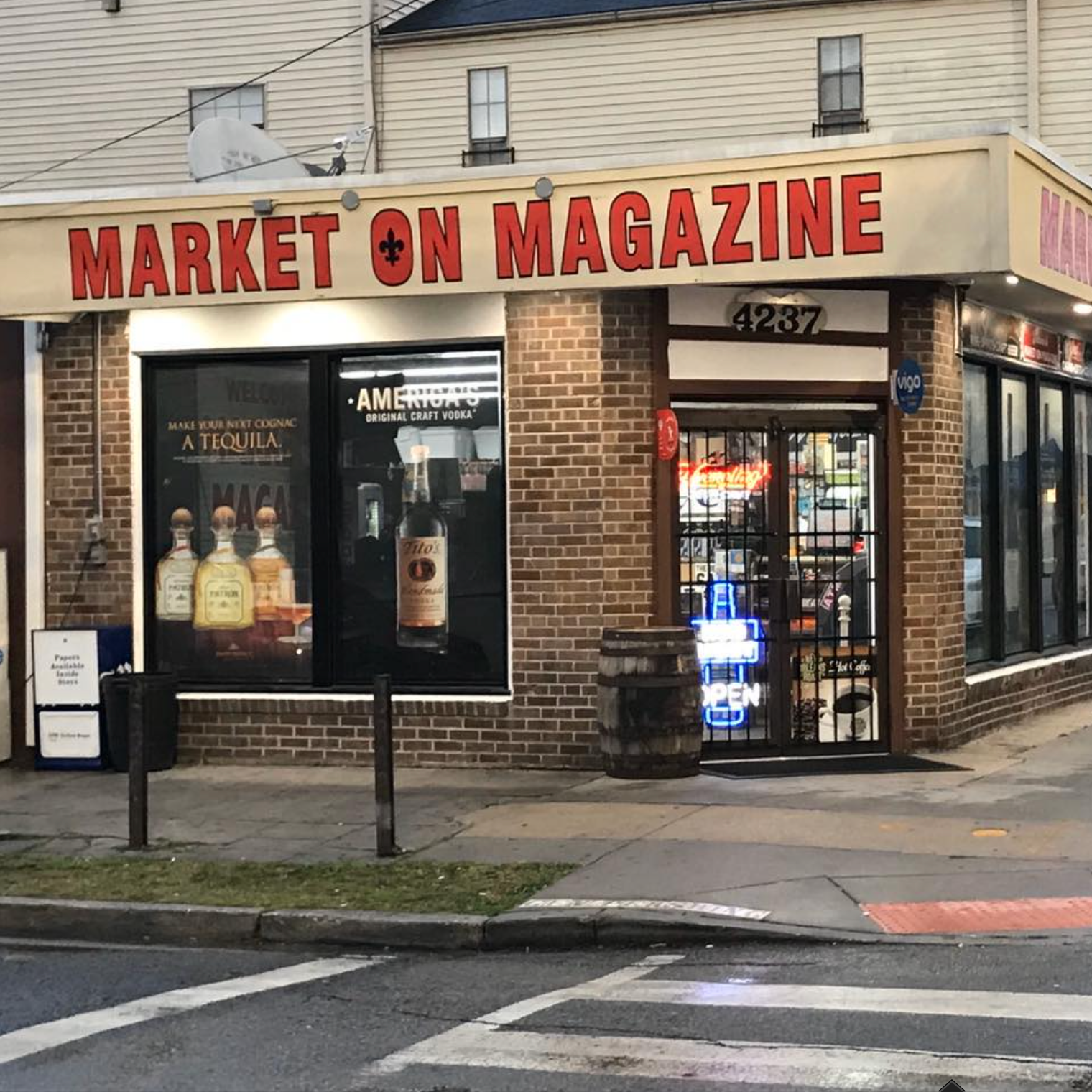 If you need a quick bottle to bring to your friend's house, Market on Magazine is a great place to quickly go through the well-organized racks and find what you need. You can certainly ask the knowledgeable staff about what they recommend, but the convenience of this store is what makes it special.
If you have a hankering for more than spirits, Market on Magazine serves your favorite corner store foods hot and ready. From breakfast plates to chicken tender and fried seafood platters with fried rice, you will be the hit of the party showing up with great booze and some fried food.
8.

Dorignac's Food Center
710 Veterans Memorial Blvd. (504) 834-8216, dorignacs.com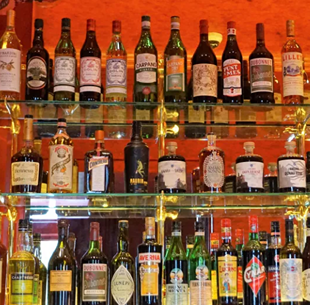 Dorignac's Food Center has been a favorite grocery store in Metairie since 1963; the first Dorignac's Food Center was actually founded in 1947 in Uptown. While the customers come here to get great prices on their groceries, the wine and spirits section is vast and contains the most popular brands and little-known exquisite brands.
The store boasts of having more than 8,000 items that come from the world over; 6,500 of that stock is wine. The Liquor Manager would love to chat with you about what you're looking for or turn you on to some new red or white wine.
9.

Avenue Wine & Spirits
2025 St Charles Ave. (504) 522-3864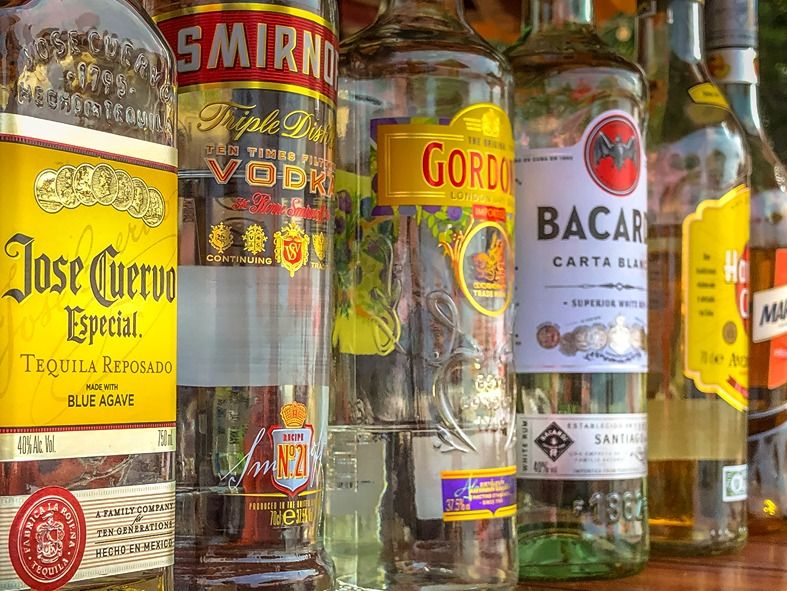 Garden District dwellers know all about Avenue Wine & Spirits. This packed store sells all of the booze you could ever want from well liquor to the utmost top-shelf spirits. The store is open every day of the week starting at 9 a.m. and remains open until midnight or 2 a.m. for your convenience.
While some of the bottles here go for hundreds of dollars, you will find good value products to fit your budget. For the true connoisseur, there's also a humidor full of cigars and other luxurious goodies to help you have a great weekend.
10.

Keife & Co.
801 Howard Ave. (504) 523-7272, keifeandco.com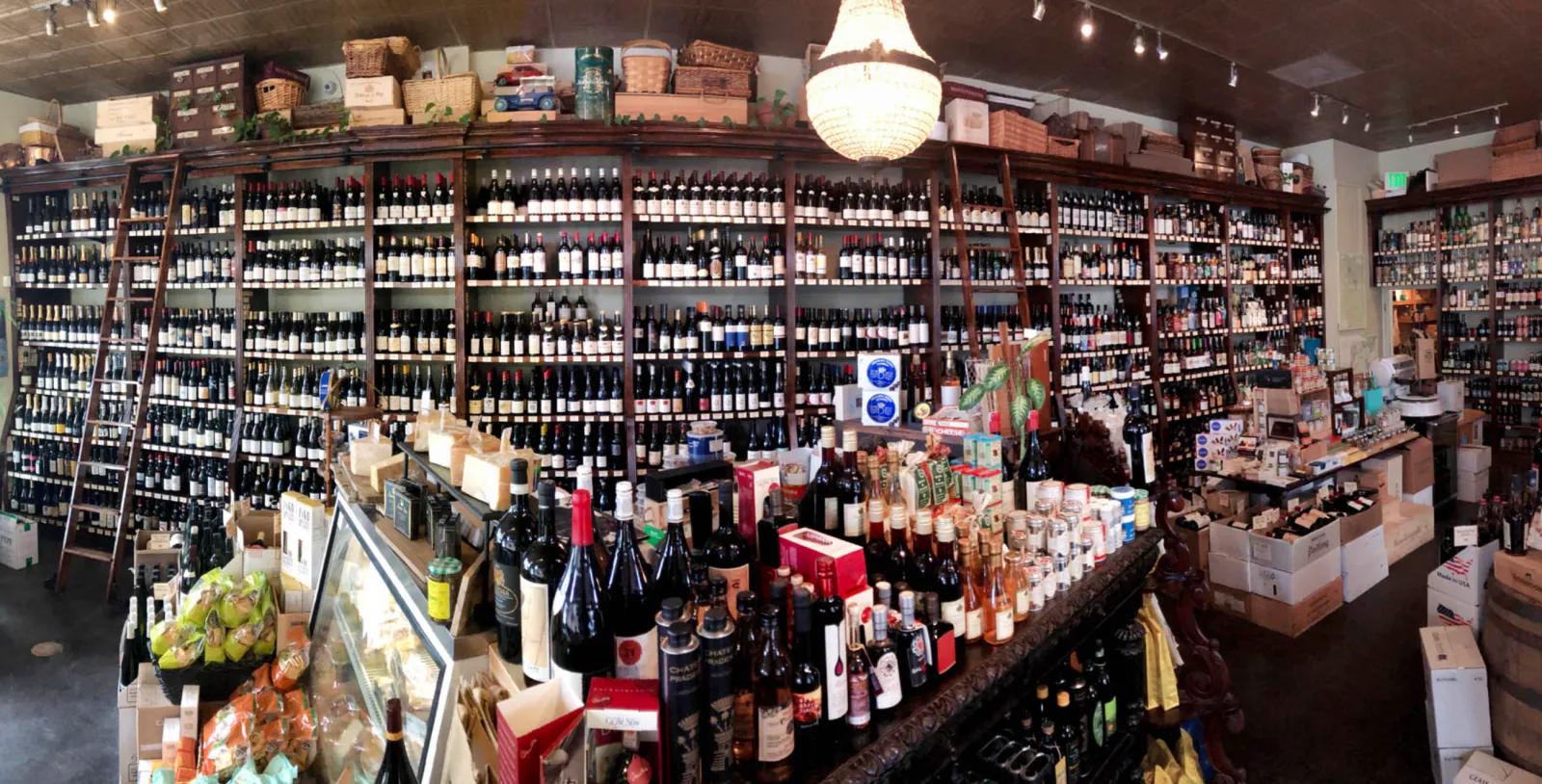 Keife and Co. is a gorgeous wine and spirits shop on the corner of Howard and Carondelet, so it's the perfect Warehouse District spot to stop in after work. Don't expect to find any old wine or liquor here. The collection is curated to include "products of integrity and limited availability." Liquor is regularly rotated to include up-and-coming new distilleries.
In addition to hard-to-find wines, you can peruse the selection of wonderful olive oils, condiments, chocolates, crackers, and caviar. Keife & Co. would be happy to compose a charcuterie board for your large or small event according to your budget and taste preferences.
Where to Buy The Best Wine and Liquor in New Orleans
It is always advisable to enjoy your spirits responsibly. If you're getting drinks to enjoy at home, stay at home once you start partying. If the event needs some more drinks, the shops on this list with delivery are ready to bring the fun (and wine) straight to you almost anywhere in New Orleans.
Did we forget the best wine store in New Orleans? Let us know what it is!