The Best Watermelon Cocktails
Anyone who has experienced a New Orleans summer knows that keeping cool is a must. While cold beers and ice cream are traditional ways to fight the heat, nothing compares to a tasty summer cocktail with everyone's favorite seasonal fruit. These are five watermelon inspired drinks that are guaranteed to help you get through the next few months!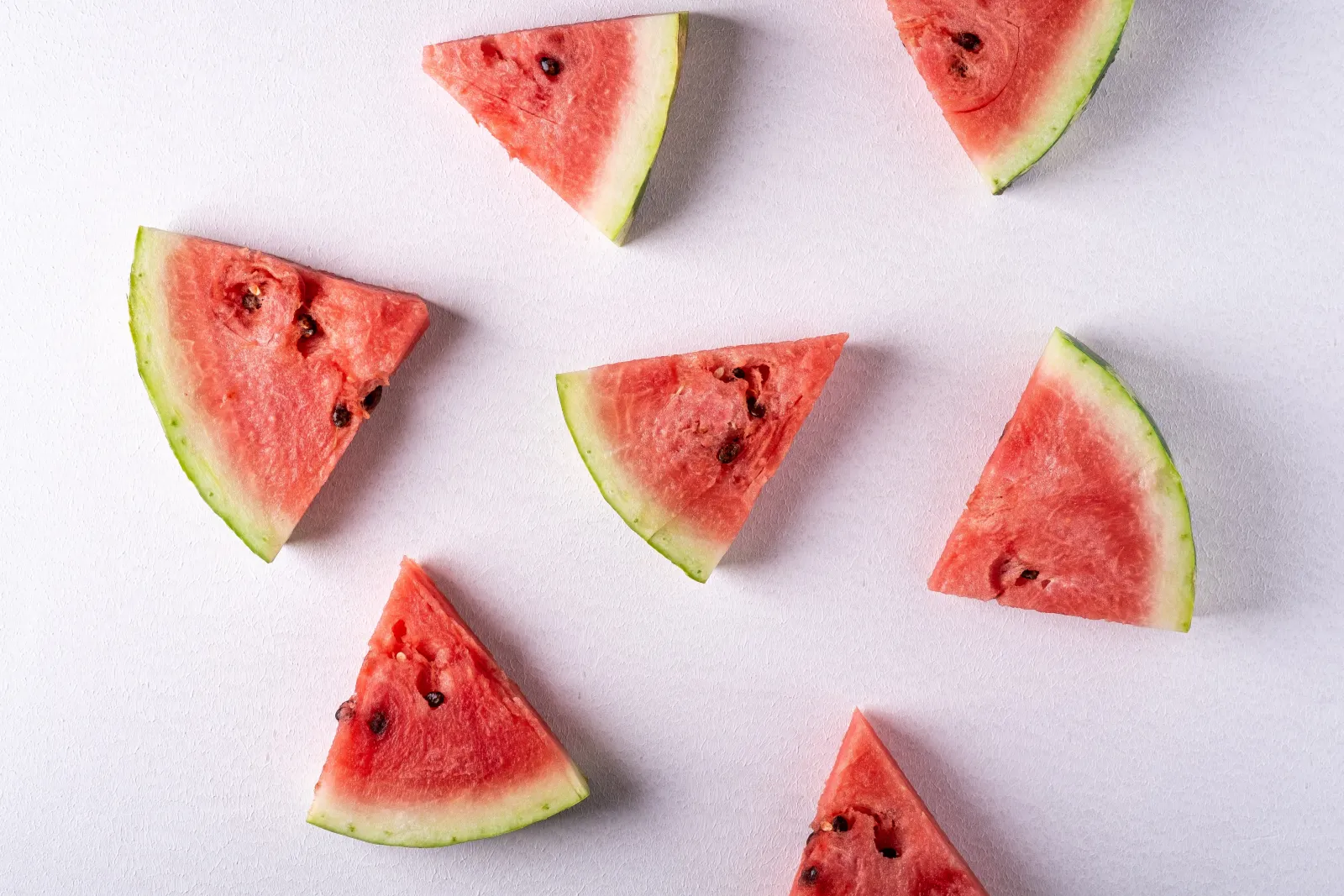 1.
Watermelon Sangria
Starting off strong with a watermelon sangria, this Spanish drink will leave you thirsty for more. Sangria is served in a pitcher and is great for large gatherings with friends and family. The recipe calls for a combination of white wine, triple sec and vodka. Fresh fruit is also a necessity, and this sangria is made best with watermelon and oranges, to give it a sweet and addictive flavor. Find more about the cocktail and full recipe here.
2.
Frozen Watermelon Jalapeno Bellini
A fun take on the traditional Peach Bellini, this cocktail adds a little bit of spice to a beloved recipe. Add this drink to your brunch or lunch menu for fun backyard festivities. To make this cocktail at home, you will need watermelon, jalapenos, wine, lime juice and sugar. Blend it all together, garnish with your favorite toppings and enjoy! Find more on this drink, including the full recipe here.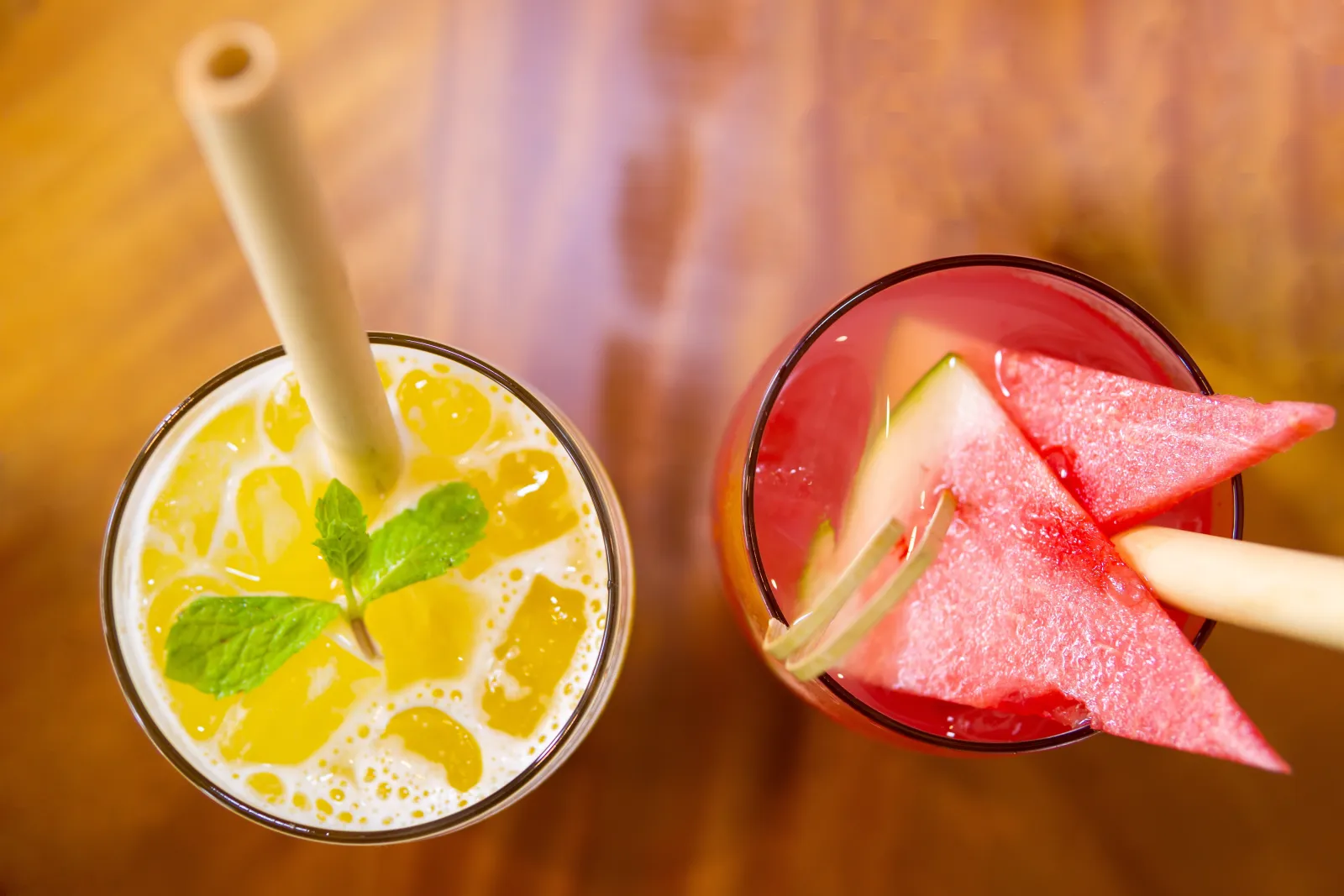 3.
Watermelon Coconut Mojito
Calling all mojito lovers! This drink will blow your mind with its delicious taste and refreshing feel. It only takes fifteen minutes to make and continuously proves to be a crowd pleaser. For the watermelon coconut mojito, you will need watermelon, fresh mint leaves, lime juice, simple syrup and rum. You can also use some of these ingredients for garnish. You can make a nonalcoholic version of this drink by switching out the rum for ginger ale! Find more on this recipe here.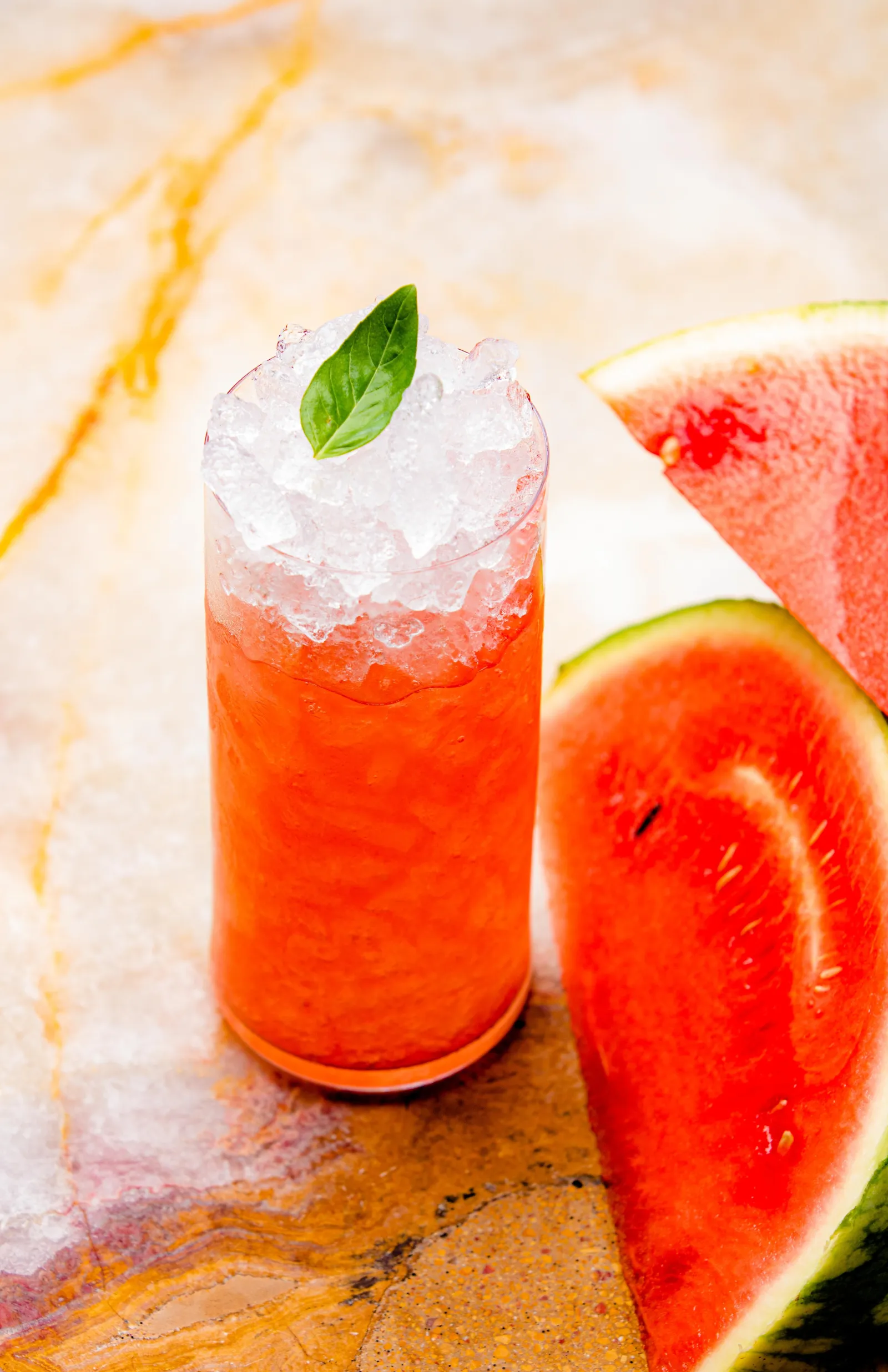 4.
Watermelon Margarita
There is no better staple than the classic margarita. Serve this drink frozen or on the rocks to appeal to a variety of cocktail consumers. The recipe uses a typical fruit-and-mint combination and includes sweet agave nectar, tequila, lime, watermelon juice, mint and of course, watermelon to garnish. For a pop of color and added sweetness, you can also sprinkle gummy bears on top of this drink. Serve to candy and cocktail lovers alike to make the most out of such a tasty recipe! Find more about the cocktail here.
5.
Watermelon Pina Colada
The final cocktail will leave you feeling like you are on a beach vacation, sipping your drink and soaking up the sun- only this time, you never have to leave your home! This drink incorporates all the elements of a traditional pina colada, with a watermelon twist. The creamy texture and rich flavor are enough to keep you and your guests feeling like you are back in summer paradise. Find more on this drink here.
If you liked these, be sure to check out some of last year's cocktail trends.