Smoke it if you got it! New Orleans isn't just a town focused on adult beverages. There are plenty of stores specializing in smokable products and accessories. From huge glassware that can be a centerpiece at your party to big selections of vapes, these stores are ready to fulfill your needs and keep you in the clouds and up in smoke.
The New Orleans smoke, vape, and CBD shops are the best of the best when it comes to specialty smoking items. It's way better than the options at the local gas station.
Smoke Shops of New Orleans
1.

Ra Shop
Multiple Locations, therashops.com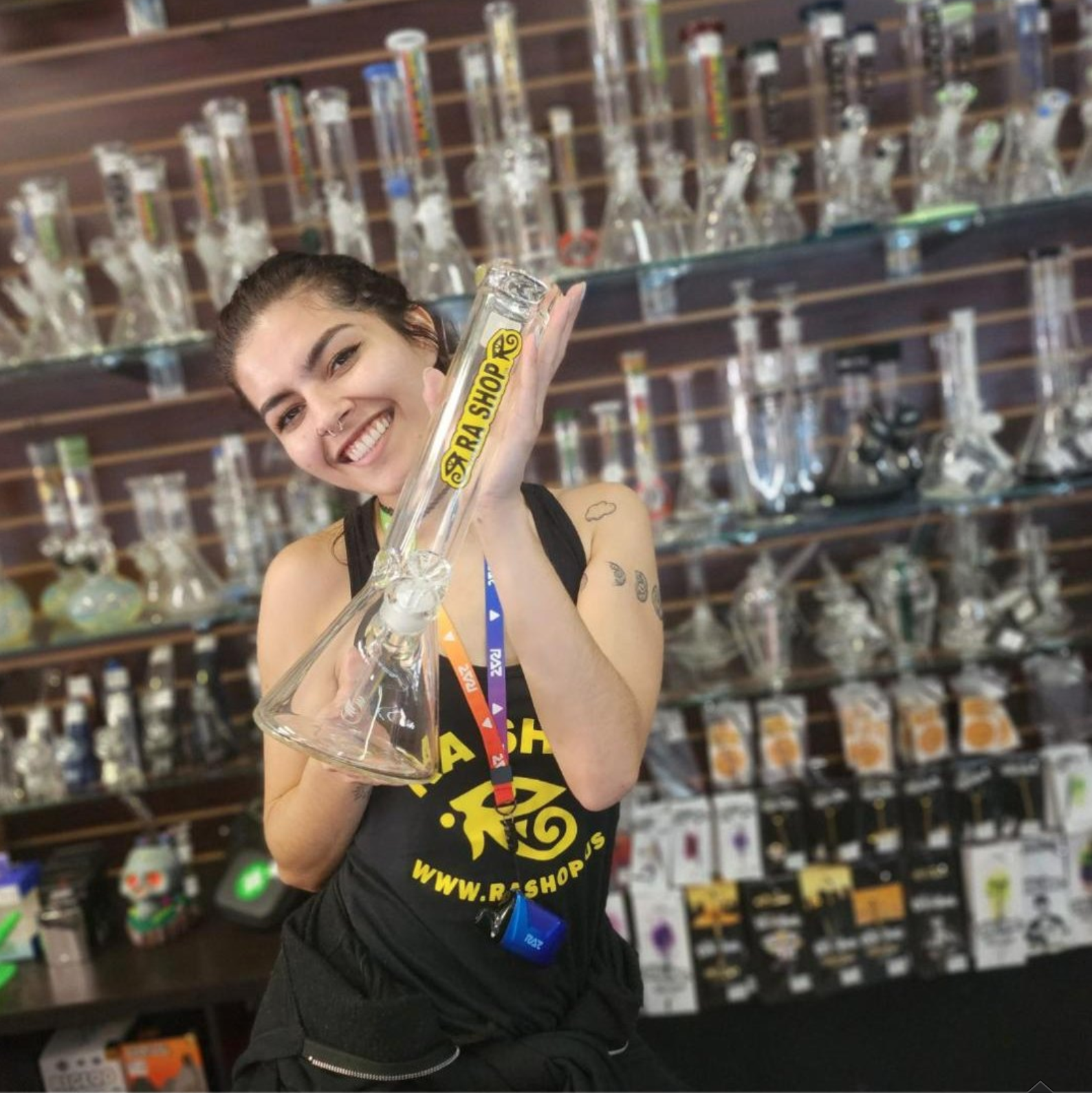 Ra Shop started off in Mandeville in 1994, and that location still stands today. There are currently 15 locations from Mississippi to Lafayette, but you can visit the Ra Shop on the southshore in the Riverbend neighborhood (8128 Oak Street), in Metairie (3828 Veterans Memorial Blvd.), Uptown (3118 Magazine Street), and in the French Quarter (1201 Decatur Street, 739 Bourbon Street, 733 Toulouse Street).
If you're in need of pipes, vapes, detox supplements, and accessories, just look for the bright yellow sign with the Eye of Ra!
2.

The Herb Import Co.
Multiple Locations, herbimport.com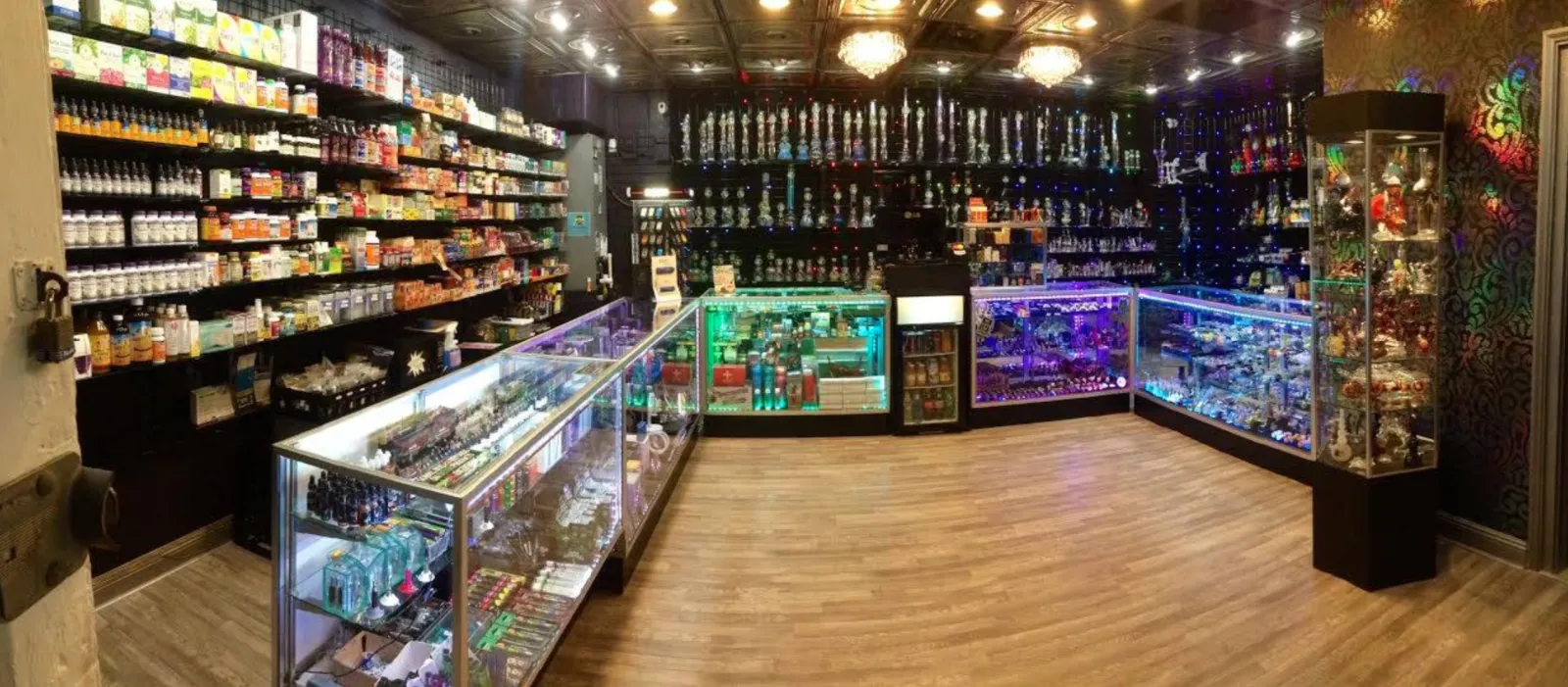 The Herb Import Company has pipes and vapes as well as an extensive line of vitamins, herbal supplements, and incense. Visit the Mid-City location (5055 Canal Street) for a big selection of products, and then you can grab some coffee at the attached Sacred Grinds Coffee Shop. You can also visit The Herb Import Co. in the French Quarter at 711 North Peter Street.
Newer to the Herb Import Co. family is High Ground Dispensary located at 4901 Canal Street. This shop specializes in hemp-derivative products such as Delta 8 THC gummies recently approved by the Louisiana Dept. of Health.
3.

The Mushroom
1037 Broadway St. (504) 866-6065, themushroomnola.com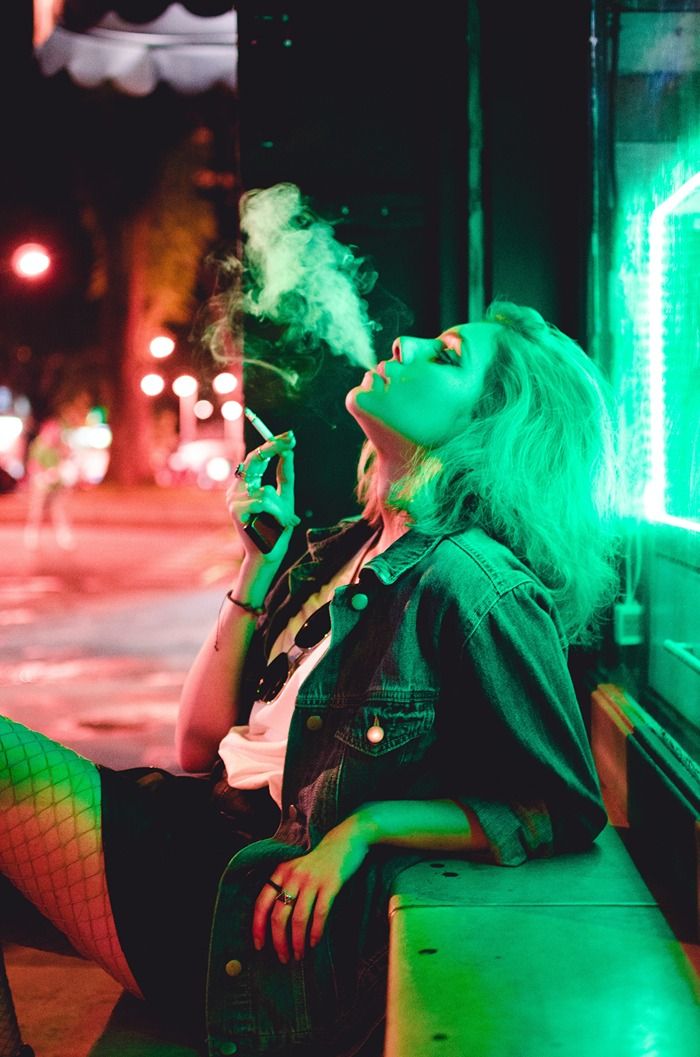 The Mushroom can be a little hard to find if you haven't been there before. You have to walk up a staircase lined with concert flyers to access the second-story store. To the right is an extensive collection of CDs, records, books, collectibles, and DVDs. You can also grab a shirt of your favorite band or some sweet shades.
To the left is a poster gallery, incense, and pipes for you to peruse at your leisure, and the knowledgeable staff stands ready to answer any questions you have. The Mushroom has been serving New Orleans' smoking community since 1969.
4.

Puff N Fun Smoke Land
5104 Freret St. (504) 354-1345, puffnfunsmokeshop.com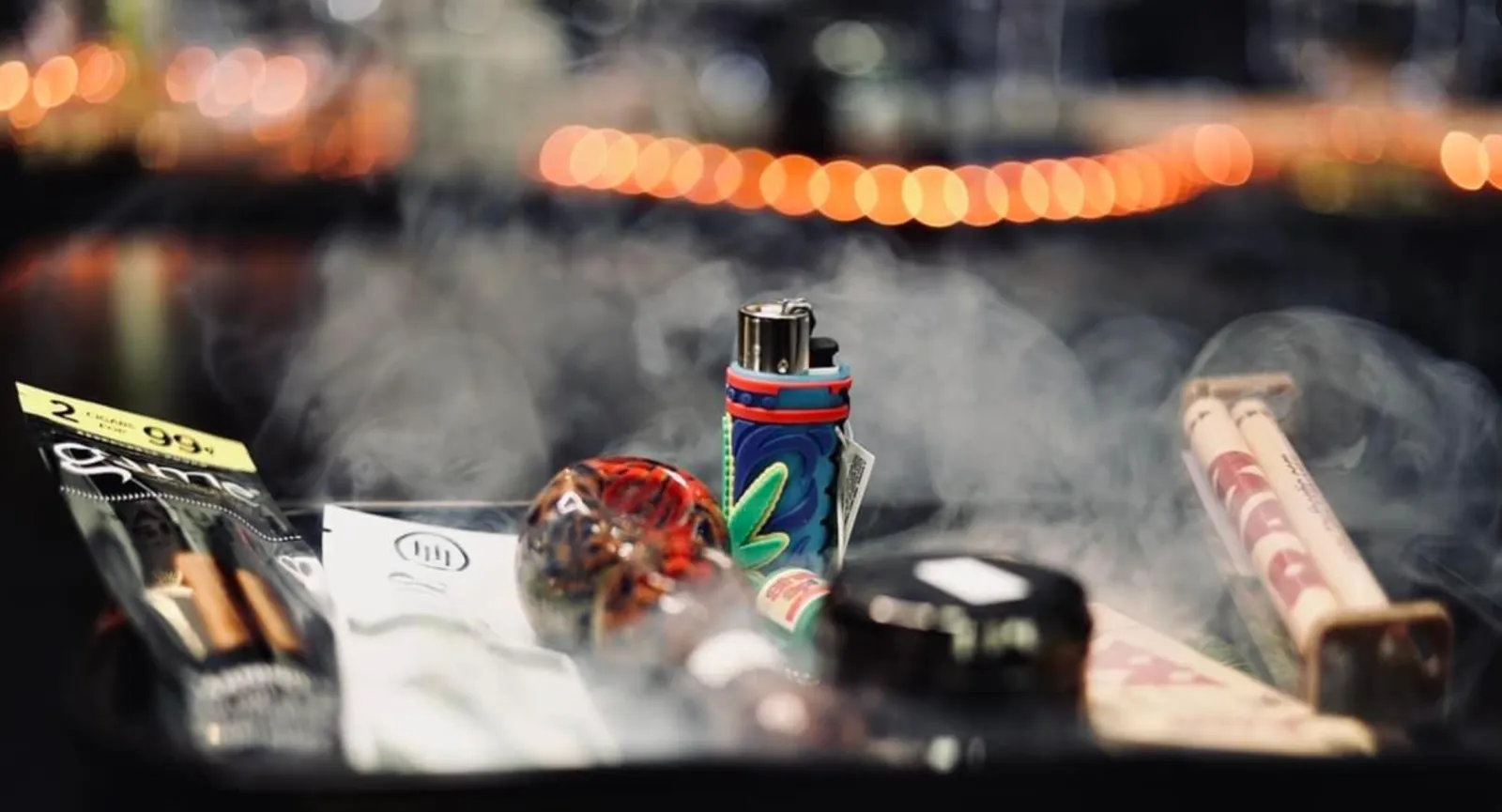 The next time you're promenading on Freret Street, make a stop into Puff N Fun. They've got vapes from a ton of reputable companies including Coastal Clouds, Geek Vape, Elf Bar, Fume, Pacha Mama, Vaporesso, Bali, and many more.
There are tons of e-juice brands and flavors to choose from: Cloud Nerds Strawberry Lemon, Air Factory Blue Razz Ice, Custard Monster Butterscotch, and Fruit Monsters Strawberry Kiwi Pomegranate just to name a few. The fun, colorful store also keeps a large selection of hookahs, cigars, and accessories.
5.

Planet X Smoke Shop
Multiple Locations, smokeshopneworleans.com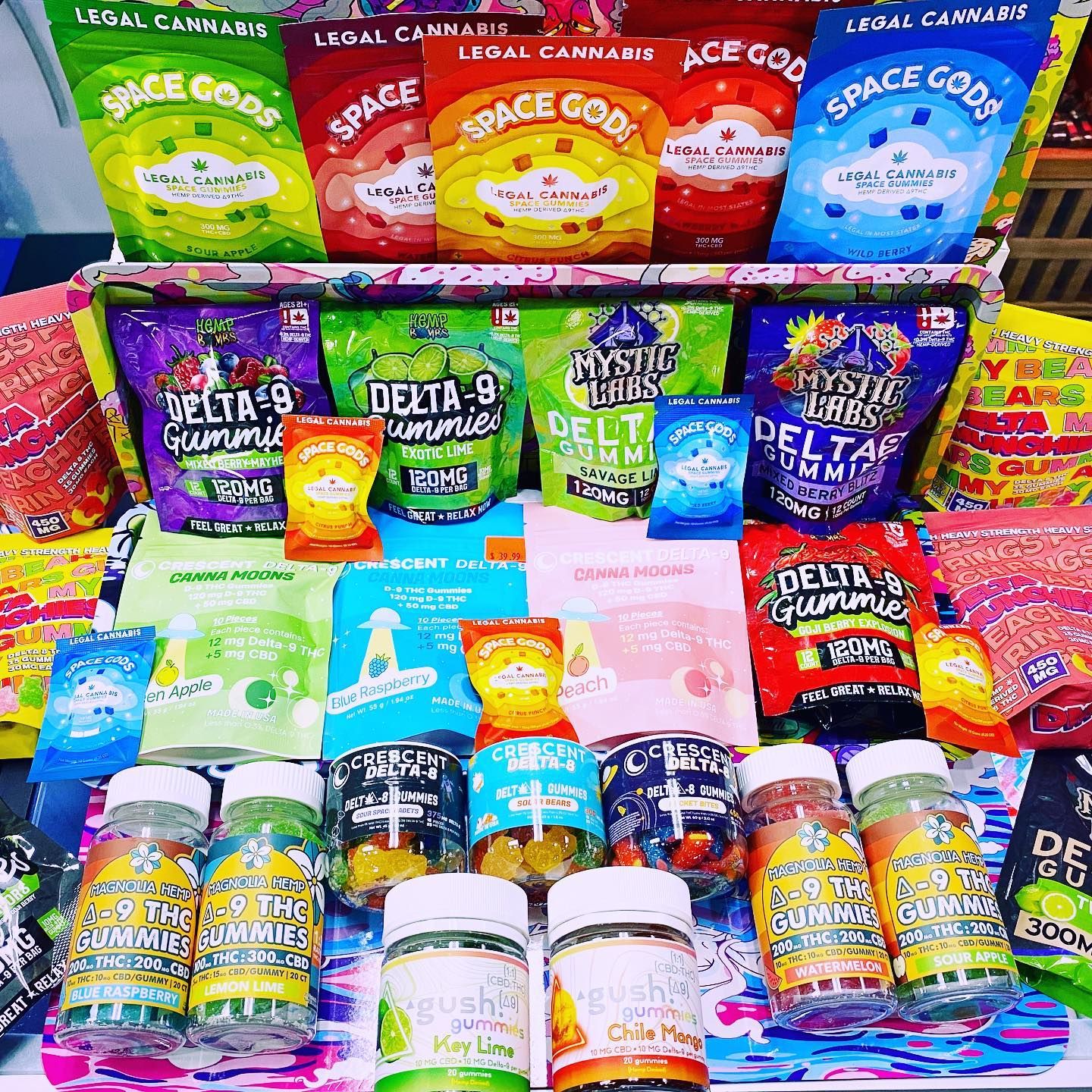 Steps away from the corner of Oak Street (1126 South Carrollton Avenue) and a secondary location in Harvey (1121 Manhattan Blvd), Planet X Smoke Shop is a vape shop that is packed with every brand and flavor imaginable.
Planet X likes to keep new, innovative products in stock. Try out a glycerin-filled glass hookah that can be refrigerated for a cool smoking experience. Or check out their interesting papers. The Blazy Susan papers are thin, vegan, and come in pink or purple. You can also look at the selection of CBD products, kratom, and other smoking products to find your new favorite.
6.

Mary Jane's Emporium
1229 Decatur St. (504) 525-8004, maryjanesemporium.com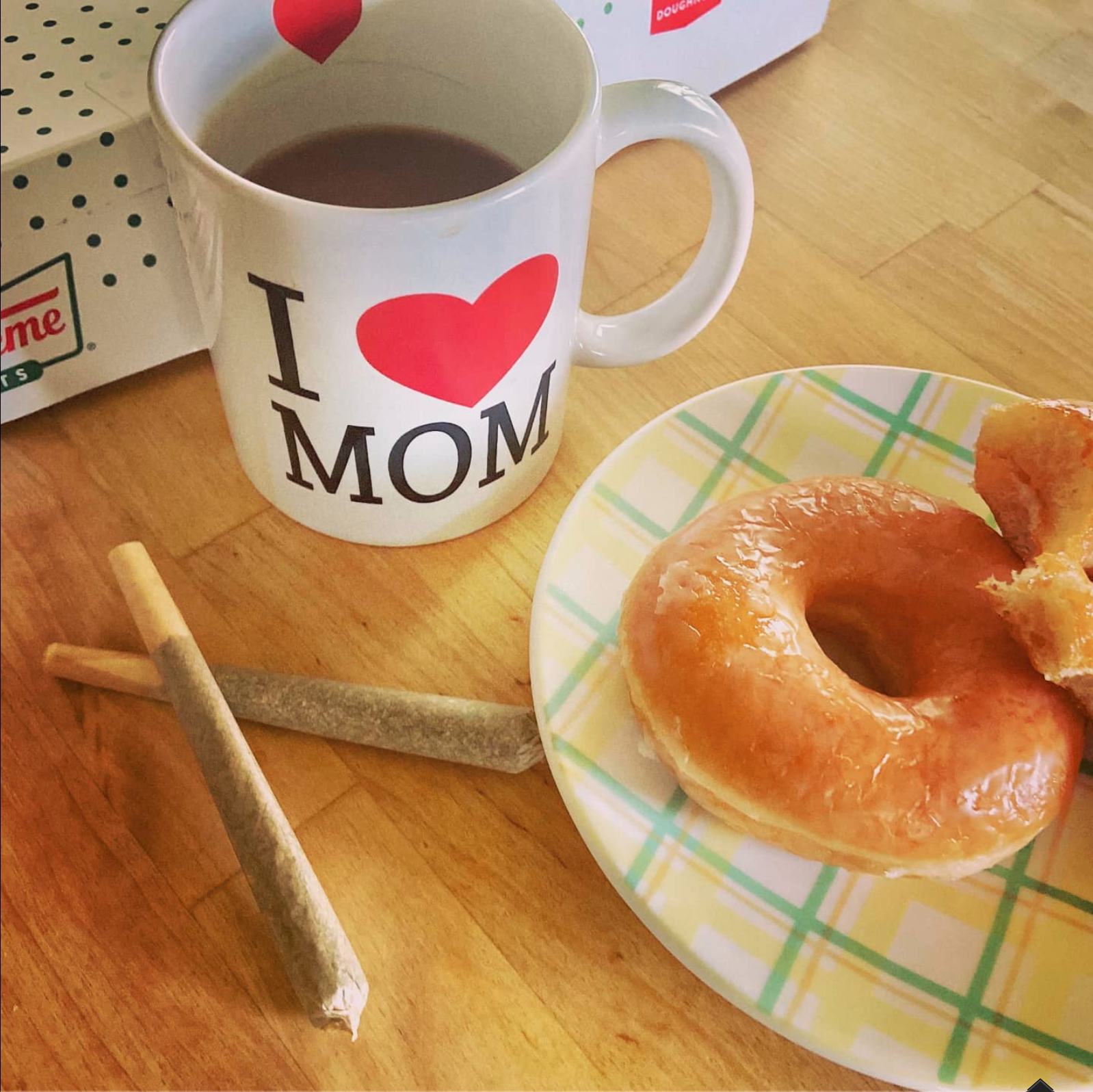 Mary Jane's isn't an expansive store with overwhelming options. It's a perfect little store to quickly stop in when you're in the French Quarter to get what you need. Mary Jane's has pipes, vapes, popular cigarette brands, papers, and wraps.
If you're not on-the-go and have some time to shop around, this store has a good selection of glassware, some of which is made by local artisans. It is not recommended to go bar-hopping on Bourbon Street right after you buy one, though! Mary Jane's Emporium is open every day from 10 a.m. to midnight for your convenience.
7.

Smoke on the Water Cigars
510 Conti St. (504) 533-9992, instagram.com/smokeonthewatercigars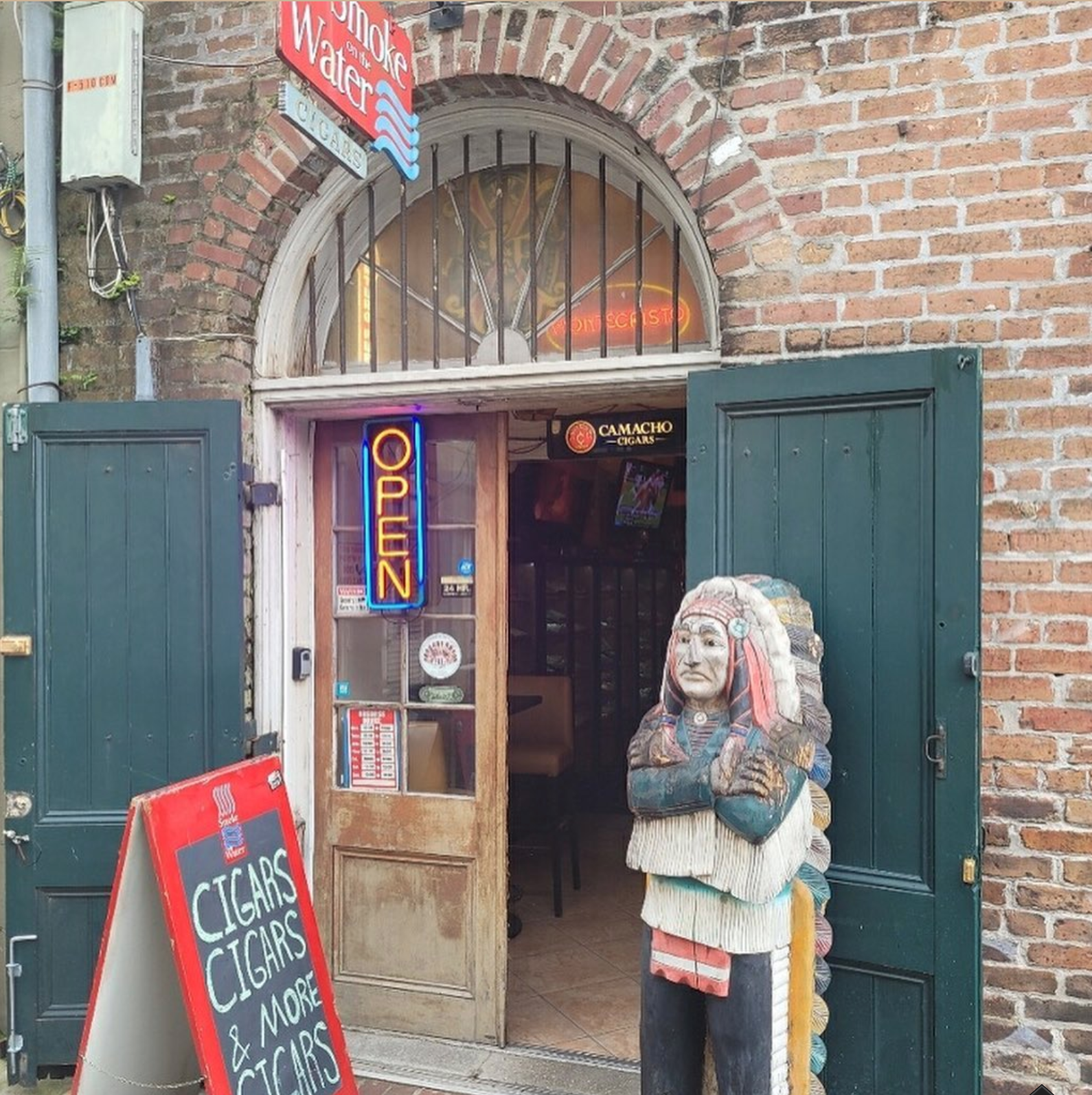 Smoke on the Water Cigars is one of the best places in the French Quarter to get a great quality cigar that you can enjoy in-store on one of the plush leather couches while you watch a game on the TV or while you're walking the streets and taking in the sights.
If you want to hang out at the shop, but would prefer a breath of fresh air, take your stogie out to the cool, private patio. There's also a TV out here so you won't miss any action. All of the cigars are kept in humidors that line the walls so you know it won't be dried out when you come by. Smoke on the Water is open daily from 10 a.m. to 10 p.m.
8.

Smoked Shop Plus
Multiple Locations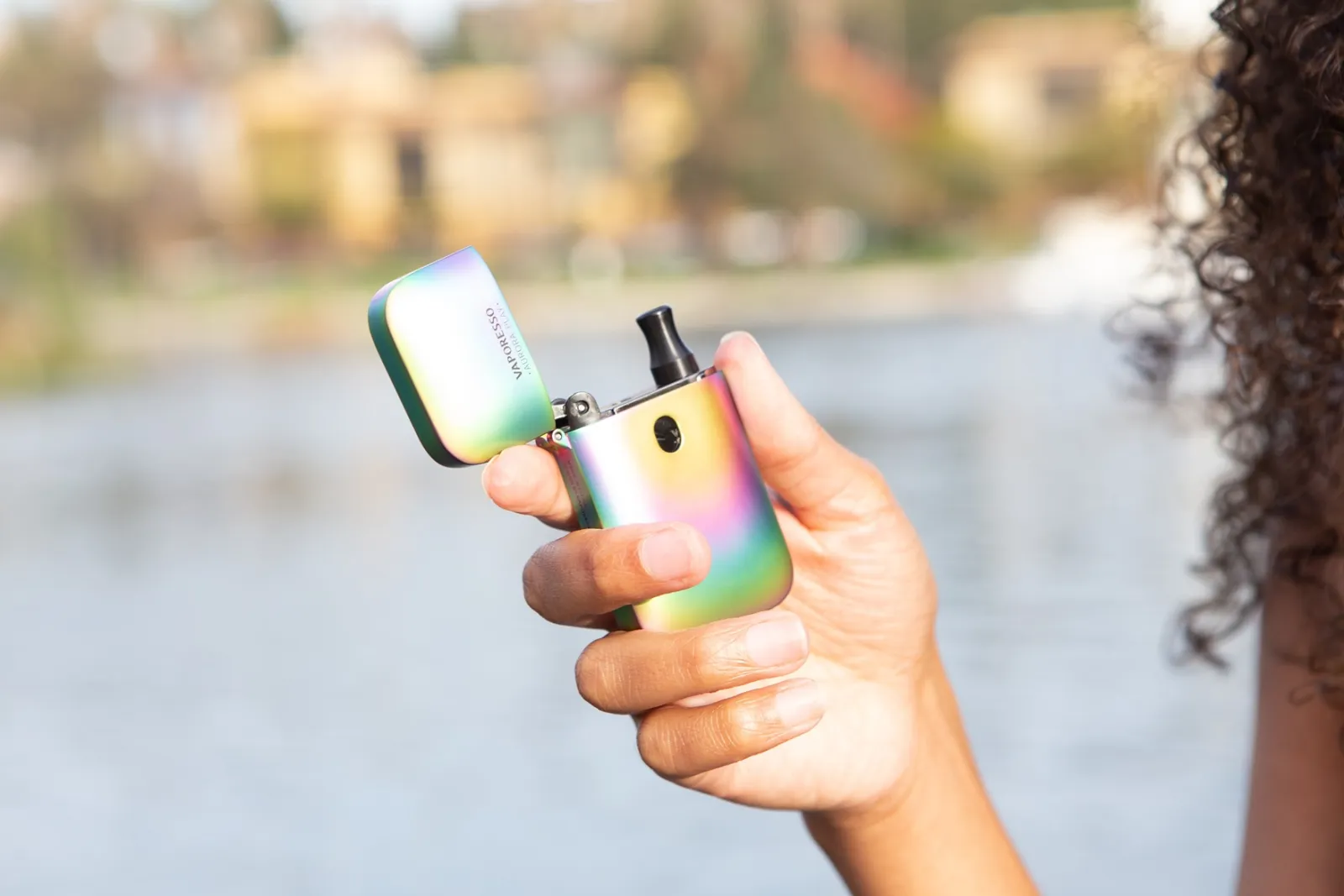 Smoked Shop Plus has three locations across the greater New Orleans area that you can stop by: New Orleans (2131 Canal Street), Belle Chasse (8160 LA-23), and Chalmette (418 W Judge Perez Drive). Smoked Shop is more than pipes and papers; they have a wide array of vapes, juices, kratom and new CBD products.
You'll be seriously surprised by the fancy hookahs at this store! There's some eye-catching pieces that will definitely be the hit of your party. For the old-school smokers, there's plenty of wraps in classic and brand new flavors.
9.

Up In Smoke
651 Terry Parkway #106 Terrytown, https://upinsmoketerrytown.business.site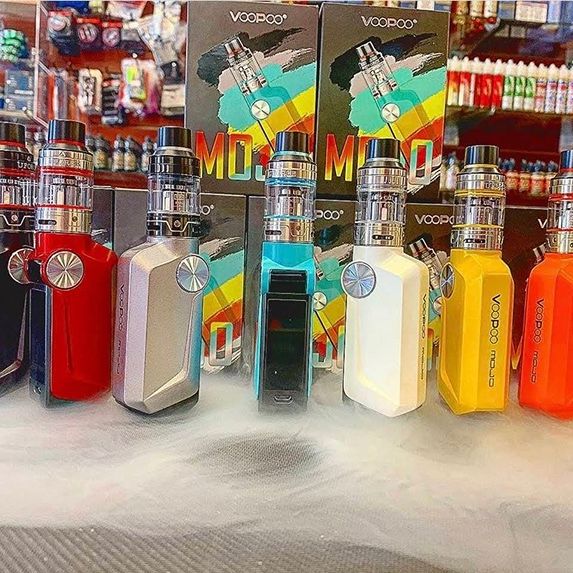 Up in Smoke has the most friendly and authentic staff who're ready to help you out with any and all of your smoking needs. They carry a full selection of all products. If they don't already have what you want—you can even throw in a request for them to stock it or provide a special order.
Th
This shop offers hookah's, tobacco, and all the accessories. You won't be disappointed by the wall of artsy trays, bongs, pipes, and more.
10. Smoke Sum
926 Canal St., https://www.facebook.com/SmokeSumShop/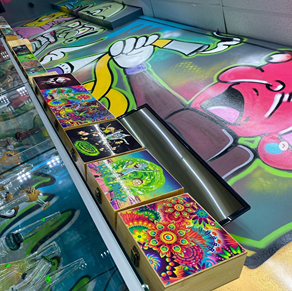 Smoke Sum shop has all the smoking and tobacco products you could ever need. The shop features unique made ashtrays, jars and more. Something unique that they sell is homemade wax melts made in scents such as green tea and mint, berries and cream, and sandalwood. They sell fun pieces like homemade beaded roach clips as well. During the holidays, you can even grab a "Christmas bundle" which is a graphically designed box with all of your smoking accessories within it. Stop by anytime for any and all your smoking needs.
Best Smoke/Head Shops in NOLA
You can't find a corner of metro New Orleans without a great smoke shop! The options are seemingly endless these days; don't hesitate to ask staff members questions about all these new vape brands, flavors, and styles.
Did we forget the best smoke shop in New Orleans? Let us know what it is!