New Orleans can certainly be a party city, but there are times when you really want to slow it down and spend good quality time with your sweetie. It's best to get away from the neon lights and loud music and retreat to somewhere quiet where you can really enjoy each other's company. This city has some of the most romantic restaurants you could ever ask for, and they're all happy to make it a truly magical date night for you and your loved one. Drink a little, eat a little, and love a lot!
It doesn't really matter where you go when you're with the one that you love, but these highly-romantic restaurants are guaranteed to bring out the ardor in you. They're especially popular for Valentine's Day, so plan ahead!
Best Date Night Restaurants in New Orleans
1.

Restaurant August
301 Tchoupitoulas St. (504) 299-9777, restaurantaugust.com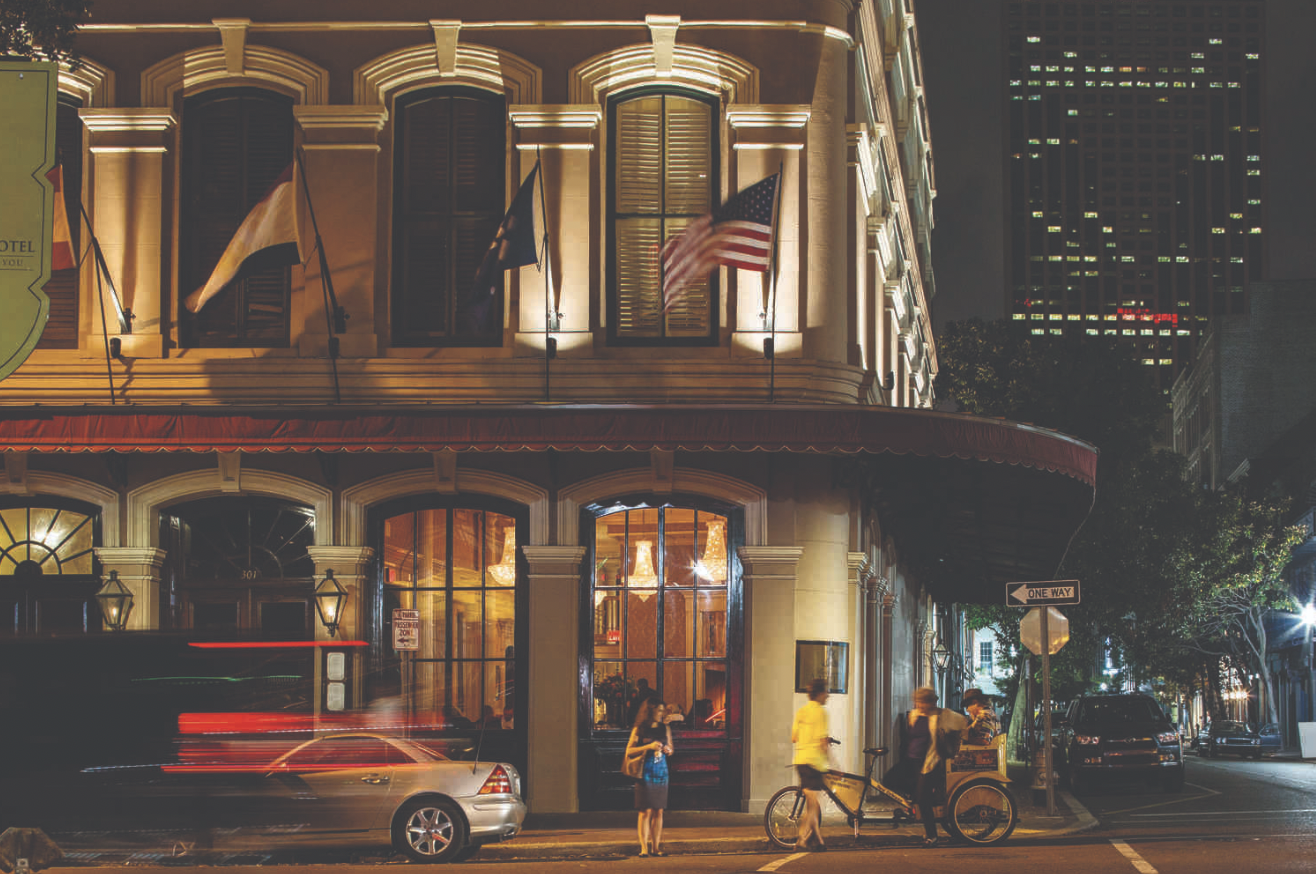 Set in a romantic 19th Century French-Creole building in a somewhat quiet area of the CBD, Restaurant August prioritizes exceptional dining experiences over high volume. The tables are far enough apart to feel a sense of privacy, and the dining room has warm lighting provided by several gorgeous chandeliers whose light reflects off of the antique mirrors.
While you and your dining partner sip a glass of wine, you can look over the menu of cold and hot appetizers, entrees, and decadent desserts. You can also go for a more intense experience with the Chef's Tasting Menu which can also come with wine pairings.
2.

Commander's Palace
1403 Washington Ave. (504) 899-8221, commanderspalace.com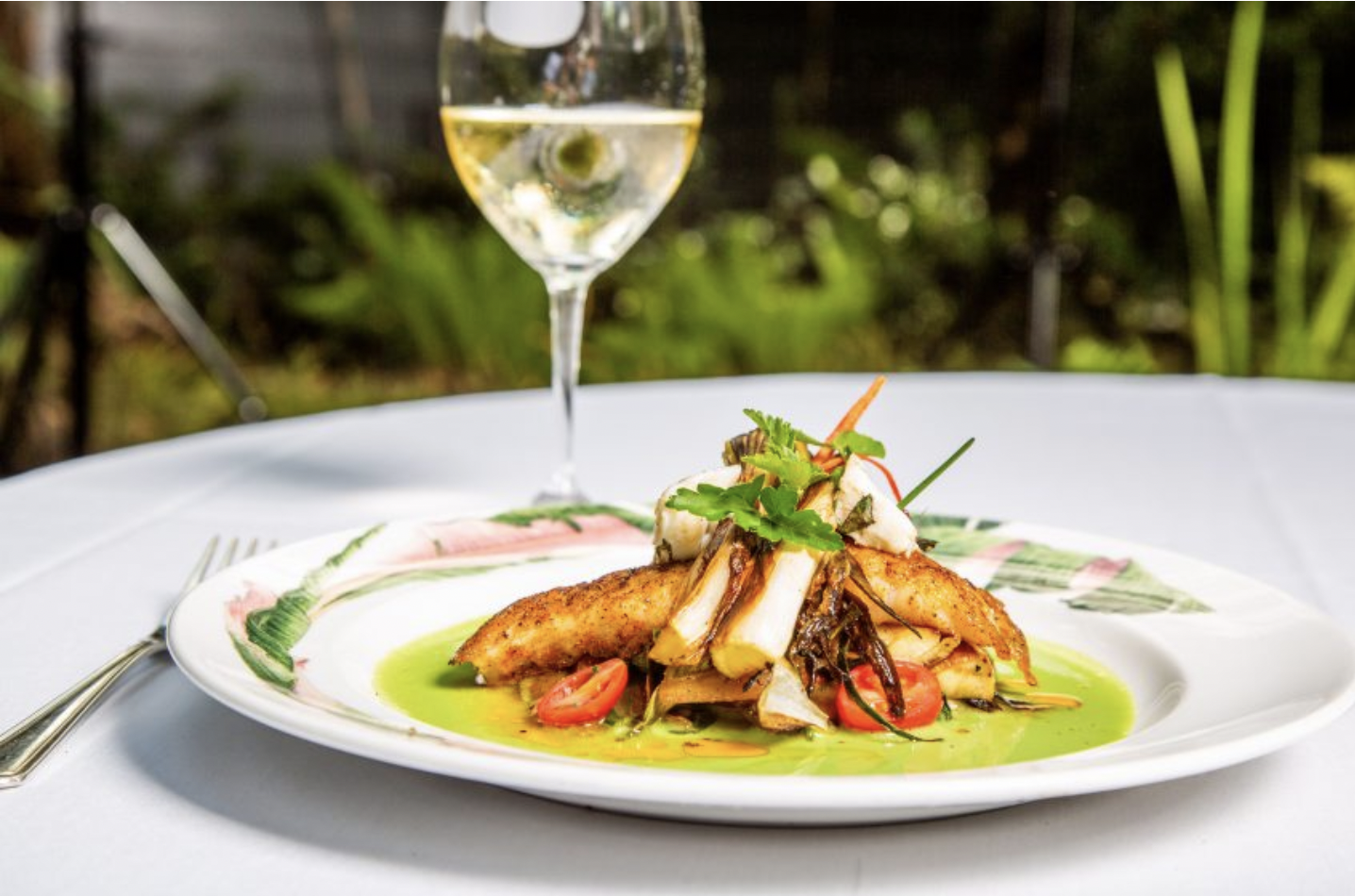 Everyone goes to Commander's Palace to celebrate something special whether it's a birthday, a retirement, an anniversary, or something even better. You'll often see gift bags and balloons as you wind through the bustling restaurant to get to your table. This is a perfect place to have a special, romantic meal because the atmosphere is festive and happy.
If you want an extra special meal, try to get into the Garden Room before sunset. The stunning views afforded by the floor-to-ceiling windows are exceptional and make for a beautiful background to your date. If you really want a show, dine at The Chef's Table in the restaurant's kitchen!
3.

Gautreau's Restaurant
1728 Soniat St. (504) 899-7397, gautreausrestaurant.com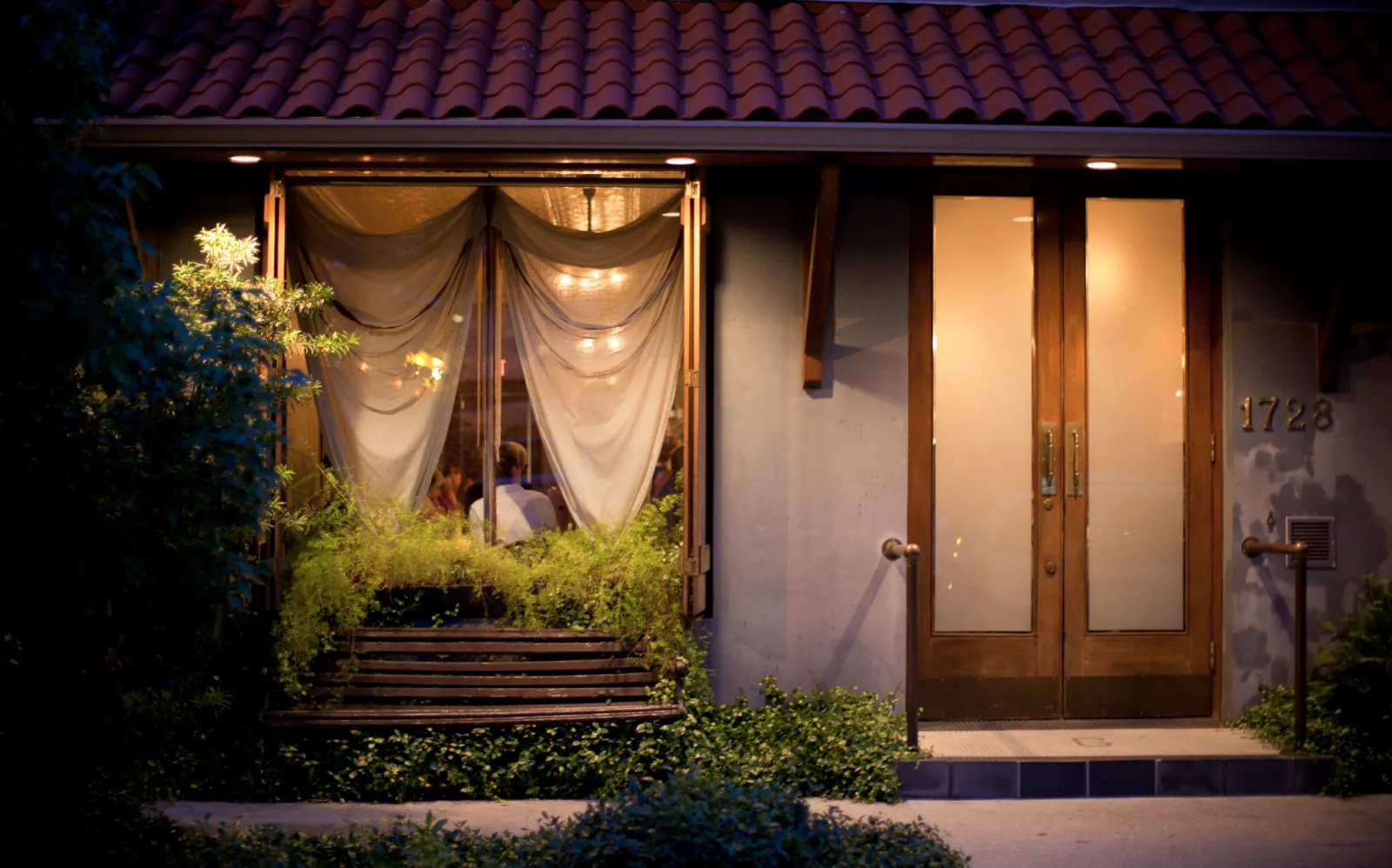 You may not even notice this Uptown restaurant when you walk past it. It is somewhat hidden behind lush plants so that you can feel like you're walking into a secret spot. Indeed it was formerly a neighborhood apothecary, but now it just serves delicious food that is irresistible for your night out. Take note that Gautreau's is open from Tuesday through Saturday between 5:30 p.m. and 9:30 p.m. Reservations are recommended.
You may be tempted to try the Yellowtail Tuna with Sesame Scallion Rice Cake in a green garlic ginger sauce. Or look further down the menu for Filet Mignon with Grilled Peaches and Black Garlic Sauce Foyot served with brussel sprouts and fingerling potatoes.
4.

Bayona
430 Dauphine St. (504) 525-4455, bayona.com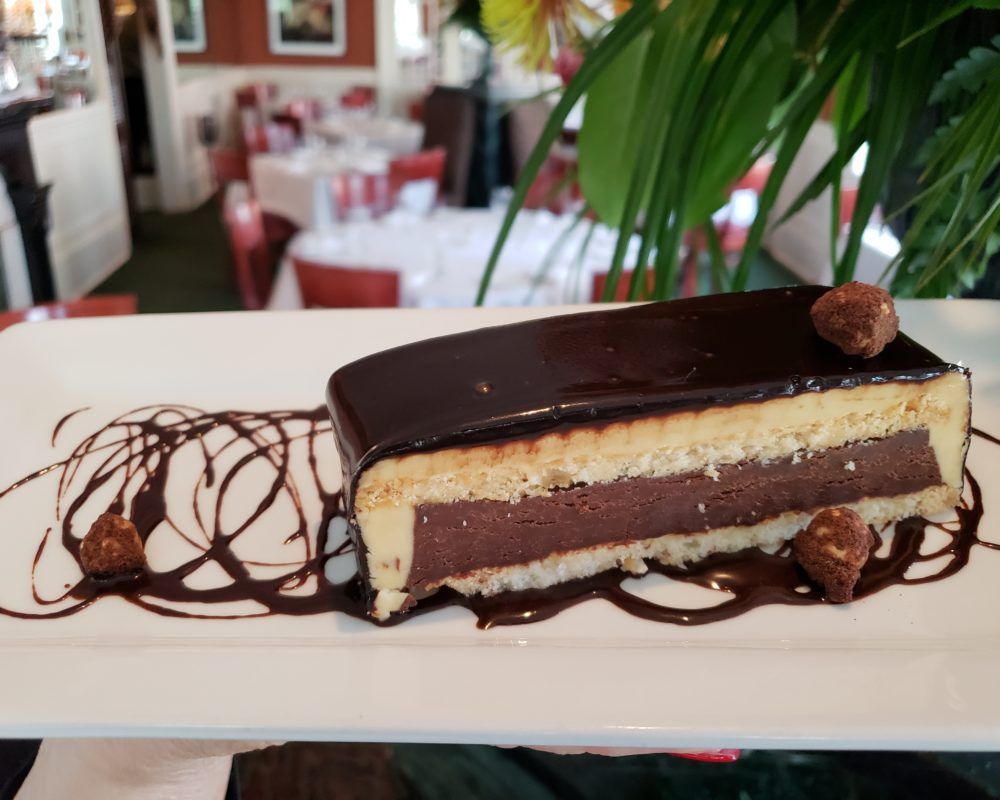 Bayona is located in the French Quarter, but you feel like you've been transported back in time when you walk in. The building was erected in 1769 and features cozy, warm dining rooms and a serene courtyard. Under the leadership of the award-winning Chef Susan Spicer, the international menu is subject to change based on the availability of locally-sourced ingredients.
A typical menu of the day will feature several mouth-watering starters, a soup of the day, and many main courses to select from. Fish is usually at the top of the menu as Gulf Fish of the Day or Atlantic Salmon with Mustardy Red Bliss Potatoes and Haricot Verts. Vegetarian and vegan dishes are always available.
5.

Patois
6078 Laurel St. (504) 895-9441, patoisnola.com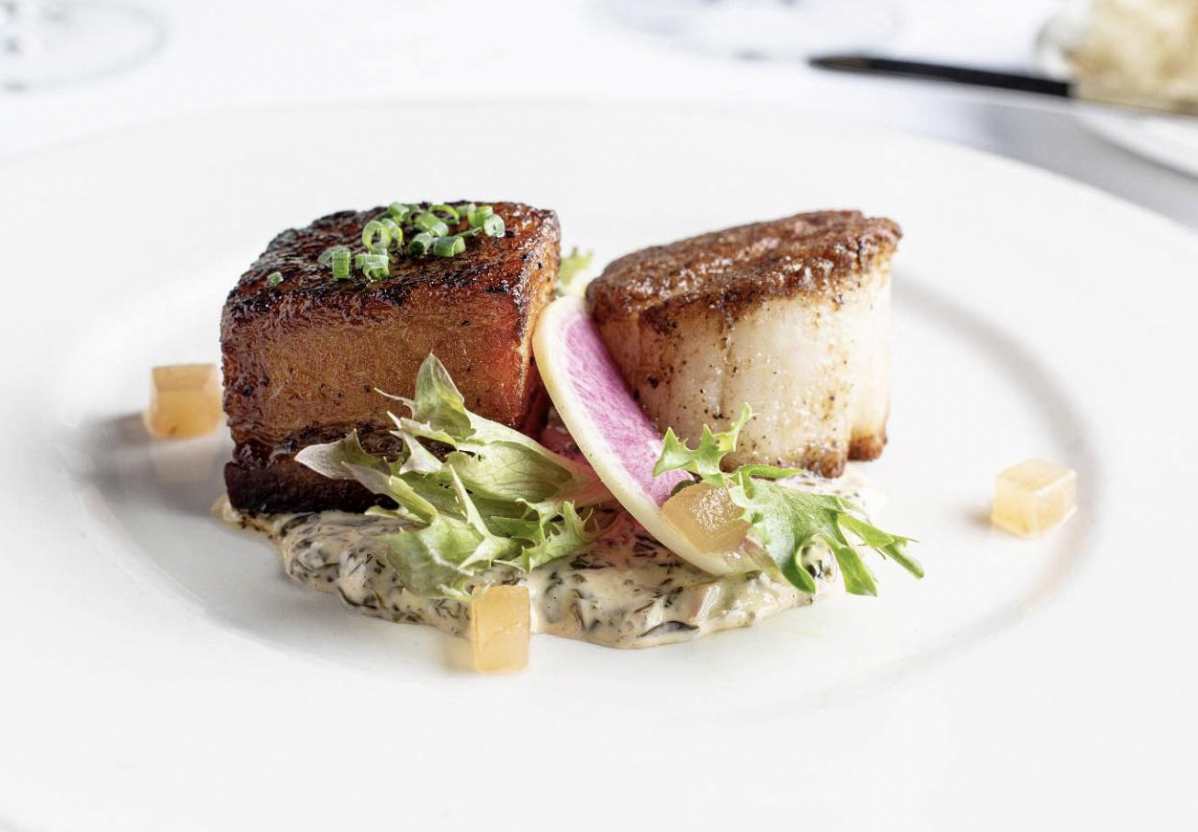 This pretty Uptown eatery is sandwiched between Tchoupitoulas and Magazine, so it has more of a neighborhood feel than other restaurants. The dining warm is warm with a joyful atmosphere, and it's a wonderful spot have a good time with the one you love. The menu gleefully boasts about the traditional Louisiana cuisine with a French accent within it.
Though the offerings can change based on seasonal availability, you will certainly find something you love here. The Seared Scallops are plated with potatoes, roasted butternut squash puree, buttered green beans, bacon lardons, and picked apple butter sauce. The Grilled Hangar Steak comes with charred broccoli, steak frites, and ramp greens.
6.

Lilette
3637 Magazine St. (504) 895-1636, liletterestaurant.com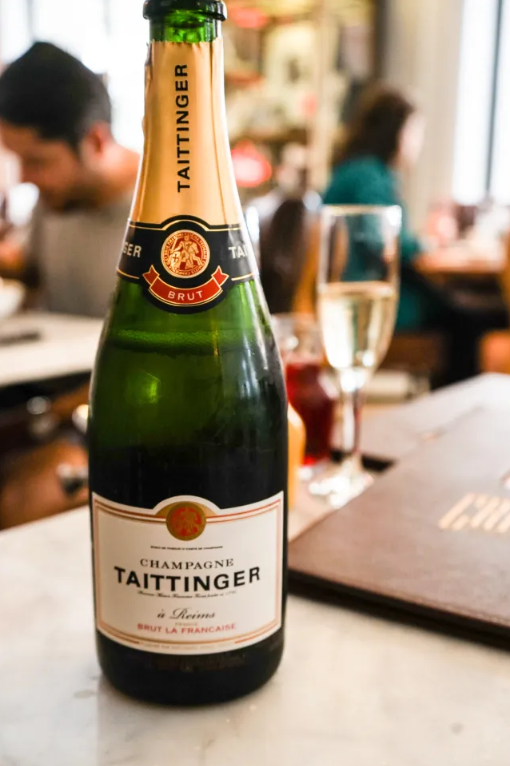 Lilette serves contemporary and innovative French and Italian fare in a stately Uptown building which was once a neighborhood drug store. This restaurant is so well known as a place for romance that Travel + Leisure Magazine called it "the sexiest restaurant in town." Couples come here just to sit a little closer and stare into each other's eyes as they await their incredible food for the night.
Start off by sharing Housemade Pappardelle or White Truffle Parmigiano Toast with mushrooms and marrow. Then order an entrée like Roasted Muscovy Duck Breast or Sauteed Halibut. Of course, you've got to share a Chocolate Hazelnut Mousse for dessert.
7.

Clancy's
6100 Annunciation St. (504) 895-1111, clancysneworleans.com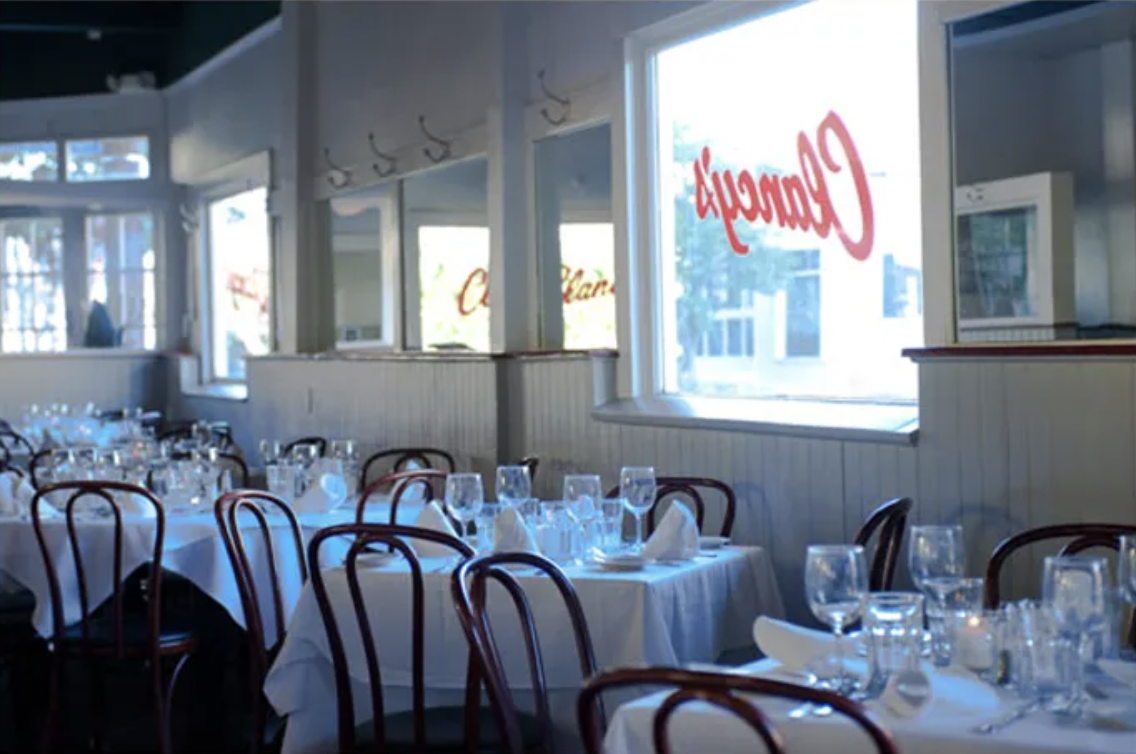 Clancy's is a beloved New Orleans institution that has been serving since the late 1940s. Locals love coming back time and time again to take part in the restaurant's history. Part of Clancy's old-school charm comes from the menu which appears to be hand-written, and it is full of down-home favorites that will become a ritual for you and your significant other.
Clancy's is usually packed for lunch on Thursday and Friday (available from 11:30 a.m. to 2 p.m.). So you'll want to take your date for a nice dinner. Start off with the very popular Shrimp Remoulade before getting an entrée like the Sauteed Veal Annunciation.
8.

Bistro Daisy
5831 Magazine St. (504) 899-6987, bistrodaisy.com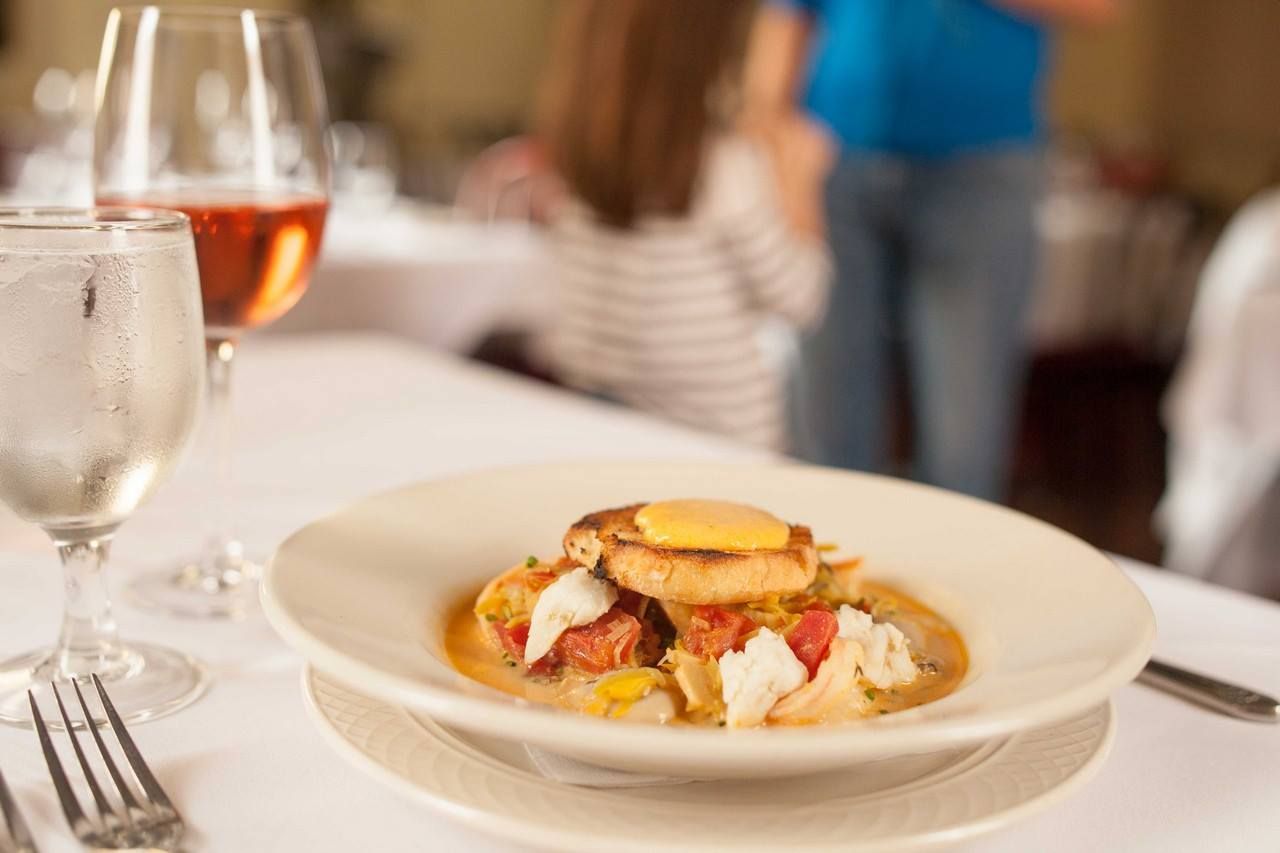 This bright yellow former Uptown home invites you to have a great meal, and they promise to make you feel just like family. Bistro Daisy is a cozy cottage restaurant serving some of the best entrees in the entire city. Sauté of Gulf Shrimp, Crispy Leg or Duck Confit and Roasted Breast Slices, and Seared Yellowfin Tuna are just the beginning of what you can experience here.
Just don't go home before you have some of Bistro Daisy's beautiful desserts. A little Classic Vanilla Bean Crème Brulee with Fresh Berries or Lemon Creamsicle Baked Alaska with Raspberry Coulis will certainly put you in the mood for snuggling.
9.

Le Crepe Nanou
1410 Robert St. (504) 899-2670, lacrepenanou.com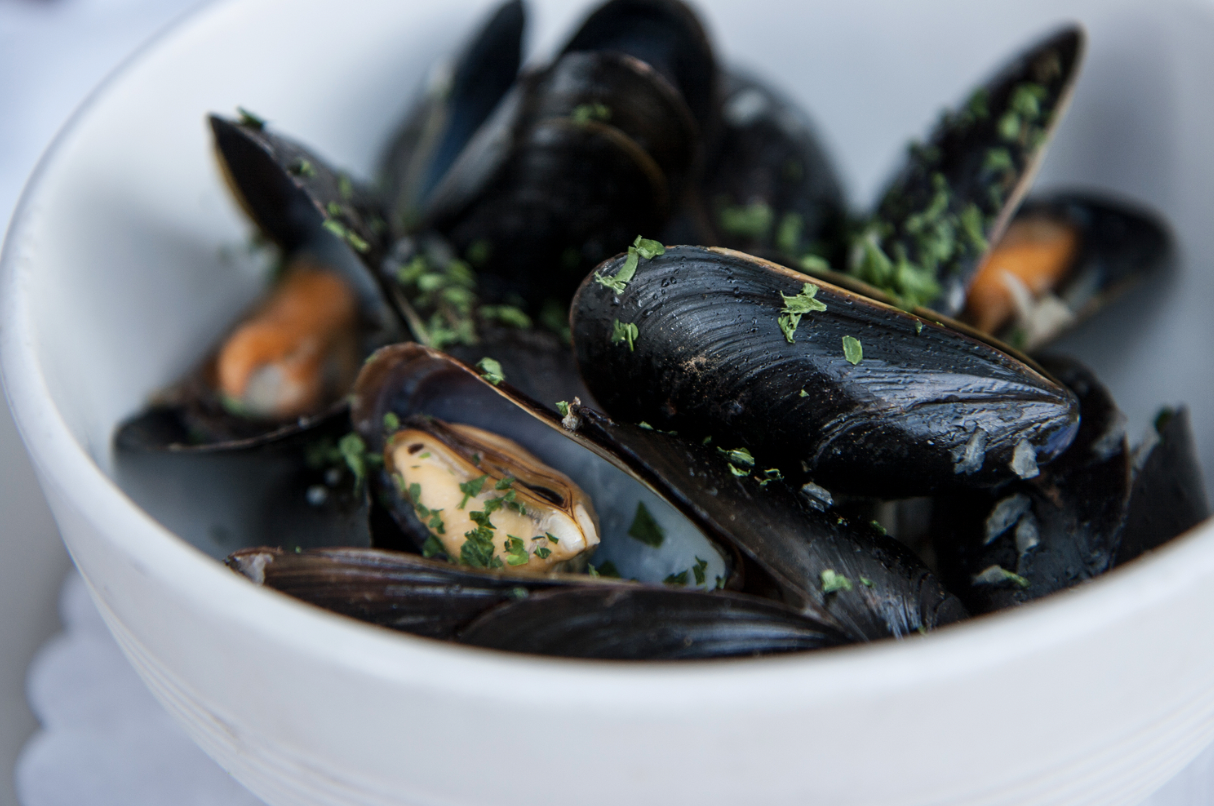 There's nothing more romantic than crepes! Le Crepe Nanou is one of the most popular spots in town for date night. The richly decorated interior sets the tone for a passionate night. You may even have moments where you think you hopped on a jet and flew to Paris for the evening. The French bistro specializes in savory crepes, but that's not all they have.
If you'd prefer a traditional French entrée over a steaming crepe dish, try the Escalope de Veau (a paneed veal pasta dish) or perhaps the Crevettes au Vin Blanc Ail et Fines Herbes (Louisiana shrimp sauteed in white wine with herbs over pasta). It's difficult to make an unappetizing selection here. Be sure to make reservations in advance especially if it's Valentine's Day!
10.

Muriel's Jackson Square
801 Chartres St. (504) 568-1885, muriels.com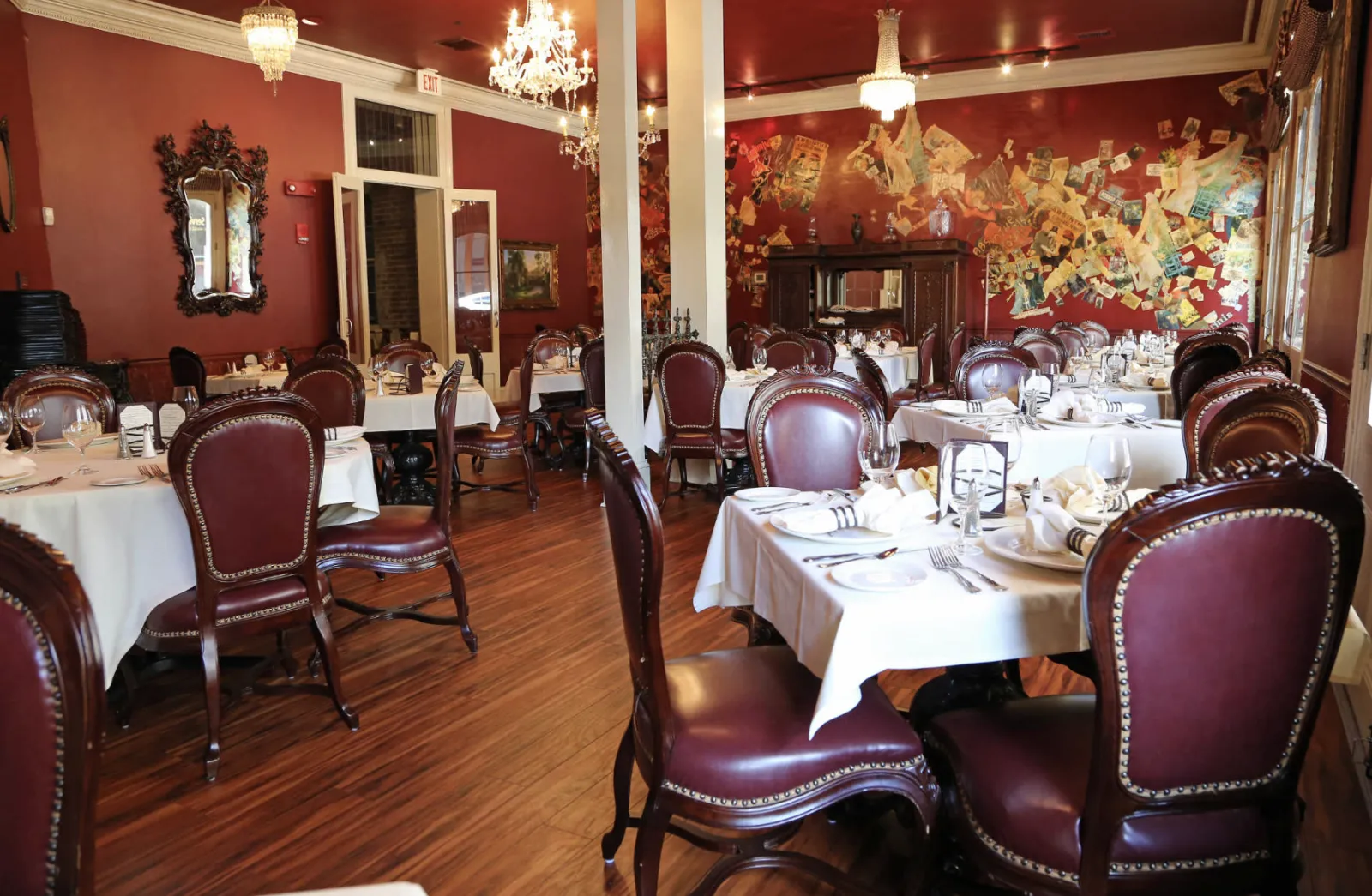 If you bring a date to Muriel's, you may actually have a party of three. This stately French Quarter gem is a haven for spirits who don't seem to want to leave the exciting restaurant. Regardless of the mysterious hauntings, you and your partner can enjoy a drink in the Séance Lounge before sitting down to eat in one of the decadently-decorated dining rooms, the courtyard, or even the wine room which is perfect for just a few people.
The elevated Creole offerings will delight your palette: Sauteed Snapper, Roasted Duck, and Wood-Grilled Filet Mignon. Please save room for some warm Pain Perdu Bread Pudding or Flourless Chocolate Cake.
The Most Romantic Restaurants In New Orleans
These romantic restaurants are ready to host you and your heart's desire for a night of fantastic food and drink in lovely surroundings. Get all dolled up so that you can fully experience the romance that New Orleans can offer you. Whether it's your very first date or the celebration of a long, fruitful marriage, these are the best places to come together.
What romantic things do you like to do in New Orleans? Let us know where you like to go!