New Orleans is a city known the world over for excellent food, but most of the dishes that people talk about are Creole and Cajun foods like gumbo, jambalaya, and etouffee. New Orleans and the surrounding areas are populated with people who came from different parts of the world, and our restaurants reflect the melting pot of cultures.
Our deli restaurants may not be famous, but they are world-class and a part of New Orleans culture. They offer excellent meats piled high on fresh bread that locals just can't get enough of. These delis are amazing for lunch, and you'll make at least one of them a regular stop.
The Best Delis You Can Find in New Orleans
1.

Stein's Market & Deli
2207 Magazine St., (504) 527-0771, steinsdeli.com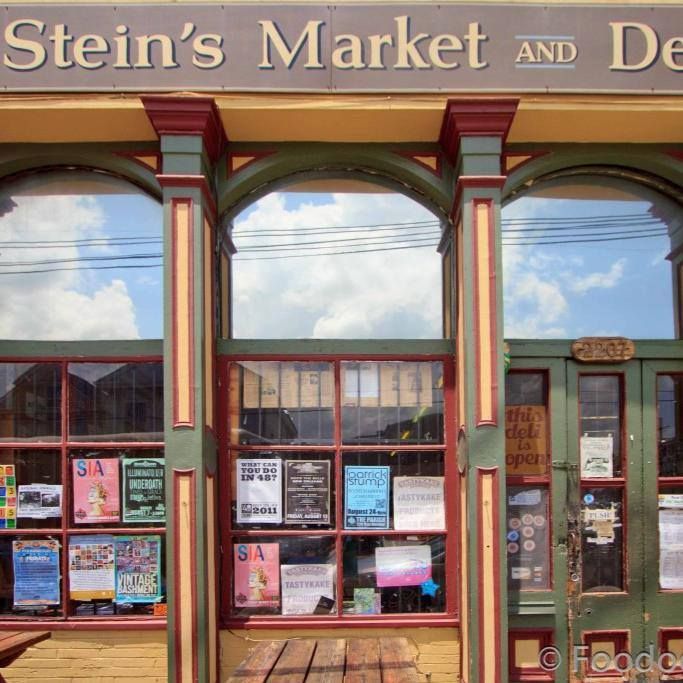 This busy deli in Uptown may have a line out the door when you visit. Don't worry, though; the staff is used to working quickly to serve all of their hungry customers from breakfast to early dinner hours. Please note that Stein's is closed on Mondays, but they're open every other day of the week. Check their website for delicious daily specials. A former daily special sandwich was the Fancy Schmancy Cuban with rosemary ham, slow-roasted Italian pork, gruyere, pickles, and mustard on ciabatta bread.
There's hardly anything to object to on the regular menu. You can start off with some traditional breakfast items like bagels with house-made gourmet cream cheese, breakfast sandwiches, and stoltzfys. Then progress to a Reuben sandwich or Italian hoagie for lunch.
2. Cochon Butcher
930 Tchoupitoulas St., (504) 588-7675, cochonbutcher.com
There are two sides to Cochon Butcher. There's Cochon which is a high-end meat-centric restaurant, and there's Butcher which is more focused on sandwiches and charcuterie plates at a great price. Most of Butcher's hefty sandwiches are below $13, and you can add a heavenly small plate or side for just a few dollars more. Don't miss out on Cochon Butler's Cubano or Le Pig Mac.
Don't sleep on the Blue Plate Specials either! There's Red Beans and Rice on Mondays, Steak Night Thursdays, Fried Catfish Fridays, and Fried Chicken Saturdays. Did I also mention the wonderful big pretzels baked by La Boulangerie?
3.

Martin's Wine Cellar
3827 Baronne St., (504) 899-7411, martinwine.com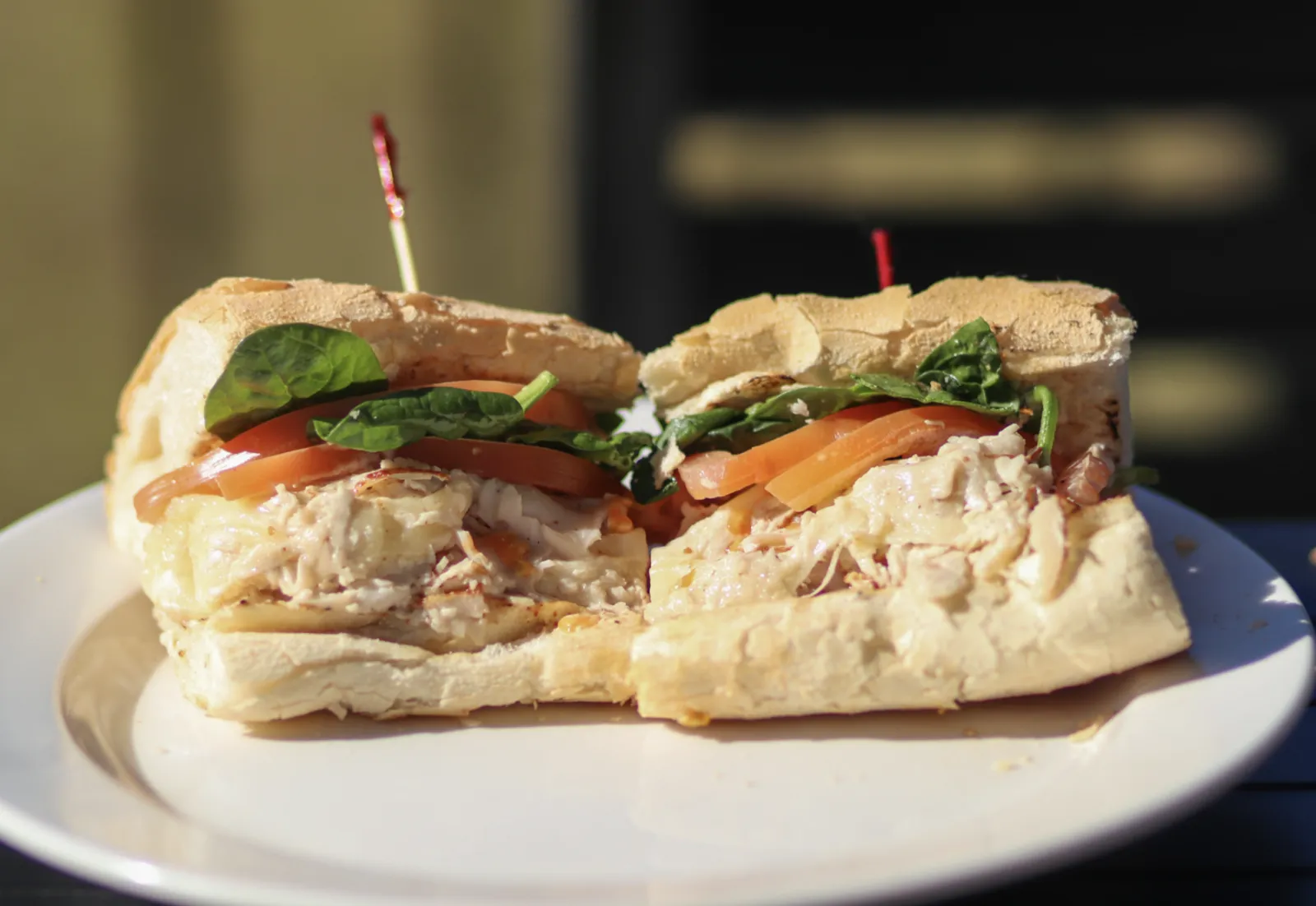 Martin's Wine Cellar really gets busy around lunch time. The wine store has a deli restaurant in the back that serves excellent salads and sandwiches. Just walk on up to the counter to place your order, but know that you may not be able to find a table during peak hours. Your meal could include a Martin Salad with lettuce, bacon, avocado, tomato, egg, radish, and blue cheese or a French Connection sandwich with grilled ham and Swiss cheese on a croissant.
Martin's Wine Cellar also has a wine store and deli restaurant at their Metairie location at 714 Elmeer Ave. just off Veterans Memorial Boulevard. Both locations are happy to create catering orders from their extensive menu so everyone at the office or party can enjoy it.
4.

Kosher Cajun Deli
3519 Severn Ave., (504) 888-2010, koshercajun.com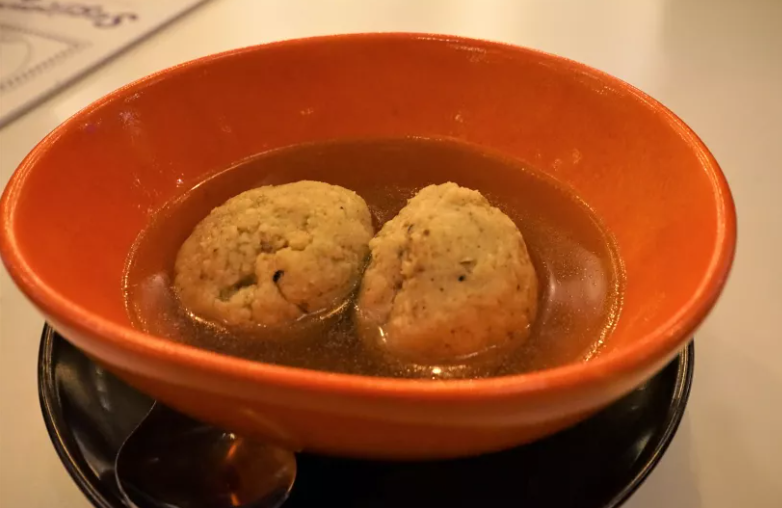 You'll have to head out to Metairie for a taste of the Kosher Cajun. They claim to be the best New York deli in the New Orleans area. Everything is kosher certified, and they have items that you really can't get anywhere else in the city. Their full menu has appetizers, soups, signature sandwiches, grilled and fried items, and classic deli sandwiches sold by the pound.
You may be enticed by items like the J&N Special sandwich with hot corned beef and pastrami on rye, a chopped liver sandwich, or hot matzoh ball soup. But the New Orleans favorites section has a Kosher Shrimp Po-Boy that people swear by.
5.

Empire State Delicatessen
447 St. Charles Ave., (504) 412-8326, empirestatedeli.com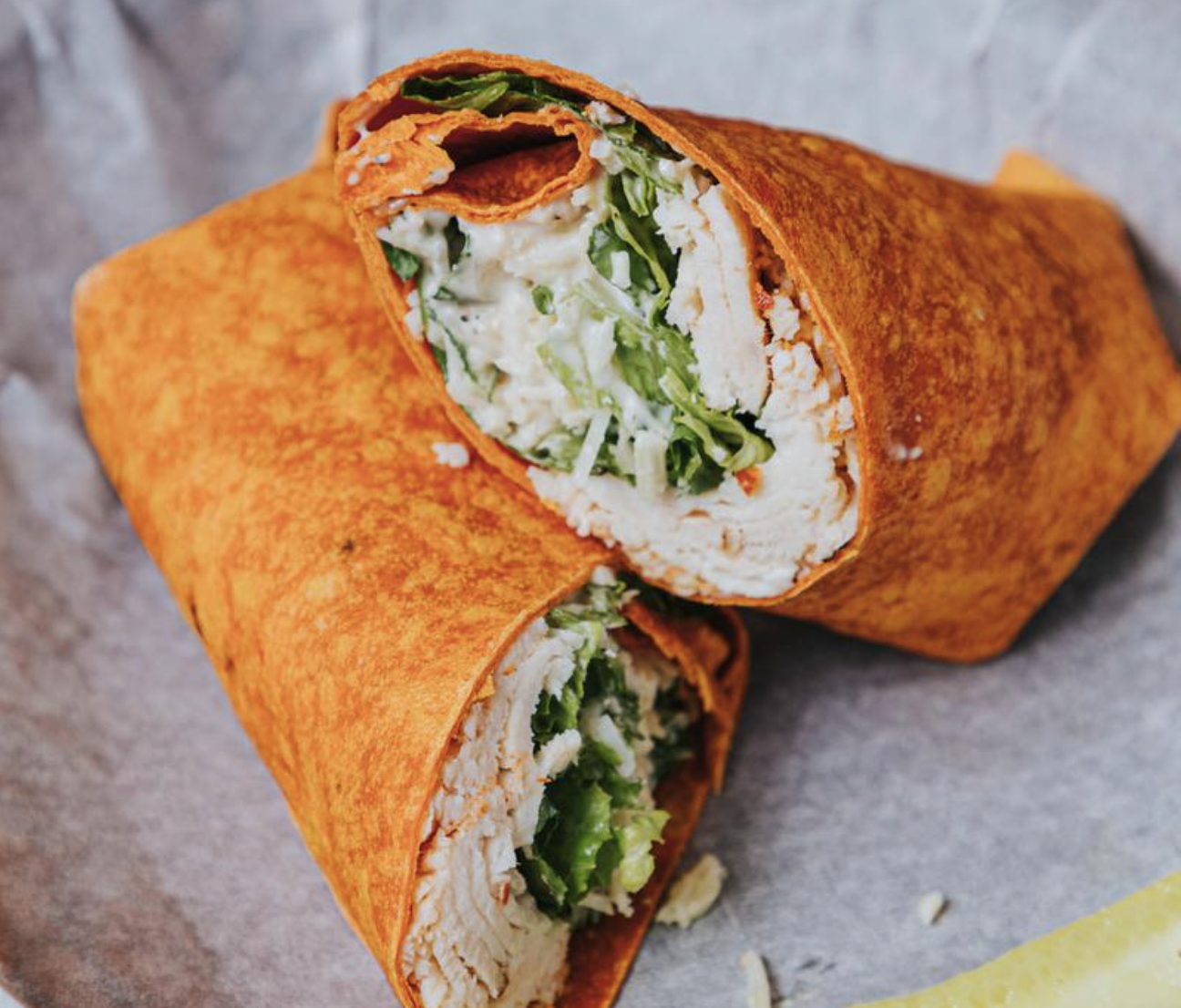 If you want a taste of New York in the center of New Orleans, Empire State Delicatessen promises authentic New York flavors for great prices. The signature sandwiches really stand out. The Yankee Clipper is hot seasoned roast beef and melted Swiss cheese on a toasted hero roll that you can dip into the provided brown gravy.
If you're in the mood for something lighter, Empire State offers great salads, wraps, and a daily soup. You can also take matters into your own hands a build a deli sandwich of your own. Choose your own bread, cold cuts, cheese, and dressings!
6.

Centre Deli
333 Canal St., (504) 568-9954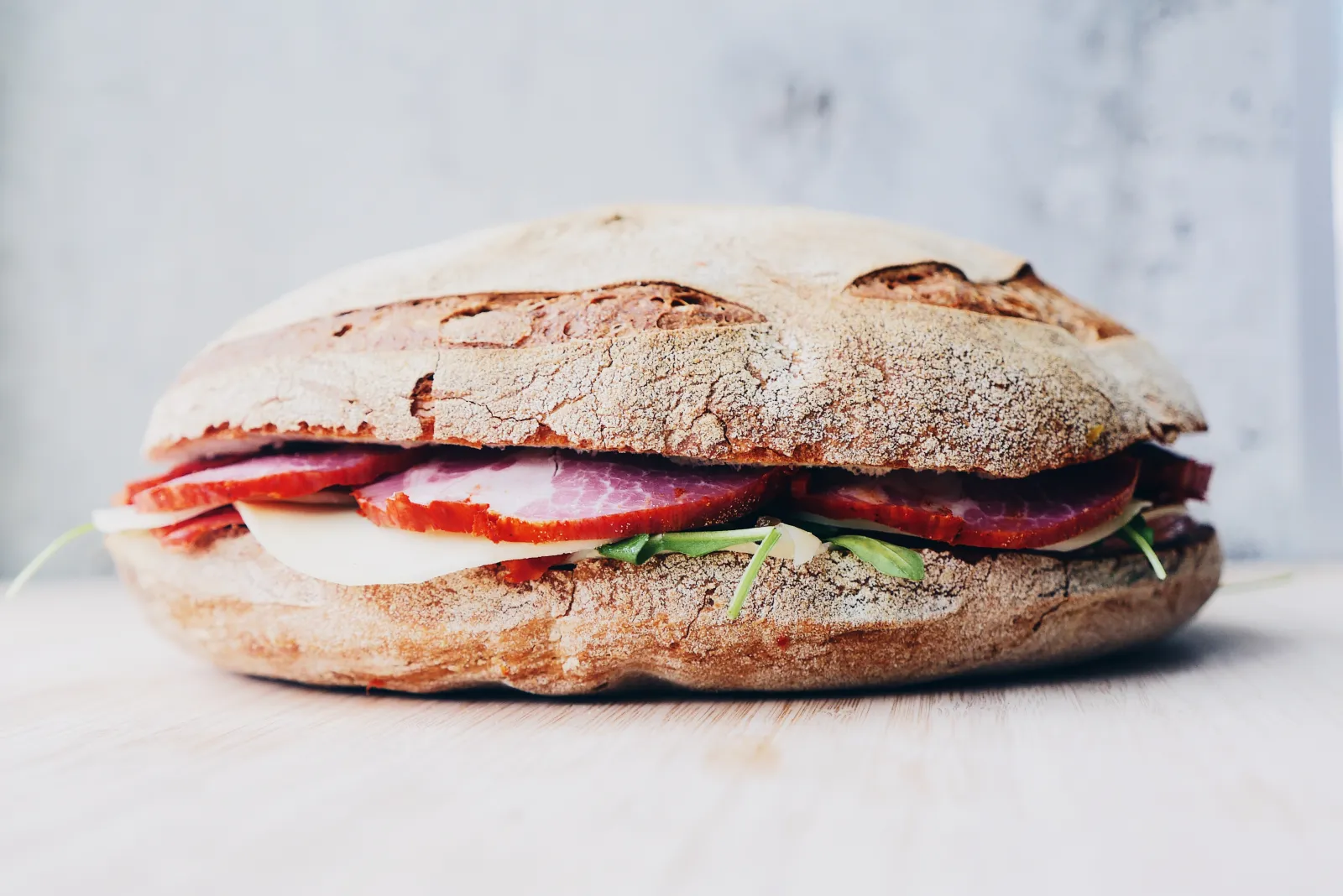 Those who are doing some luxury shopping or catching a flick at the Canal Place Mall will want to check out Centre Deli. In the mall's third floor food court, you'll find the unassuming deli that serves shoppers, tourists, and workers in the nearby offices. Centre Deli is all about speed so that everyone can get a quick meal and return to their other activities.
Because they serve so many different people, they have a wide variety of items available including typical New Orleans fare. You can get a po-boy, some gumbo, fried fish, and sauteed veggies. Or you can get a great sandwich. Centre Deli's prices are some of the best in the French Quarter!
7.

Verti Marte
1201 Royal St., (504) 525-4767, vertimarte.net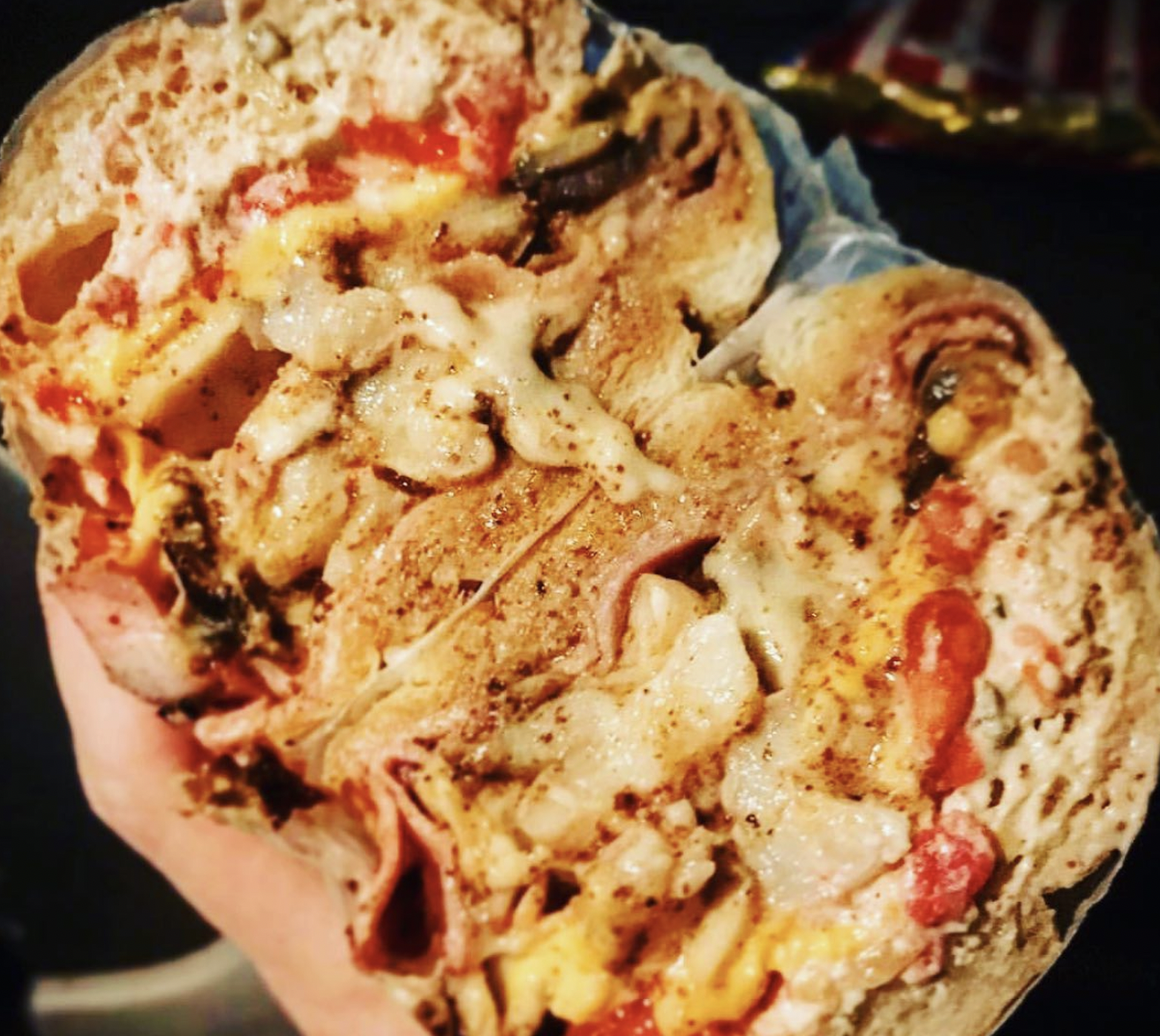 This little corner deli and grocery is very popular with locals due in part to the free delivery to the French Quarter, Marigny, and CBD neighborhoods. The menu consists of simple breakfast items, New Orleans-style sandwiches, and mouth-watering deli sandwiches. The popular Royal Feast Sandwich consists of roast beef, turkey, and ham with hot pepper cheese, black olives, grilled onions, and wow sauce.
If none of that sounds appetizing, you can grab some of the grocery items and deli cuts to make your favorite deli sandwich at home or at the office. Verti Marte is open 24 hours.
8.

Quartermaster Deli
1100 Bourbon St., (504) 529-1416, thequartermasterdeli.com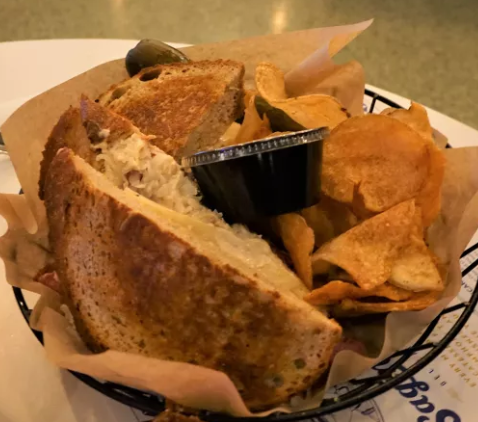 This corner shop is also open 24 hours a day to feed all of the citizens and tourists in need of late night/early morning sustenance and more. You can get a three-egg omelet, a breakfast sandwich, or a breakfast plate during the morning. For lunch and dinner, the menu becomes more sandwich and grill heavy with New Orleans regulars like muffulettas and fried fish.
The locals also love the deli items like the Quartermaster Club Sandwich and Italian Sub. Or you can peruse the Overstuffed Sandwich section with 16 different meat selections. Roast beef, ham, meatloaf, salami, and tuna salad are just some of the options.
9.

St. James Cheese Co.
Multiple Locations, stjamescheese.com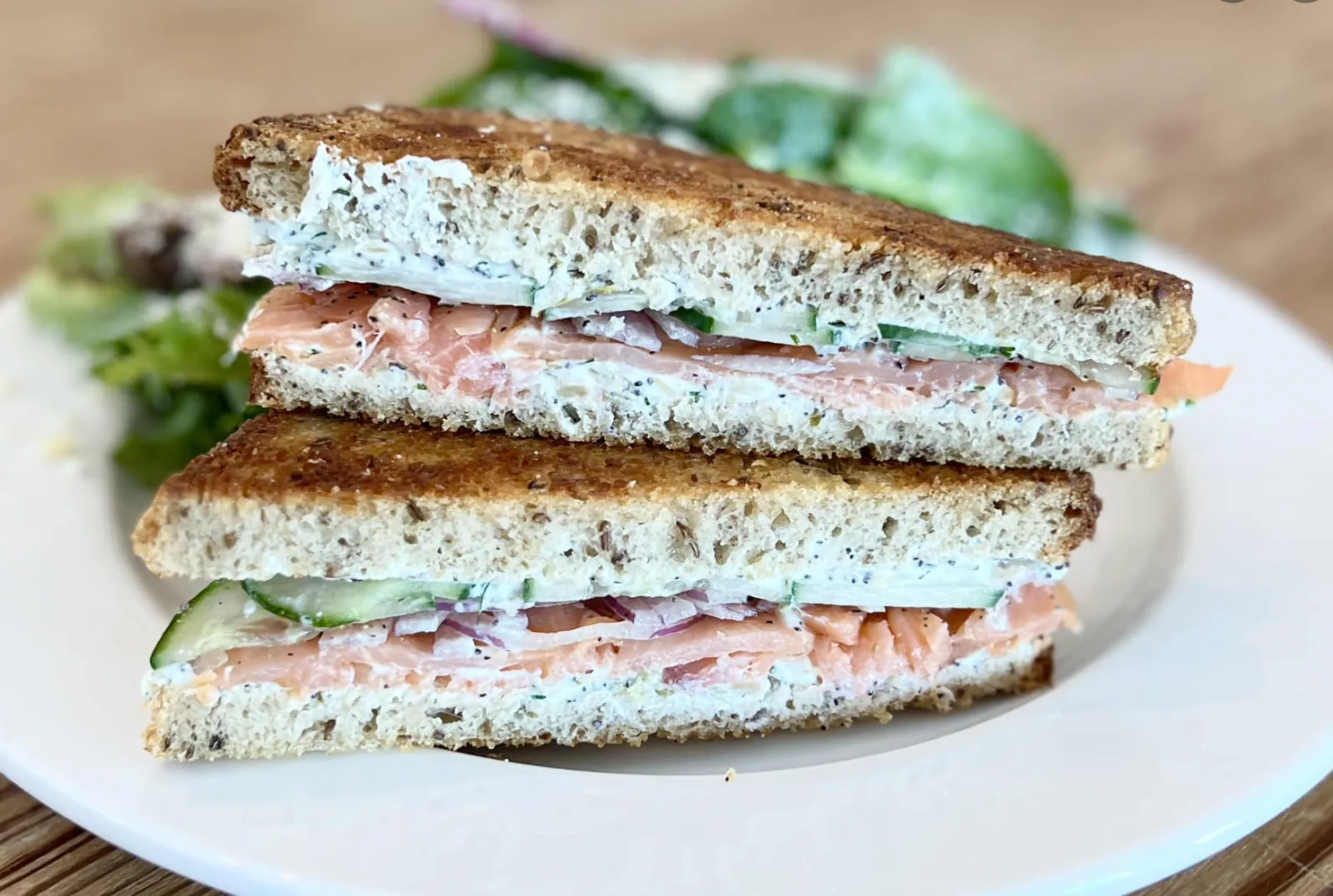 St. James Cheese Co. was so popular as a lunch destination that they had to make a second location. You can stop in at the Uptown location (5004 Prytania St.) or the Warehouse District location (641 Tchoupitoulas St.) for a filling lunch that will probably consist of meats, cheeses, and fresh bread.
These gourmet sandwiches are anything but basic. Try the Hook's Cheddar Sandwich with house-smoked turkey, Hook's Creamery Two-Year Aged Cheddar, avocado, tomato, and fresh basil. Or maybe the Il Mostro Sandwich with provolone cheese, cappicola, salamirosa, and Italian ham. You really can't make a wrong decision here.
10.

Cibo
1114 S. Carrollton Ave., (504) 592-7797, cibonola.com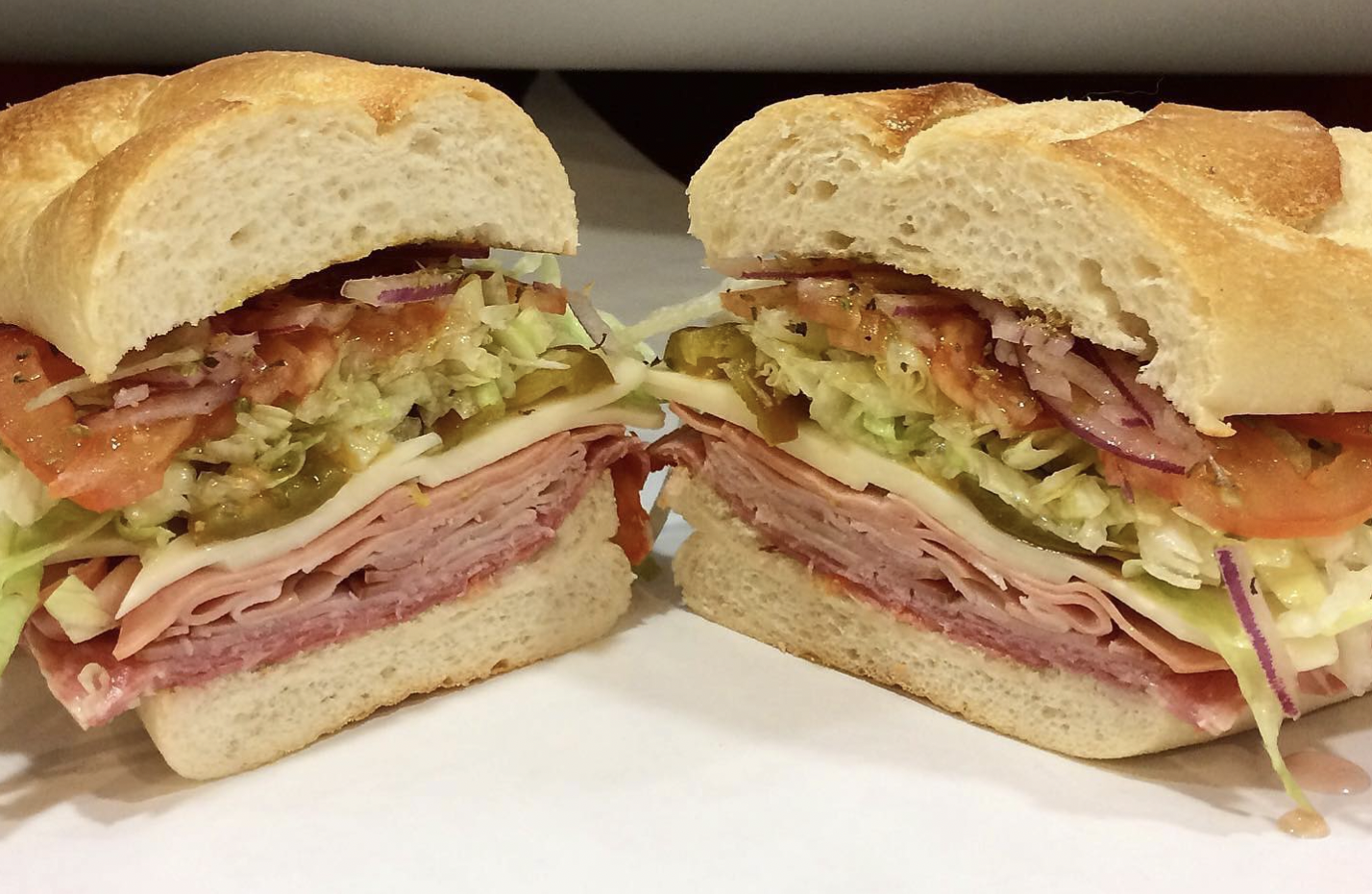 Located in the Riverbend neighborhood, Cibo is as Italian as it gets in New Orleans. Cibo has lunch and dinner hours Tuesday through Saturday, but you may want to stop in from 3 to 5 p.m. for happy hour when you get $1 off all beer and house wine. The sandwiches on the lunch menu are more focused on traditional Italian flavors rather than deli cuts, but they're no less delicious.
The Imports Combo Sandwich includes Prosciutto Di Parma, sopressata, capocolla, mozzarella, roasted red peppers, romaine lettuce, and balsamic vinegar on Italian bread. The Broadway Sandwich with Breaded chicken cutlet, prosciutto di parma, melted fresh mozzarella, roasted red peppers, romaine lettuce, balsamic, extra virgin olive oil is just about the best lunch you can get on Carrollton.
Tastiest Delis in the Greater New Orleans Area
I know that your stomach is growling now! These culturally-significant delis make tasty bagels, satisfying soups, and great sandwiches that are stacked high with the best cuts of meat. Add in some side items and you've got a meal that will last all day long. Most of these delis don't stay open late, so you'll have to stop by during the daylight hours.
Did we miss listing your favorite deli? Let us know what we're missing out on.