WWNO will be presenting their annual Culture Collision this fall for the 13th year running. It will take place on Wednesday, September 20 from 5:30-8 p.m.
The event will be hosted by the Jefferson Performing Arts Society at the Jefferson Performing Arts Center, which is located at 6400 Airline Dr. in Metairie.
Culture Collision is a celebration of culture in the New Orleans area, bringing together patrons and artists for a journey through New Orleans arts, culture, as well as non-profit organizations and their artistic endeavors.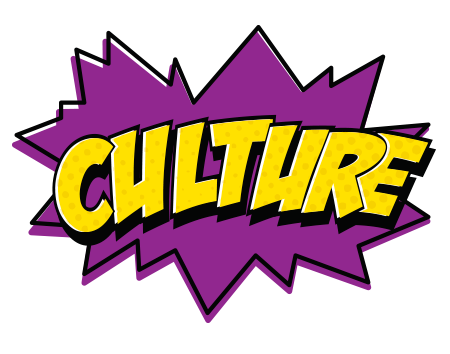 The event is free and open to the public. Guests will be able to walk through the Performing Arts Center and discover over 50 non-profit organizations from here in New Orleans. They will be showcasing their organizations while subsequently showing how diverse the local creative community is.
There will be food trucks, drink specials, giveaways, exclusive promotions, and live music! Parking is free for all guests. More information can be found on Culture Collision's website!