HiHo Cheeseburger, a restaurant in L.A., and Willie Mae's Scotch House, a restaurant in New Orleans, are collaborating to create a new and exciting dish for both restaurants: a fried chicken sandwich called "The Willie Mae." This sandwich is meant to honor Willie Mae Seaton, the proprietor of the Willie Mae's Scotch House who died in 2015. This fried chicken sandwich consists of HiHo's homemade pickles, "slaw sauce," honey, and purple cabbage, all served on a brioche bun.
"We are Willie Mae's biggest fans, so bringing a small part of that legacy to Los Angeles is really special for us," said two members from HiHo's founding team: Jerry A. Greenberg and Lowell Sharron.
Expect The Willie Mae to be delicious, as both of these restaurants are highly esteemed. HiHo Cheeseburger serves 100 percent grass-fed Wagyu beef and is the only burger restaurant to do so. Since their opening, this restaurant has been the recipient of numerous accolades, including Eater L.A.'s "18 Essential Los Angeles Burgers," the People's Choice Award at the Los Angeles Times 2019 L.A. Food Bowl, and Best of L.A. in Los Angeles Magazine's Burger Bracket in 2020 (twice!).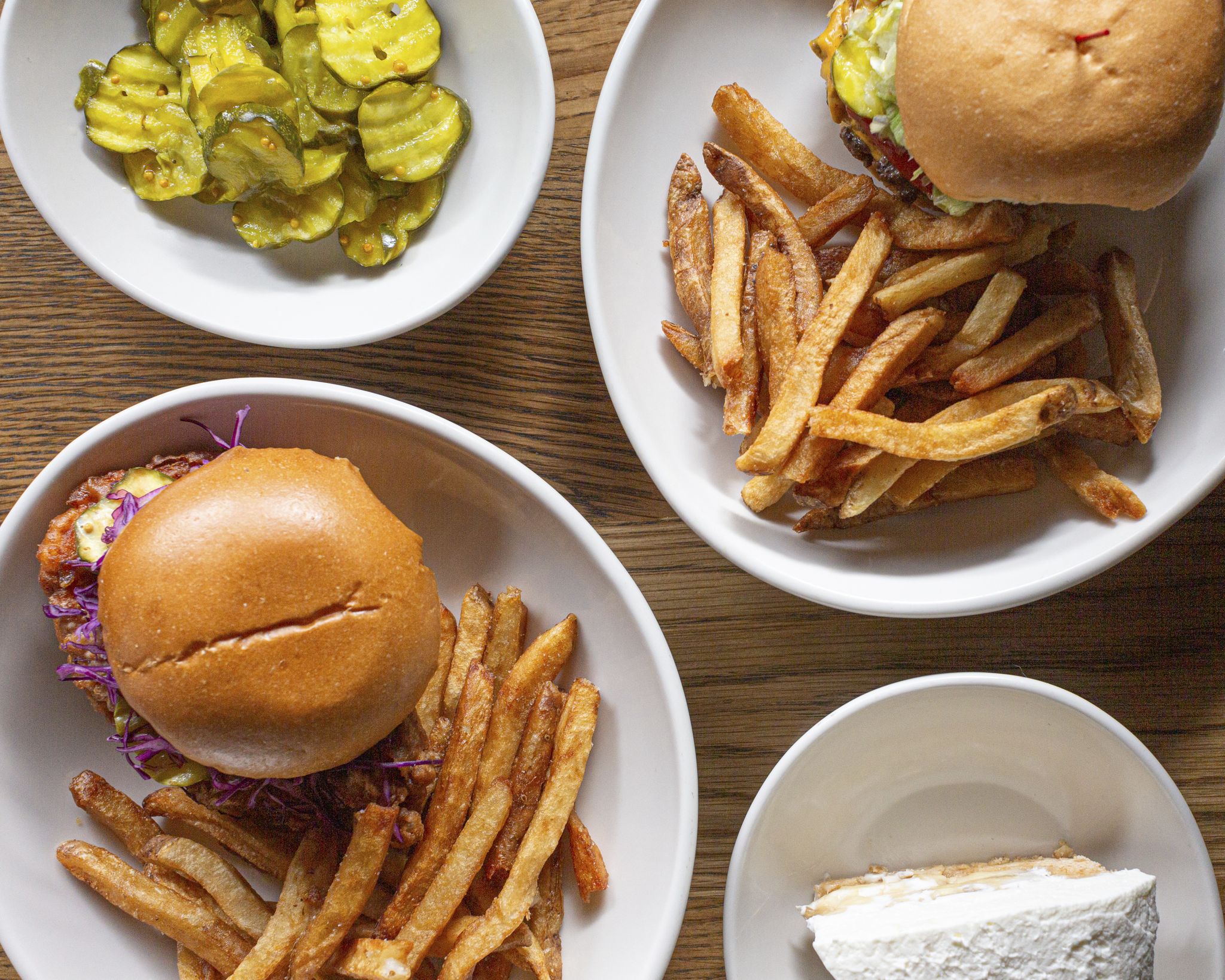 The New Orleans restaurant, Willie Mae's Scotch House, was originally created in New Orleans's Historic Treme neighborhood as a bar in 1957. In 1958, Willie Mae's moved to its current location on St. Ann Street and opened with a bar, a barbershop, and a beauty salon. After the beauty salon closed in the early 1970s, customers, who craved the Mississippi- and Louisiana-inspired cuisine, waited for a restaurant. Once the restaurant opened, it received a plethora of praise and rewards, such as the James Beard Award for "America's Classic Restaurant for the Southern Region" and "America's Best Fried Chicken," as claimed by the Food Network and the Travel Channel.
Through this collaboration, Willie Mae's legacy is now able to extend past New Orleans. "I am so excited to finally have our fried chicken make its debut in Los Angeles," said Kerry Seaton-Stewart, Willie Mae's great-granddaughter.
The Willie Mae sandwich will be released in New Orleans on September 28 and in Los Angeles on September 26. In New Orleans, this sandwich will be offered at Willie Mae's Scotch House and Willie's Mae's at the Market, as well as on Postmates, exclusively for delivery.
Willie Mae's Scotch House: 2401 St. Ann St., (504) 822-9503,williemaesnola.com
Willie Mae's at the Market: 234 Loyola Ave. (Inside Pythian Market),(504) 459-2640, williemaesnola.com/pages/willie-maes-at-the-market