During this global pandemic, many people have had to scrap their grand travel plans for the summer, staying close to home and social distancing instead. While some states are loosening restrictions and opening back up, you should still avoid traveling and try to stay at home if you are able to, and it's crucial to continue taking necessary precautions to socially distance. However, if you're bored at home and seeking to drive somewhere to remain safe and six feet from friends but with better weather or scenery, WalletHub has put together a list of 2020's Best & Worst Cities for Staycations.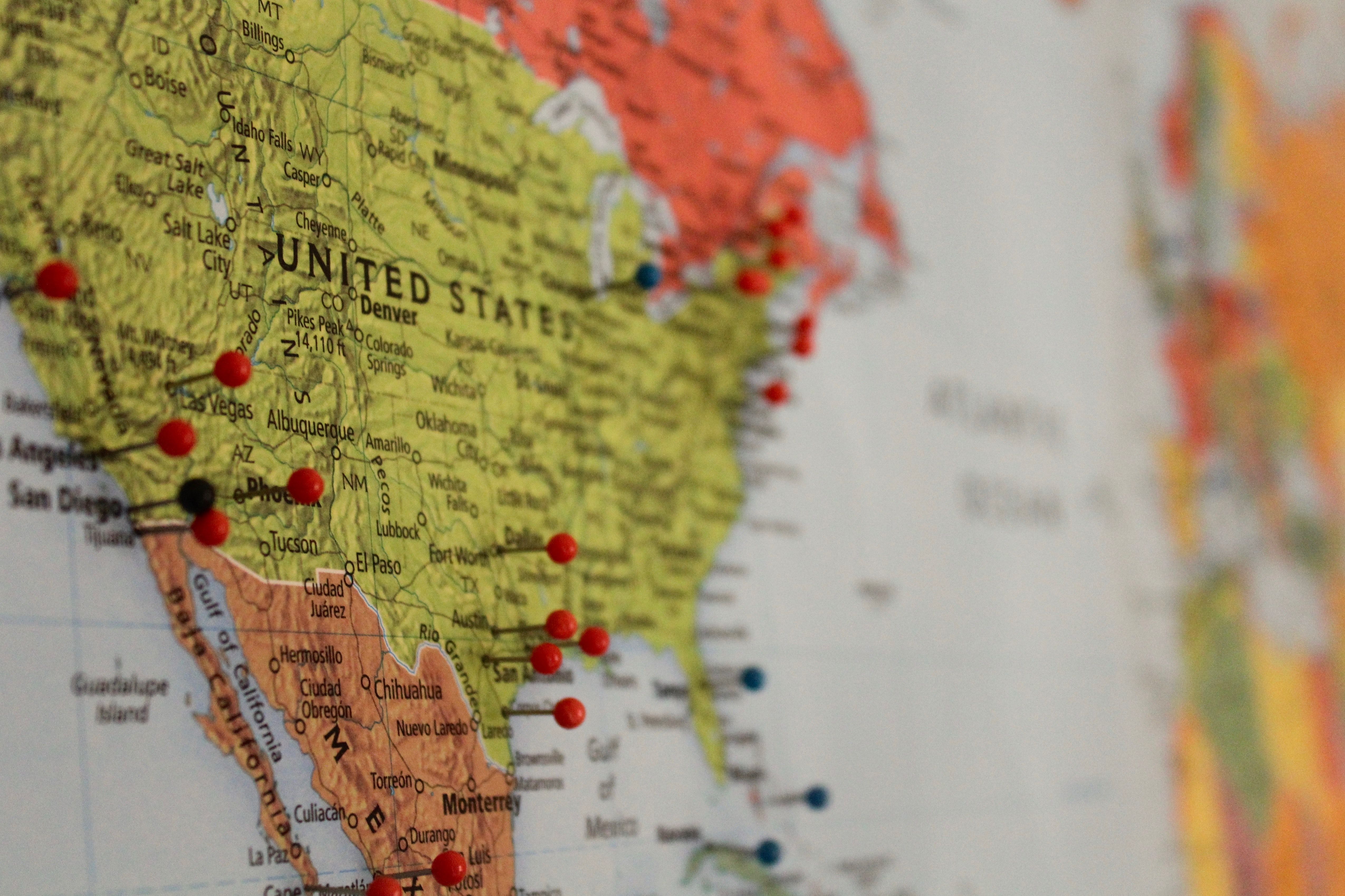 The list compilation compared more than 180 cities across 15 different data set elements. The data is based on a variety of factors, such as parks per capita, running and walking trails per capita, average home square footage, average beer and wine price, and the average price of pizza and a burger.
The top 10 best cities for staycations are:

1.Plano, TX
2.Boise, ID
3.Tampa, FL
4.Charleston, SC
5.Lincoln, NE
6.Fort Smith, AR
7.Scottsdale, AZ
8.Grand Prairie, TX
9.Austin, TX
10.Orlando, FL
The 10 worst cities for staycations are (California really took a hit!):

173. San Jose, CA
174. Oceanside, CA
175. Stockton, CA
176. Fremont, CA
177. Oxnard, CA
178. Oakland, CA
179. Providence, RI
180. Warwick, RI
181. Chula Vista, CA
182. Pearl City, HI
WalletHub put New Orleans at number 71 on the list of the best staycation spots, between number 70 Memphis, Tennessee, and no. 72, Santa Clarita, California. This mediocre ranking is most likely due to the fun and varied going-out scene and the plentiful tourism opportunities out there in New Orleans that may not be the most encouraging for staying at home. However, as Phase 1 of the COVID-19 plan begins opening up more public areas, such as many parts of City Park, there are plenty of opportunities for socially distanced relaxation and fun.
New York City didn't make it into the top 10 of WalletHub's Staycation City List, but it tied with Seattle for the city with the most parks per capita. New York City has 1.475 parks per square foot of population. This is 23.9 times more than parks in Hialeah, Florida, which has the fewest parks, at 0.062.
Plano, Texas, won the gold as WalletHub's Best Staycation City overall—most likely for its top ranking in the Highest Average Home Size category, which would enable tons of space for chilling at home. One of the lowest ranked on the list, Pearl City, Hawaii, also ranked low for average home square footage.
San Francisco ranked highest for both the city with the most bike rental facilities—having 49.4 times more than Detroit (which came in with the fewest)—and the city with the most walking routes, at 31.7 times more than the city with the fewest: El Paso, Texas.
Fort Smith, Arkansas, surprisingly topped WalletHub's list for the lowest average price of pizza, at $8.00, compared to Stockton, California's highest pizza price of $15.25. For the lowest average price of beer and wine, look to cities like Gulfport, Mississippi, and Durham, North Carolina, but stay away from the higher prices of Seattle and Brownsville, Texas.
If you live in any of these best cities to staycate, you should count yourself lucky to be riding out the pandemic in a relaxing, spacious, or scenic place. However, if you're far from any of these spots, don't try to travel to them. Stay socially distant and plan your own staycation at home and save the list for another time.