Owners and Curators Michelle and Tony Cozzaglio are bringing The Oddities & Curiosities Expo to the Alario Center in Westwego this summer on Saturday, June 26. This exposition is widely known for its inclusion of all things bizarre, strange, and interesting. This is an event where you can discover small businesses, get inspiration from local artists, and meet new people who are interested in oddities.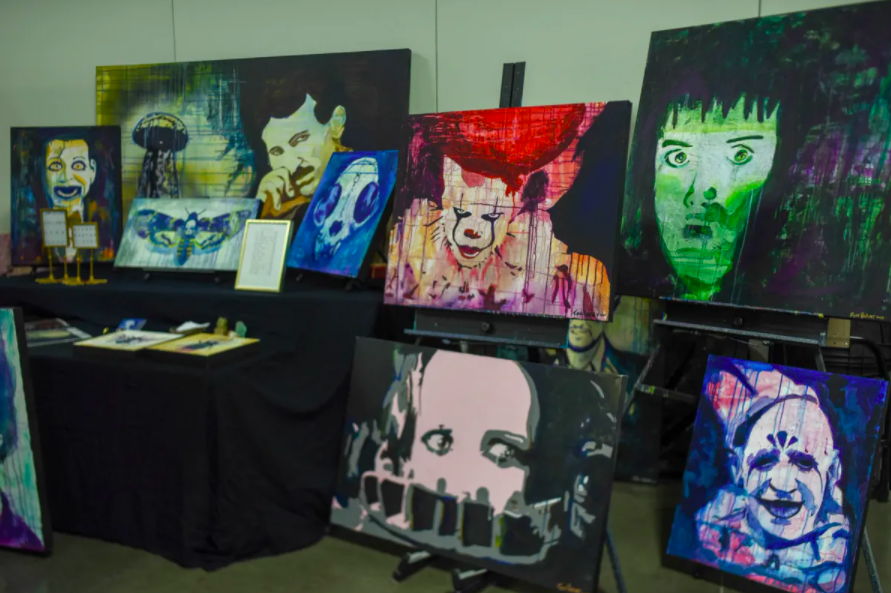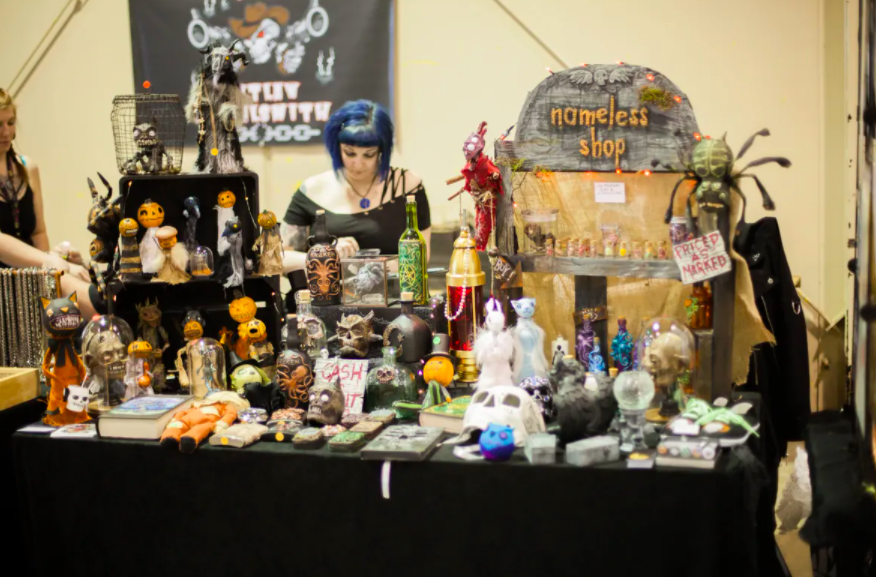 This exposition travels all over the country from San Diego to Buffalo, New York. People are given the opportunity to shop from vendors who carry unusual or peculiar products. Common products found at the exposition include odd jewelry, taxidermy, interesting art, creepy clothing, horror-inspired pieces, antiques, and bones. There are currently over 90 confirmed vendors that will be participating in the upcoming exposition.
Besides shopping at the event, you can also take the Jackalope Taxidermy Class that is offered during the duration of the exposition. Hosted by Heather Clark, patrons will be able to ask questions and get help perfecting the art of taxidermy. All materials will be included in the fee for the class, so your presence is the only thing needed when you arrive! The class is held from 10 a.m. until 4 p.m., with breaks included. Once the class has concluded, you will be able to take your jackalope home.
COVID-19 safety precautions are being taken in order to ensure the event runs smoothly and safely. Since this event takes place in a larger venue, masks are required, and sanitizing stations will be provided.
General admission tickets are $10, and children under the age of 12 are allowed in for free. If you would like to take the Jackalope Taxidermy Class, the price is $210. It is also important to note that all tickets must be bought in advance to ensure contactless entry.
For tickets, please visit odditiesandcuriositiesexpo.com/tickets.