A city steeped in Southern hospitality, New Orleans is one of the hottest destinations to visit in the whole United States. A hearty mix of culture, traditions, and modern thinking makes the city a treasure trove of experiences that are unique and add flavor to life that is hard to find elsewhere.
The warm personality of the locals along with the natural beauty of the surroundings has popularized New Orleans as a premier tourist spot visited by enthusiasts from within the country as well as from different parts of the world. To appreciate the city's many gifts, here are five immersive must-do activities that will leave every visitor in awe of its character.
Experience Mardi Gras
If there is one aspect of New Orleans known around the world, it is Mardi Gras. A colorful festival immortalized in many films, Mardi Gras is a coming-of-age event that consists of a healthy dose of debauchery, all-night partying, drinking, and beads-lots and lots of beads. Although the festival can get crowded, the atmosphere is electric and makes for a once-in-a lifetime experience.
Wander in the French Quarter
An architect's dream come true, the French Quarter in the heart of New Orleans is the place where all the action is. Promising a bustling nightlife, the area also features colored houses and cast-iron balconies that are worth appreciating during the daytime. Although the main streets of the French Quarter have shops of all sorts, do make it a point to venture into the side lanes, which are full of surprises that consist of cute eateries and quaint markets.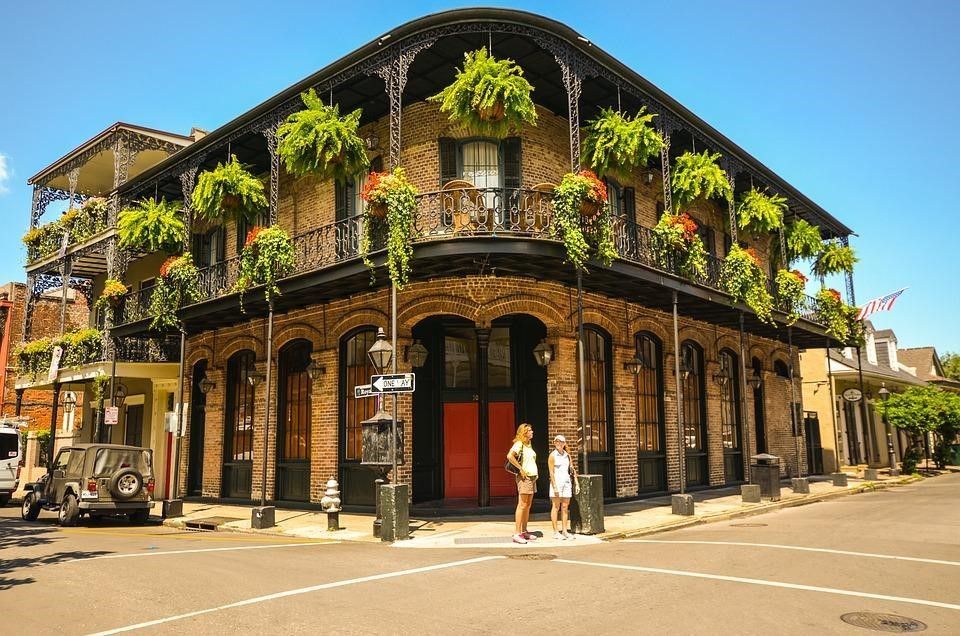 Try Your Luck
Louisiana is among the few states where on-land gambling is acceptable, which makes New Orleans the ideal spot to try your luck with casino games. Moreover, the State is presently in talks about a bill that will allow sports betting in the region. However, if you are visiting New Orleans from another part of the world-say Canada-you should take some time and join a leading sportsbook, such as Spin Palace, after reading their review, before commencing your journey. This way, you can continue to bet on sporting events from around the world, even in New Orleans. One of the biggest benefits of going with a bookmaker who allows mobile wagering is that you don't miss out on money-making deals and odds when in a place where betting might not yet be entirely legal.
Eat Your Heart Out
Food is one of the principal reasons for travelling to New Orleans. Some of the iconic dishes that are now synonymous with the city include gumbo, jambalaya, and the New Orleans muffuletta, a sandwich consisting of cured meat, cheese, and olives. Those with an inclination towards the sweeter things in life will be pleased to know that New Orleans has some genuinely delicious offerings, such as snowballs, king cake, and Bananas Foster, to satisfy every type of craving.
Swing to the Music
Music is an essential part of life in New Orleans, and visitors have the opportunity to enjoy live performances throughout the year, in bars, concerts, free events in parks, and even on the streets. Due to the sundry nature of the city's residents, the music scene is quite eccentric and features everything from jazz and ragtime to brass band and bounce.
An explosion of colors and sights, New Orleans makes for a perfect vacation, whether you are a college student looking for a fun time, a couple on a honeymoon, or a family wanting to enjoy some quality time together.