It's that time again, folks! This year's Super Bowl is set to kick off on Sunday February 12. While the State Farm Stadium in Glendale, Arizona will be packed with fans of both teams, there will also be fans across the country tuning in to watch the big game on TV. Why not go to a fun local bar to mingle with your fellow football fans? We've got ten great bars for you to check out so that you can cheer on your team while enjoying some wonderful drinks. Wherever in the city you celebrate, remember to drink responsibly, don't drink and drive, and always have a designated driver.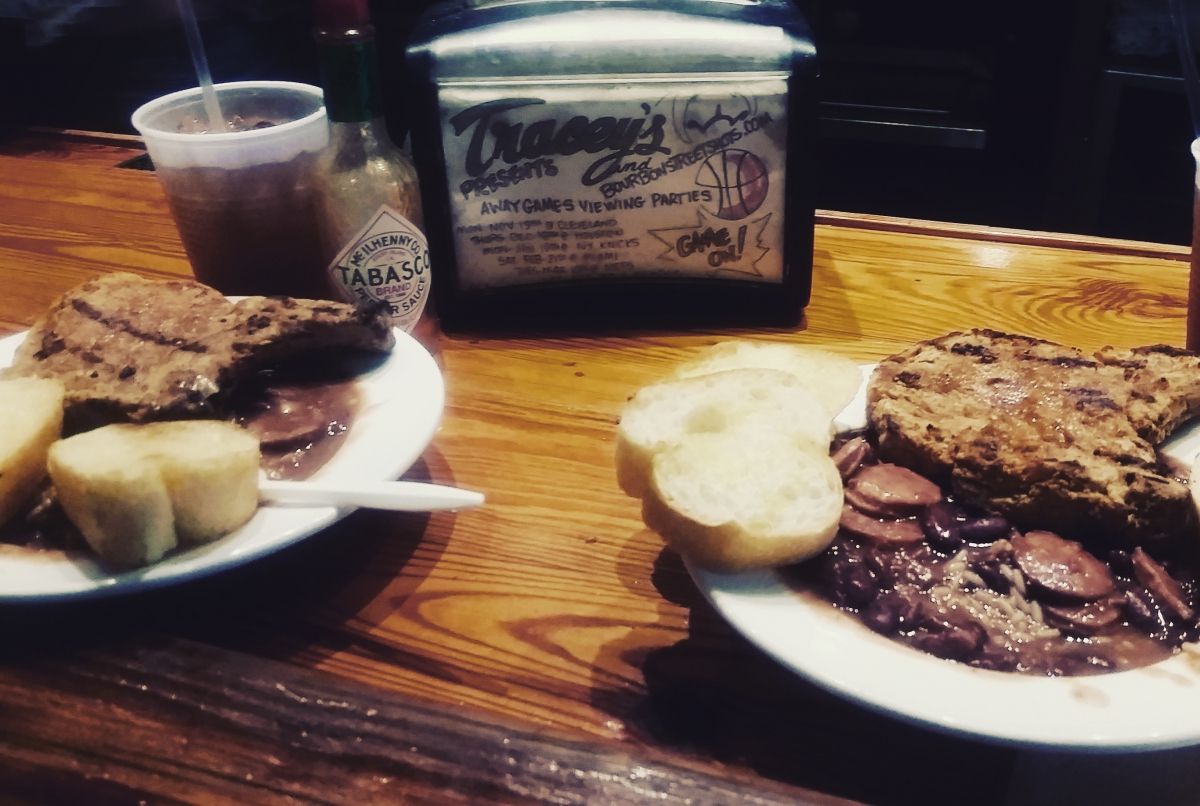 Tracey's
2604 Magazine St.
504-897-5413
Also known as the original Irish Channel bar, Tracey's is one of the best bars in the city. It's also one of the best spots to eat a roast beef po-boy, drink a cold glass of beer, and watch the Super Bowl.
Given its Irish roots, the bar turns green for St. Patrick's Day. Be sure to visit for green beer on Friday, March 17. If you've never been to Tracey's, add it to your bucket list. You won't regret it!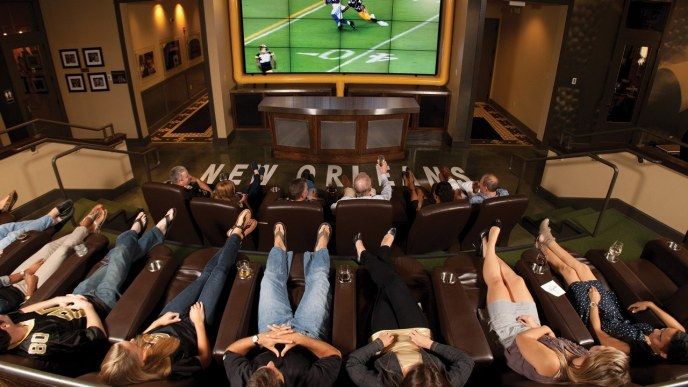 Manning's Sports Bar & Grill
519 Fulton St.
504-593-8118
Manning's welcomes foodies and tailgaters to their cozy lounge! Featuring Creole twists on classic tailgating bites, their menu doesn't disappoint!
They also have comfy recliner seats, 30 flat-screen TVs, two 13-foot mega-screens, a sports anchor desk, Saints memorabilia, artwork by Terrence Osborne, and a bar filled with plenty of beer options. At Manning's, you'll experience tailgating like no other.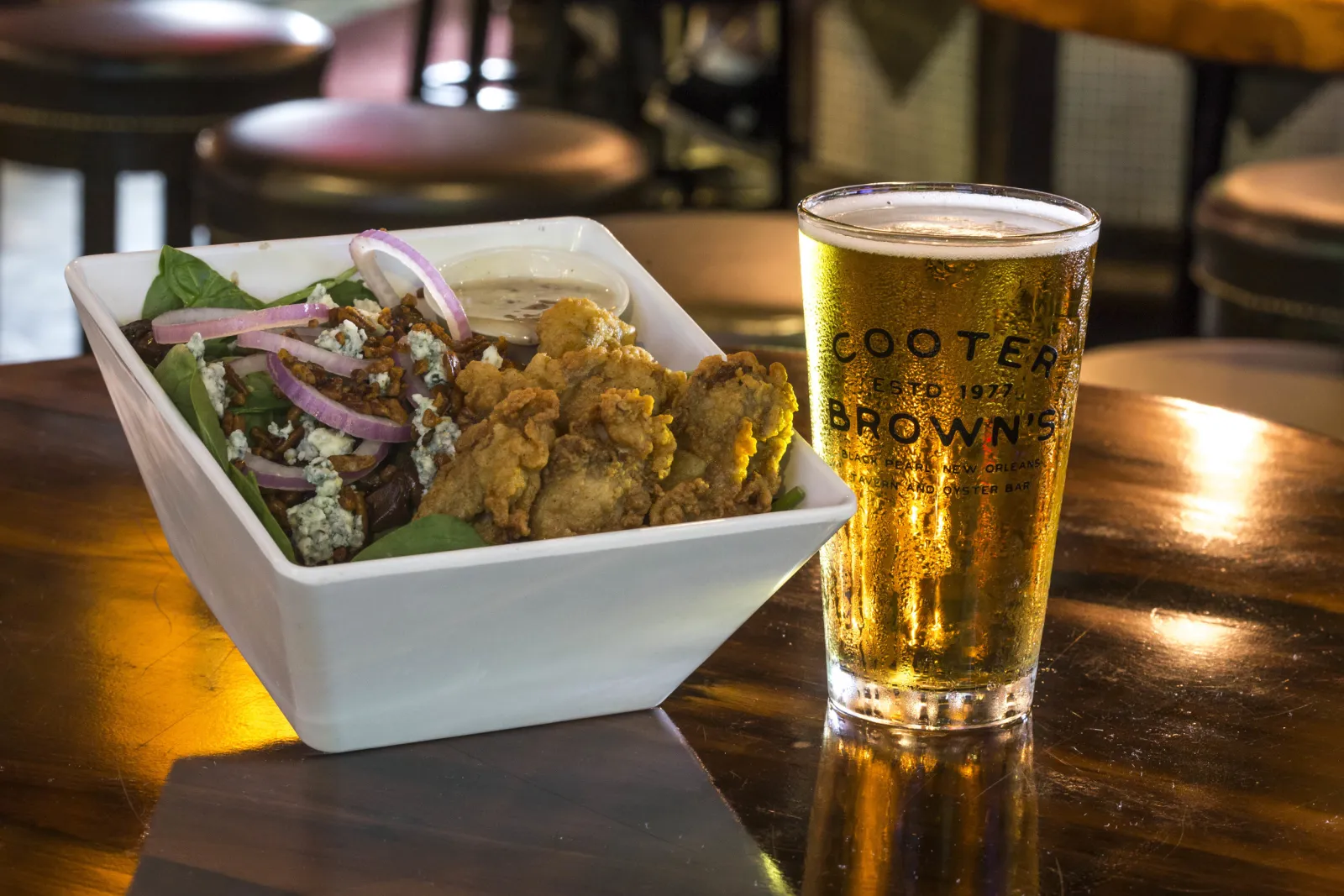 Cooter Brown's
509 S. Carrollton Ave.
504-866-9104
Cooter Brown's is a beloved watering hole in Uptown. With over 400 craft beers, freshly shucked oysters, and crispy po-boys, it's no wonder many sports fans flock here to watch their favorite teams play.
Cooter's has 17 flat-screen TVs, pool tables, and a "Beersoleum," or a wall of deceased celebrities. Cooter Brown's has some of the best bar food in Uptown New Orleans!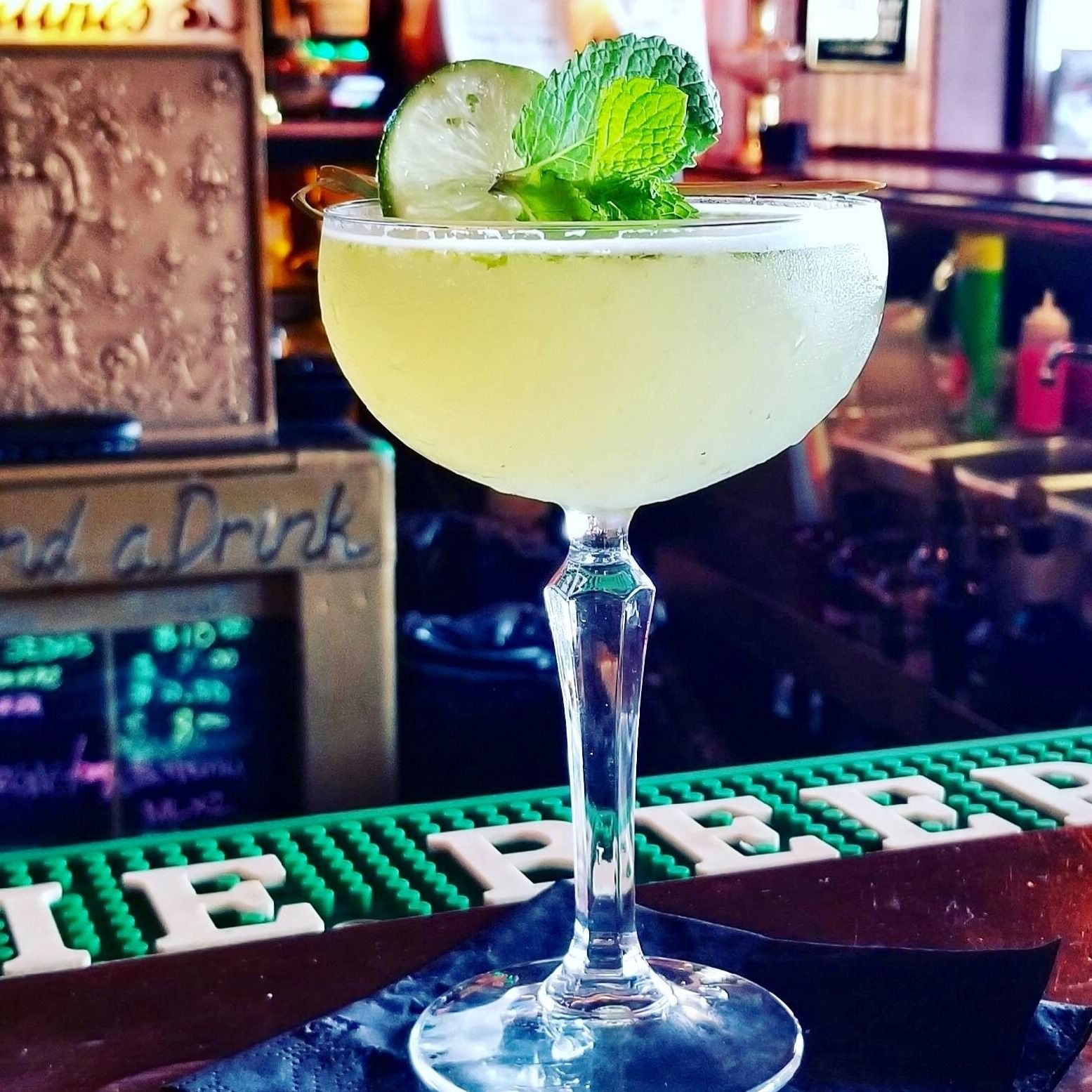 Martine's Lounge
2347 Metairie Rd., Metairie
504-831-8637
Every day is happy hour at Martine's! Enjoy the Super Bowl as you enjoy poker, board games, and darts while sipping delicious wine, beer, and cocktails--all for a great price!
You want more? There's also a jukebox that you can blast your favorite tunes on. Martine's has a vintage vibe complete with friendly staff and avid tailgaters, so be sure to check it out.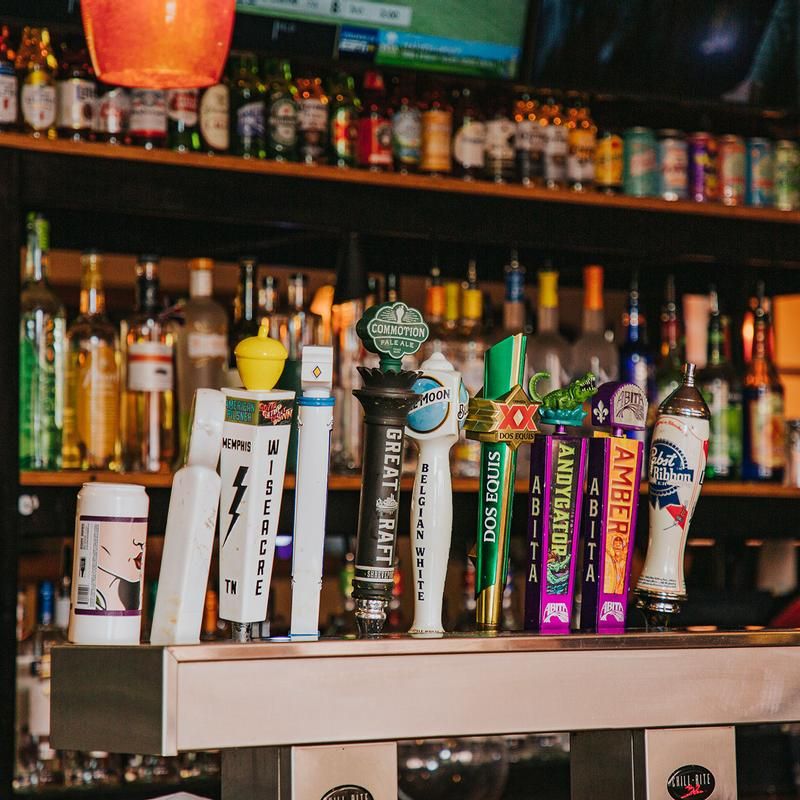 Rendon Inn
4501 Eve St.
504-218-7106
This bar has plenty of history. A product of the Prohibition Act and the Great Depression, Rendon Inn was a saving grace for locals.
Today, it serves Broadmoor with a broad drink selection, a lip-smacking menu of Creole and Cajun delights, an outdoor patio, and a deck with high-def TVs to watch your favorite football team play. It's enough to make you feel at home.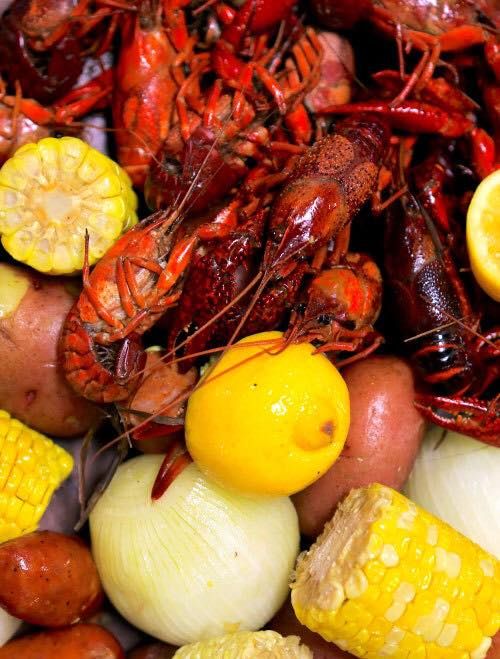 Babylon Sports Bar
2917 Harvard Ave Suite A
504-324-9961
Located in Metairie, the Babylon Sports Bar has long been a local favorite. From karaoke to various holiday parties, there is always something to do at this hole in the wall.
Be sure to check out the various bands they host from time to time- the intimate setting means that you're getting some great Nola entertainment without breaking the bank!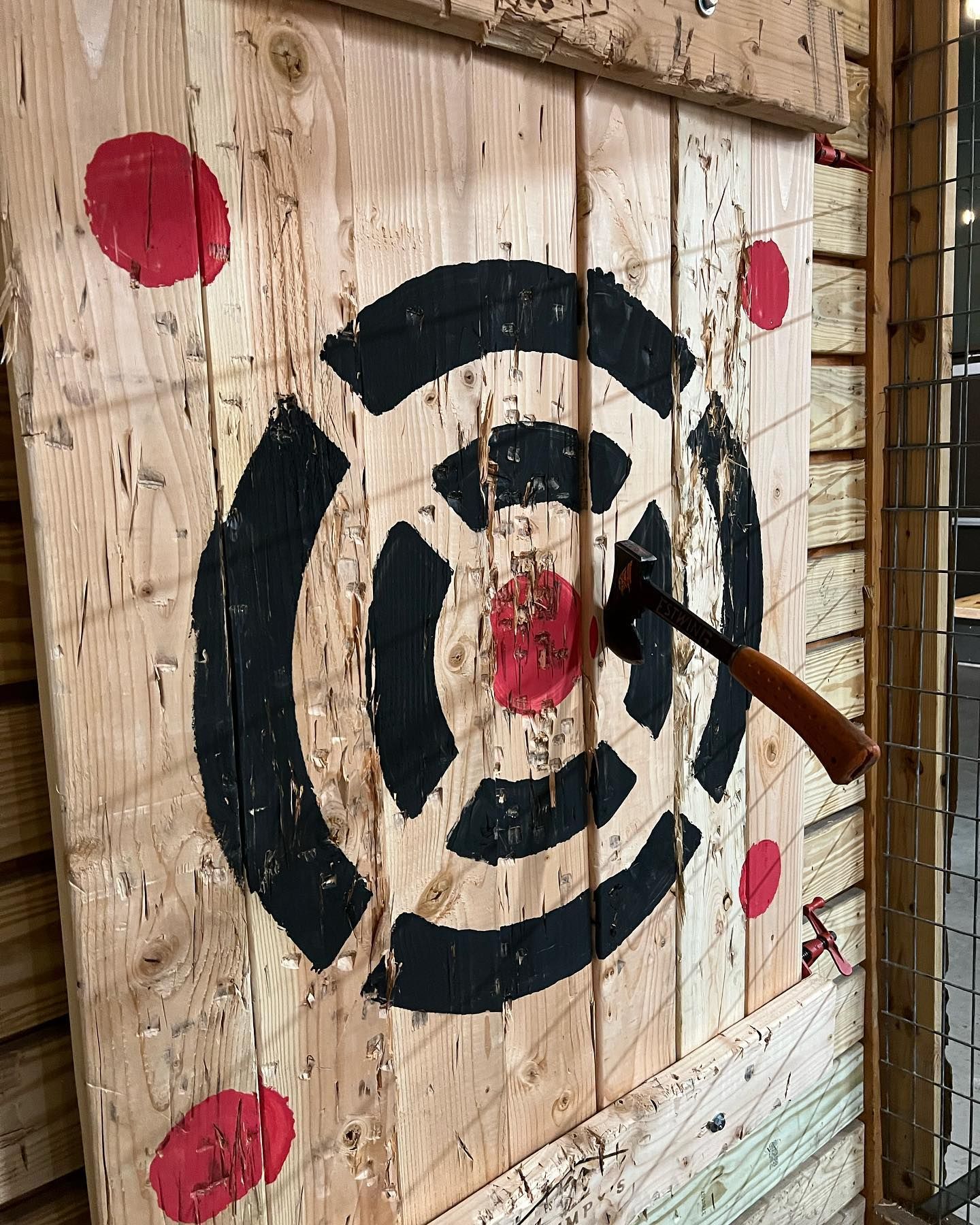 Stumpy's Hatchet House
1200 Poydras St. Suite C
504-577-2937
Perhaps the most exciting on this list, Stumpy's Hatchet House allows patrons to not only drink delicious cocktails and beers, but also throw axes at a target. Talk about a fun Friday night.
Not interested in walking on the wild side? No worries, the bar also allows non-throwers to come in to enjoy their games, photo booth, and various food options. Located in the heart of the CBD, Stumpy's Hatchet House sits just a few blocks away from the Superdome, making it a convenient location for you to pop by on Superbowl Sunday!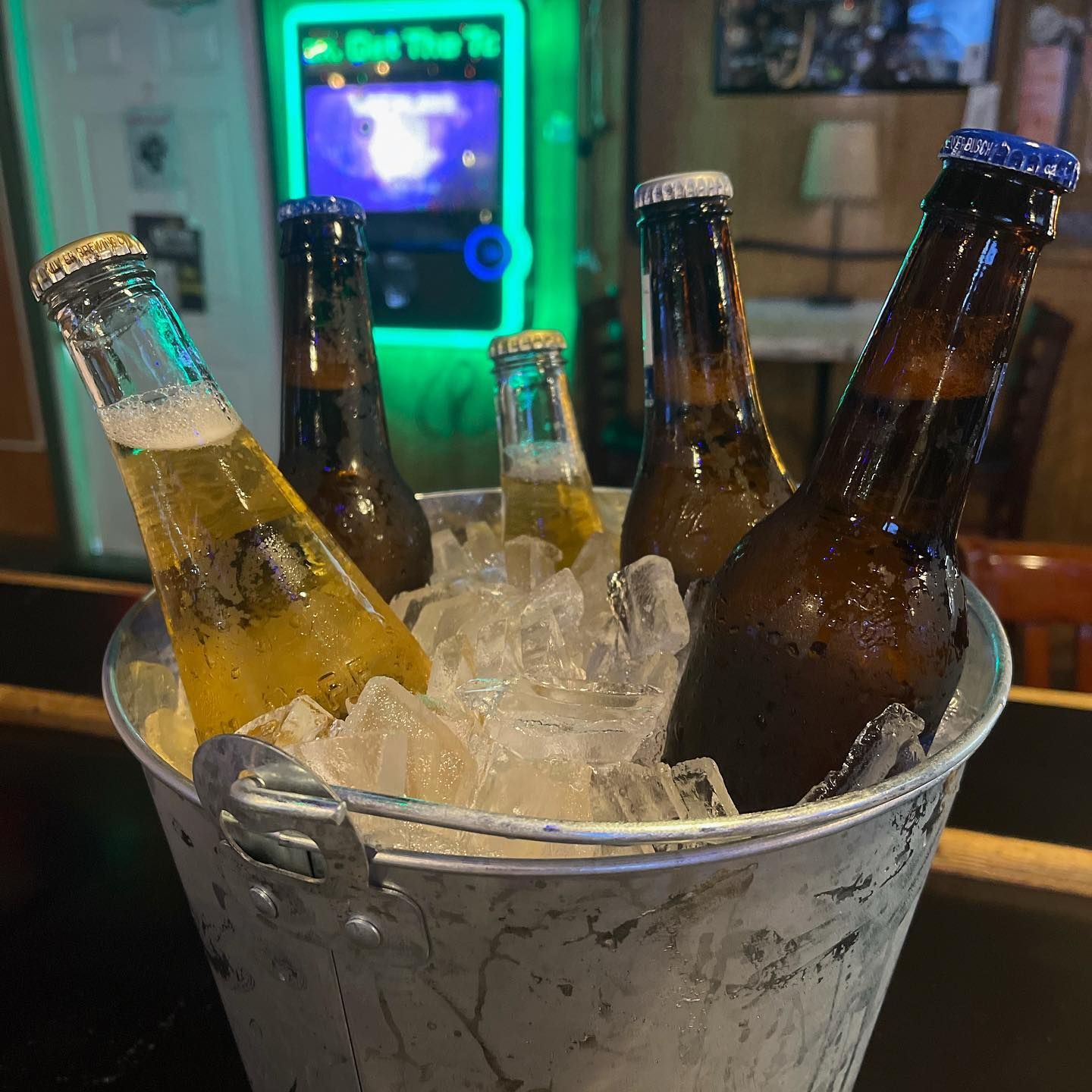 Lots A Luck Tavern
203 Homedale St.
504-483-0978
The Lots A Luck Tavern is a dive bar located in the Navarre neighborhood that is known for their great bartenders and welcoming atmosphere.
The bar is pet friendly and often inhabited by locals, so you'll never find yourself bored when you go to watch the big game. Between the cheap drinks and numerous TVs to watch the Superbowl, even if your team loses, you'll walk away a winner.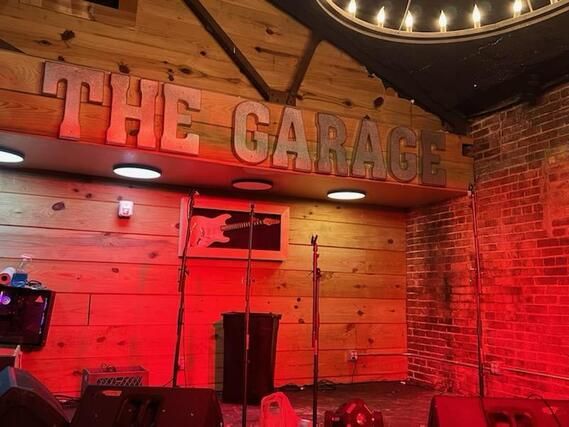 The Garage
810 Conti St.
The Garage is a double threat, both hosting local musicians for open mics earlier in the day before transforming into an exciting dance club later in the evening.
Just a few steps off of Bourbon Street, The Garage is the perfect place to get some good food, good drinks, and have a good time.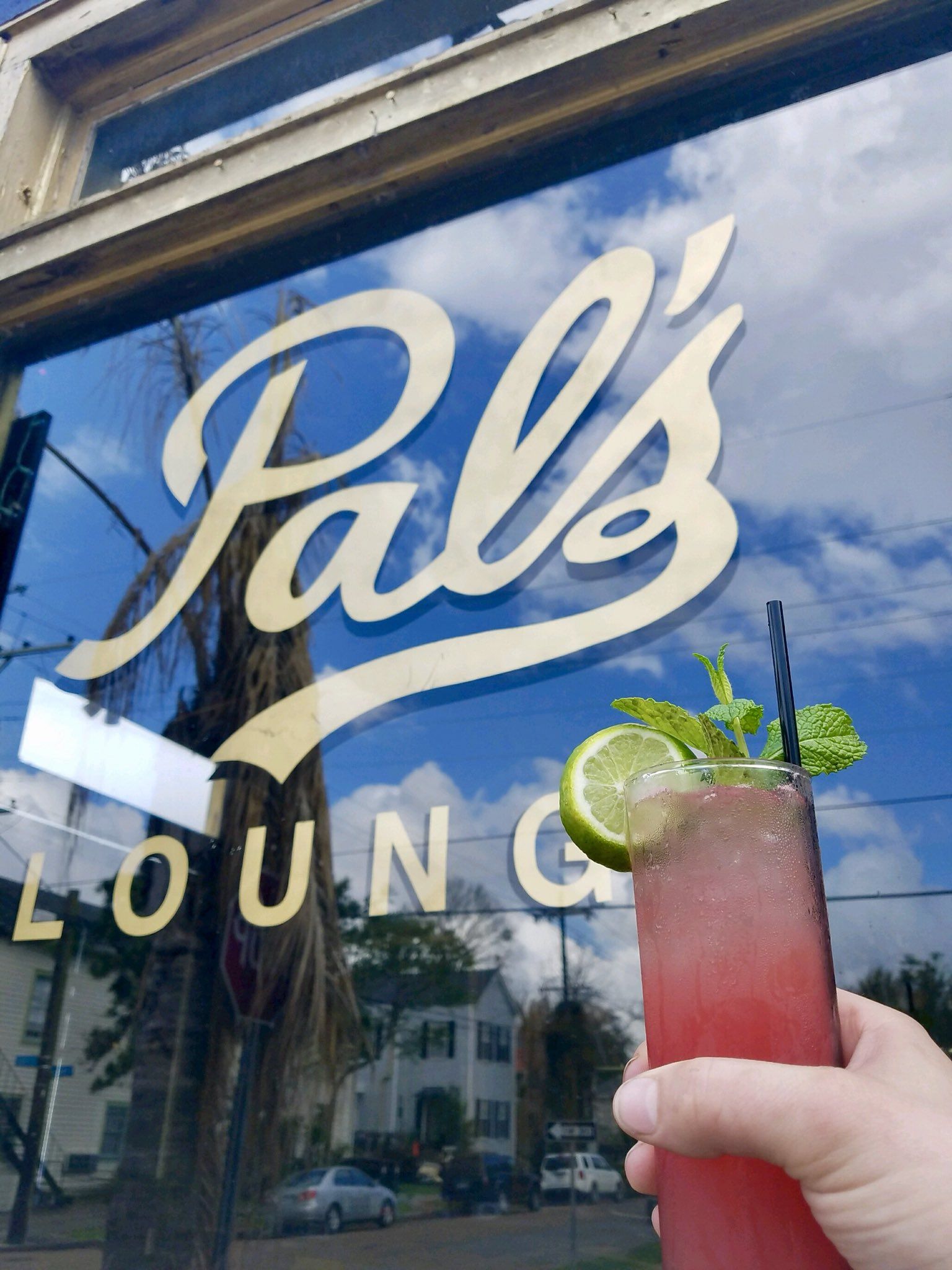 Pal's Lounge
949 N. Rendon St.
504-488-7257
Pal's Lounge is a dive bar located in Mid-City just a stone's throw away from City Park. Pal's serves a wide range of cocktails, beers, and even has rotating food pop-ups throughout the year, so this bar is a great place to grab a drink with friends, catch the big game, or even relax on a warm Nola night with their extensive outdoor seating area.
This intimate bar is a great place to view the Superbowl with your friends or total strangers. Either way, you're gonna have a great time!