Shogun Japanese Restaurant & Steak House's cuisine launched a thousand chefs in New Orleans.
To people who live and work in the area, the cobalt blue-roofed Japanese restaurant hunkered on its own corner of Metairie Heights and Veterans Memorial Boulevard is something of a landmark. Owned and operated by Masako "Peggy" Kamata and her husband, Shogun started life in a small space on the second floor of a strip mall just down the road. It was the first Japanese restaurant in Metairie to offer a sushi bar, replete with chefs slicing and serving sushi right in front of diners.
Shogun Shaped Nola's Sushi Scene
These days, Miss Peggy has retired, and has handed over the restaurant's reins to a longtime, trusted employee Fusao "Tony" Toyonishi, who began his career at Shogun in 1984. "I started here when I was 24 years old, and I have been working here for 39 years," stated Toyonishi.
Born and raised in Osaka, Japan, Toyonishi attended the Tsuji Culinary Institute. "Japanese cuisine, Chinese cuisine, Italian, French—can you believe all in one year?" Toyonishsi laughed. "I learned the basics, how to handle the knife—a Japanese knife, a western knife—and how to cook basics: how to make soups, sauces, lots of things." After his general cooking classes, he also spent an additional three hours per day focusing solely on Japanese cuisine. When Toyonishi first came to the United States, he worked at a sushi restaurant in Houston for several years, but a toxic work environment made him look elsewhere. It was then he discovered an opening at Shogun through a mutual friend.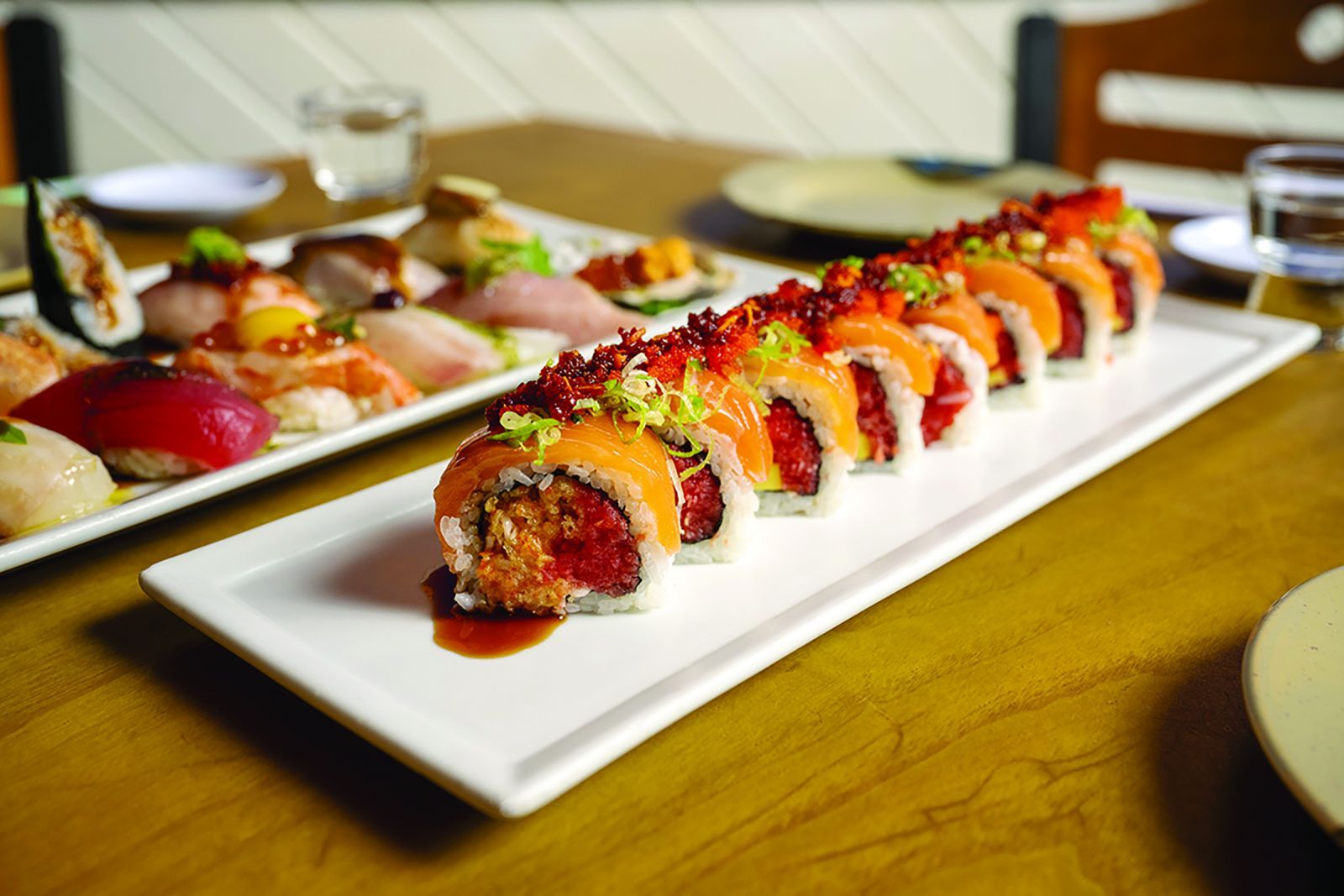 Although sushi's popularity really hit its stride in the 80s, many people in the United States were still uncomfortable about eating raw fish. Most of Toyonishi's customers in Houston were of Japanese or other Asian descent. But in New Orleans, he was not prepared for the local response. "I was surprised to see people eating mackerel, which is very fishy, and sea urchin, octopus, squid," he confessed. "Here more people choose what Japanese people eat."
After working at Shogun for a few years, Toyonishi, with the Kamata's help, was able to buy his own home. "They are good to their employees," extolled Toyonishi. "They treated the staff like family." According to Toyonishi, Mr. and Mrs. Kamata not only helped with down payments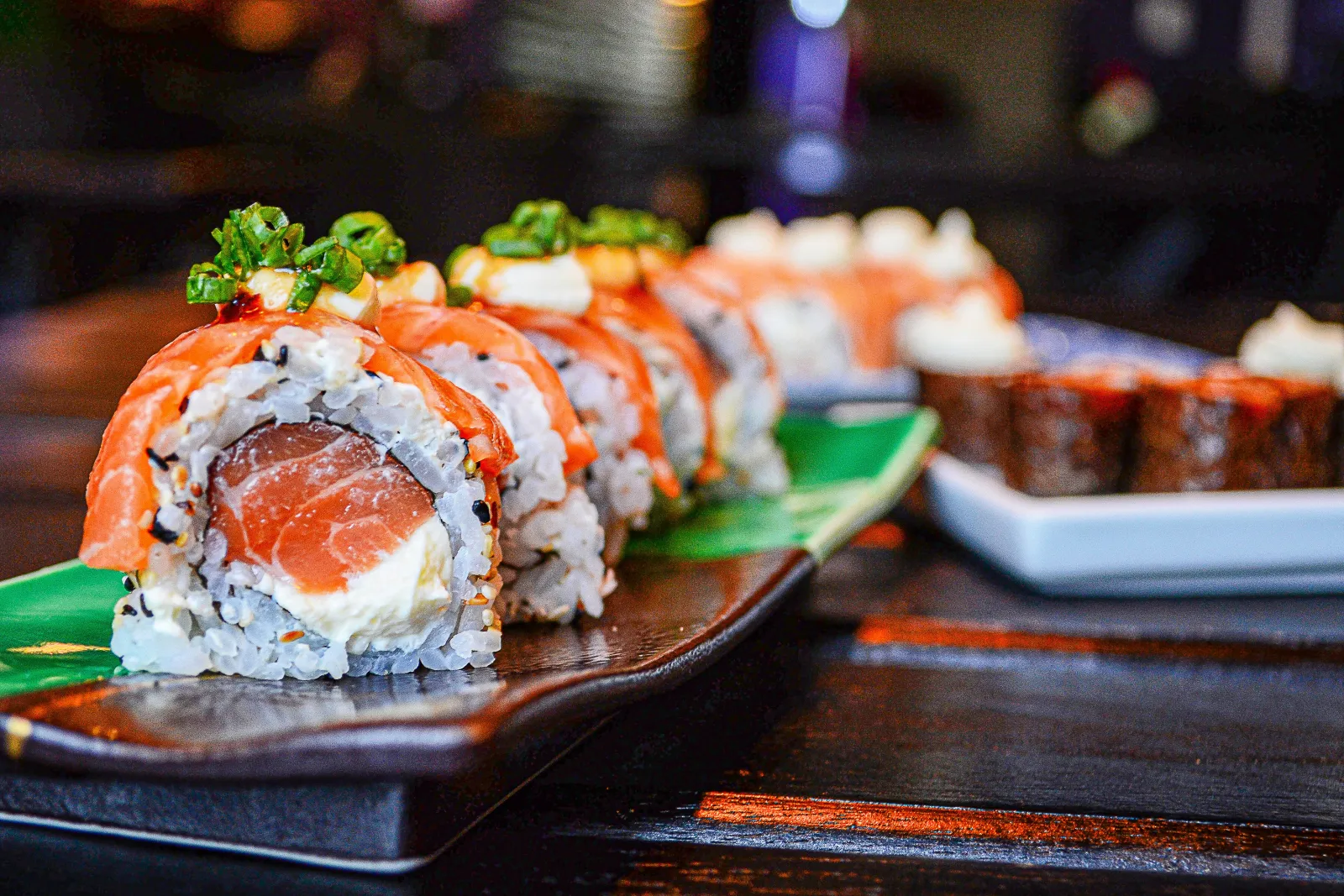 on homes and vehicles, they also cared about their employees' health and general well-being. "They liked to take care of people."
Perhaps the Kamatas also invested in their employees because like any savvy business people, they sought out the best, and were constantly on the hunt for new talent. "Every time a sushi chef quit or left, they [Mr. and Mrs. Kamata] would go to California or New York and look for a new chef," said Toyonishi.
These days, talented chefs, such as Tammy Mai and Atsushi Morishita, are manning the knives at Shogun and serving sushi to the latest generation of New Orleanians. But, over the years, many other chefs and other staff, who honed their skills at the venerated Metairie restaurant moved on, making concentric waves out into the local sushi scene.
Case in point, in 2020, Chef Kazuyuki "Kaz" Ishikawa left Shogun to partner with Eli Ramos to develop Nagomi, New Orleans' first-ever omakase, which basically means "I'll leave it up to you." Three years later, reservations at the little 12-seat, Bywater restaurant are next to impossible to acquire.
Seiji Nakano, previously head sushi chef at Shogun, was recently lured away with an offer to become a business partner and open his own omakase inside Little Tokyo Restaurant on Causeway. The owner of Little Tokyo, Yusuke Kawahara, also worked at Shogun back in the restaurant's beginning, before he went on to launch his own sushi spot on N. Causeway Boulevard back in 1986.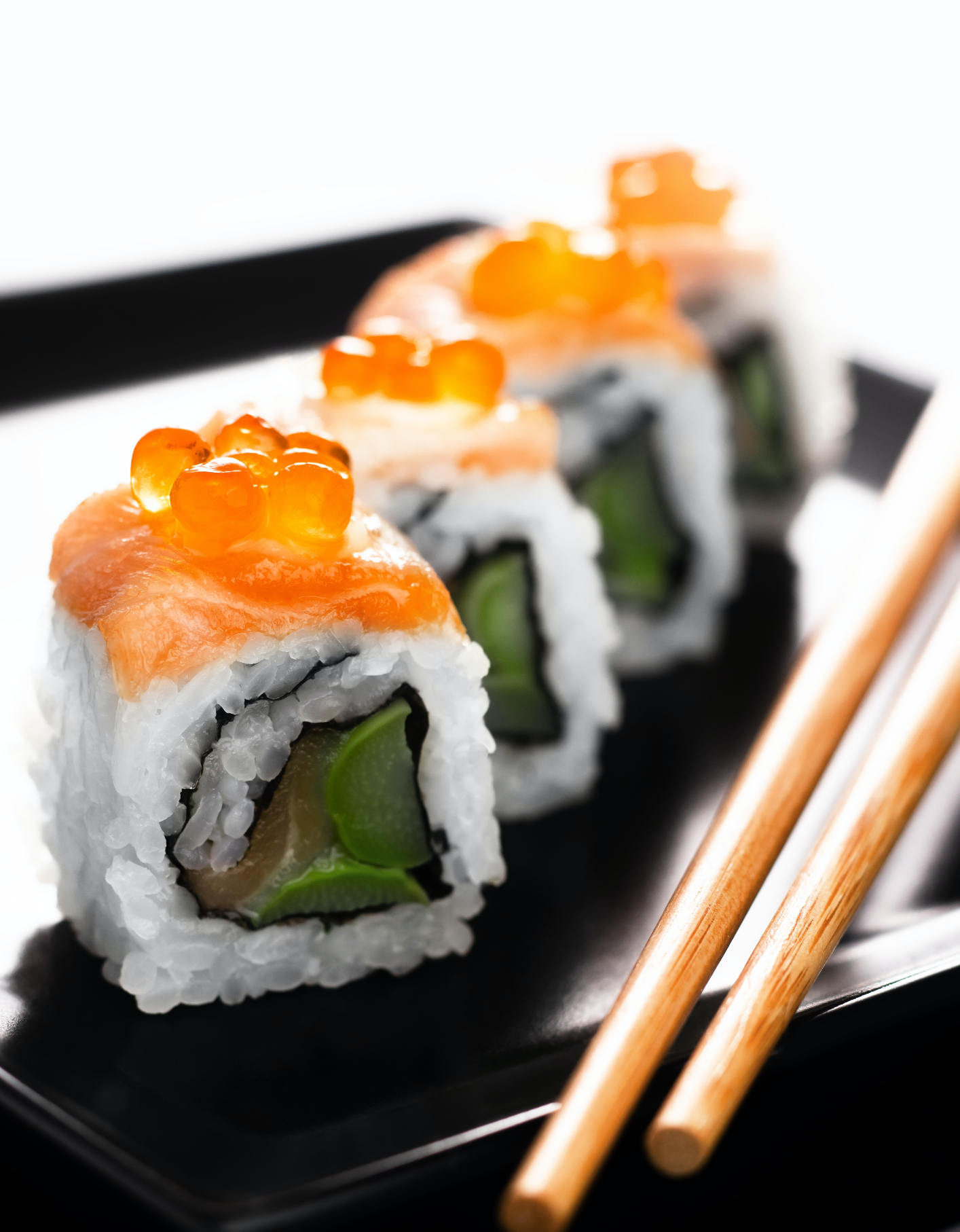 Hana Sushi is a longtime go-to for Japanese cuisine in New Orleans. Located on Hampson Street in the Riverbend, the always-busy neighborhood restaurant is run by Tai Tomiyama, yet another Shogun alumnus, who went on to create what has become a local family favorite for over 30 years.
Originally trained in fine dining back in Japan, Chef Hidetoshi Suzuki (Elvis to his fans) honed his sushi skills at Shogun before opening Fat City's finest (and tiniest?) Japanese joint, Kanno California Sushi Bar. Popular in its obscurity, Chef Hide's place stands out for creative touches including "Dijon" tuna, tossed with mustard seeds and ponzu, or the Elvis roll, loaded with salmon and avocado and topped with Louisiana blue crab meat.
Huy Pham, a first-generation Vietnamese-American chef with a passion for Japanese cuisine who honed his skills behind the counter at Shogun, opened a tiny sushi spot called Yakuza House on Veterans Memorial Boulevard in 2021. A year of better-than-expected popularity enabled Pham to move Yakuza to its current, bigger and better-than-ever location in a brand new building on Severn Avenue just last fall.
Shogun Sushi New Orleans
Though sushi fans can't help but flock to new restaurants opening all across the Greater New Orleans area, they frequently find themselves returning to Shogun. "We have a lot of regular customers, generation to generation," said Toyonishi. The key, according to Toyonishi, is threefold: good chefs, good flavors, and consistency. "We've been serving a bean sprout salad for 40 years. It never changed—same flavors, same quality. That's why we're still here."