With the world dealing with a pandemic, the Sazerac House is attempting to ease stress—New Orleans-style.
The Sazerac House is offering complimentary Virtual Cocktail Workshops now until the beginning of June with the ability to pick up all cocktail kits from the Sazerac House. Classes are directed by the Sazerac House's leading bartenders Rhiannon Enlil and Matt Ray.
"The classes have been exceeding our expectations," Miguel Solorzano, general manager of the Sazerac House, said. "Our goal was to recreate one of our in-person tastings from the Sazerac House for an online audience, and we are so excited that, through some beautiful cocktail kits and great instruction from our experienced team leaders Rhiannon Enlil and Matt Ray, we have been able to do that. We are thrilled to see viewers from around the world and to be able to engage with them via WebEx and Facebook Live."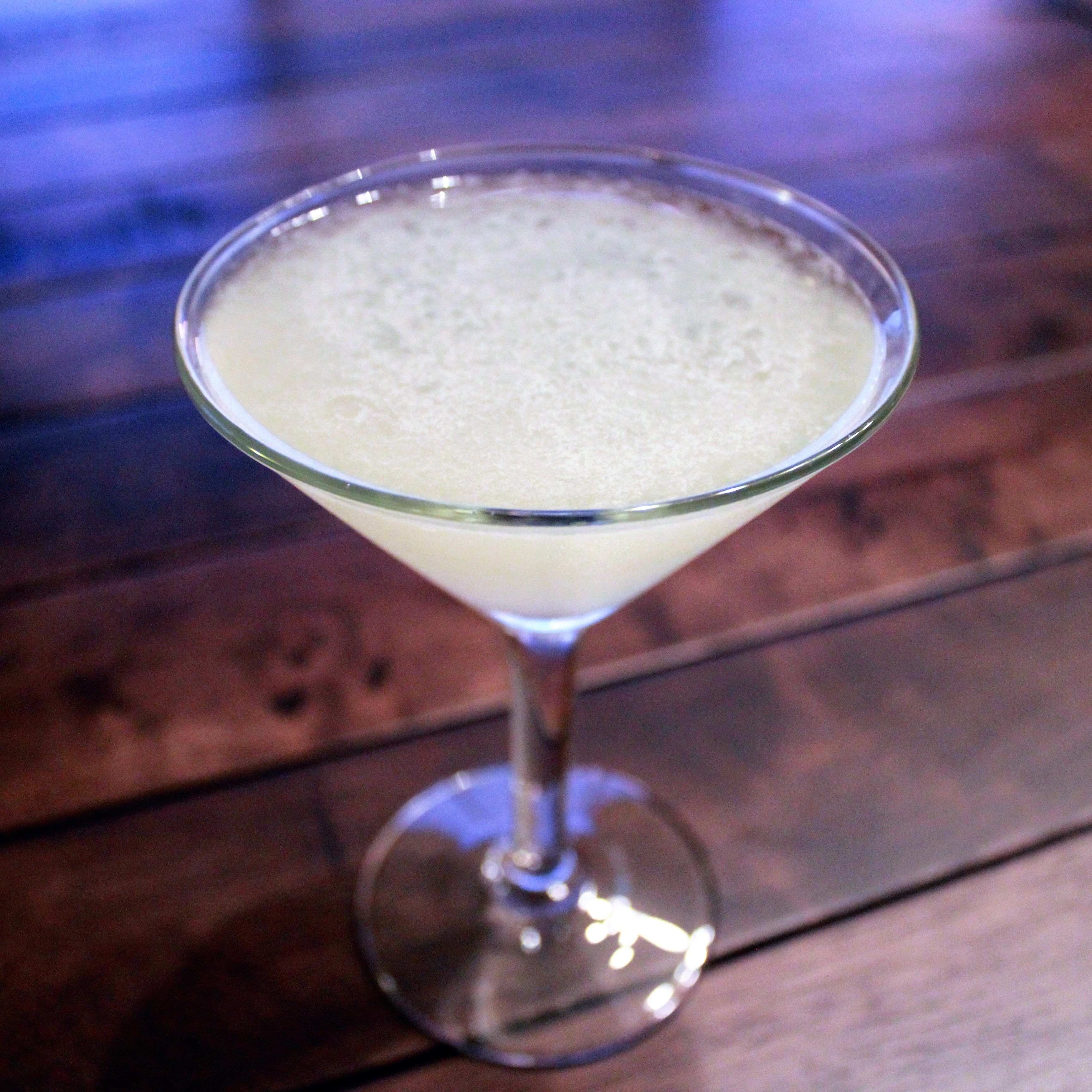 The virtual workshop is a fun way to learn how to make your favorite New Orleans classics and to learn the history behind the spirits. The class begins with either bartender going over the supplies needed to successfully make your cocktail. For the Classic Daiquiri workshop, Ray made sure that participants had their ingredients and tools ready and even suggested substitutes for each, if viewers lacked the exact supplies.
The class itself was inviting and laid-back, allowing all parties to have fun while mixing together their dinks. Ray told listeners about himself and how he ended up being a head bartender at the Sazerac House. This personal touch was a great way to make the workshop more inviting and almost had viewers believing we were right there with him, making the simple yet delicious daiquiris.
After teaching us how to become personal mixologists, Ray sat back and sipped on his own daquiri, while taking us though a little history lesson on the adored cocktail. Learning the historical tale of the daquiri gave listeners a greater appreciation for the drink, and it may have made it taste even better.
"At the Sazerac House, we believe that cocktails bring people together, so even though we cannot physically be together, cocktails and the art of making them together can make us feel a community spirit," Solorzano said. "We feel a great responsibility to bring the spirit of hospitality to our guests in a time that is very difficult for everyone, and we are proud that 10 percent of the sales of our curbside cocktail kits will benefit the Louisiana Hospitality Foundation."
For those missing their favorite bartenders, one can donate to the World's Biggest Tip Jar, sponsored by Fireball, through GoFundMe, to support bartenders and service industry members during these troubling times. Learning about our city through spirits with virtual workshops is a terrific way to enjoy our beloved city while still practicing social distancing.
When it is safe to do so, the Sazerac House will open its doors for customers, ensuring that extra safety precautions are being put into place.
"We are currently working on our plans for reopening safely while maintaining the interaction and immersive experiences we have built at the Sazerac House," Solorzano said. "We are building in extra sanitizing and distancing measures and adjusting our guests' interactions with staff to be appropriate for this time."
COVID-19 has affected everyone, and efforts are being taken by the community to support not only businesses but the residents themselves. Thanks to the Sazerac House, the virtual cocktail workshops make it possible for participants to unwind for a moment and sip on the drinks that they once had at a New Orleans bar.
"It seems like so long ago that we had a full house here, and we're looking forward to doing that as soon as it is safe," Solorzano said. "We miss interacting with guests from all over the world and sharing the history of our city and its cocktails. Just the idea of being able to ask guests where they are from and what brought them to the Sazerac House is exciting!"
Sazerac House, 101 Magazine St., (504) 910-0100, sazerachouse.com.