From September 21-24, the Soul Rebels will be accompanied by some special guests during their residency at the iconic Blue Note Jazz Club in New York City. Each night there will be two performances, one at 8 p.m as well as 10:30 p.m.
Tickets can be bought on the Blue Note Jazz Club website. Seating will be first come, first served with a 21+ requirement for bar area seating. All ages will be allowed to sit at the table seating.
Well-known in New Orleans, and now around the nation, The Soul Rebels started out with a dream to put a New Orleans spin on their favorite pop music. They incorporated a myriad of popular music styles with the New Orleans-style brass tradition.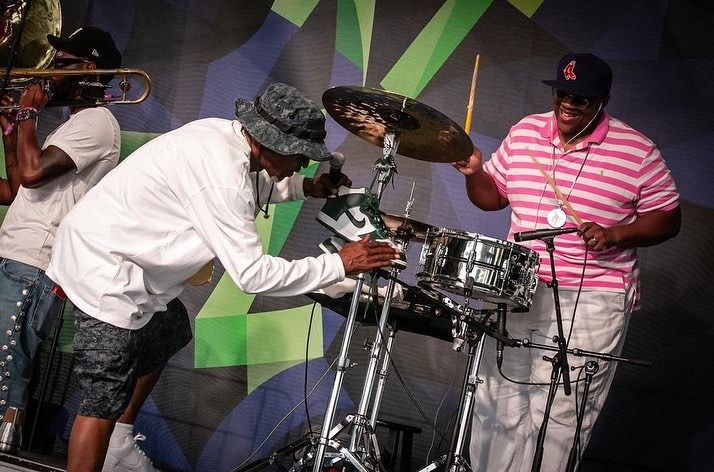 The Blue Note Jazz Club is a classic and intimate NYC club that has hosted countless jazz legends since it opened in 1981. The club is located at 131 W 3rd St, New York, NY 10012.
On the first night of their residency (Sept 21) they will be joined by hip-hop legends Rakim and Big Daddy Kane, as well as comedian Tony Woods.
The following night (Sept 22) Ja Rule will take the stage with The Soul Rebels, with G-Eazy as the guest the next night (Sept 23).
Finally, on their ultimate show (Sept 24), Louis Cato, Elena Pinderhughes, Ray Angry, and James Carter will help them close out their four-night residency.
The Soul Rebels have described this opportunity to perform at the Blue Note as a holy grail experience. They chose both long-time collaborators as well as artists they have never performed with in order to celebrate this legendary experience.
No strangers to collaboration, The Soul Rebels have recently performed with Nas, Dave Chapelle, Robert Glasper, Rapsody, and Keyon Harrold at the Blue Note Jazz Festival in Napa. They also have many features on releases from globally-known artists on major record labels.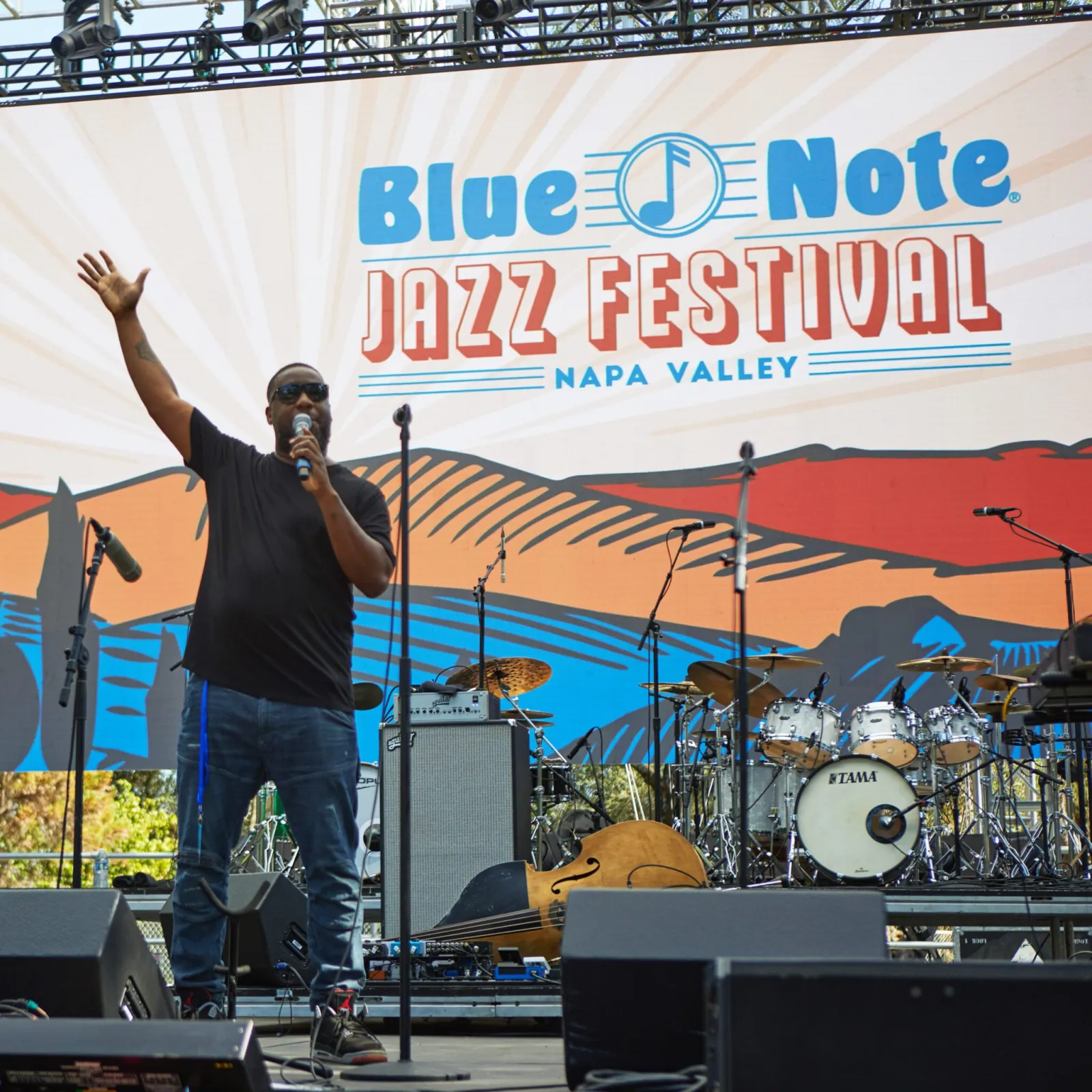 The band has come into the national limelight in 2023 with the success of their newest album, Poetry in Motion. Their new tour even includes dates across the ocean, with shows in South Korea, Australia, China, Japan, and various European countries.

This eight-member ensemble is celebrated for their ability to merge their immense musical talent with songs about soul and love.
These performances will help the band celebrate the 50th anniversary of hip-hop, so it is sure to be an all-out event. Known specifically for their stage presence, you will not want to miss them!