For fans of comics, movies, anime, gaming, and more, Fan Expo New Orleans is absolutely not to be missed!
Formerly Wizard World Comic Con, Fan Expo New Orleans will take place at the Ernest N. Morial Convention Center from January 7-9, 2022. It's the perfect event for fans to get together and show their love for their favorite shows, movies, or games by cosplaying as their favorite characters, shop to their heart's content, and even have the opportunity to meet some celebrities.
Fan Expo has recently announced some celebrities who will be slated to attend the convention. One is New Orleans native Anthony Mackie, who is most well-known as playing Sam Wilson/Falcon in a number of different Marvel movies, such as Captain America: The Winter Soldier, Avengers: Age of Ultron, and Avengers: Endgame.
In addition, actor and director Kevin Smith, who has made a number of popular movies like Clerks, Dogma, Mallrats, and more, is slated to attend. He, along with fellow actor Jason Mewes, will interact with fans, conduct Q&A panels, and do a live performance as their popular characters, Jay and Silent Bob.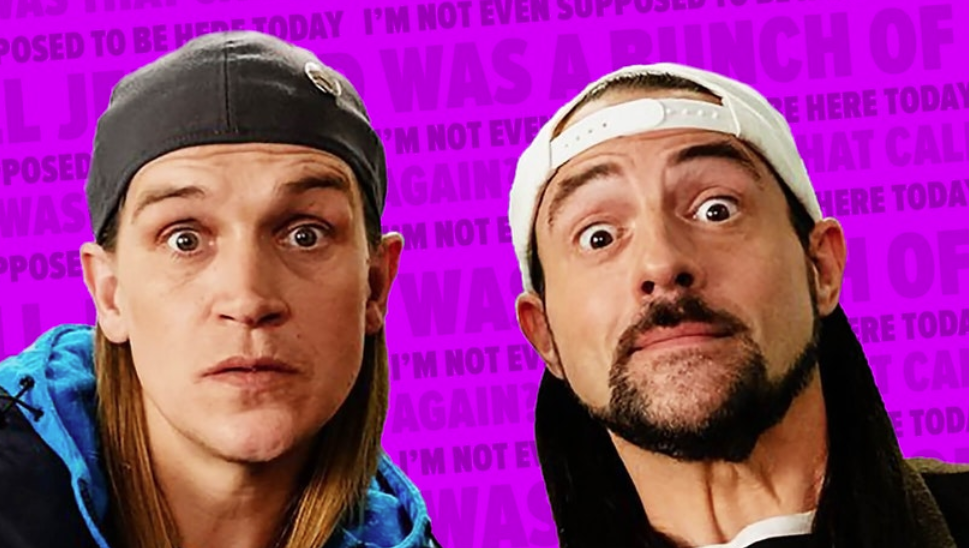 Other celebrities who are confirmed to attend Fan Expo New Orleans Include: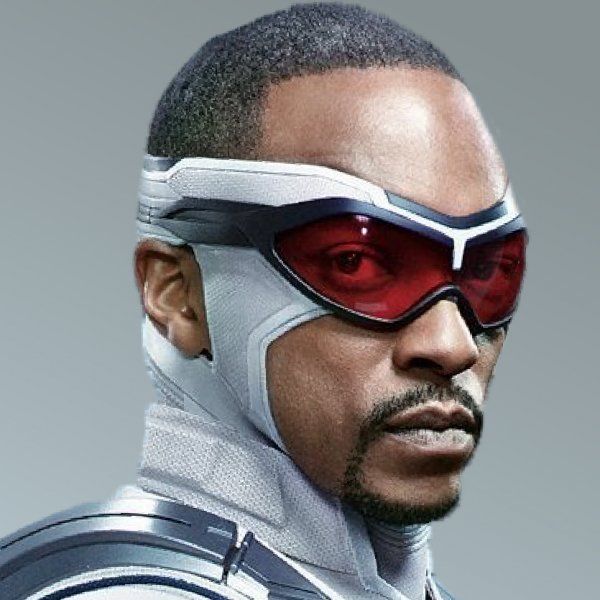 · Michael Rooker (The Walking Dead and Guardians of the Galaxy)
· Ron Perlman (Sons of Anarchy and Hellboy)
· Ming-Na Wen (Mulan and The Mandalorian)
· William Shatner (Star Trek)
· Stephen Amell (Arrow)
· Brian O'Halloran (Clerks)
· Jeff Anderson (Clerks)
· Trevor Fehrman (Clerks)
· Theo Rossi (Sons of Anarchy)
· Ryan Hurst (Sons of Anarchy)
· Justin Briner (My Hero Academia)
· Christopher Sabat (My Hero Academia and Dragon Ball)
More celebrities will be announced as it gets closer to the date. For more info about Fan Expo New Orleans, visit fanexpohq.com/fanexponeworleans.