Food & Wine Events at Middendorf's
Middendorf's Restaurant will be continuing its popular Partake food and drink event series from June to September at its Slidell location.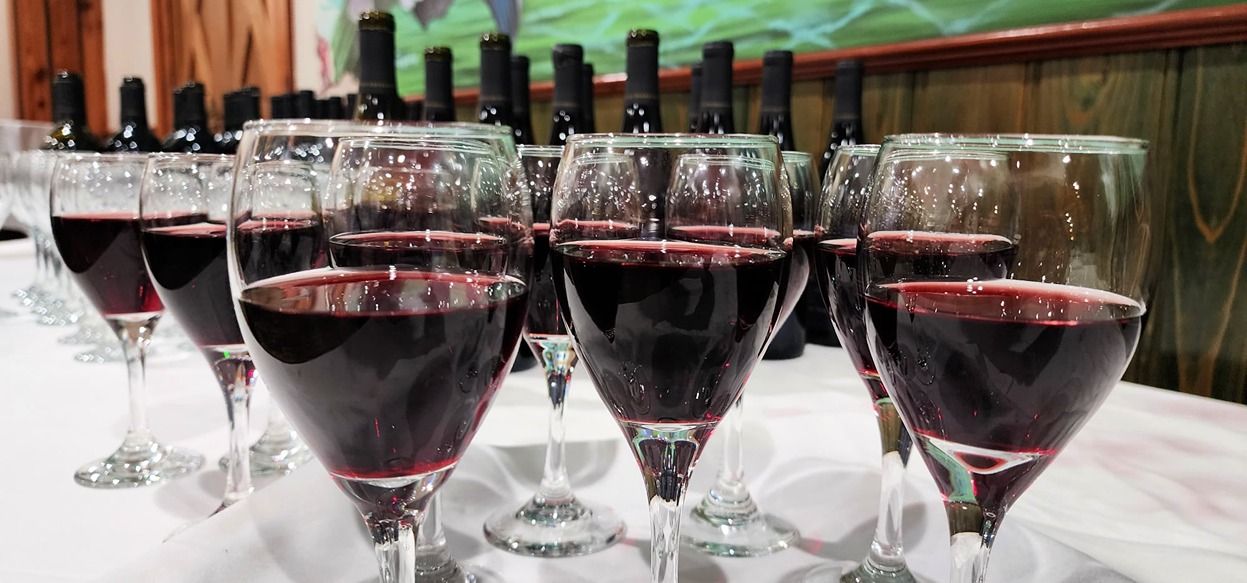 Partake is Middendorf's new delectable food and libations event series that takes place on the first Wednesday of each month during summer and fall before the restaurant's popular Oktoberfest menu is brought back during October and November. All Partake events will take place at Middendorf's Slidell location at 1951 Oak Harbor Blvd.
The first event in the 2023 Partake series will be the Sip & Savor Wine Tasting Dinner, which will take place on June 7 at 6:30 p.m. There will be a four-course gourmet meal by European Master Chef and Middendorf's owner Horst Pfeifer, as well as Foley Family Wines tastings hosted by Eric Cain of Foley Family Wines.
The multi-course menu will feature chilled poached lobster tail, cornbread and fig stuffed quail, braised beef short rib, and espresso and Chambord-soaked ladyfingers. Each dish will come with delectable accompaniments and will be paired with a glass from Foley Family Wines.
The event will start with a welcoming wine gathering in the restaurant's Bella Luna room at 6:30 p.m., with dinner starting promptly at 7 p.m. Admission to the event is $100 per person and seating is limited. Reservations are required and can either be made through Middendorf's website or by calling 985-771-7777 x2.
More Partake Events at Middendorf's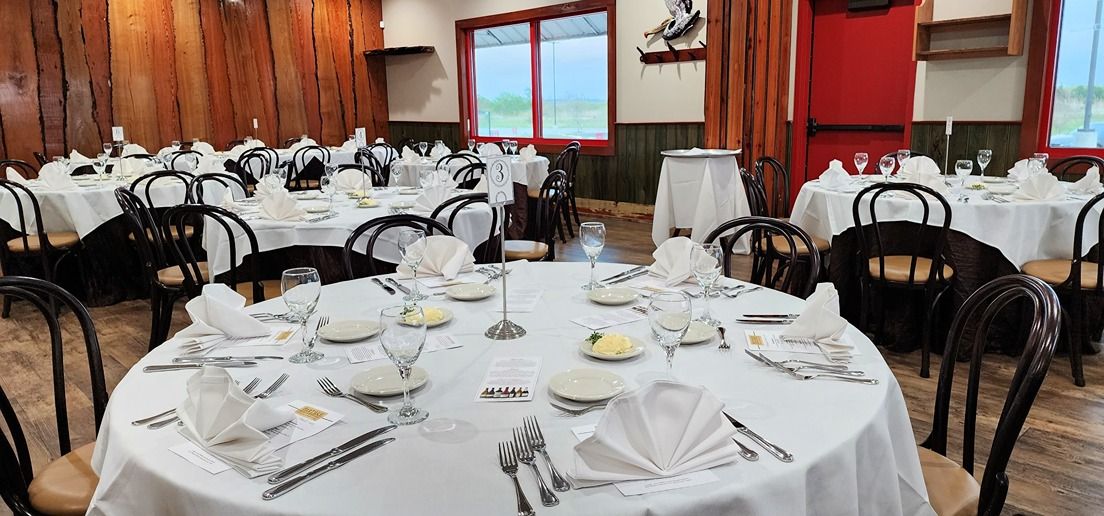 After the Sip & Savor Wine Tasting Dinner, the next Partake event will be Red, Wine, & Blue on July 5. This patriotic dinner will feature a four-course meal, red wine, and will also celebrate Middendorf's 89th anniversary on July 4.
There will also be the Brushes & Bubbles event on August 2 and A Taste of Italy event on September 6.
For anyone interested in taking part in any of the Partake event dinners, make sure to visit Middendorf's website for more information and to make reservations.