Fans of America's favorite reality show demand more racial diversity, in both contestants and leads, on the program that is notorious for its mainly white casting.
As anti-police brutality and anti-racism protests continue throughout America, more and more celebrities and corporations have spoken out in support of Black Lives Matter. Those behind the ever-popular, perennial reality dating show The Bachelor, however, have remained notably silent, much to the chagrin of audience members, who are taking action into their own hands.
The Los Angeles Times reports that a dozen fans created a campaign, including a petition, pushing The Bachelor to choose a black man as the next "Bachelor" looking for love and to cast 35 percent or more black, indigenous, and people of color on the program. The Bachelor has never been great at diversity, and, in 40 seasons, has cast only one black Bachelorette, Rachel Lindsay, and no black Bachelors. A number of Bachelor alumni have spoken out, asking the program to address its predominantly white casting, and Fox News points out that many have signed the previously mentioned petition. According to Page Six, Lindsay even has plans to "disassociate" herself from the show if it doesn't clean up its act.
In 2017, Jaimi King, then a resident of New Orleans and an accomplished chef, competed on the show. As a biracial black woman and the first openly queer contestant in the franchise, Jaimi seemed like the perfect person to comment.
When asked about whether or not the series was obligated to comment on the crisis at hand, she responded by asking the franchise a question: "Where do you stand? I don't even know what you believe in. We all see different companies coming up. We need to support each other."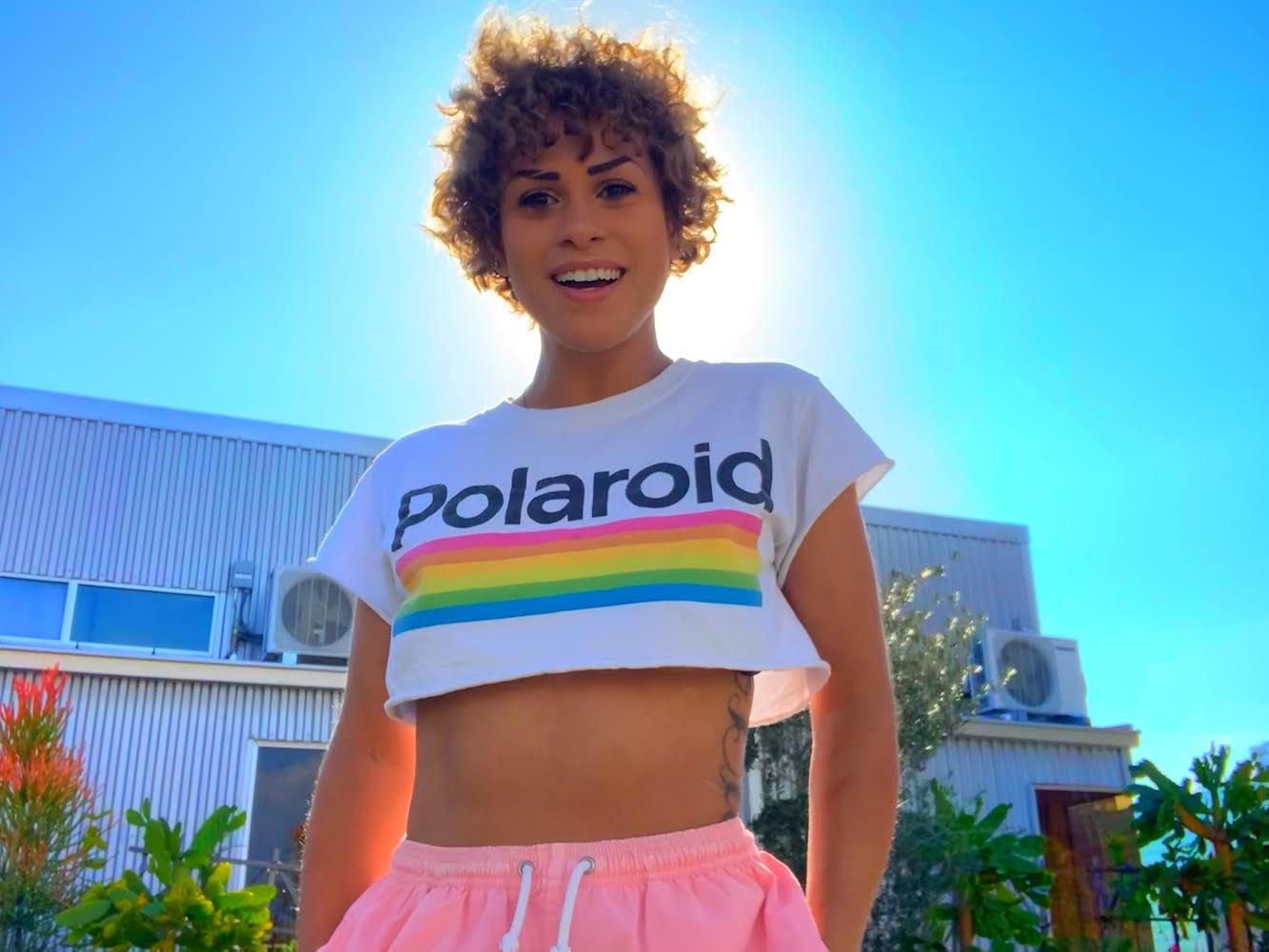 The show's lack of black protagonists seems inexplicable, especially after fans expressed large-scale support for Mike Johnson, a goofy black man who stole the hearts of audiences across America when he appeared as a suitor on Hannah Brown's season of The Bachelorette, to be chosen as the most recent Bachelor. Instead, ABC went with Peter Weber, a decision which many viewers continue to question. Jaimi also mentioned her "good friend Will [Reid]," a black Bachelorette contestant who she believes would have been an excellent Bachelor but who was not chosen for unknown reasons. After explaining that "a majority of [viewers] are middle Americans" with conservative ideals, Jaimi powerfully added that "if they wanted it to be a white-person show, just come out and say it."
Jaimi also experienced discrimination on-set, based on her sexuality on both The Bachelor and the spinoff series Bachelor in Paradise. While she describes her interactions with fans as overwhelmingly positive, she points out that the producers focused on her sexuality in a way that often felt gimmicky. Bachelor in Paradise recently featured its first televised same-sex relationship between contestants Demi and Kristian, but Jaimi describes her experience on the beach a few seasons earlier as wildly different. Despite producers hinting at the possibility of a same-sex relationship, drawing in queer audiences eager to see themselves represented onscreen, Jaimi states that the producers were "telling [her] 'no, don't pursue a woman,'" much to her frustration, she explained.
Jaimi says that the producers used Demi as a way to "ease in" the viewers, choosing someone who seemed more palatable to introduce a same-sex relationship (and it's worth noting that Demi is a thin white woman). Jaimi feels that she wasn't given the same treatment as Demi, but she wants the world to know that she has all of the same positive qualities and more. She describes herself as "a great, loyal friend, a sister, and a daughter." Jaimi comes from a mixed background ethnically, and she was raised religious, which made her coming-out process bumpier than people may anticipate. She's positive and funny and passionate. Jaimi says New Orleans stole her heart, but here at Where Y'at, she certainly stole ours, and we couldn't be more excited that she's one of the bold voices speaking out against discrimination, racism, and homophobia on one of America's most-watched programs.