FESTIVALS/EVENTS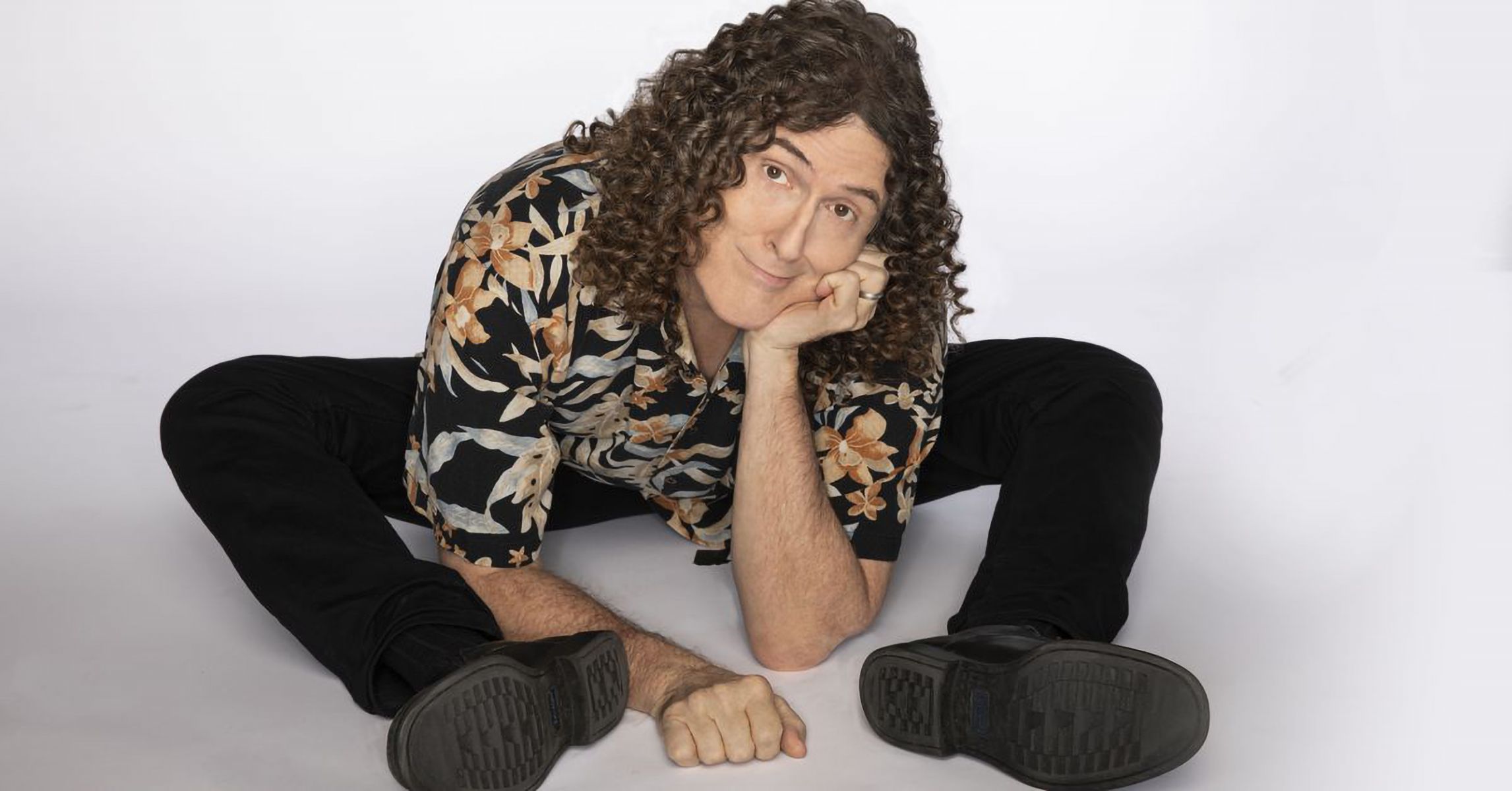 Big Easy Con
Ernest N. Morial Convention Center
November 1-3
bigeasycon.com
Geek out at the Big Easy Con. The three-day event features the biggest names in the comic industry, TV and movie stars, cosplay icons, and activities for the whole family. You'll get a chance to see Marvel Superstar Anthony Mackie, Grammy Award winner "Weird Al" Yankovic, and many more. Whether you're a cardboard-box knight or showcasing months of hard work in a princess gown, enter in the costume contest. Head down to the Convention Center November 1st-3rd for New Orleans' biggest pop culture convention.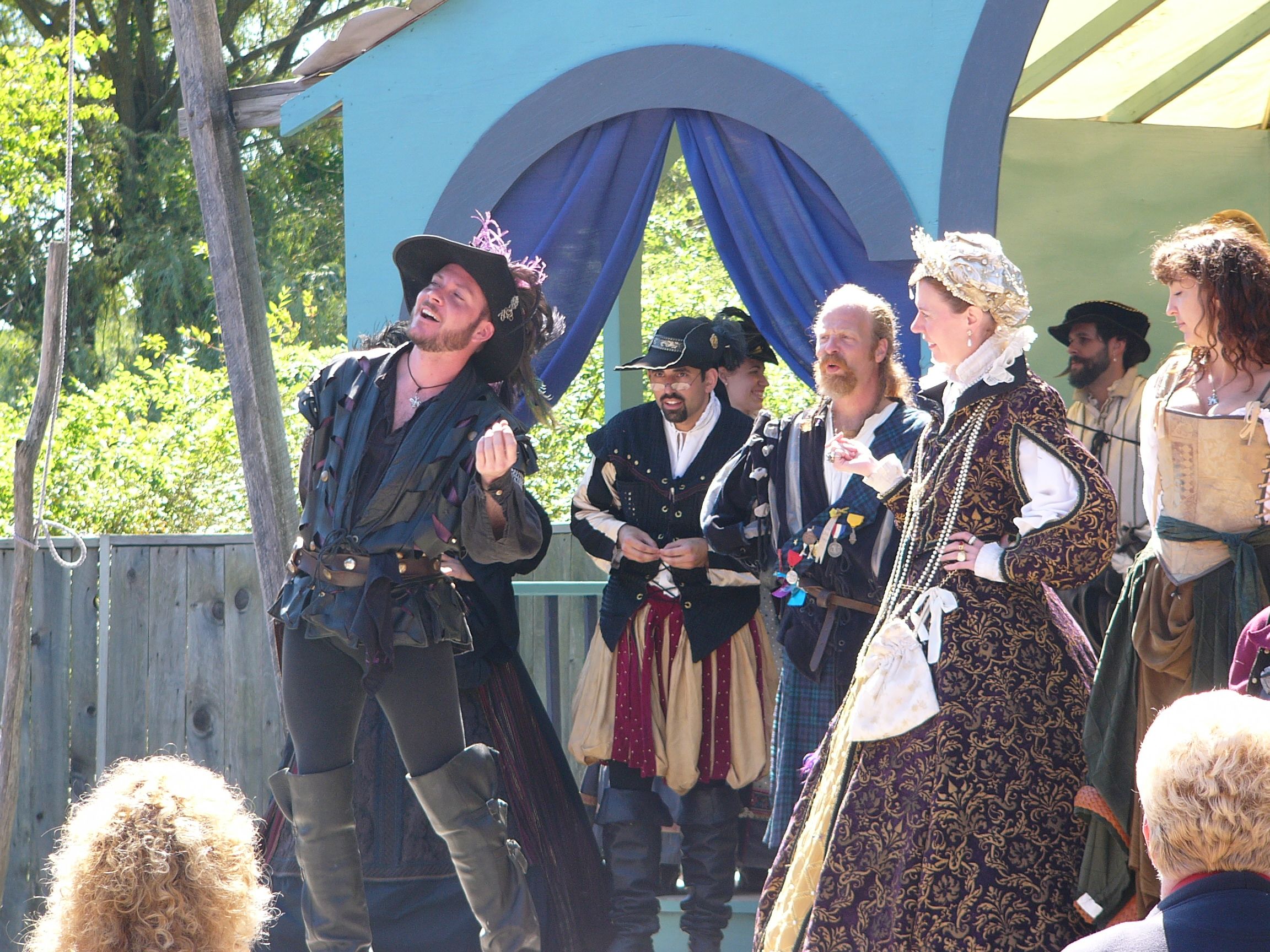 Renaissance Festival
Hammond
Weekends, November 2-December 8
larf.com
Come to the English "Village of Albright" this November. The festival is home to a number of events, wares, and food that will be sure to help you fill up for the holiday gift season. Better yet, come see one of their shows and experience an adventure unlike any other. Tickets are available for purchase, should you be so inclined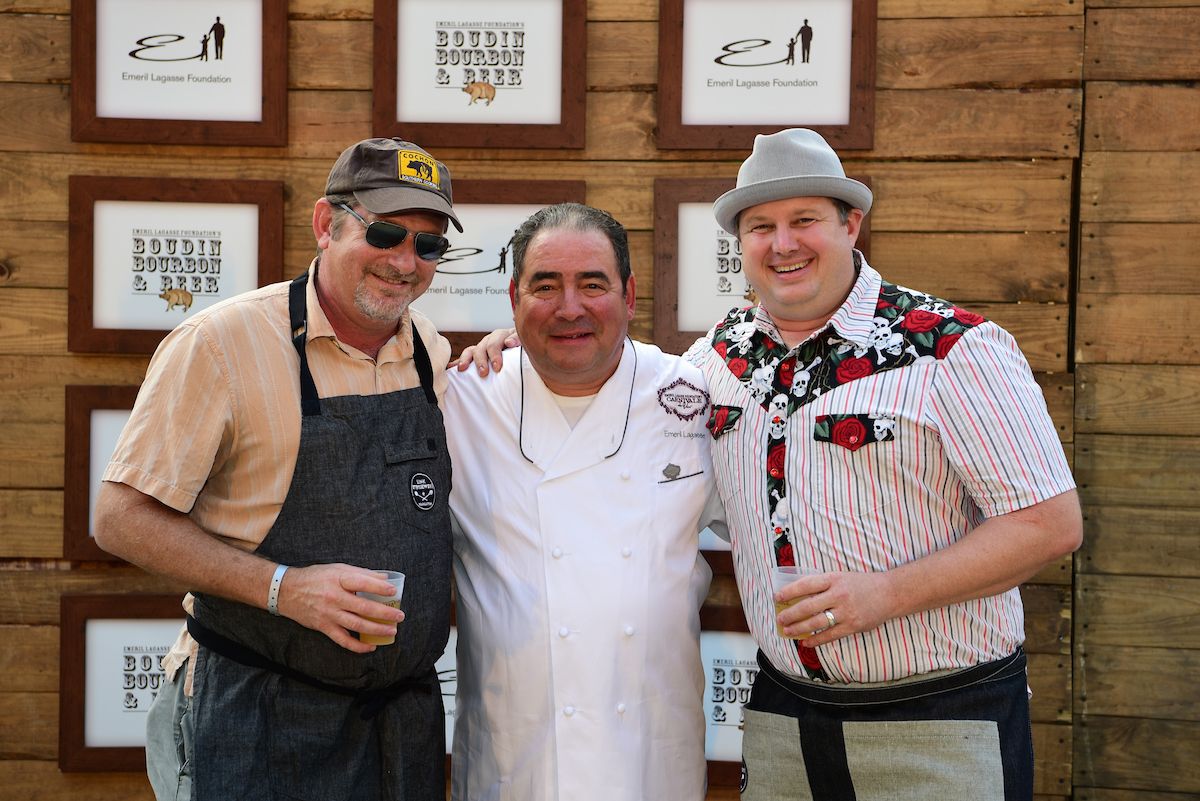 Boudin, Bourbon, and Beer
Champions Square
Friday, November 8
boudinbourbonbeer.com
Get your grub on for a good cause at Boudin, Bourbon, and Beer fest. The one-day festival features food from over 70 local chefs, such as Nina Compton (Bywater American Bistro), Jimmy Bannos (Purple Pig), and many more. Enjoy live performances by Trombone Shorty & Orleans Avenue, Grace Potter, and Fruition and Motel Radio. Don't forget to check out the Buffalo Trace Bourbon Tent for a top shelf cocktail. Proceeds will go towards Emeril Lagasse's foundation.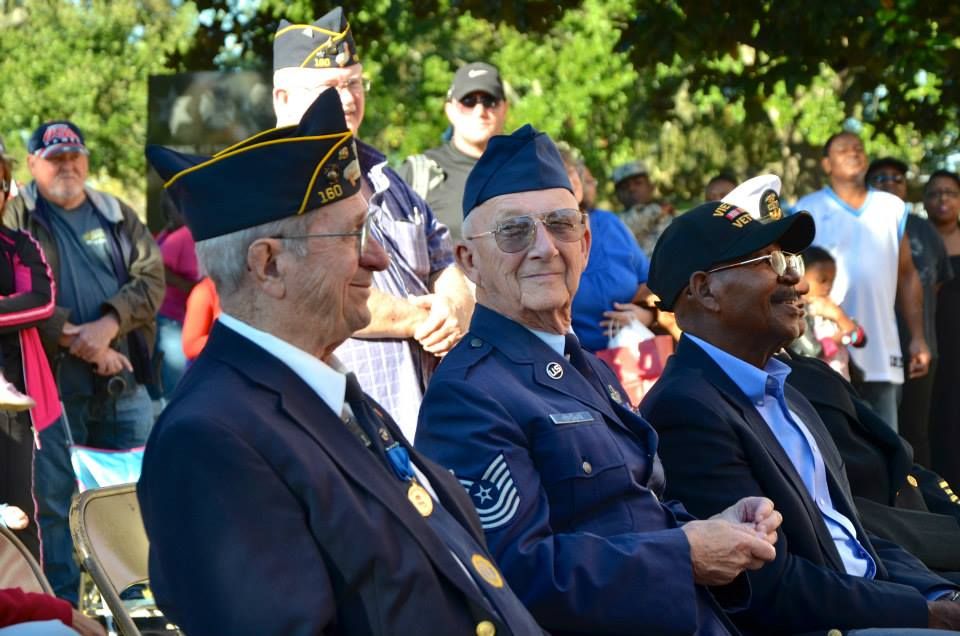 Veterans' Parade
West Baton Rouge
Saturday, November 16
Act.alz.org
Join your fellow New Orleanians at Audubon Park for the 2019 Walk to End Alzheimer's. You can register online or in person, but note that in-person registration is at 8 a.m. The two-mile walk will start at 9:30 a.m. Each registered participant will receive a Promise Garden Flower, and the color of the flower designates your connection to the disease. Join the cause and lift up those who have been affected by Alzheimer's.
NOLA Stache Dash
Central City BBQ Smokeyard
Sunday, November 17
facebook.com/NOLAStacheDashA 2 mile dash, organized around the Saints Eagles game in conjunction with Tailgate for a cause. If you're not feeling up for a dash, there's always the after party with Abita Beer, Bloody Marys and food. Tickets to partake are $25 for the dash, t-shirt, and tailgating, or 15 just to tailgate. The proceeds for the event go toward the New Orleans Musicians' Clinic.
Music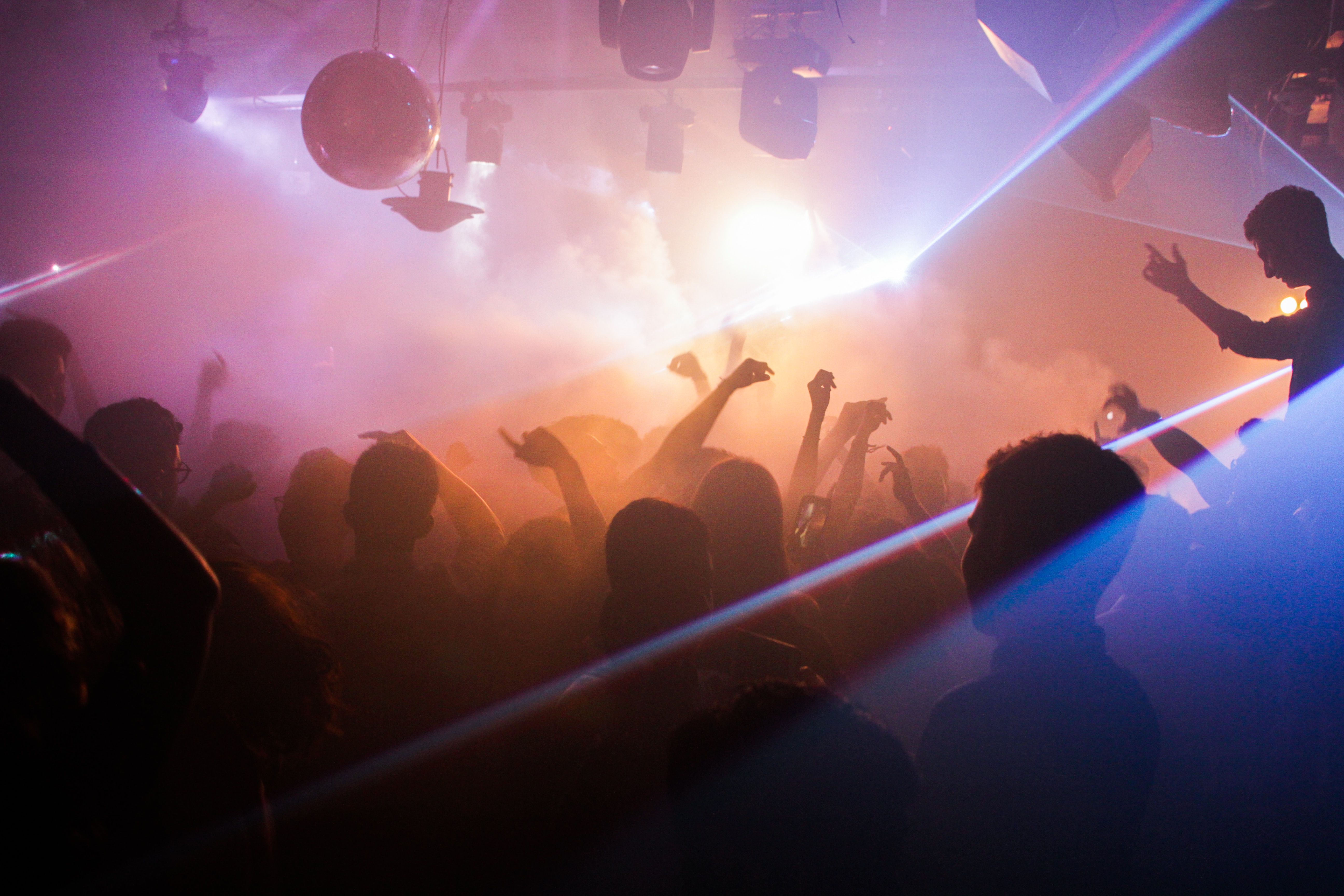 Rock of Ages
Vintage Rock Club
Friday, November 15
Vintagerockclub.com
A four-part event, Rock of Ages will grace the halls of Vintage Rock Club with a finale on Friday, November 15.
A $20 ticket gets guests early entry with food and a Vintage Rock Club guitar pick-good for one free drink. The event's ticket sales will benefit Wishes, Wonders, & Who Dats, a regional affiliate of the Make a Wish Foundation. Tickets
are on sale now.