On January 1, the Kimpton Hotel Fontenot launched an expanded brunch menu every Saturday and Sunday from 10 a.m. to 3 p.m.
Each weekend, the brunch will be in The Peacock Room, allowing guests to dine in an elegant and soulful space that reimagines the old-world charm and sophistication of a social club with the feel of modern day New Orleans. Guests will be able to experience shareable interpretations of regional classics and hard to come spirits and evocative craft cocktails not available during the week.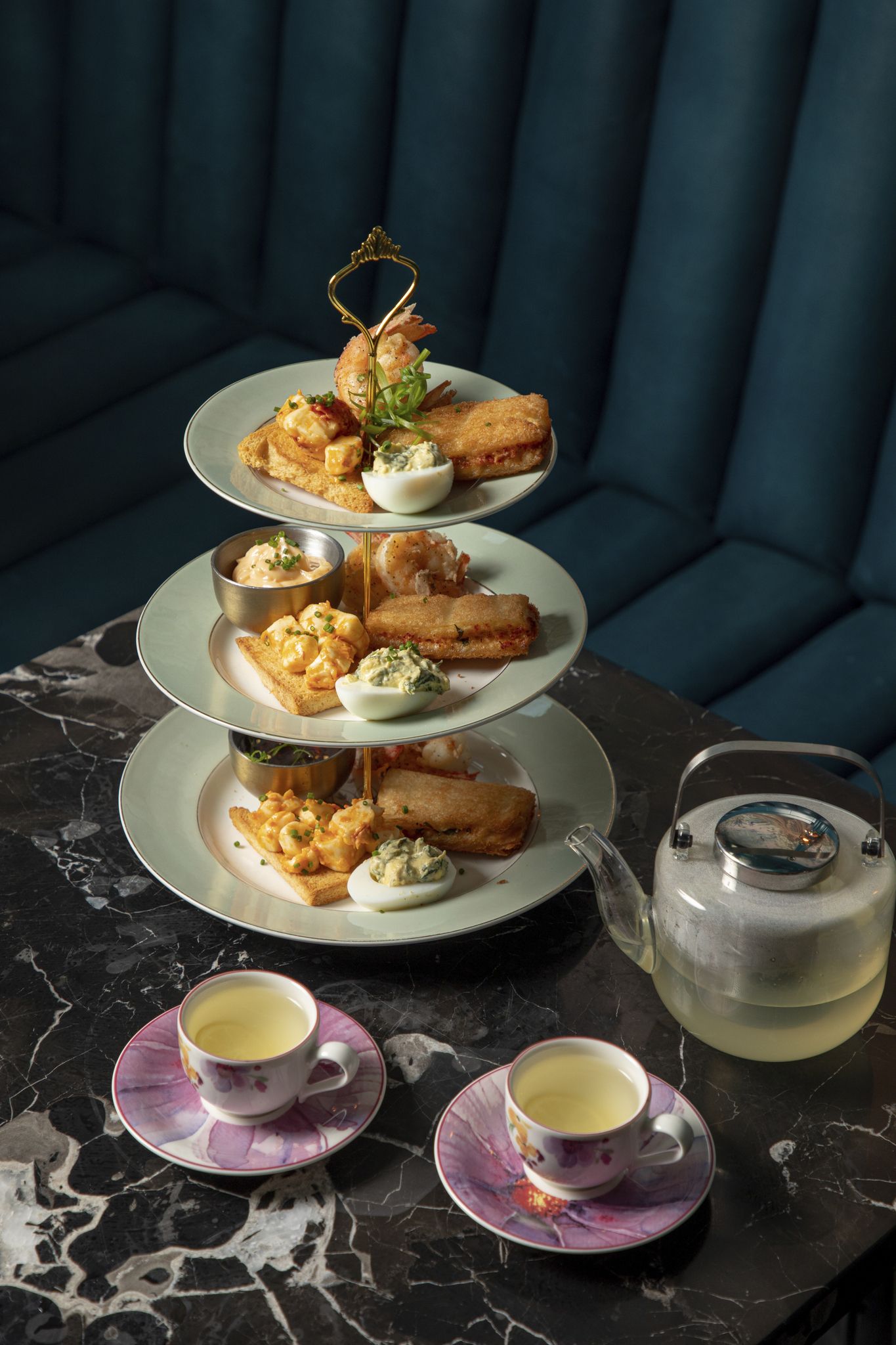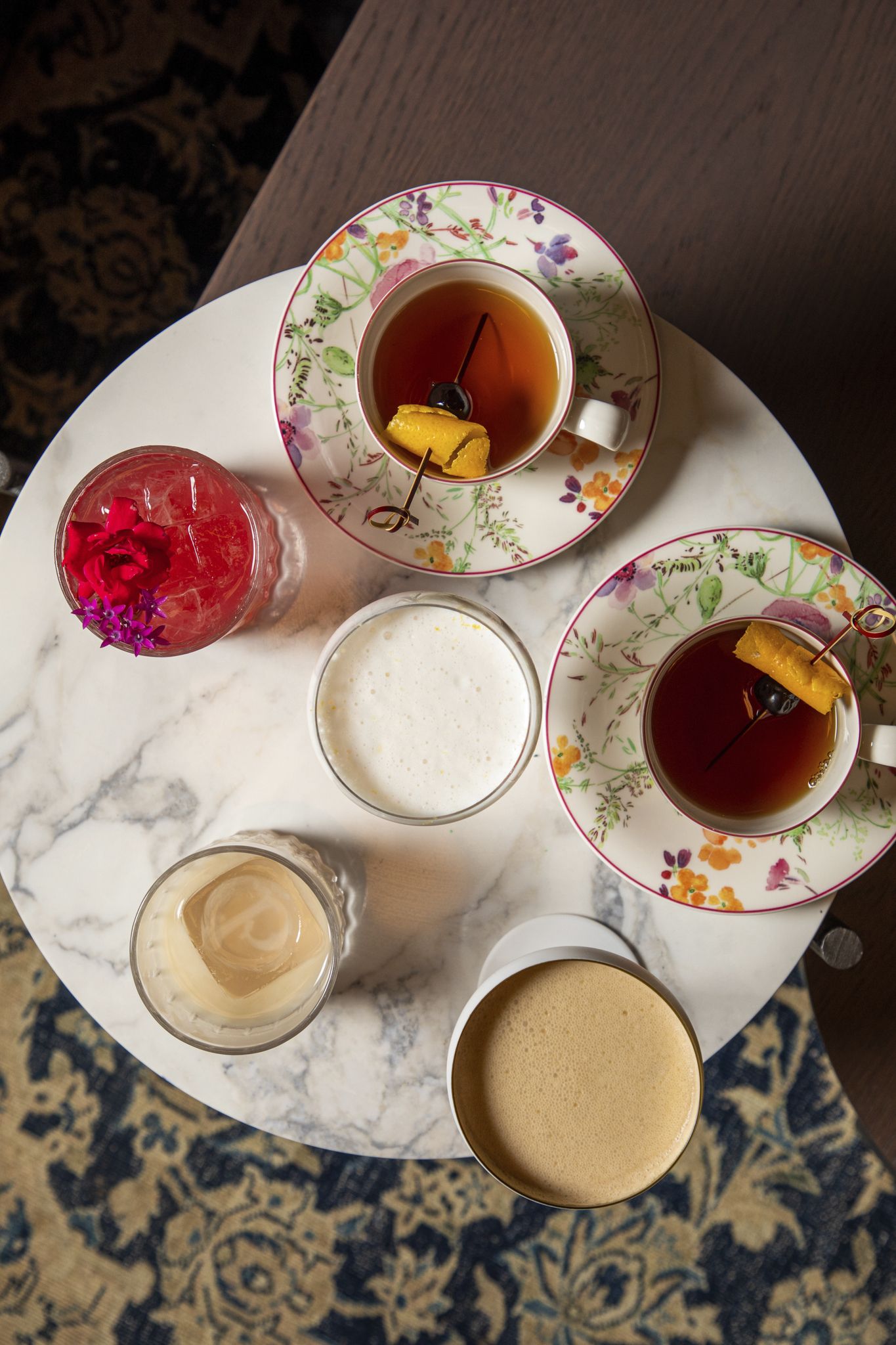 Carried out by Executive Chef Chris Lusk, the menu is full of items that elevate typical brunch items. From the shareable Peacock Tower filled with deviled eggs, lobster toast, s&p shrimp, pimento cheese, and crostini to Huevos Rancheros featuring chorizo cured pork belly and mole verde, as well as a Chicken Biscuit with American cheese and jalapeno cane syrup, you'll be awed at this range of mouthwatering recipes.
The cocktail selection is sure to bring color and fun to grey winter days. Created by Bar Supervisor Jordan Deis, the beverage menu includes stellar cocktails such as the Squawk of Shame with tart passion fruit, citrus, subtle basil herbaceousness, a touch of spritzy wine flavor and texture; the Siren of the Tropics, a slightly creamy cocktail containing house-made banana rum, nutty roasted pecans, and bananas, and aromas of cinnamon and molasses; and Washoku Marii with vodka and a super savory and spicy, tomato and soy umami garnished with lemon, mint, garlic scape pickled lotus root, celery, and a cured ramen egg. Deis has also created a shareable bourbon punch, High Tea Punch for 2, to be served in a beautiful tea set, which will change weekly. All of these luxurious menu items and those on the food menu are actually quite affordable from prices ranging from $9 to $35.
Guests can find themselves surrounded by a bohemian mix of art, vintage carpets, mosaic tiles, and velvet upholstery while sitting in furniture that spans several eras. All of this plus a menagerie of prints and patterns creates a room filled with visual eye candy, and light pours in from the skylights creating an ambience that is sure to delight.
You won't want to miss out on this extravagant dining experience, so reservations are recommended by visiting peacockroomnola.com and you can also check out more of the menu and a photo gallery. You can also follow the Peacock Room on Instagram and Facebook @peacockroomnola for future updates about cocktails, dishes, partnerships, pop-ups, and more.
For more information, call 504-324-3073. To learn more about Kimpton Hotel Fontenot, head to hotelfontenot.com.