It's officially summer in New Orleans, and residents are constantly seeking for methods to remain cool as the temperatures rise. Many people choose to stay indoors, hold a pool party with family, or travel to the country club with pals. The major option for folks to cool off is to visit one of their local snowball stands. Many people want to know where they can buy the best snowballs. This year, Jefferson Parish will conduct its Sno-ball Blitz, where residents may vote on their favorite snowball flavors from local snowball shops! Voting begins at 10 a.m. on Friday, May 26 through June 30, and you will be able to witness each stand's specialty snowballs. Go to Visit Jefferson Parish to vote.
Among the contestants this year are:
For nearly 40 years, I've been at the same address in Metairie, 5211 West Napoleon. We've introduced a lot more tastes throughout the years. Our most recent creation is butter beer in both snowballs and a lovely float. We've had soft-serve ice cream for cones, malts, sundaes, and snowballs for years. We've been stuffing snowballs with homemade cheesecake for the past couple years.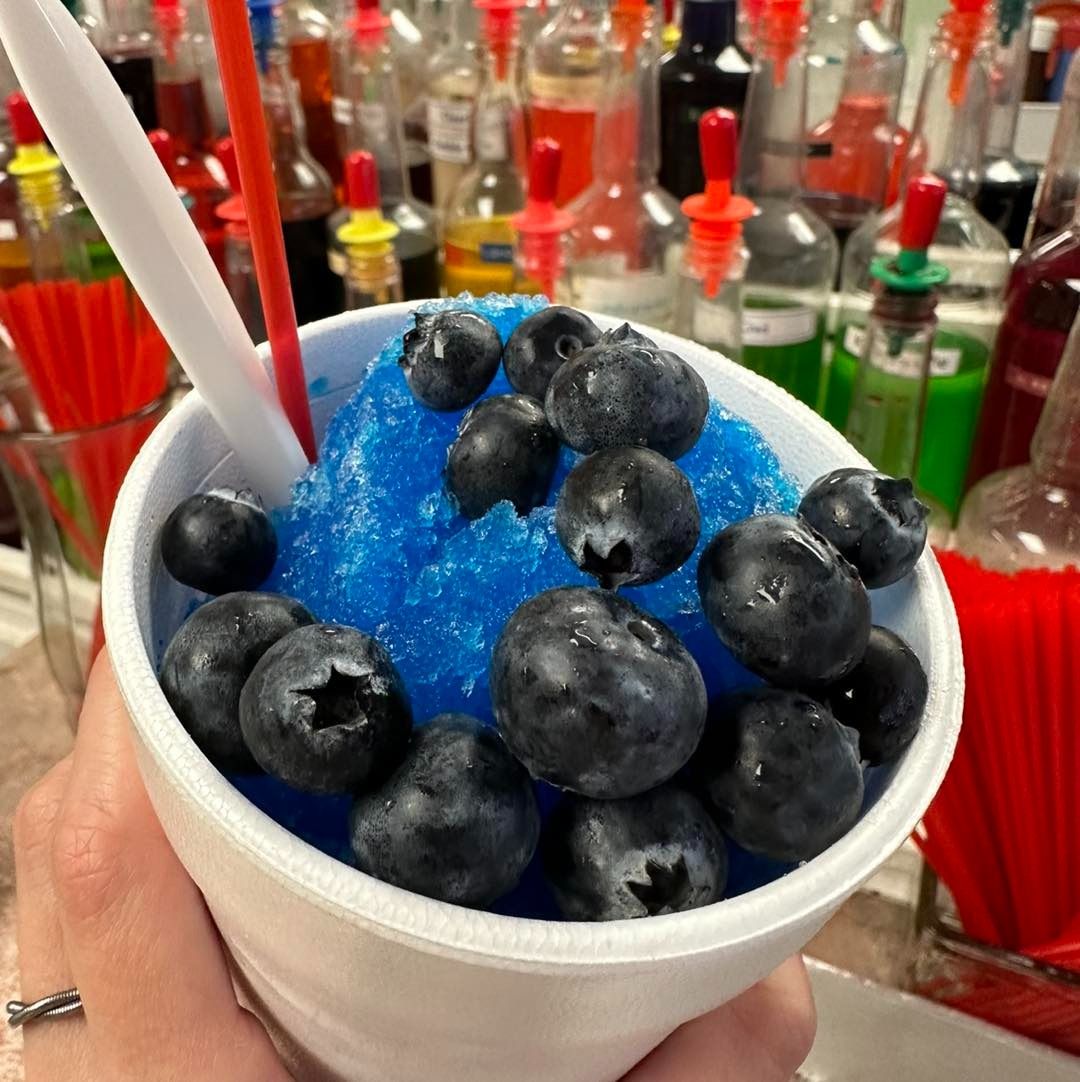 Don Cruz's Specialty Rainbow Fruit Sno-Ball is one of the contestants vying to be declared the favorite snowball. Don Cruz's Snowballs and More, Kenner's trendiest destination, offering everything from snowballs to roasted corn and fruit cups.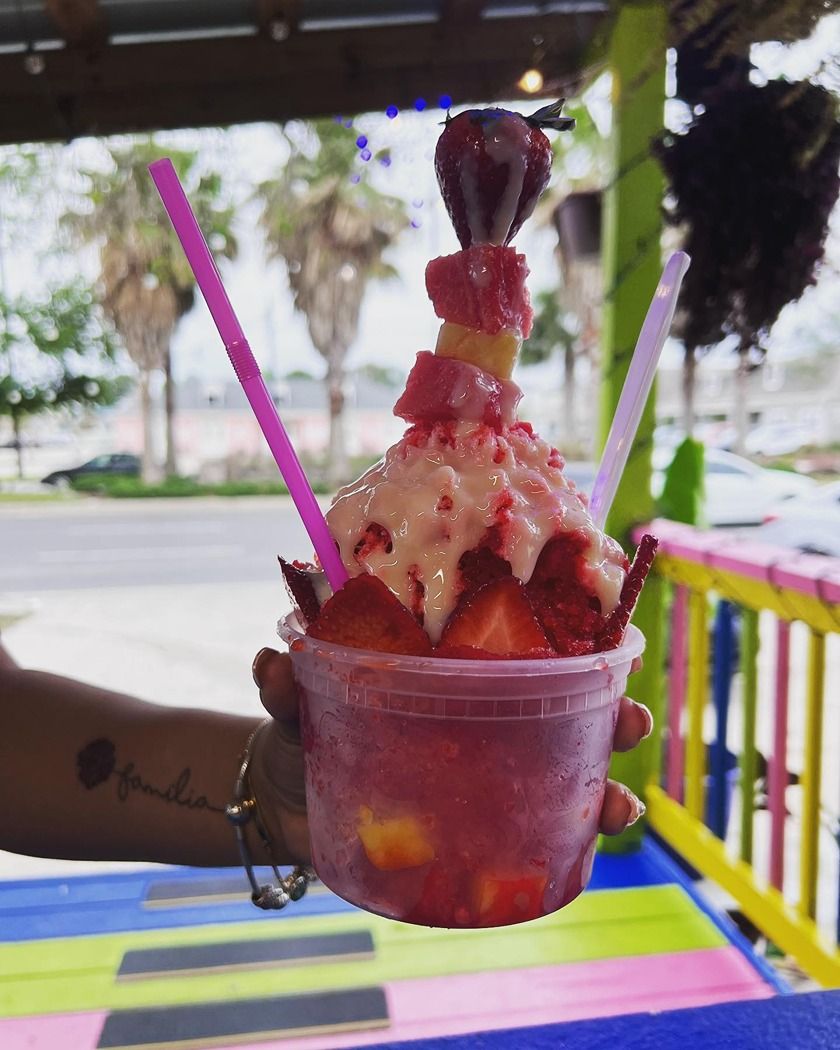 For almost thirty years, this family-owned institution has kept New Orleans cool. Droopy's Snowballs employs powder soft ice and their famed "Secret Syrup" to win over local families. Follow Droopy's on Instagram @droopyssnowballsnola to find out about special events, new menu items, and photos of your favorite furry companions. Droopy's is located at 1133 Hickory Ave. in Harahan, Louisiana.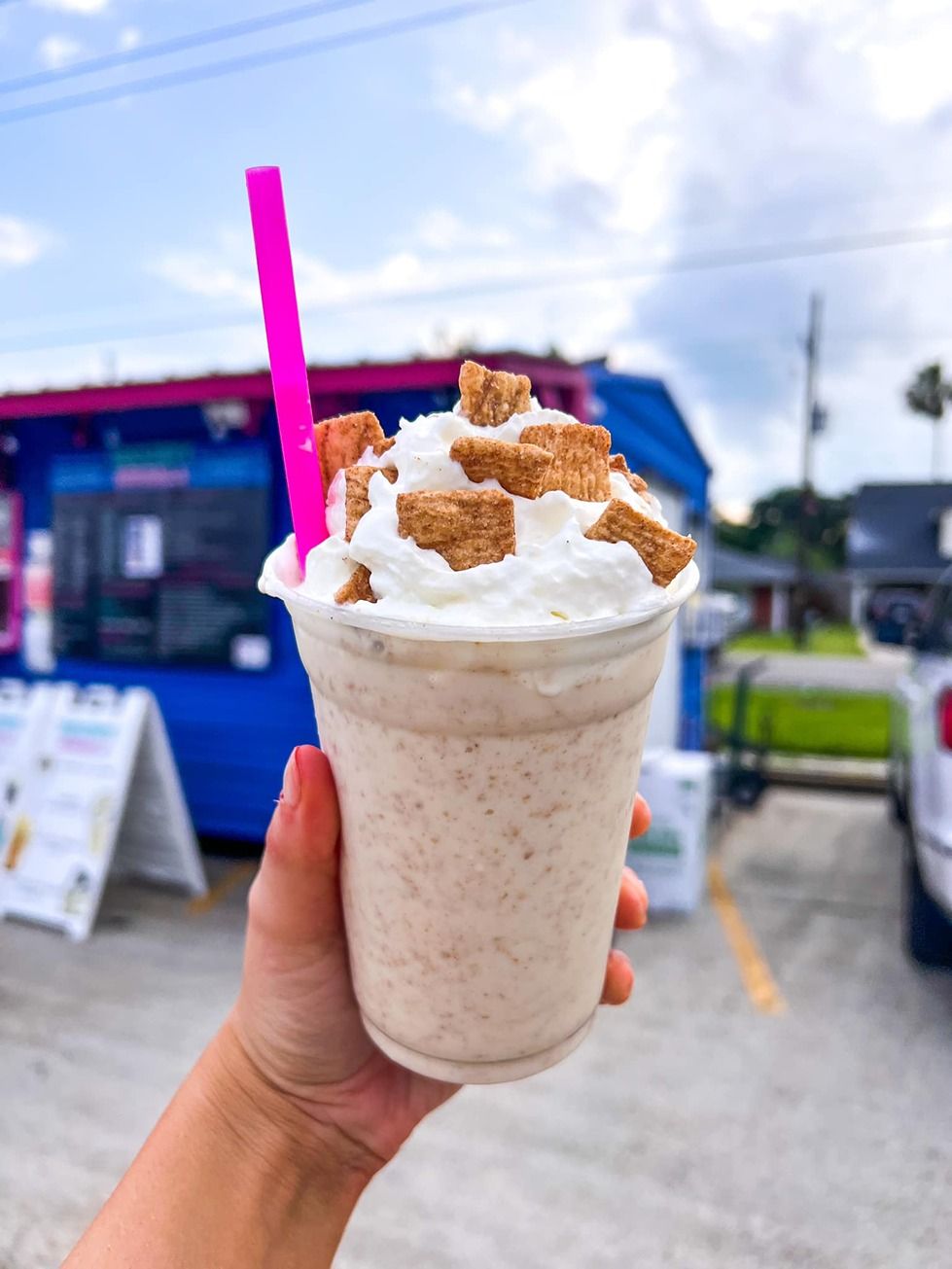 Since 2010, we have been family owned and run! Visit us now and try one of our delectable smooth shaved ice delights packed with GG's handmade cheesecake or ice cream! The most innovative snowball to attempt is located on 500 Vintage Drive in Kenner. Known for their genuine snowball masterpieces that dazzle the human sight.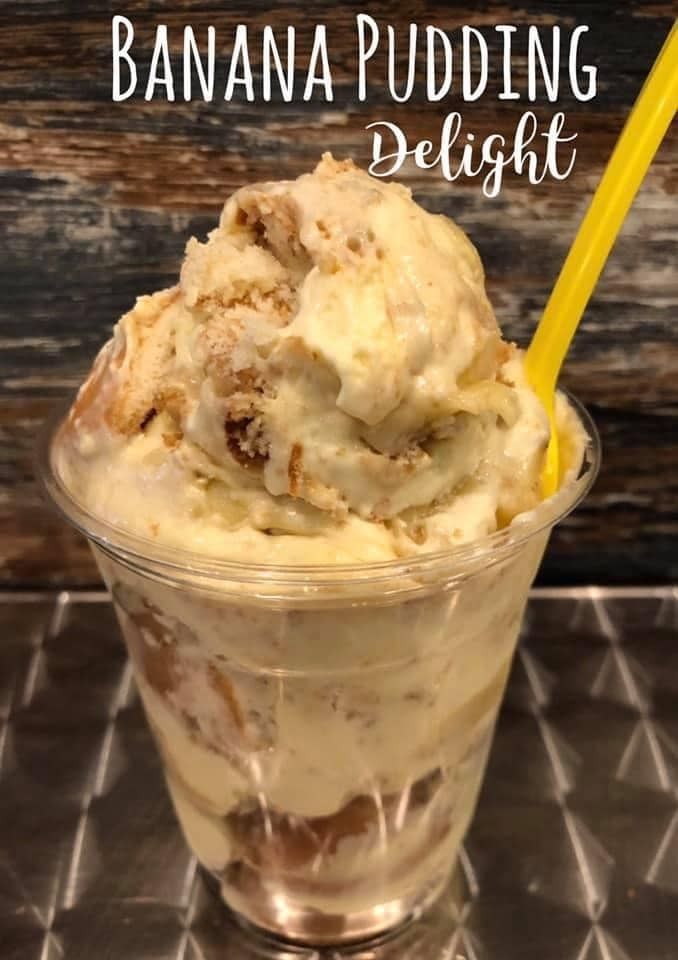 Lou Lou's, from Metairie, is ready to compete! Lou Lou's has a very nice staff and a plethora of delectable flavors. They are located in Metairie at 3846 Johnson Street. Don't procrastinate! Today, try any of their exquisite snowballs.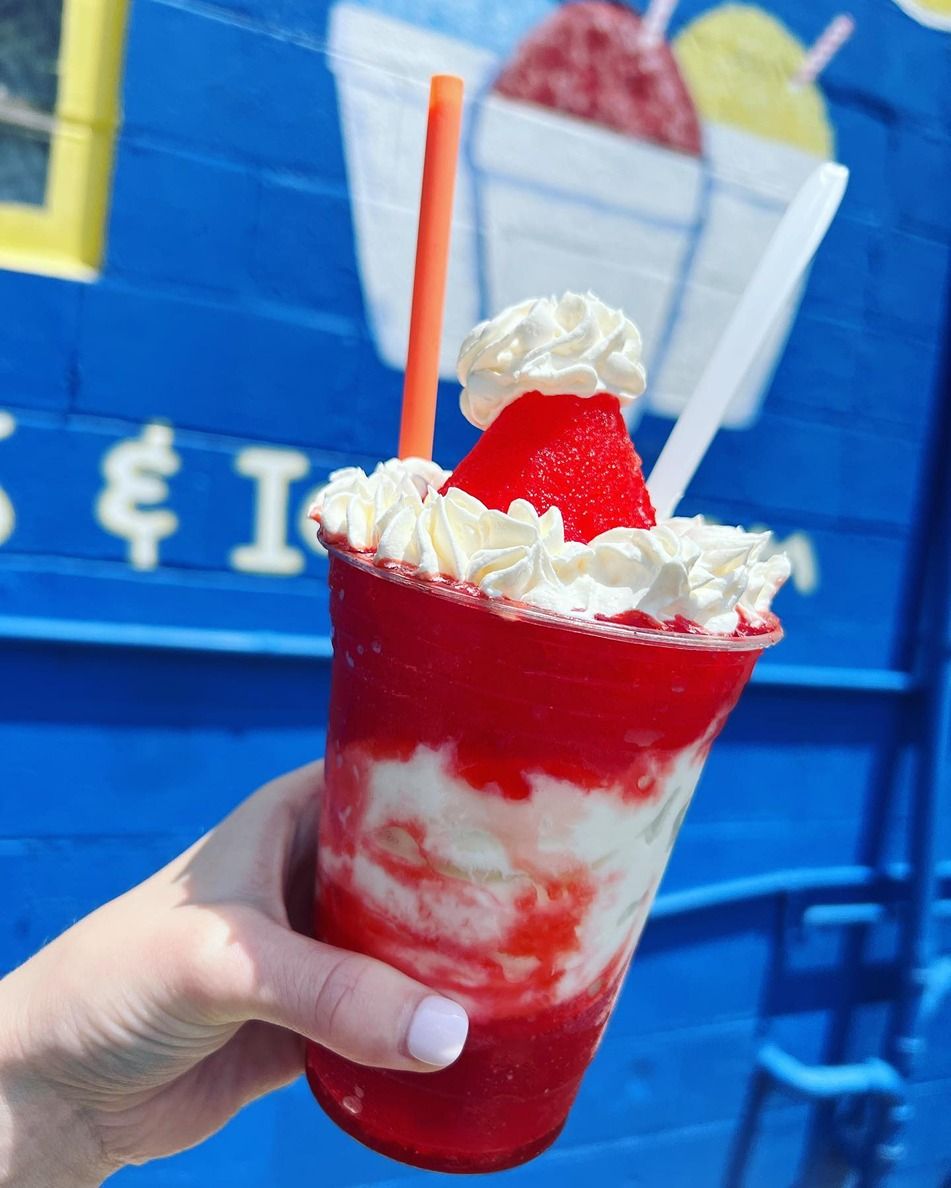 A new local place that has finally hit the scenes in Metairie with the best Italian Ice flavors. This lovely establishment has an Iced coffee latte with French vanilla, hazelnut, and pistachio flavors and more. Come visit this new place that is located at 3304 Green Acres Rd in Metairie.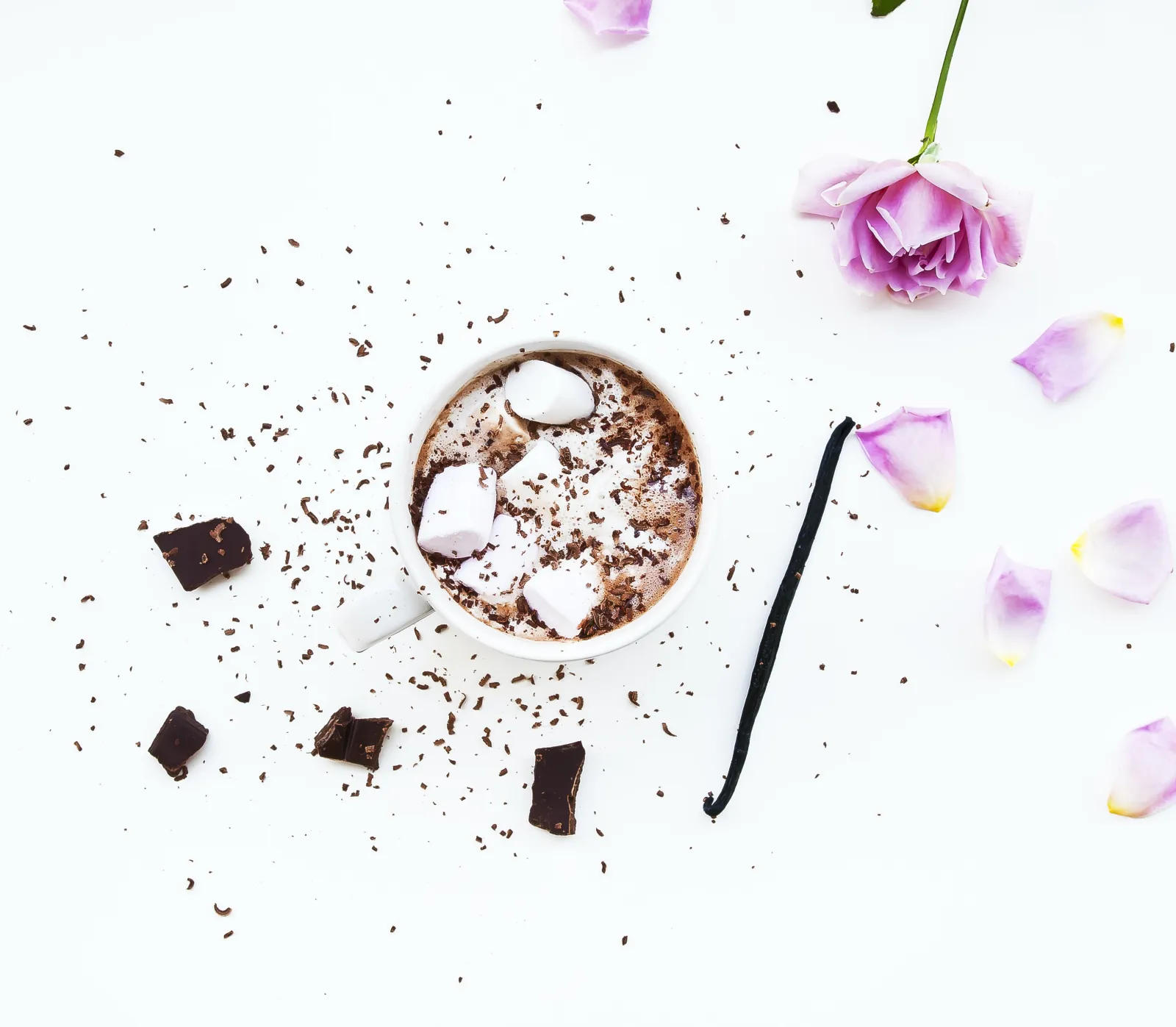 Ro-bear's chocolate snowball is another contender. Ro-bear's delivers great New Orleans-style snacks at 6869 Jefferson Hwy in Harahan. Their chocolate snowball is famous for its sweet and completely chocolate flavor, almost like eating a slice of chocolate cake or a delicious chocolate bar. Check their website for hours of operation at this neighborhood favorite.
With its warm neighborhood ambiance, this long-standing favorite is nestled in the oldest area of Metairie. The property was named for the first owner, Salvador "Sal" Talluto. At locations like Sal's Sno Balls, you can have fun, it's the same spot now as it was the day it opened .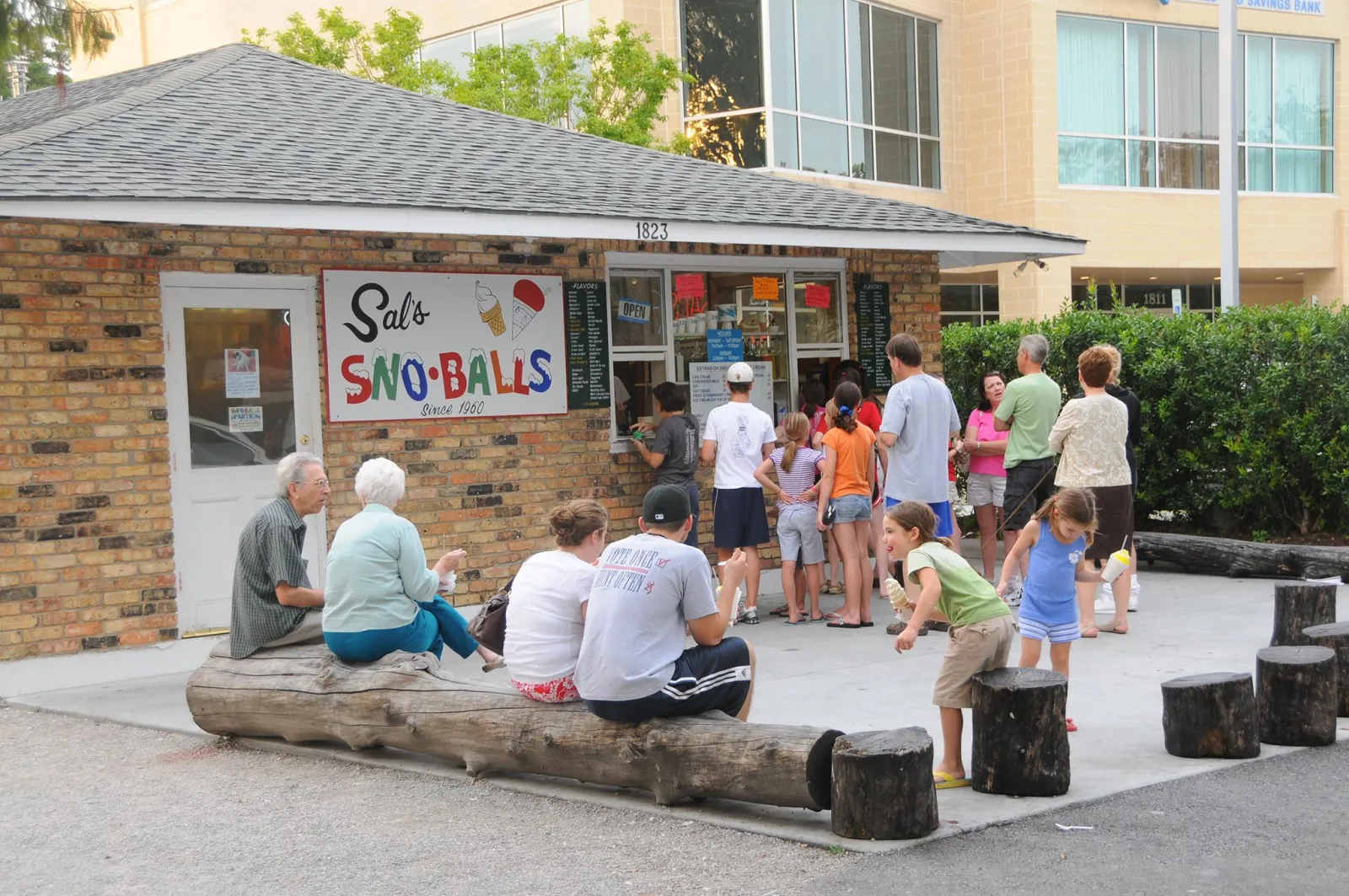 Sauve's is a snowball stand in the manner of New Orleans. We serve amazing street tacos as well as other treats. As of December 20, 2021, the company is under new ownership. Locals visit more often since it is family-friendly with all orginal ice flavors that the community loves.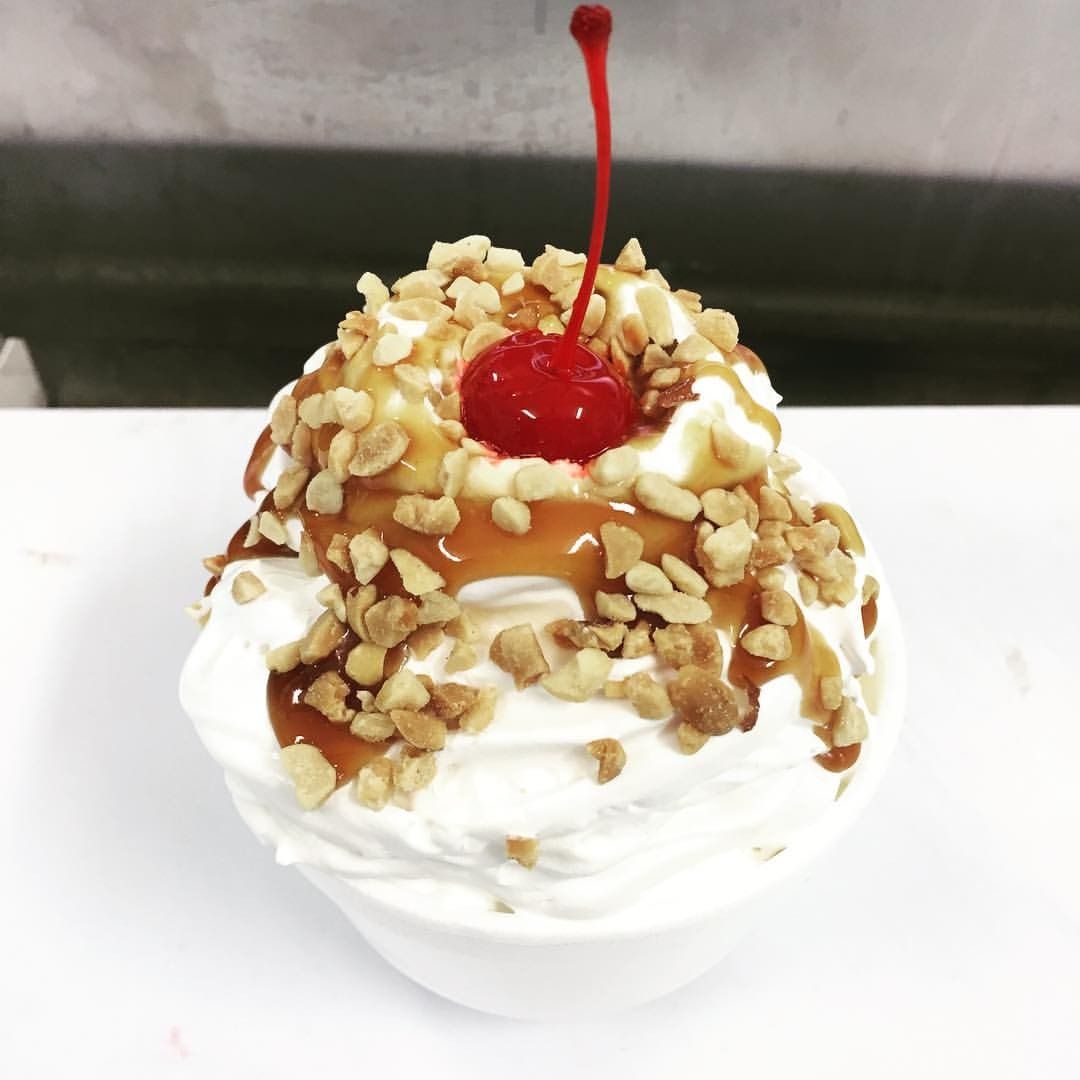 Sno Shak, found at 4001 Jefferson Hwy in Jefferson Parish, LA, is a snowball and concession stand. Known for its mystical tastes and credentials. Visit this neighborhood restaurant to sample Mystic blue cream with a drizzle of condensed milk, topped with cheesecake and whipped cream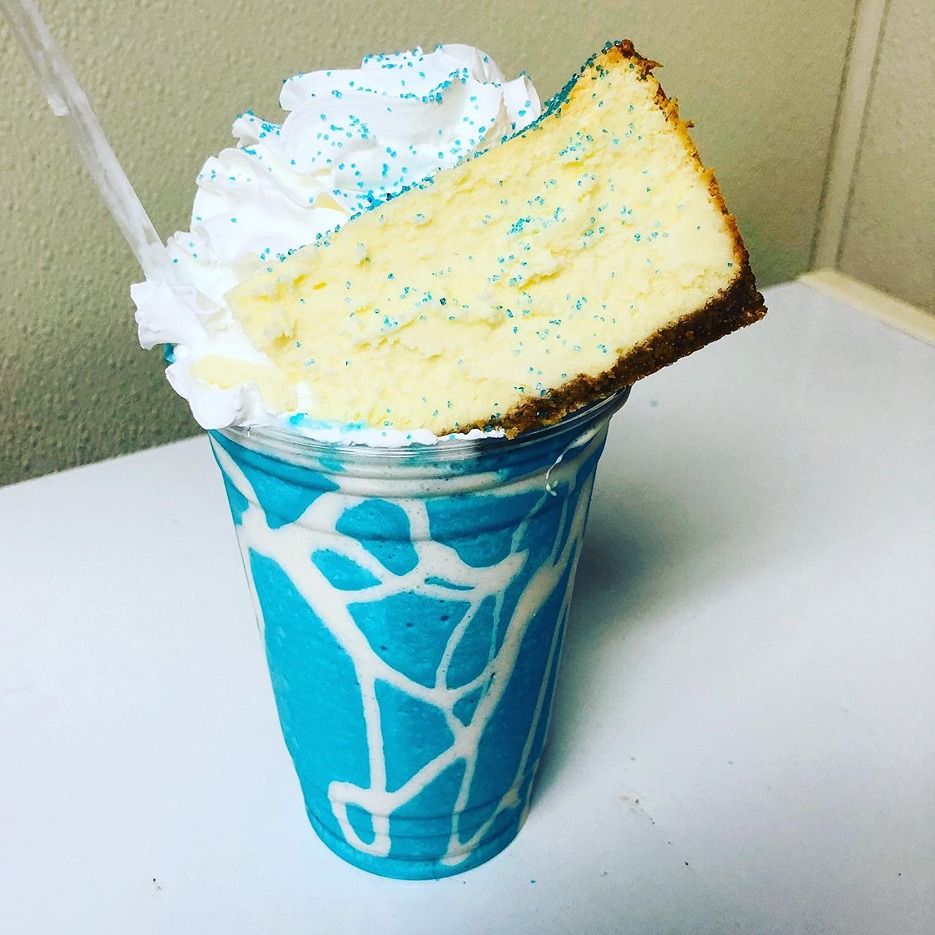 Sweet Shack Snowballs in Terrytown, Louisiana, remains a serious contender in this rivalry. Since 2010, the Westbank shaved ice store has been offering up smiles. The menu at Sweet Shack also includes kid's favorites, milkshakes, and munchies. Their address is 1720 Stumpf Blvd. in Terrytown.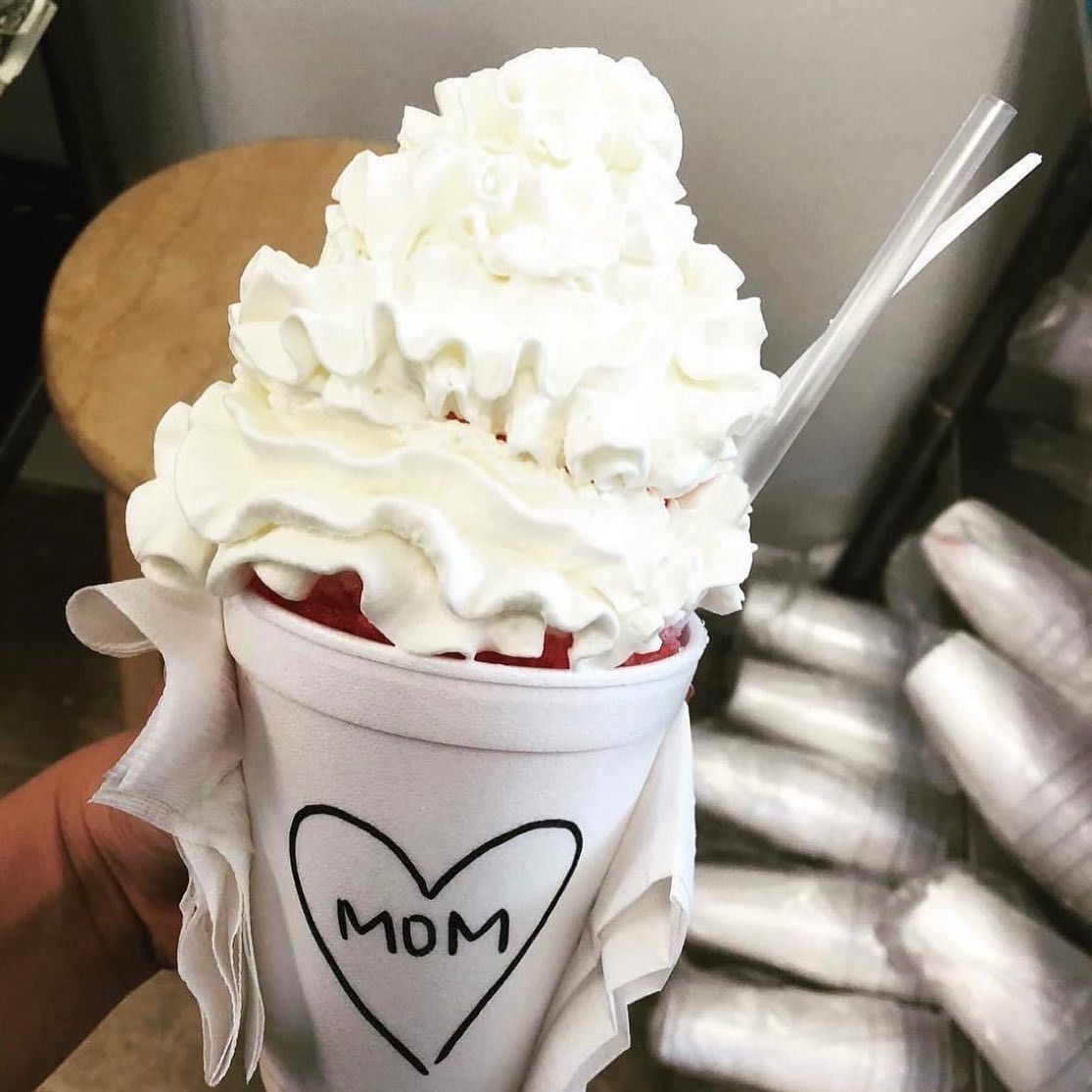 Where Should You Vote
These are just a few of the numerous candidates vying for your vote for greatest snowball. While each has something to offer, Jefferson Parish can only choose one as a favorite speciality snowball. After visiting the specified locations and the other snowballs vying for first place, go to either the Jefferson Parish website. Make sure to stop by each snowball station to sample a snowball and vote. Remember that the patron can only have one vote, so select wisely.