Not feeling like cooking? Too stressed about going to the grocery store? Well, you're in luck. Gattuso's Neighborhood Restaurant, Bar & Catering is open for grab-and-go dining, now offering to-go orders with counter or curbside pick-up, as well as catering delivery to any location within the New Orleans area.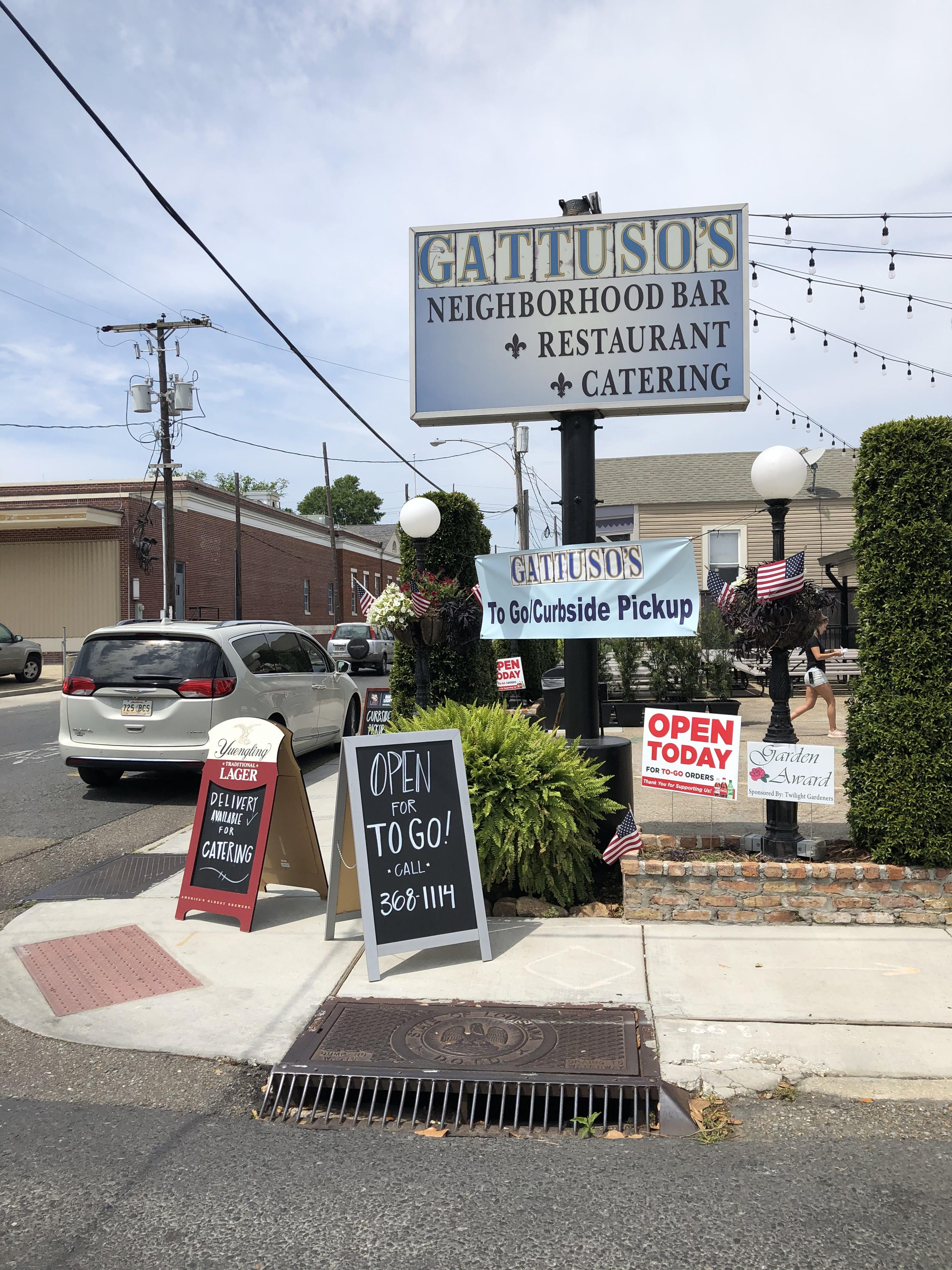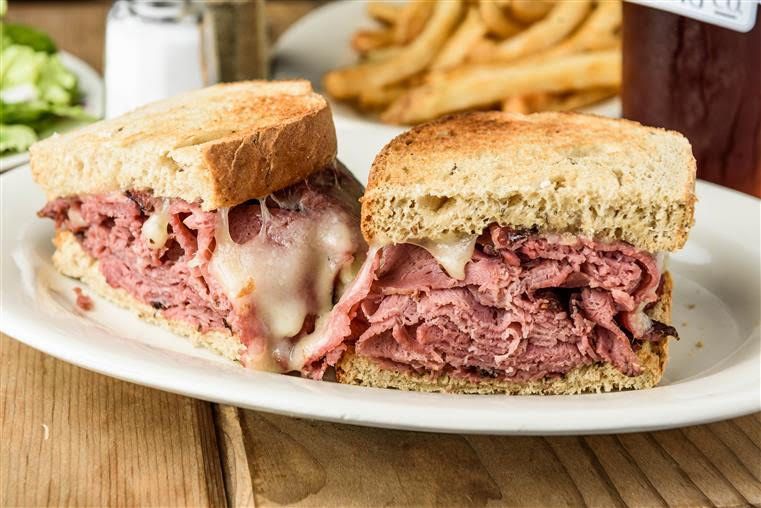 Still practicing Lent in these trying times? Check out the crawfish étouffée Lenten special: a traditional étouffée served over rice with a side salad. You can also add fried catfish for only a few extra bucks. This special is available on Fridays and Saturdays only, through April 10.
Gattuso's will be open every day but Sunday, from 11:00 a.m. to 8 p.m. Order online for appetizers, gumbo, or entrees galore from the in-house menu. Call if you need additional information.
Gattuso's Neighborhood Restaurant, Bar & Catering, 435 Huey P. Long Ave., 504-368-1114, gattusos.net