Best Things to Do in New Orleans for New Year's Eve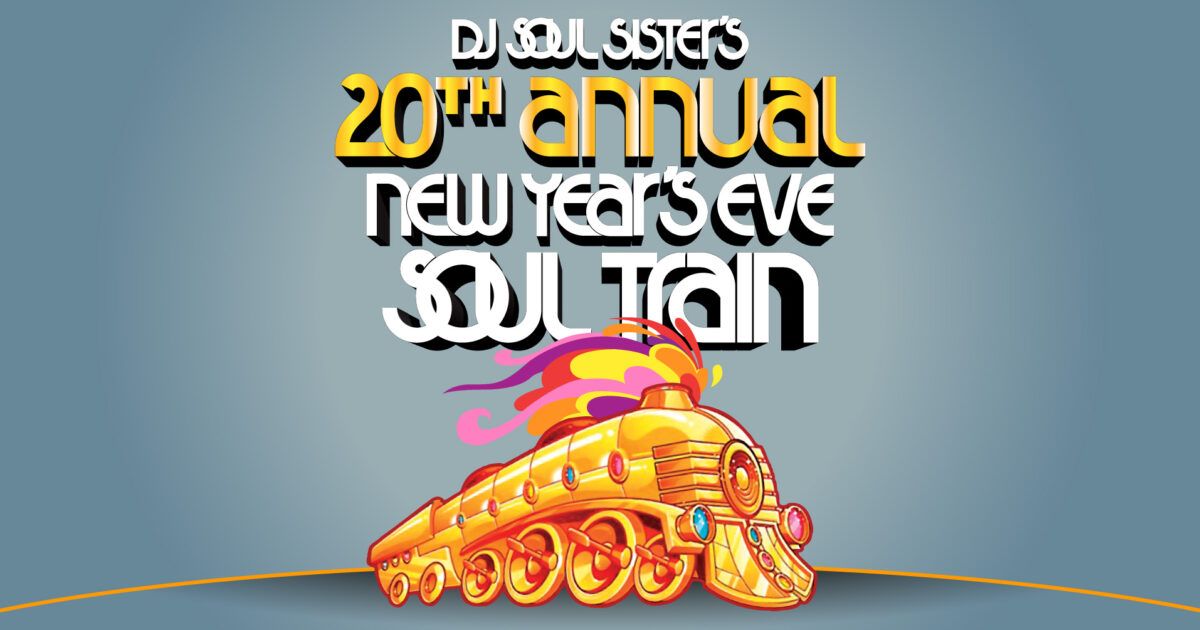 DJ Soul Sister's 20th Annual New Year's Eve Soul Train
Civic Theatre
510 O'Keefe Ave.
Get ready for a night of music and soul at DJ Soul Sister's 20th Annual New Year's Eve Soul Train event. Not only will the party feature music by DJ Soul Sister, there will also be special appearances by Marco De Santiago and Freddie Mae Maxie, who both appeared as dancers on the original Soul Train. The event begins at 10 p.m. and tickets are $50 in advance and $75 at the door. There are also a limited number of premium tickets available for $150 and $175 that will give you access to an open balcony bar, balcony seating, a champagne toast at midnight, and more.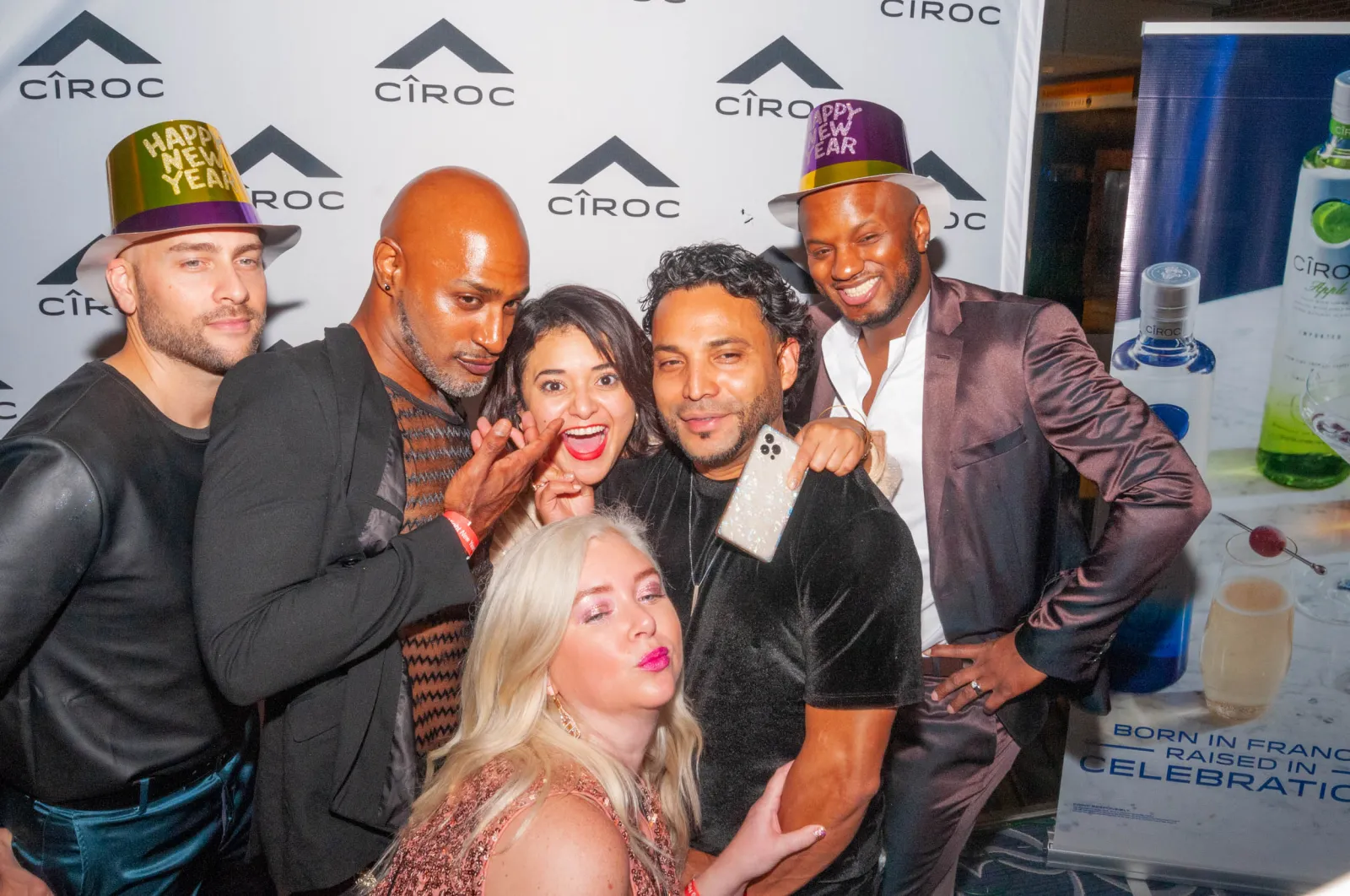 Big Night New Orleans NYE Gala
Mardi Gras World
1380 Port of New Orleans Pl.
The biggest New Year's Eve party in New Orleans will be at Big Night New Orleans and will start at 9 p.m. Guests will be able to roam around many different party rooms and get down to live music provided by famous NOLA-acts like Big Freedia, Tank and the Bangas, Choppa, and many more. There will also be a silent disco room to experience. General admission, which includes drinks throughout the night, ranges from $85 to $105, while VIP tickets, which includes drinks and a buffet dinner until 11 p.m., will be $195.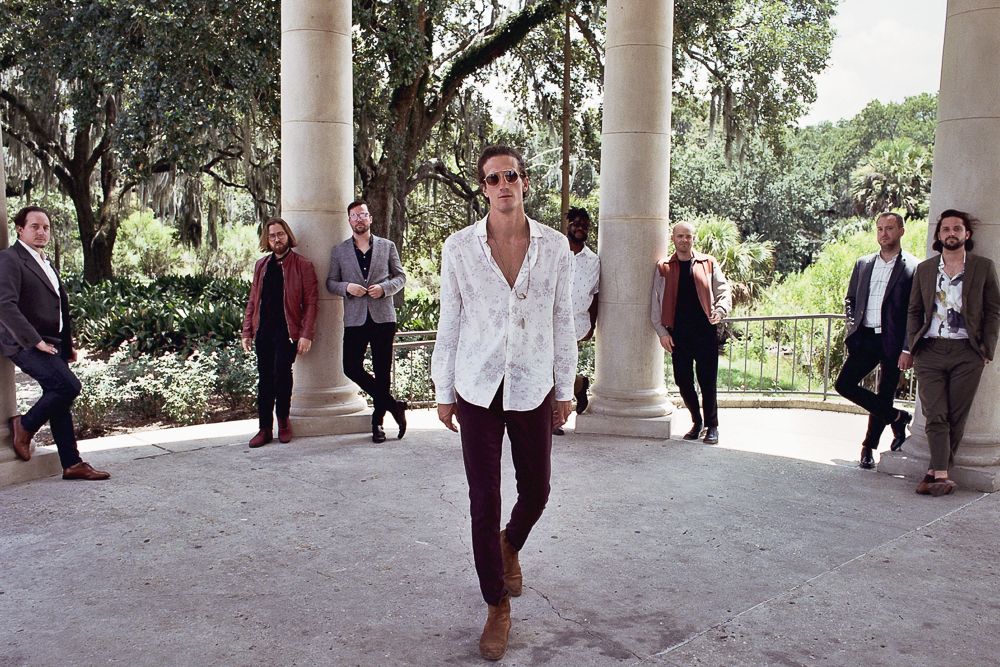 The Revivalists: New Year's Eve
The Orpheum Theater
129 Roosevelt Way
If you missed your chance to see New Orleans' own The Revivalists headline Gretna Fest 2022 back in October, then you definitely need to see the band during their New Year's Eve show at the Orpheum. The rock band is known best for the song "Wish I Knew You" and has appeared on national TV shows like Jimmy Kimmel Live! and Conan. The show will begin at 8:30 p.m. and general admission tickets start at $50.50. You can also see The Revivalists performing the day before on the Eve of New Year's Eve if you can't make it out on December 31.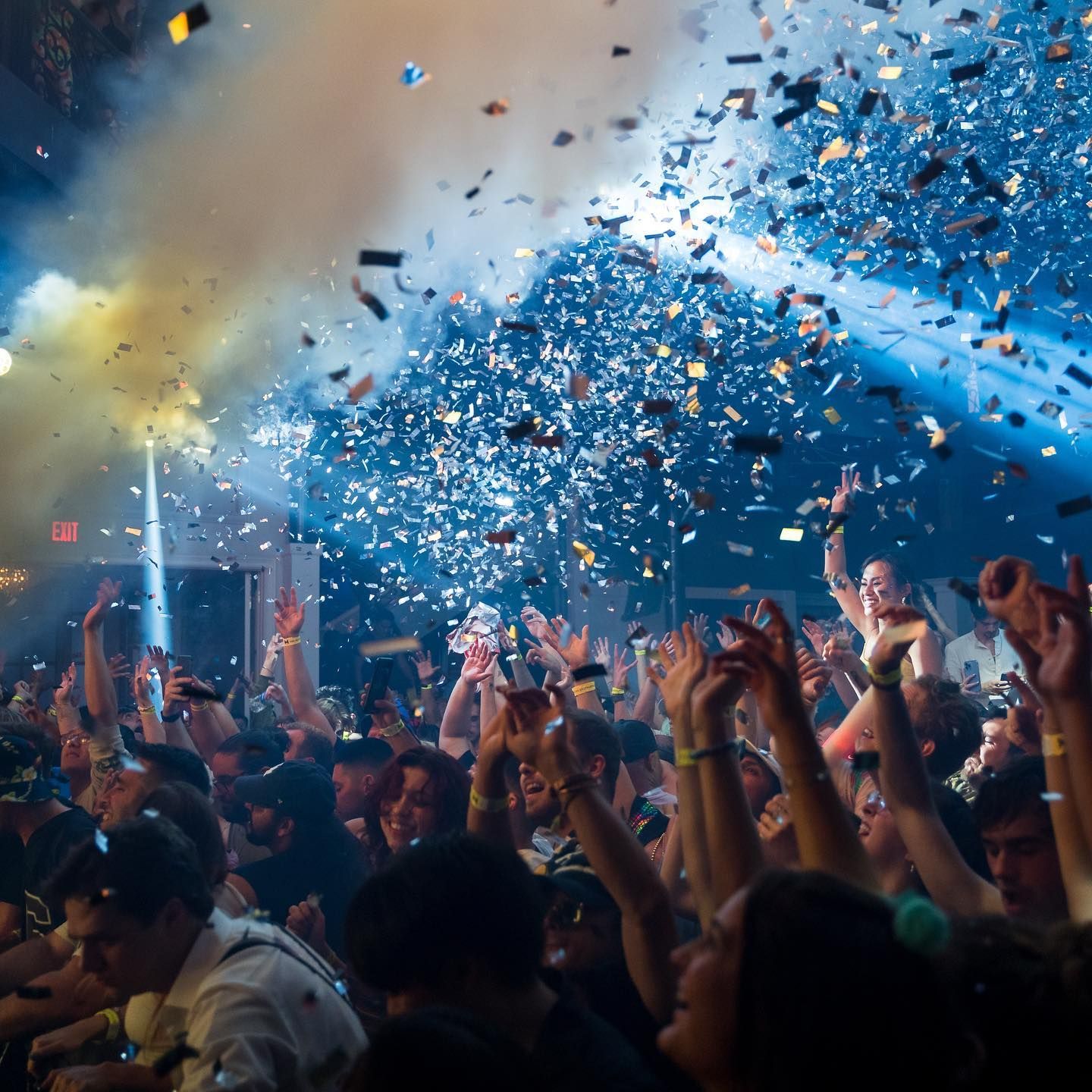 New Year's Eve Extravaganza with S!CK!CK
The Metropolitan
310 Andrew Higgins Blvd.
For a fun night that's truly "sick", head out to the New Year's Eve Extravaganza at The Metropolitan. The special musical guest for the night is artist S!CK!CK and the party will begin at 9 p.m. In addition to three spacious rooms of music, the event will also feature a balloon drop and a champagne toast at midnight. General admission starts at $40 and many different VIP tickets with perks like VIP areas, open bars, food, and private restrooms are also available.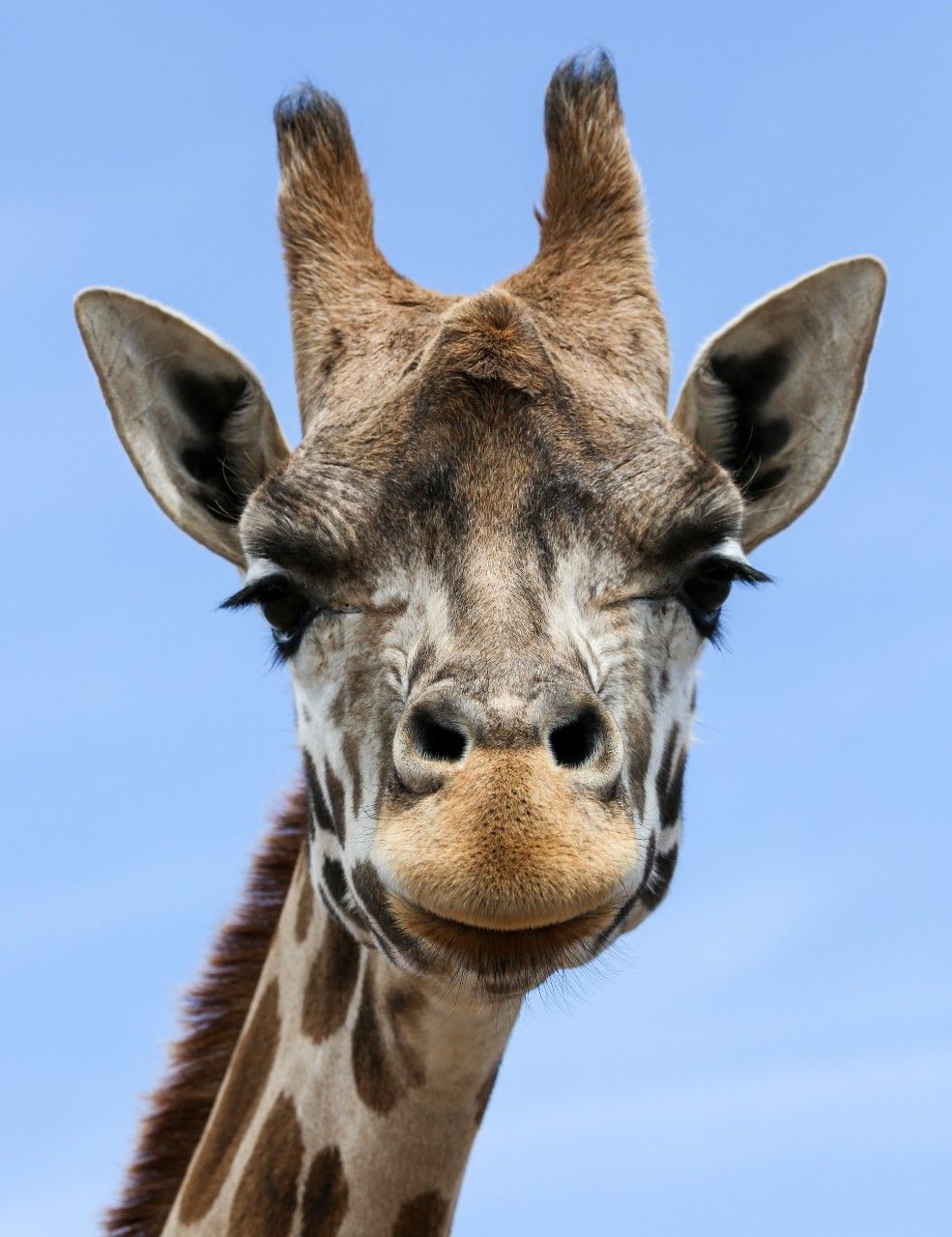 Zoo Year's Eve
Audubon Zoo
6500 Magazine St.
Come celebrate New Year's Eve with lions, elephants, and more at the Audubon Zoo's Zoo Year's Eve. The whole family is sure to have a great time with music, games, prizes, and many more family-friendly activities like a soft drink toasting at noon. The festivities will go from 10:30 a.m. to 12:30 p.m. and is free to experience when you purchase an admission ticket to the zoo. When the event ends, you continue to walk around Audubon Zoo and see the orangutangs, sea lions, and many other animals the zoo has to offer.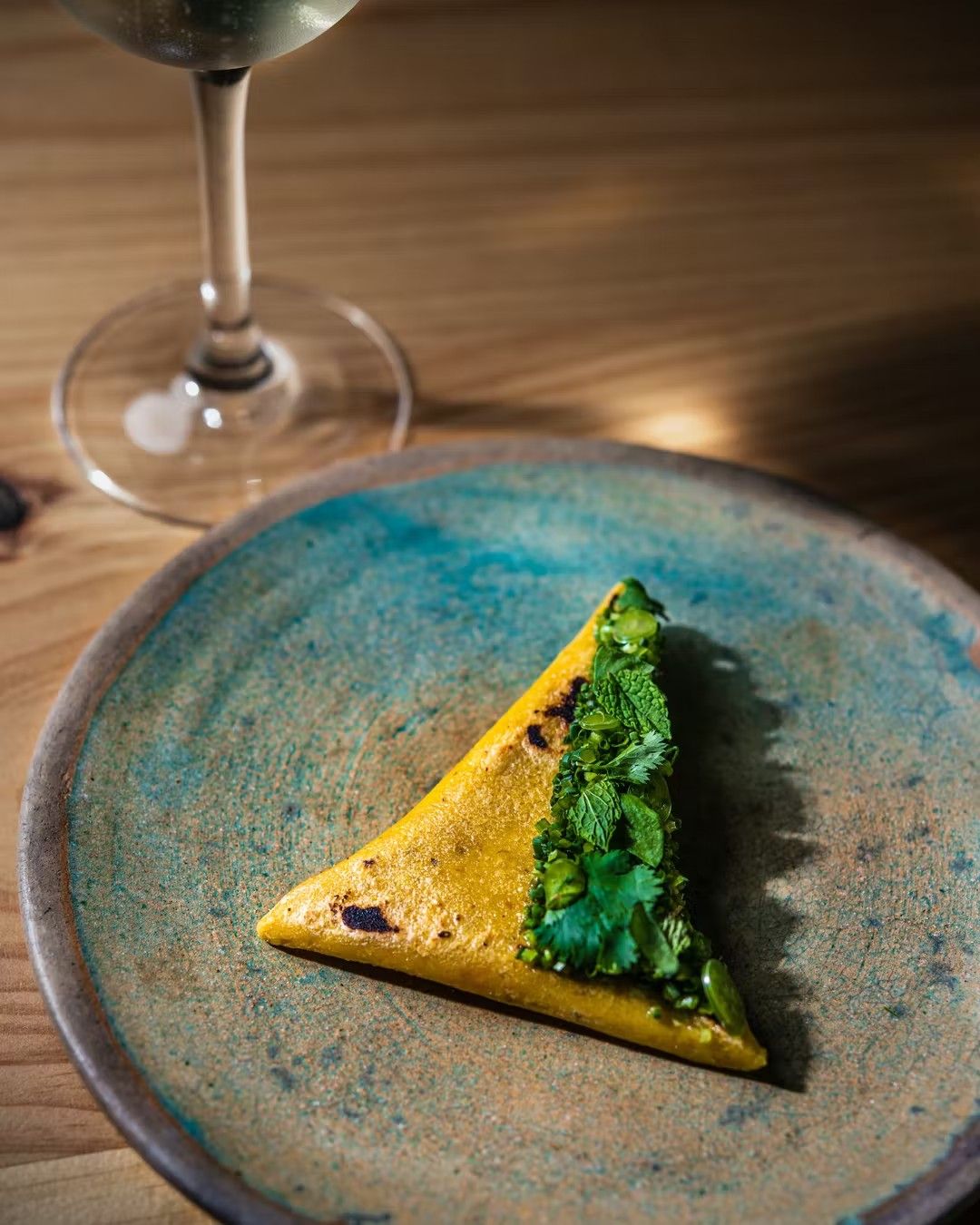 New Year's Eve at Lengua Madre
Lengua Madre
1245 Constance St.

If you don't feel like cooking anything on New Year's Eve, then make a reservation and head out to Lengua Madre in the Lower Garden District. The restaurant, run by Chef Ana Castro, offers a five-course tasting menu that is deeply rooted in traditional Mexican cuisine, so don't expect any of the Tex-Mex dishes that you are familiar with. The restaurant treats guests like they're part of the familia with innovatively created Mexican dishes that have been influenced with Southern sensibilities. The menu changes seasonally, so it'll be a surprise what you're going to get when you show up.