Falling on May 15 every year, World Whisky Day is quickly approaching. This day is all about enjoying your favorite whisky and adventuring to try new ones, all while sharing the experience with good company.
New Orleans has a significant connection to the popularity of whisky. Back in the early 1800s, whisky was first being distilled in Kentucky. Shipments of the barrels were sent down to New Orleans where people would exclaim they loved the "red liquor." This confused many because whisky was originally clear. However, because of the time the whisky spent traveling from Kentucky to New Orleans, the wooden barrels altered the color from clear to a darker red or brown. This influenced the amount of time whisky spends in barrels before being consumed, and New Orleanians still enjoy whisky today.
A great way to celebrate this year's World Whisky Day is to visit some local favorites that offer premium whiskeys. Check out the list of places below to drink some great quality whisky while clinking glasses with friends!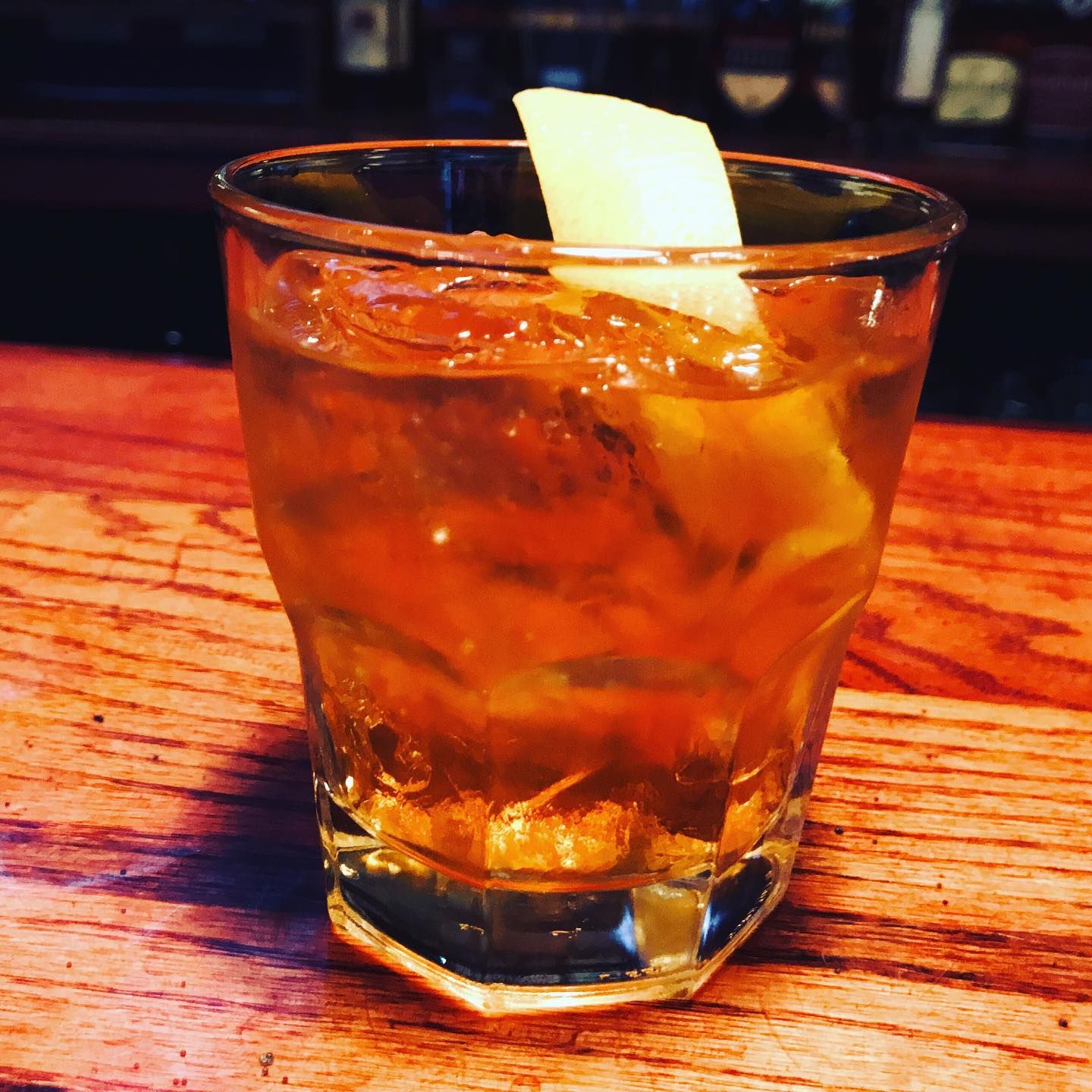 Barrel Proof
In the Lower Garden District, you can find the bar and kitchen Barrel Proof. This local favorite offers over 300 different whiskeys and adds new ones weekly. The friendly environment is perfect for asking questions or for guidance on what whisky should try. This is also a good, casual place to bring a small group of friends. While you're there, you can take advantage of its kitchen, which stays open until midnight on Saturdays. 1201 Magazine St., barrelproofnola.com.
Bourbon House
Home to the New Orleans Bourbon Society, Bourbon House frequently offers events centered around whisky. The membership to the society is complimentary and offers many perks. Such perks include a free pour of the bourbon of the month, a bourbon "passport" to record one's favorite whiskeys, and the ability to meet other bourbon enthusiasts.
You can enjoy craft bourbon cocktails along with a selection of over 250 different whiskeys when you visit. Additionally, Bourbon House offers a menu filled with delicious seafood products that pair nicely with any drink. 144 Bourbon St., 504-522-0111, bourbonhouse.com.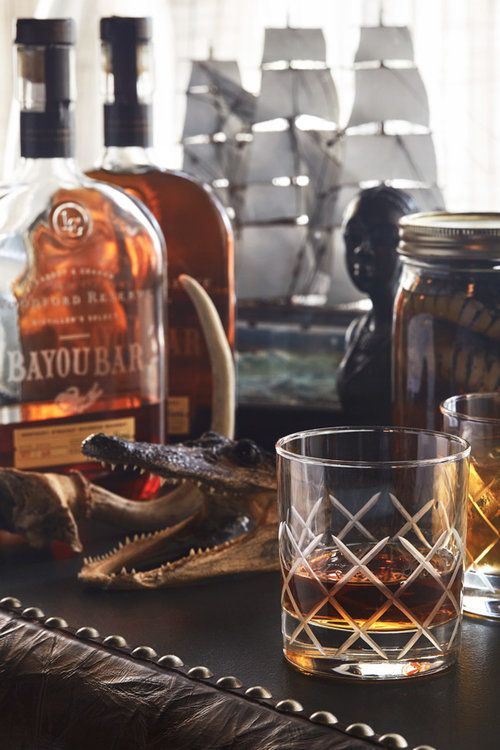 Rusty Nail

Named after the popular cocktail, the Rusty Nail is a great place to try whisky-based cocktails and other beverages. Since 2006, this bar has become a staple for many by offering live music, trivia nights, and a welcoming environment. Its outdoor patio, surrounded by greenery and lights, is another prominent feature that attracts patrons.
Besides coming here for World Whisky Day, you can also check out its "Cheers for Charity" event, which takes place every Thursday night. On this night, 20 percent of sales are donated to different charities. 1100 Constance St., 504-525-5515, rustynailnola.com.
The Bayou Bar
If you find yourself near the Garden District, you can stop by The Bayou Bar, which offers a lengthy whisky list that can appeal to everyone. This bar is located inside the Pontchartrain Hotel and has a delicious food menu to accompany your drinks. The bar's frequent live music always attracts customers. Jordan Anderson will be playing live music on World Whisky Day from 7-10 p.m. 2031 St Charles Ave, (504) 323-1454, bayoubarneworleans.com.
Bar Tonique
Since its opening in 2008, Bar Tonique is a place that strives to offer a friendly, neighborhood-like establishment with amazing drinks. It was the first free-standing craft cocktail bar in the New Orleans area, and it has stayed true to its roots by continuing to provide delicious, must-try cocktails. The bar's Vieux Carré Cocktail, Sazerac Cocktail, and Old-Fashioned Cocktail are all whisky-centered cocktails that fall under $10 and are perfect for World Whisky Day. 820 N. Rampart St., 504-324-6045, bartonique.com.