The New Orleans Wine and Food Experience is an annual New Orleans festival that showcases the most divine food and drinks of the Big Easy. Hundreds of bars and restaurants participate in the festival each year, bringing new flavors and a diversity of cuisines to the experience. Events include wine and food tastings, cooking and cocktail creating classes, parties, tours, and more.

From June 8 through June 11, the NOWFE offers the opportunity to eat and drink at one of the most celebrated culinary events in the nation—and all for a good cause. Throughout the festival's 31 years of operation, they have given back over $1.5 million dollars to New Orleans nonprofits. Tickets to all the spectacular NOWFE events can be purchased on their website.
Five Standout Events at this Year's New Orleans Wine and Food Experience
1. La Crema Wine Dinner at the Vintage
On Wednesday June 7 at 7 p.m., The Vintage will host an intimate gathering, featuring a beautiful La Crema wine tasting paired with dinner. The menu will accompany dishes such as Snapper Ceviche with Pickled Fresno and Crispy Tortilla, and Beignets with Foie Gras Torchon. The charming establishment will finish off the evening with dessert wine and their delectable Strawberry Cheesecake beignets.
3121 Magazine Street New Orleans, LA 70115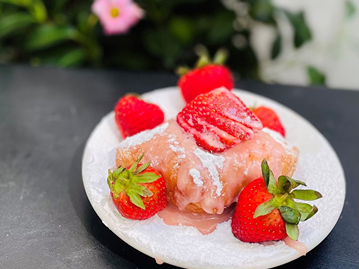 2. Rooftop Oasis at Alto
Next up on Friday June 9, get ready for a happy hour extravaganza at Alto—the lavish rooftop bar and pool atop the Ace Hotel. From 3:00-5:00, enjoy appetizers poolside as the DJ gets the party started. This Rooftop Oasis pool party with Veuve Clicquot is not one to miss.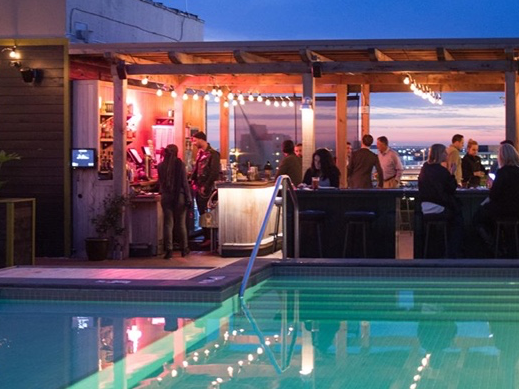 600 Carondelet St, New Orleans, LA 70130

3. Tournament of Rosés at the Fillmore
NOWFE is proud to announce its fifth annual Tournament of Rosés at the Fillmore on Friday June 9 from 7:00-9:00 PM. Try a plentiful amount of beautifully selected pink wines—both still and bubbling with a selection of bites from a dozen New Orleans restaurants. For the fifth anniversary they are taking it up a notch with tunes from DJ Sugarcookie, a sparkling wine sector beyond just rosé, and a spirited cocktail garden. Cheers!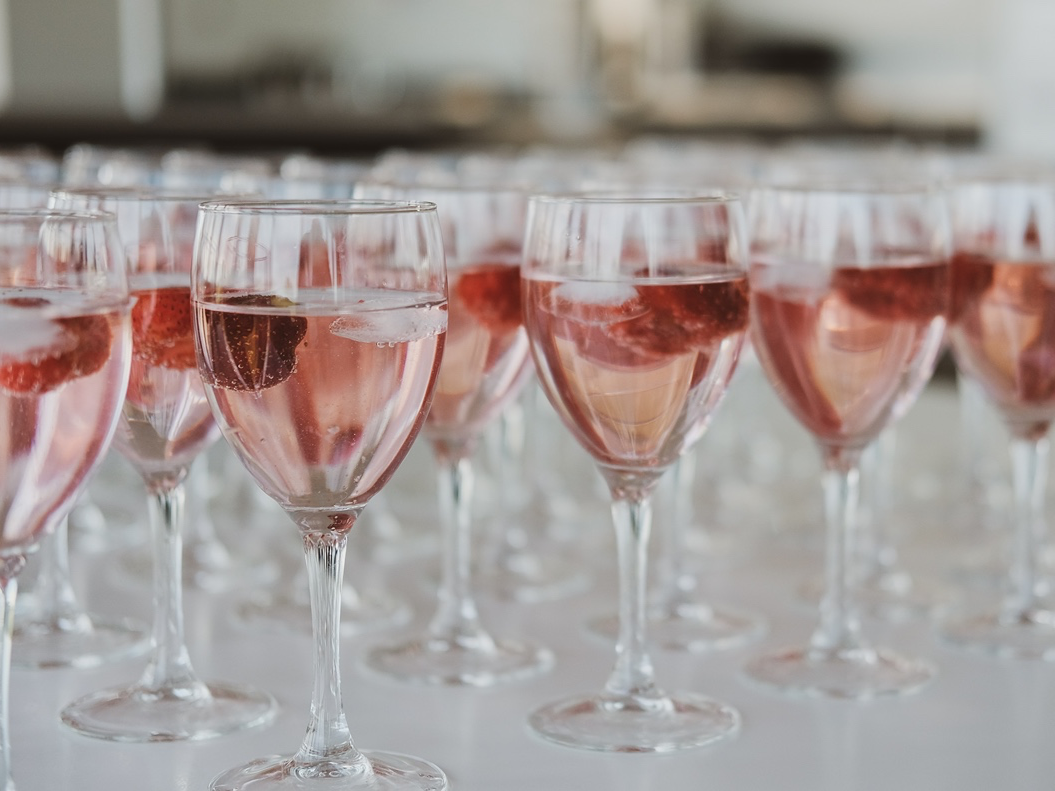 4. Grand Tasting at Generation's Hall
Wine connoisseurs and amateurs alike will be amazed by the selection of wine and food at the Generation Hall's Saturday Afternoon Grand Tasting June 10th from 3:00-6:00. With the opportunity to meet up-and-coming culinary chefs and winemakers, this tasting will offer not just a vast array of flavor, but also information. Attendees can really delve into the experience of making and drinking the best wine and find out what wine suits them best.
310 Andrew Higgins Boulevard, New Orleans, LA 70130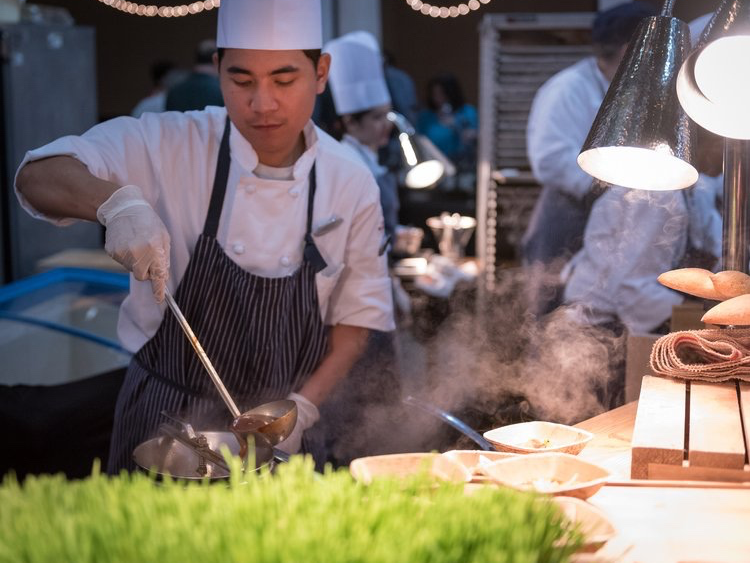 5. Burlesque, Bubbly, & Brunch
To top off the weekend with a special treat, make sure to try out this one of a kind brunch experience at the Omni Hotel: Burlesque, Bubbly, and Brunch. From 11:00 am-1:00 pm, indulge in the Omni chef's brunch, Luc Belaire bottomless bubbles, and an unforgettable Burlesque performance by Trixie Minx and her crew. The menu includes deviled eggs, avocado toast with smoked salmon, nutella and banana stuffed french toast, and Louisiana shrimp and grits. Ooh La La!
621 St Louis Street, New Orleans, LA 70130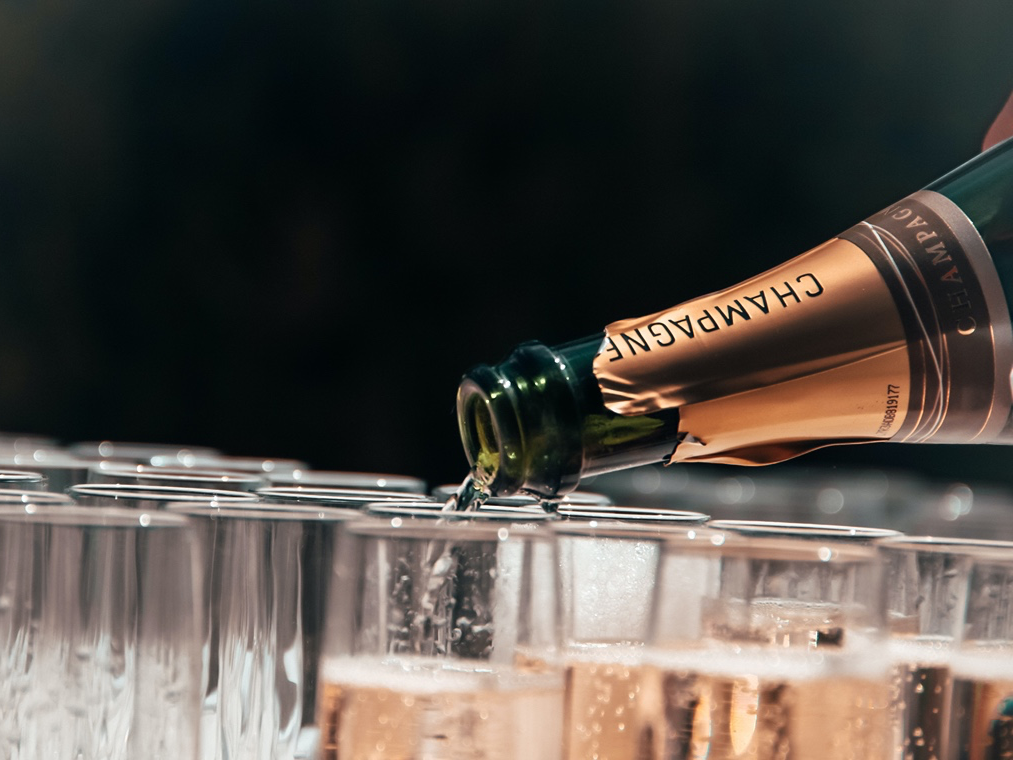 2023 NOWFE
With tons of options, packages, and experiences offered, 2023 NOWFE weekend will be one for the books. While these events stood out to us, remember to check the NOWFE's website to see the entire list of experiences. Whether it's a cocktail class or gourmet dinner, there is something spectacular for everyone during this festival. Make sure to get your tickets soon—and remember—it's for a good cause.