Midweek can be a drag at times, but your Wednesdays are about to get better.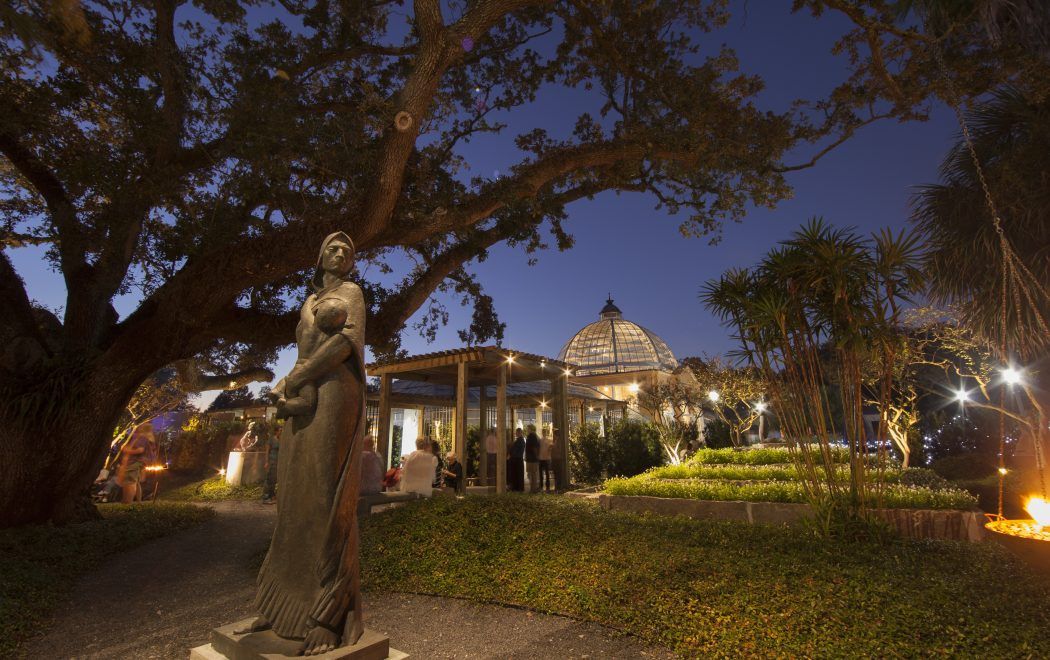 Returning this fall at the New Orleans Botanical Garden in City Park on October 6 is "Evenings with Enrique." Spend your Wednesdays strolling through The Helis Foundation's Enrique Alférez Sculpture Garden, located at 5 Victory Ave., while listening to live music and marveling at sculptures by renowned artist Enrique Alférez.
Everyone in attendance can purchase food and drinks during the evening from Kitchen in the Garden Eats. Evenings with Enrique is free, courtesy of The Helis Foundation. The Botanical Garden will also host a Day of the Dead Altar in the Garden's Conservatory from October 20-31 to honor the Mexican holiday. Owner of Casa Borrega, Hugo Montero, is the creator of the altar.
LIVE MUSIC SCHEDULE:
• October 6: Patrice Fisher & Arpa with special guests from Cuba and Chile
• October 13: Macumba Brazilian trio with musicians from Brazil, Argentina, and Germany
• October 20: Vivaz trio with guitarist/singer Javier Gutierrez from Bolivia
• October 27: Manuel Arteaga duo from Venezuela (5 to 6:20 p.m.) | Gauchos del Tango duo from Argentina (6:30 to 8 p.m.)
Mexican-American artist, Enrique Alférez, lived in New Orleans for almost 70 years. His sculptures can be seen throughout the city and in the Ogden Museum of Southern Art, Poydras Corridor Sculpture Exhibition, and City Park.
Recently-released book Enrique Alférez: Sculptor by Katie Bowler Young is available for purchase onsite in the Botanical Gardens' gift shop. The book is published by The Historic New Orleans Collection and it recounts the life of Enrique Alférez. It was made possible with support from The Helis Foundation and members of The Historic New Orleans Collection's 2019 Bienville Circle and Laussat Society.
Click here for a map of Alférez's sculptures in the sculpture garden: The Helis Foundation Enrique Alférez Sculpture Garden Map. For more information, visit thehelisfoundation.org.