Dine and Socialize with Football Royalty
Football fans in the Greater New Orleans area will have the opportunity to be face-to-face with Peyton, Eli, and Archie Manning at Fanatics Live Presents an Evening with the Manning Family.
The event will take place on January 25 from 7 to 10 p.m. at Harrah's Hotel New Orleans, which is located at 228 Poydras St. The show will feature a cocktail hour with hors d'oeuvres and an opportunity to meet a special guest, a three-course meal with the Manning family, and a "Chalk-Talk" discussion with the three former quarterbacks as they talk about their lives in New Orleans and many other stories.
For the dinner, guests will be able to choose from a selection of Chicken, Fish, Beef, and Vegetarian plates. In addition, there will be a Silent Auction where guests can bid on many different kinds of memorabilia made by Fanatics. Proceeds raised by the auction will go towards benefitting a charity selected by the Manning family.
Many Ticket Packages Available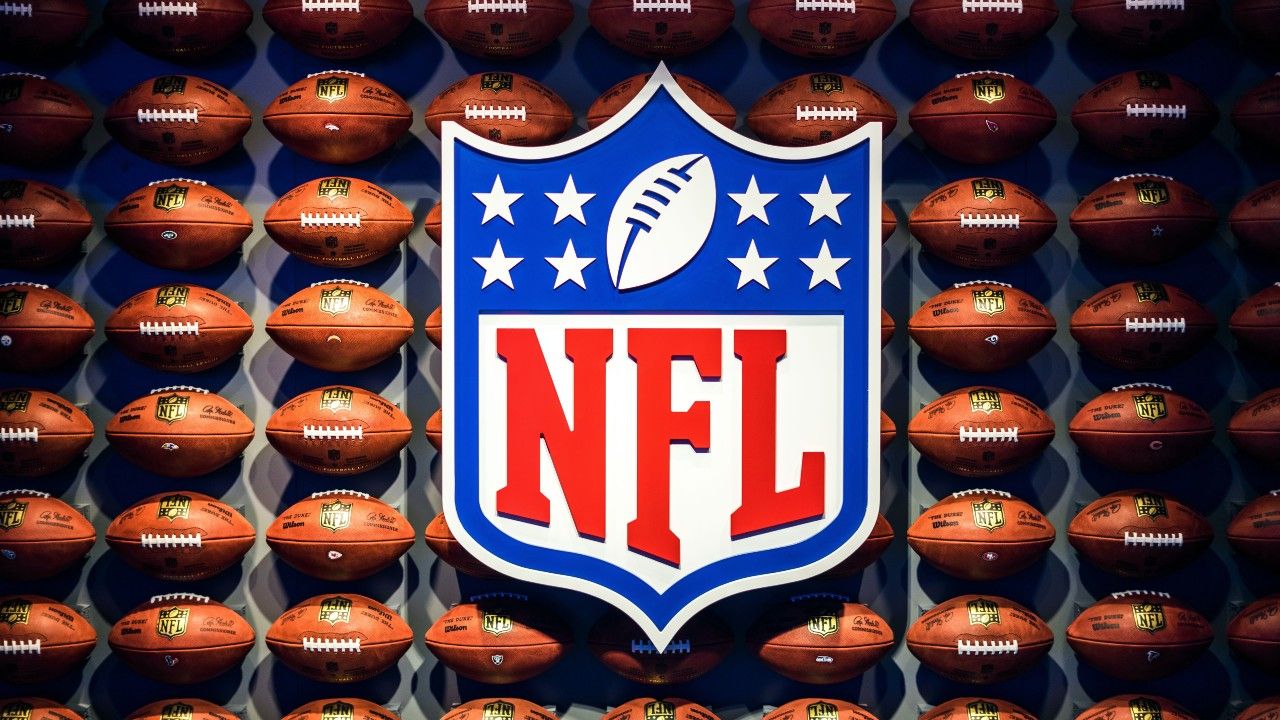 There are many different ticket packages that are on offer and each one gives different levels of perks. The Quarterback Package is $2500 and gives attendees access to the cocktail hour, the dinner, the Chalk-Talk, Fanatics gift bags, and event exclusive photos signed by all three Manning's. The Pro-Bowl Package is $3000 and comes with everything in the Quarterback Package but also offers a professional photo opportunity with Archie, Peyton, and Eli.
There is also the All-Pro Package, which includes everything in the Pro-Bowl Package and includes a triple signed authentic NFL shield helmet. That package is available for $3500. Finally, there is the MVP Meet and Greet Package, which includes everything in the All-Pro Package, as well as a private meet and greet with the Manning's where they will sign one item the guest brings to them. Additionally, guests will be given front row seating and can take pictures with the Manning's using their personal phones.
Get Your Ticket to See the Manning's Soon
The event is limited to just 200 admissions, so it is heavily encouraged to purchase tickets as soon as possible before the show sells out. Anyone interested in getting a ticket, as well as learning more about the event, can do so through universe.com or by calling 1-800-689-2001.