Traditional German Market in New Orleans
The Deutsches Haus, located at 1700 Moss Street, will be hosting its 5th annual Christkindlmarkt (German Christmas Market) for three days from December 1-3. The festivities will take place on Friday, December 1 from 4 p.m. to 8 p.m., Saturday, December 2 from 11 a.m. to 8 p.m., and Sunday, December 3 from 11 a.m. to 4 p.m. There will be open-air illuminated booths, live music, food, and drinks—all in the traditional German style.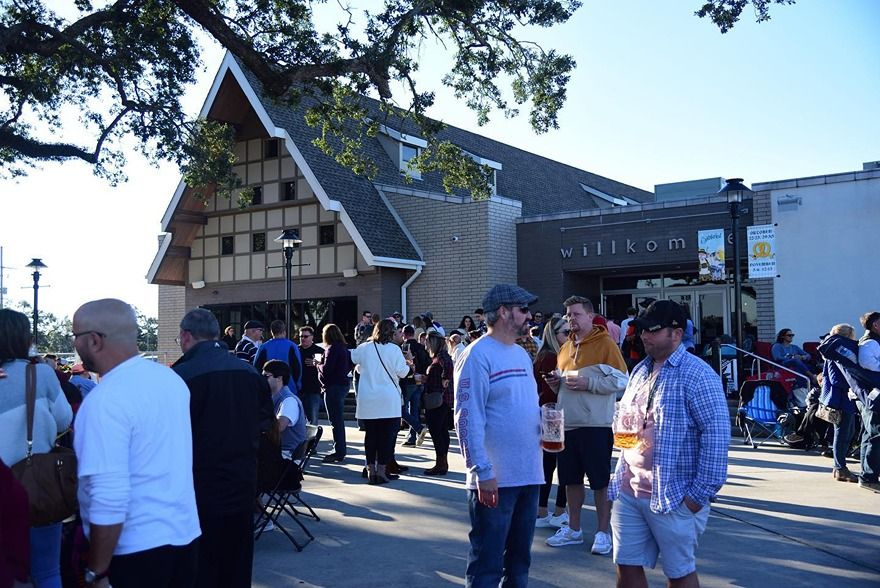 There will be more than 70 vendors at the market this year selling Christmas ornaments, handmade artwork, wood and marble items, hand-blown glass, ceramics, chocolate, nuts, holiday stollen (German Christmas bread), and much more. There will also be a performance by The Hidden Wood Saxophone Ensemble, as well as the St. John's Handbell Choir, The Highway Band from St. Luke's United Methodist Church, and Bier Musikanten.
Look out for visits from St. Nicholas and Weihnachtsengel (Christmas angel or fairy), and don't forget to take pictures with them both! The Christmas market is free and open to the public. More information about Deutsches House can be found on their website.