Times NOLA's Carnival Did Not Happen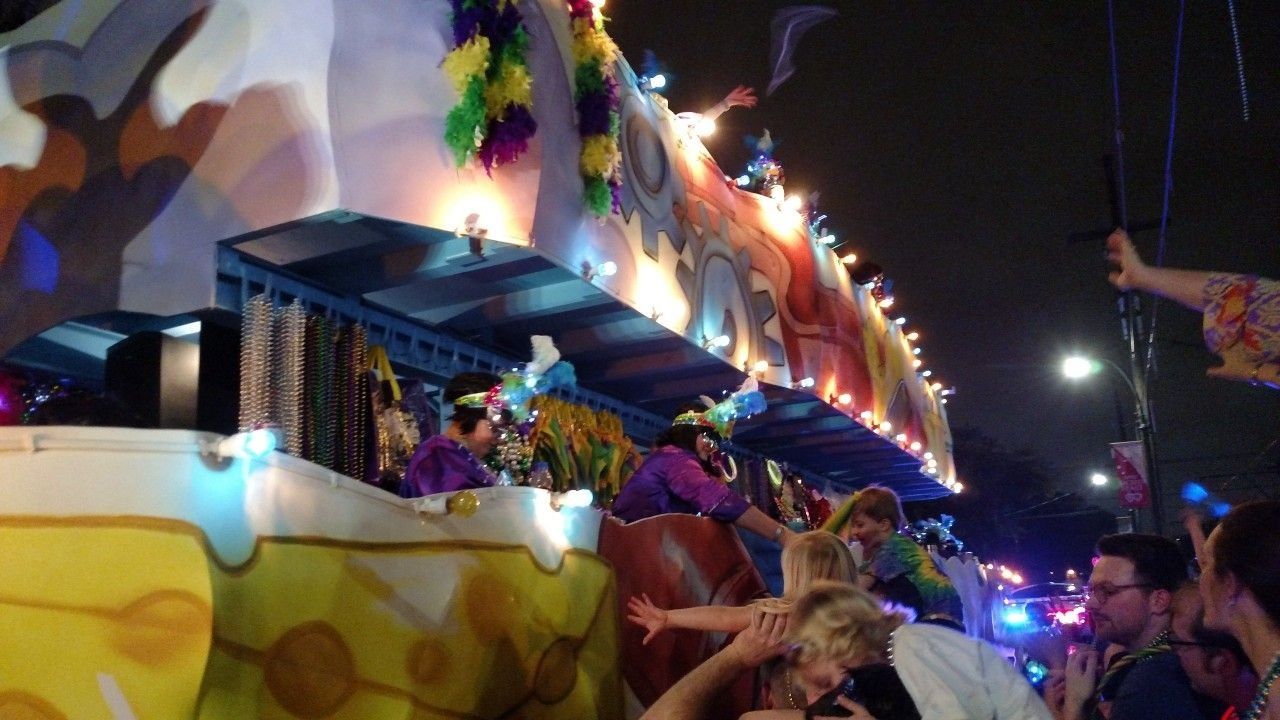 Few things are as synonymous with New Orleans's identity as Mardi Gras, even when compared to other Mardi Gras's from around the world. While Mobile may have been the first city in America to celebrate Carnival, popular culture recognizes New Orleans as the epicenter of American Mardi Gras, because traditions such as parades with floats and throws originated here.
So when Mayor LaToya Cantrell announced on November 17, 2020, that no parades are allowed to roll for Carnival 2021 because of COVID-19, no doubt many heard that as Mardi Gras being officially cancelled for this year. While it's certainly disheartening not to have familiar festive levity after the slog that was 2020, this is not the only time in the city's history that Carnival parades were banned.
Canceled Mardi Gras' Over the Years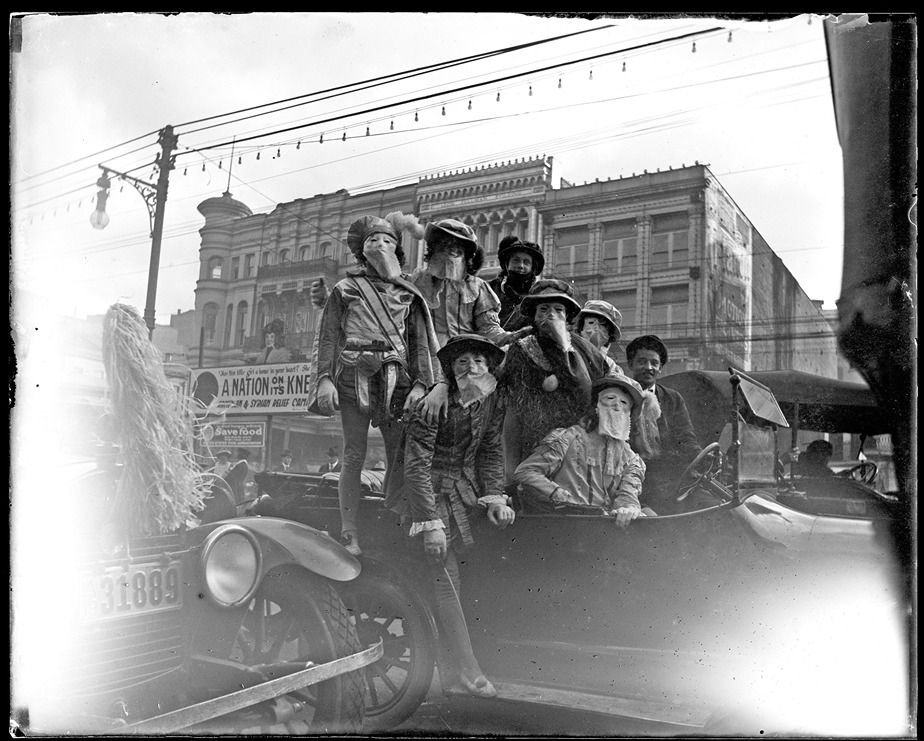 Since its inception in 1857, New Orleans Mardi Gras has either been cancelled or massively scaled back 13 other times. There have been instances of disease and local conflict putting a stop to parading, but most of the cancellations were triggered by war, the first instance being the Civil War.
New Orleans was, at the time, the largest city in the South, and its location on the Mississippi River made it an important lifeline for the Confederate Army, as well as a major target for the Union. This eventually led to the city's capture by Union forces and its new military governor, Benjamin Butler, imposing a harsh martial law during his control of the city. So, from 1862 to when the war ended in 1865, the Mistick Krewe of Comus, the oldest and only New Orleans krewe at the time, did not parade.
In 1875, during Reconstruction, both Comus and the newly formed Rex decided not to parade, due to civil unrest brought on by the Battle of Liberty Place. This event saw the Crescent City White League, pretty much a local terrorist militia made up of Confederate veterans, attempting to overthrow the Louisiana state government.
On September 14, 1874, 5,000 members of the league stormed onto Canal Street, fought against local police and state militia, and occupied City Hall and parts of Downtown for three days. League members eventually left the city because federal troops were being brought in as reinforcements. This conflict left more than 30 people dead and almost 80 injured.
War & Disease in New Orleans
Just four years later, New Orleans found itself in the middle of a crisis that was all too familiar: yellow fever. With it being a major port city, New Orleans was always in contact with many ships, cargo, and crew from Africa, the Caribbean, and South America. This, in turn, left the city vulnerable to any diseases that these ships carried, and yellow fever was one of the most prevalent. Poor sanitation and a lack of understanding that stagnant water and mosquitos helped to spread the disease led New Orleans to experience constant outbreaks.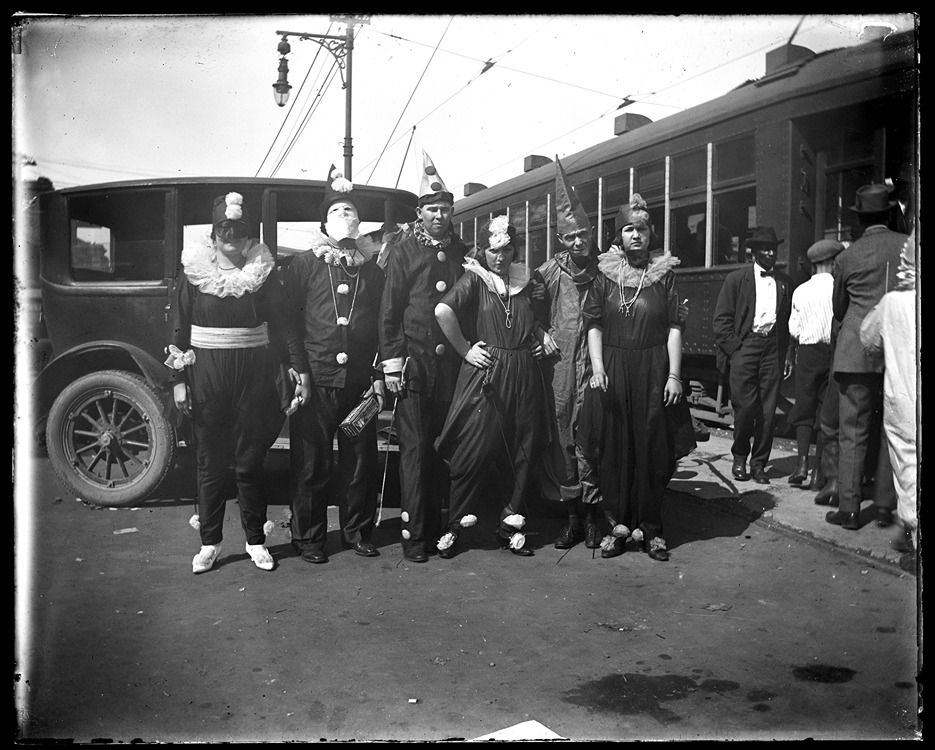 During an 1878 epidemic that was tearing through the Lower Mississippi Valley, New Orleans saw 20,000 infections, 5,000 deaths, and about 20 percent of the city's population leave. Therefore, in 1879, only Rex rolled on Mardi Gras Day, while other krewes did not.
When New Orleans entered into the 20th century, three major wars hampered the city's parade krewes. The first was when the United States got involved in World War I, which stopped Carnival in 1918. Plus, Spanish flu was in full force that same year, so that didn't help the situation. With 54,000 infected and 3,500 deaths, it was no surprise that Mardi Gras 1919 ended up not taking place. After that, World War II effectively knocked out parades from 1942 to 1945. And then, in 1951, President Harry Truman declared a state of emergency because of the Korean War, thus cancelling the Comus, Rex, Proteus, and Momus parades again for that year. However, many members of different krewes did end up getting together to throw a ball on Lundi Gras and to do one patriotic-themed parade on Mardi Gras Day as the Krewe of Patria.
Before the recent COVID-19 cancellation, the last time parades didn't roll in New Orleans was in 1979 because of a conflict between the New Orleans Police Department and Mayor Ernest "Dutch" Morial. The Police Association of New Orleans demanded a salary increase, which the mayor refused to give. In retaliation, NOPD decided to strike right before Mardi Gras Day, stopping Carnival dead in its tracks. As a result, many of the krewes either decided not to have a parade (including Rex, Comus, and Zulu) or moved to neighboring parishes instead.
Mardi Gras Will Never Die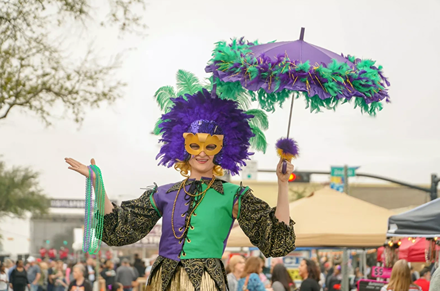 While not having Mardi Gras parades this year does hurt in the moment, it has to be put into perspective. For a tradition that has been going on for about 163 years, to have only 14 cancellations—and those usually because of a major national or world event—is pretty amazing. Even more remarkable is the sheer resilience of New Orleanians.
More often than not, even when parades couldn't happen, costume balls were still thrown, people gathered in the streets for impromptu parades—Mardi Gras still happened. Carnival is in the city's blood, so locals won't stop celebrating it, even if there are no parades or krewes. But still, let's hope some floats and good times can roll again in 2022.