With October comes a new season; the temperature is dropping, pumpkin patches are opening, it is the beginning of the best time of the year. Fall season means homemade soup, bonfires, sweaters at night, and more movie nights with the fam. The perfect pairing for any fall occasion this October is a fall brew from your local brewery. Where Y'at has provided a list of seasonal brews from five local breweries in the New Orleans area for you to try. Right at home, there is Dixie Brewing Company and Urban South Brewery; over the bridge on the Northshore, there is Old Rail Brewery and Abita Brewing Company; and a little further west in Hammond is Gnarly Barley Brewing Company. These wonderful breweries have crafted the perfect beers for your spooky October season.
Abita Brewing Company: Pecan Ale
The Abita Brewing Company on the Northshore has crafted their seasonal beer, the Pecan Ale, with real Louisiana roasted pecans. This is a lighter-colored ale, brewed with malt and Willamette hops. During brewing, Abita Brewery adds the roasted pecans to give the beer a subtle nutty flavor and aroma. On the 1-to-100 scale usually used to determine the bitterness of beers, the Pecan Ale rates a 20.
First opened in 1986, Abita is recognized around the country. The brewery brews its beers in small batches with only the finest ingredients, including British and North American malted barley, German and American yeast strains, Pacific Northwest hops, and the pure artesian water of Abita Springs. The brewery is open six days a week for to-go orders, so crack open their new Pecan Ale and geaux nuts! 21084 Hwy. 36, Covington, (985) 893-3143, abita.com
Old Rail Brewing Co.: Oktoberfest (Märzen)
The Old Rail Brewing Company in Mandeville features a Märzen brew as their Old Rail Oktoberfest. With a complex flavor and a combination of German malts laying a foundation of rich malt character, both smooth and soft, this brew hints bread and toast all wrapped in a malty sweetness. Old Rail's Oktoberfest is a blend of three different beers and has a slight hoppy bitterness that takes a back seat to the malty profile. This brew is smooth, balanced, and malty all at once.
At Old Rail, they focus on every aspect of the process, including careful selection and detailed attention, which results in amazing beers. Old Rail also has an extensive menu of food and is open for dine-in and to-go orders at 11 a.m. Wednesday through Sunday, closing at 10 p.m. on Friday and Saturday and 9 p.m. on Wednesday, Thursday, and Sunday. 639 Girod St., Mandeville, (985) 612-1828, oldrailbrewing.com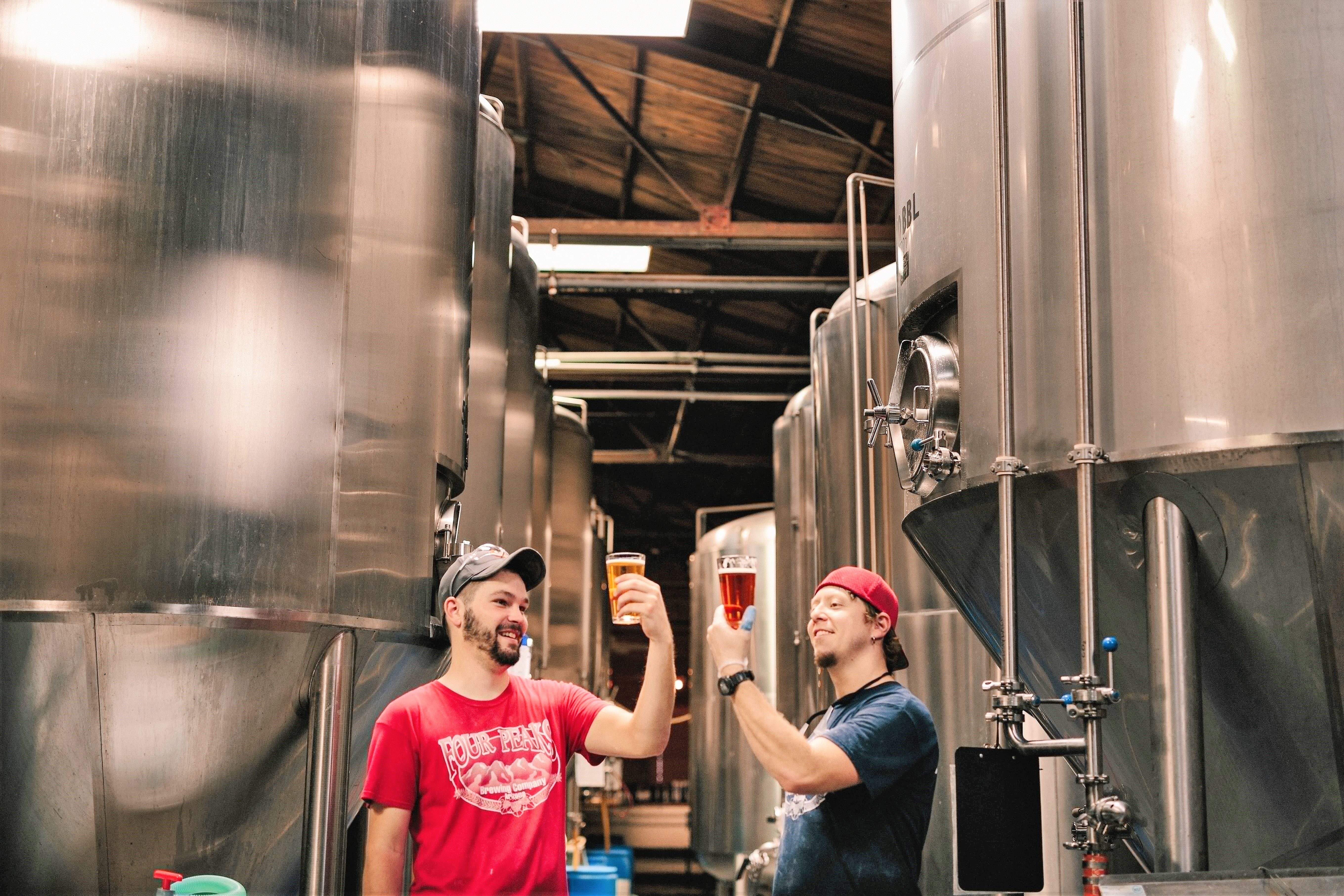 Dixie Brewing Company: Oktoberdays
Dixie Brewing Company has created a whole series of new brews for the October season. Oktoberdays is made up of four new brews from Dixie Beer: Helles Lager, Hefeweizen, Märzen, and Berliner Weisse.
The Helles Lager is brewed with exclusively German malts and hops. This golden light-bodied brew was fermented for six weeks with a historic strain of yeast. The bitterness of this brew is a 22 on the scale.
The Hefeweizen is made with American malt and Czech hops, and it has a nice buttery aroma and flavors of banana and clove. This brew features 50 percent wheat to give it its traditional cloudy but light body, and it has just a touch of bitterness.
Dixie Brewery's Märzen brew is brewed using traditional methods to give it a clean, crisp flavor. The beer matures for three weeks to allow it to have that light crispness. This iconic seasonal beer is brewed with all German malts and hops, and it has a light copper color with a medium body. With a sweet caramel aroma and minimal bitterness, this seasonal favorite is sure to pair great with a fall day outdoors.
The final beer in this highly anticipated series is a traditional Berliner Weisse, a kettle-sourced wheat beer. With a sweet-treat candy aroma and a bitterness rating of just five out of 100, this beer is made so the drinker can enjoy a few, at just 3.5 percent alcohol.
This season, Dixie Brewing Company gives their customers many options to try. 3501 Jourdan Rd., (504) 867-4000, dixiebeer.com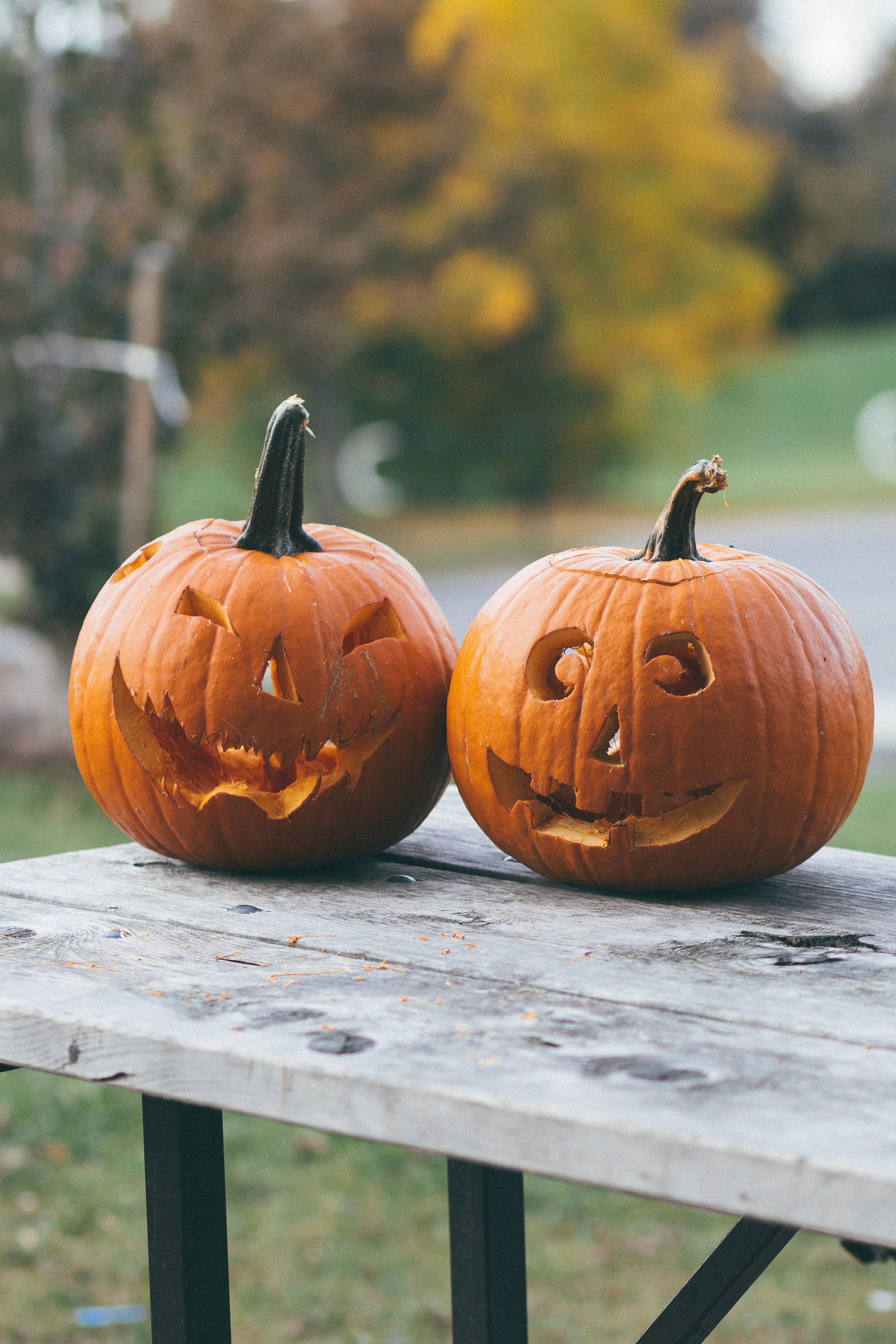 Gnarly Barley Brewing Co.: Fest Bier
The owners of Gnarly Barley in Hammond, Zac and Capri Caramonta, began their brewing experience in their garage, accompanied by their two fat cats and a halfpipe skating ramp. Gnarly Barley made its debut in 2011 at the New Orleans on Tap Beer Festival, and in 2014, the couple opened their own brewery. The brewery features an open-air taproom, the Gnar Bar, where guests can view the brewery's inner workings.
For the 2020 October season, Gnarly Barley crafted a medium-bodied lager, known as Fest Bier, with a rich golden malt profile. The seasonal brew has a light toasty flavor with a dash of caramel at first taste, then finishes with a delicate palate of bubbly sparkle and no lingering bitterness. With flavors that taste like October in a glass, this is the perfect brew to sip on while taking part in your favorite fall activities.
Open Monday through Saturday, noon to 7 p.m., the brewery is providing to-go orders. 1709 Corbin Rd., Hammond, gnarlybeer.com
Urban South Brewery:Oktoberfest, Side Line, Pumpkin Chocolate Vanilla Dream, Who Dat, Coastal Harmony
The Urban South Brewery features a variety of seasonal brews, each aiming to satisfy a different customer. The brewery's version of Oktoberfest for 2020 is a Märzen lager that is available in a six-pack of 12-ounce cans.
The New Orleans Saints are a part of the New Orleans culture, and Urban South Brewery takes every possible opportunity to recognize that. This 2020 NFL season, the brewery has released Who Dat and Side Line, two seasonal brews to celebrate the Saints. Who Dat Golden Ale is a crisp and refreshing beer with flavors of lemongrass and grapefruit and low bitterness. As the brewery would say,"Who Dat: a phrase that carries the city's spirit and a beer that embodies the New Orleans lifestyle."
Another NFL seasonal beer from Urban South Brewery is, Side Line, a sour dry-hopped gose beer that has a taste of coconut and papaya and a certain tartness.
Urban South's version of Coastal Harmony is a double IPA made with tropical fruits. The seasonal brew represents the unpredictable hurricane season that Louisiana has had to endure this year. Proceeds will go to help the victims of the 2020 gulf coast hurricanes.
Lastly, a special guest on Urban South Brewery's menu is a Pumpkin Chocolate Vanilla Dream Stout Beer Slush, a perfect way to celebrate the season and classic fall flavors. Pick up your beer slushy pouch or any other seasonal favorites to-go, Monday through Friday, from noon - 6 p.m., and Saturday and Sunday, from 11 a.m. - 4 p.m.
To-go sales are posted online, and you have four days to pick up your online order. 1645 Tchoupitoulas St., (504) 267-4852, urbansouthbrewery.com