Situated right on the western bank of the Mississippi River, the Westbank is a relaxed and down-to-earth part of the Greater New Orleans area. Although a mostly residential area, there are plenty of things to do for those who wish to visit. Take a stroll in beautiful Historic Old Gretna, have dinner at a local restaurant, or have a drink at a nice, quiet bar.
The Westbank is an important part of New Orleans and it's history. Housing around 30% of New Orleans' metropolitan population, the Westbank is a melting pot of all sorts of different heritages and cultures. Full of deep-rooted locals who have ancestry on the Westbank dating back decades, it is the perfect, unassuming, and easy-going place to spend a day.
Top 10 Things to Do on the Westbank
1. See a Show at the Westwego Performing Arts Theatre
177 Sala Ave., Westwego, (504) 885-2000, jpas.org/theatre/westwego-performing-arts-theatre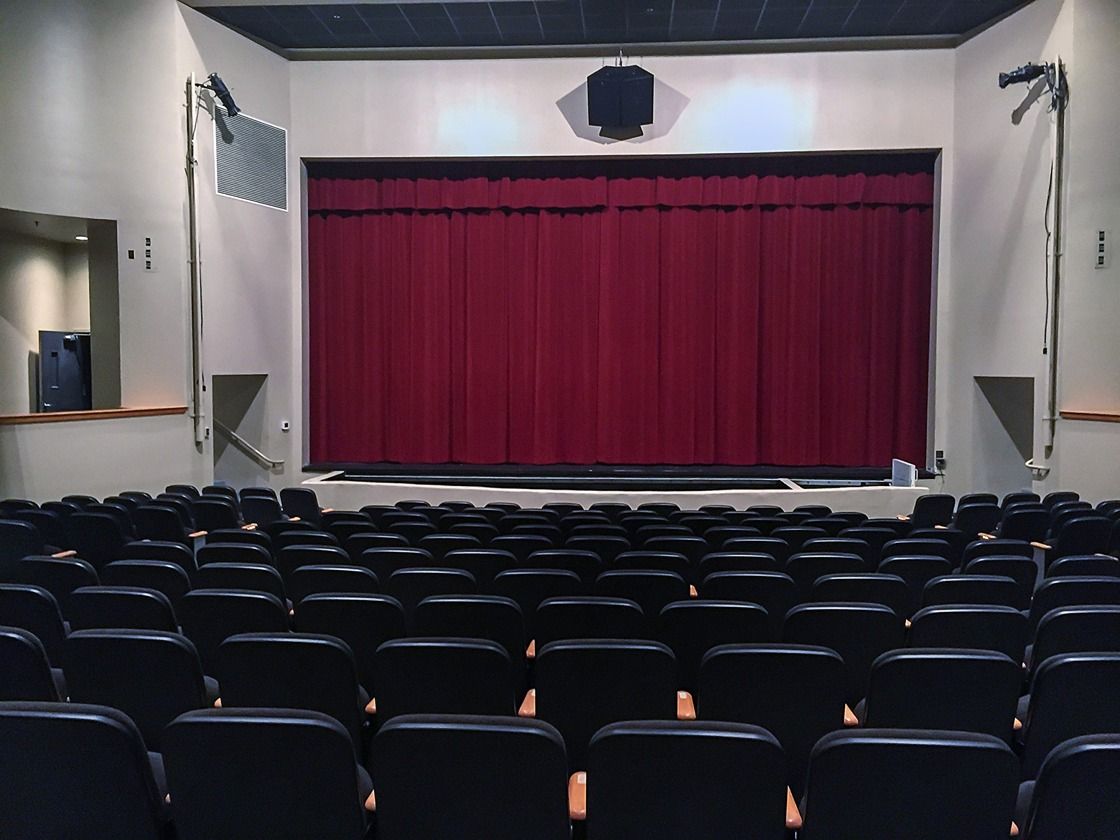 This historic and intimate venue in Westwego is the perfect place to bring the whole family for a night out. Showing a variety of different performances including musicals, plays, and more, everyone can find something they enjoy. They host up to 255 guests per performance with a reserved seating system. It is also situated next to the Westwego Cultural Center, a unique venue that hosts performance varieties, meetings, receptions, and more.
Currently under construction due to damages caused by Hurricane Ida, Westwego Performing Arts Theater is expected to have a grand re-opening in early 2024. Check out their website to stay updated on all future plans.
2. Have Dinner at Gattuso's
435 Huey P Long Ave., Gretna, (504) 368-1114, gattusos.net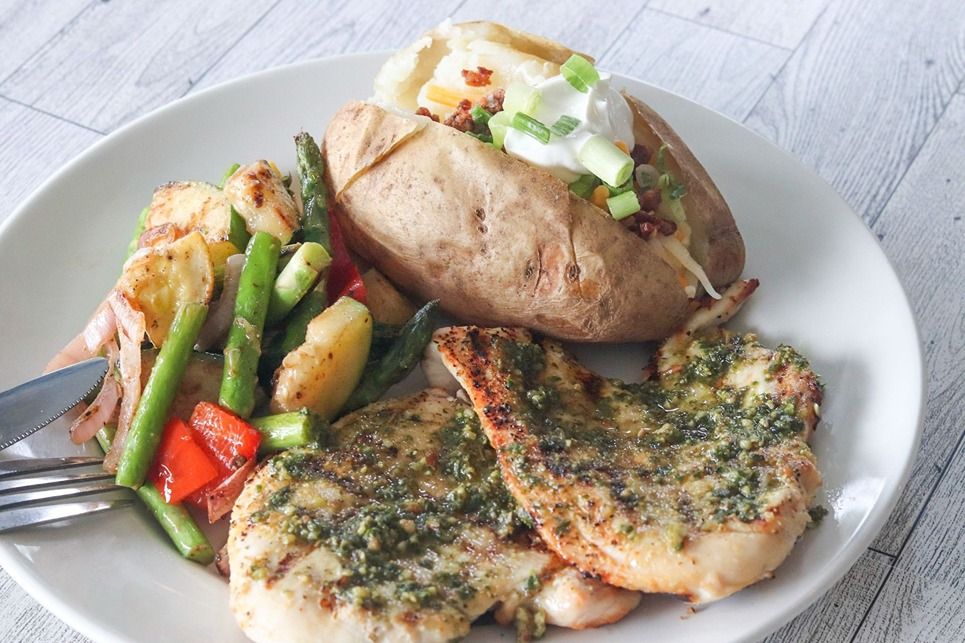 Gattuso's is a local neighborhood gem based in Gretna and has been serving the community for 23 years. Known as a low-key bar and grill, Gattuso's features Southern comfort food, live music events, and outdoor seating. With plenty of fun programming and offerings such as Happy Hour and Steak Night, Gattuso's is a great place to unwind after a long day. They even have food and bar package offerings for those who wish to book a private event there.
Gattuso's has been voted the Best Bar in Westbank for 12 years in a row, so take our word for it, it will be worth your time. Try their Dirty Bird Poboy, served with slow-cooked roast beef, smoked turkey, swiss cheese, and brown gravy.
3. Take a Walk in Gretna City Park
740 2nd St., Gretna, (504) 363-1500, gretnala.com/citypark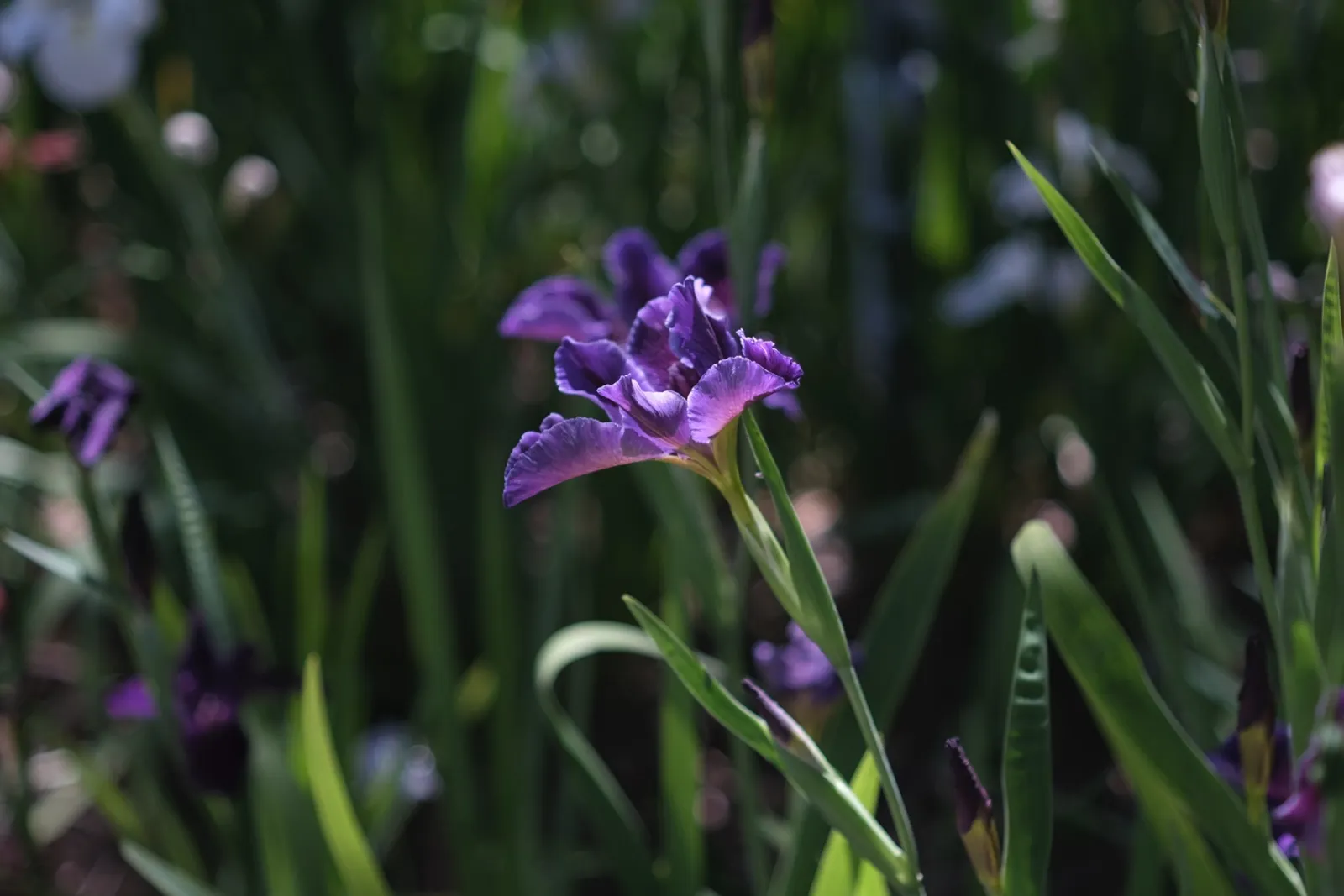 Gretna City Park is a staple for locals in Gretna and a generally great park to bring the kids, go on a walk, or just relax and spend some time out in the sun. With plenty of benches, areas of grass, nature trails, and a playground, Gretna City Park has something for anyone wanting to visit. The Gretna Parks and Recreation Department conducts year-round athletic programs for children and are constantly meeting to improve the park.
This kid-friendly space also has places to park your bicycle. So head down to Gretna City Park to get a healthy dose of Vitamin D.
4. Play a Few Rounds of Golf at TPC Louisiana
11001 Lapalco Blvd., Avondale, (504) 436-8721, tpc.com/louisiana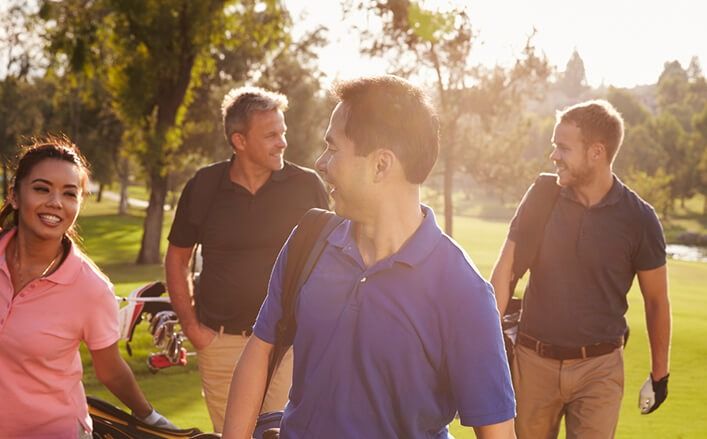 TPC Louisiana is an 18-hole golf course located right in Avondale. Opened in 2004, TPC was designed by famous golf course architect Pete Dye. The course is open to the public, with membership options for those who want to benefit from their other amenities. With golf outings, buddy and leisure groups, special events, and a golf shop, TPC is a golf lover's dream.
Book a tee time on their website or sign up for a special instruction if you need a little bit more guidance. This stunning golf course is a good time for all.
5. Enjoy a Pastry from Amore Bakery and Cafe
307 Huey P Long Ave., Gretna, (504) 322-2122, amorebakeryandcafe.com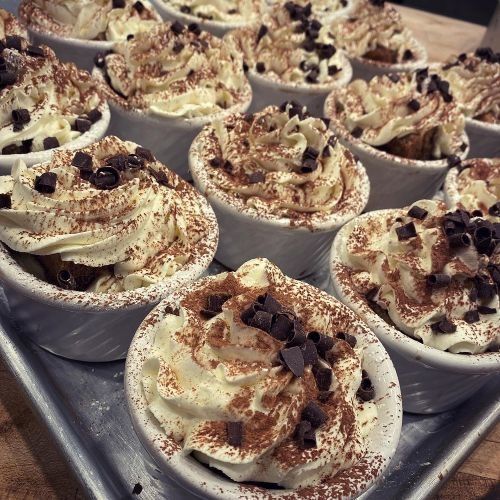 Located right in Historic Old Gretna, Amore Bakery and Cafe is a family-run bakery that started on one woman's dream. Bonnie Pecot opened this delicious spot back in 2015 and now runs it alongside her two daughters. They serve decadent pastries, desserts, high-quality coffee, as well as breakfast and lunch items. Amore is also proud to serve 24 flavors of Angelo Brocato's gelato.
If you want to grab a scoop of a sweet treat, or just are in need of your daily caffeine hit, Amore is a great spot to enjoy some quality food Tuesday to Saturday!
6. Have a Cocktail at Valentina Bar
2010 O'Connor St., Gretna, (763) 760-3156, valentinanola.com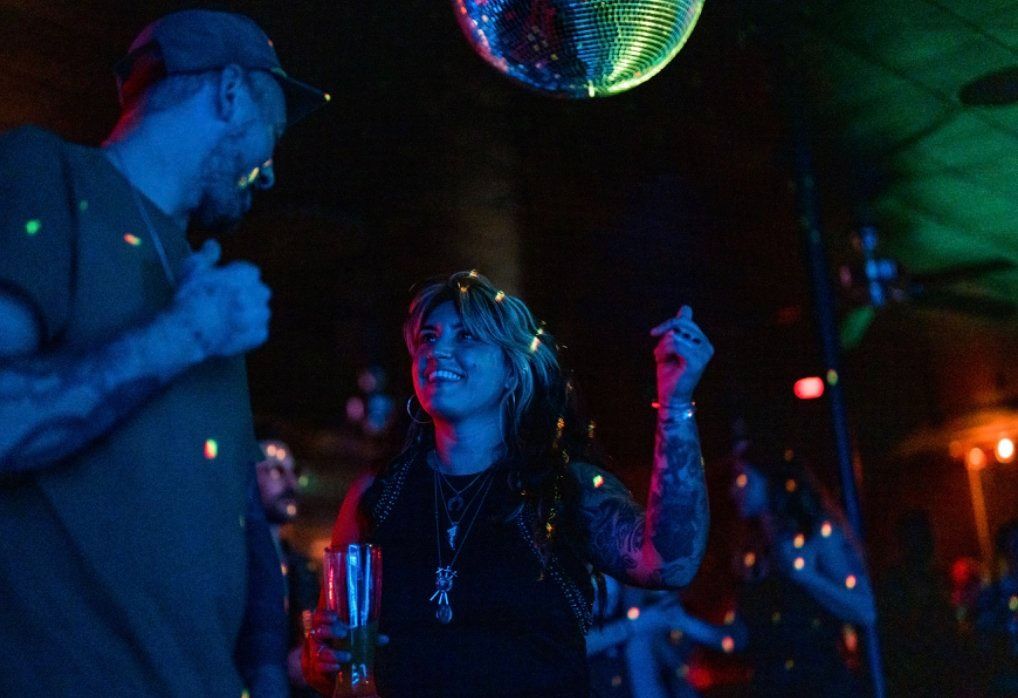 Valentina is a unique cocktail bar established in 2022 right on the cusp of Gretna and New Orleans. A great place to have a night out with friends, Valentina has a very carefully curated list of drinks to choose from. Come to partake in their Happy Hour specials or to play a few rounds of pool. Frequenters of Valentina love the bar's atmosphere and aesthetic, as well as the covered outdoor seating.
Those looking for a delicious cocktail, or just for a night out on the town, should look no further than Valentina. Check out their social media pages to see upcoming events and specials.
7. Spend an Afternoon at Painting with a Twist
1900 Lafayette St., Gretna, (504) 361-0574, paintingwithatwist.com/studio/gretna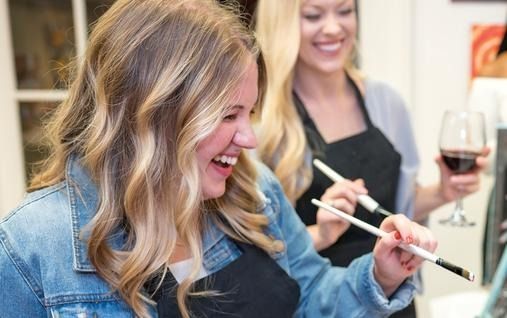 Painting with a Twist provides a unique and fun twist on a painting class, providing guests with something to sip on as they create their masterpiece. This is the perfect date night or girls' night spot for those who are tired of going to bars. They also offer other alcohol-free events for families and kids. With plenty of other themed events, Painting with a Twist is a fun spot to let loose and explore your artistic side.
Specific upcoming events can be found on their website and social media pages, as well as information on how to book a private event for those who want to bring Painting with a Twist to their homes.
8. Visit Rosetree Blown Glass Studio & Gallery
446 Vallette St., Algiers, (504) 366-3602, rosetreegallery.com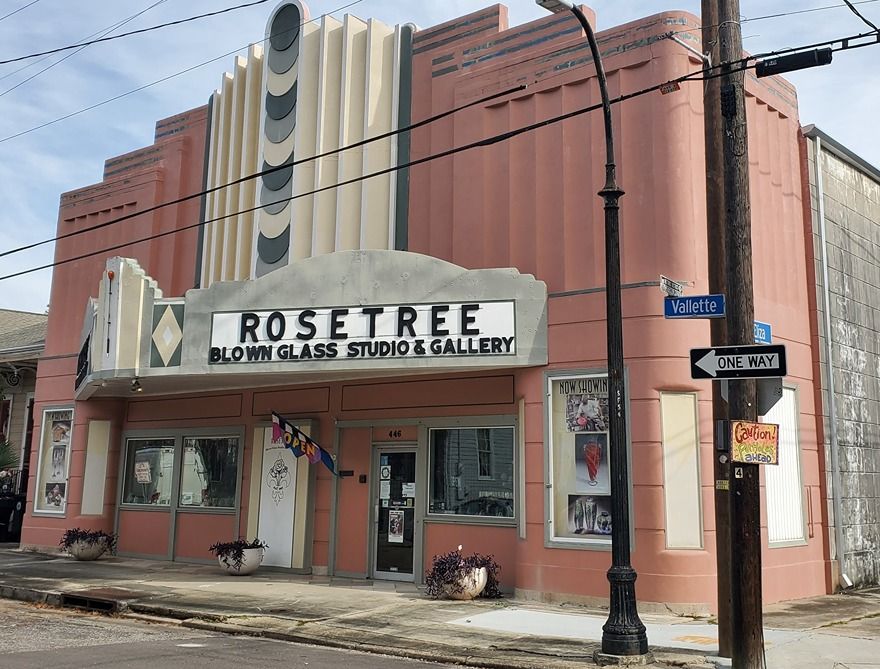 Rosetree Blown Glass Studio & Gallery is a one-of-a-kind spot in Algiers Point that creates distinctive glass-blown pieces using traditional techniques. With one of the largest contemporary art glass galleries in the South, Rosewood not only allows you to look at beautiful artwork but also see how it is made. Ninety nine percent of their pieces are blown in their in-house studio and many of their pieces are even for sale.
Open Monday through Friday from 10 a.m. to 5 p.m., Rosetree is a fascinating experience for all. See the process behind the gorgeous artwork, and maybe even leave with a new decoration for your home.
9. Dig into some Thai Food at Banana Blossom
500 9th St., Gretna, (504) 500-0997, 504bananablossom.com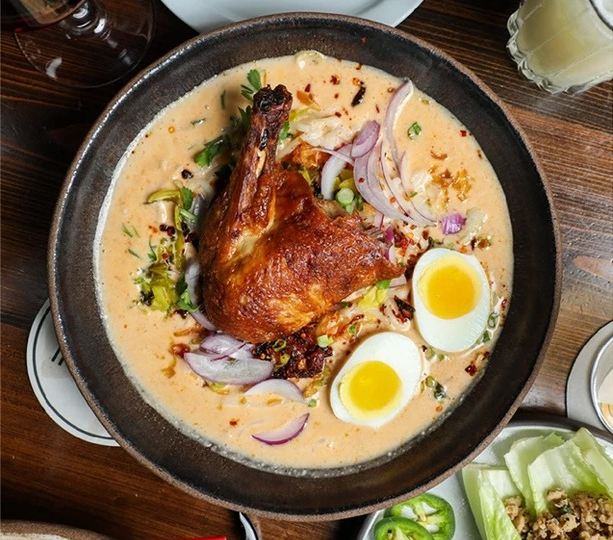 Thai food lovers, or those looking to try a different type of cuisine, should try the delicious Thai fare served up at Banana Blossom. This low-key joint has been serving many kinds of curry, rice dishes, noodles, and plenty other Thai classics since they opened back in 2009. Some of their dishes are also inspired by New Orleans-style food, giving their Thai food a more Southern spin.
Choose from a selection of small plates or signature dishes to curate your perfect dining experience. Open Tuesday through Saturday every week, Banana Blossom is a must-visit.
10. Go Karting at NOLA Motorsports Park
11075 Nicolle Blvd., Avondale, (504) 302-4875, nolamotor.com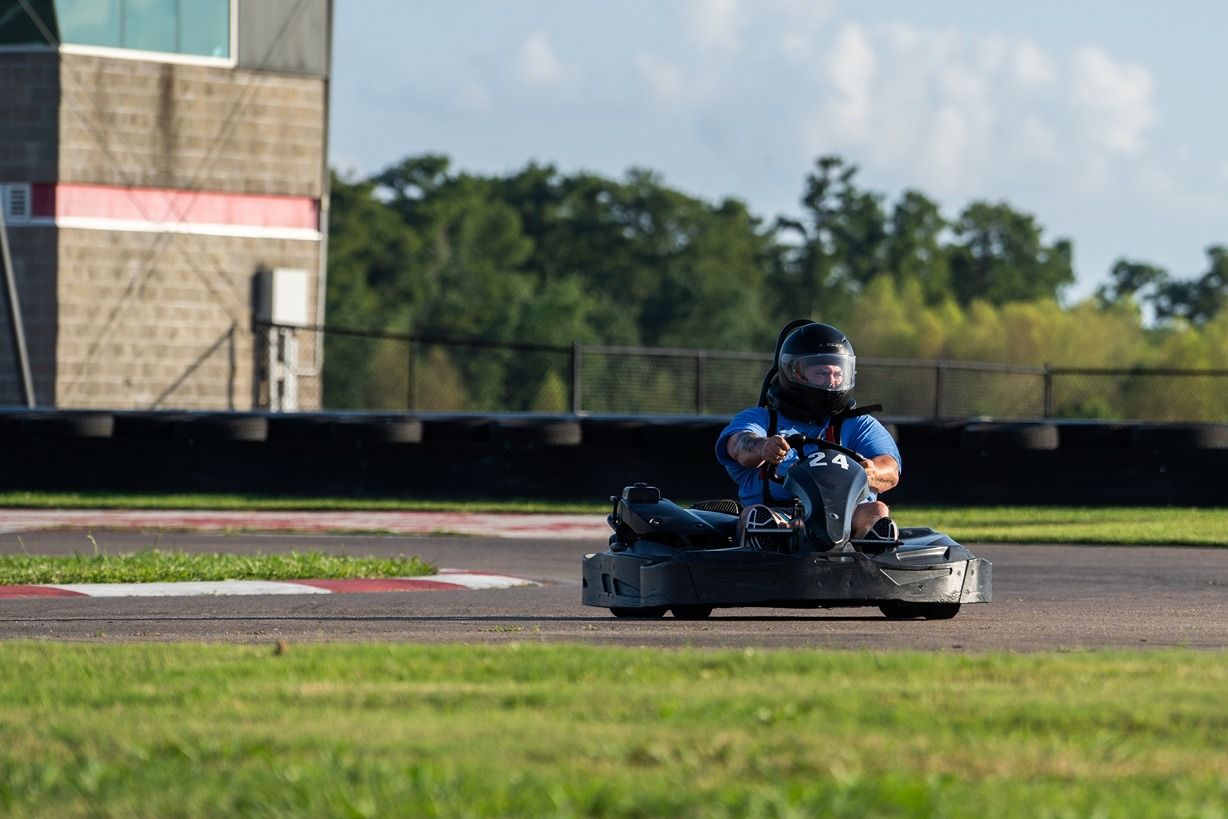 Just 20 minutes from Downtown New Orleans, NOLA Motorsports Park is a full-service sports facility that hosts karting, axe throwing, paintball, and more. This massive 32,000-square-foot venue is great for holding events, attending specialty programming, or just spending an afternoon karting. Anyone wishing to have their next party at the park can rent out their world-class facility completely.
Check out their website to stay up to date on any specific upcoming events or to book a time slot to go karting on your next visit.
Best Places to Go on the Westbank
The Westbank is a very easy-going and relaxed area of Greater New Orleans. Located right on the south side of the Mississippi River, there are plenty of fun things to do if you are looking for ways to spend a day or two. With lots of restaurants, bars, parks, and family-friendly activities all around the Westbank, everyone can find a spot they love.
So head over the Crescent City Connection or the Huey P. Long bridges to cross the Mississippi and explore all of the charming neighborhoods and local gems that the Westbank has to offer.