Calling all wine lovers: International Cabernet Day is August 31. With a long history of spirit-making and great spots for beer-brewing, it's no surprise that New Orleans is the place to be for the best of any alcoholic beverage. But this day, it's all about wine.
Whether you prefer white or red, all are welcome to celebrate International Cabernet Day. Not sure where to find the best deals and the finest wines? Here's the 10 best restaurants for a glass of wine on International Cabernet Day.
Ten Restaurants with the Best Wine Selection in New Orleans
1. Briquette
701 South Peters St.
(504) 302-7496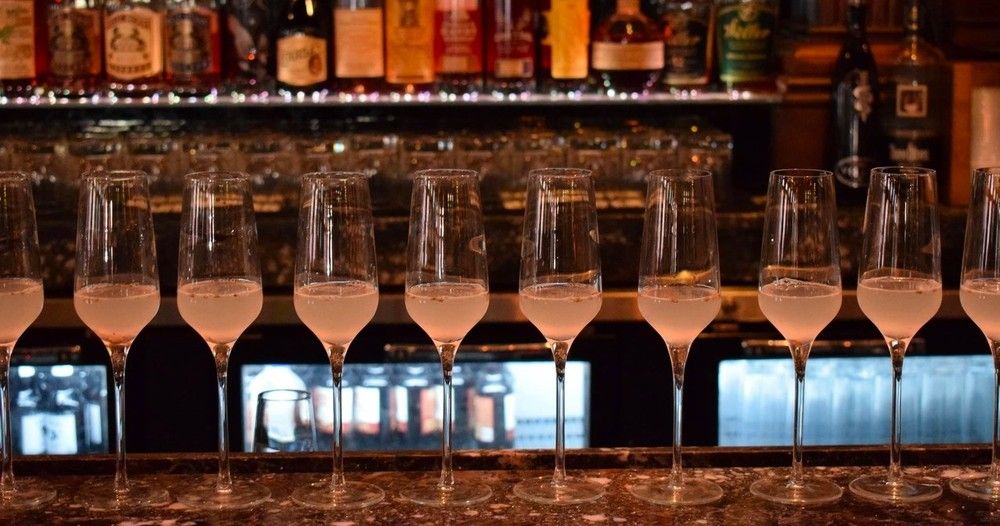 If you're looking for an international taste on International Cabernet Day, stop by Briquette. This sophisticated restaurant features an extensive, award-winning wine list with bottles of bubbles from around the world. Don't be overwhelmed by the selection—the fantastic waiters will help you find the best pairing with your meal.
2. Commander's Palace
1403 Washington Ave.
(504) 899-8221
https://www.commanderspalace.com/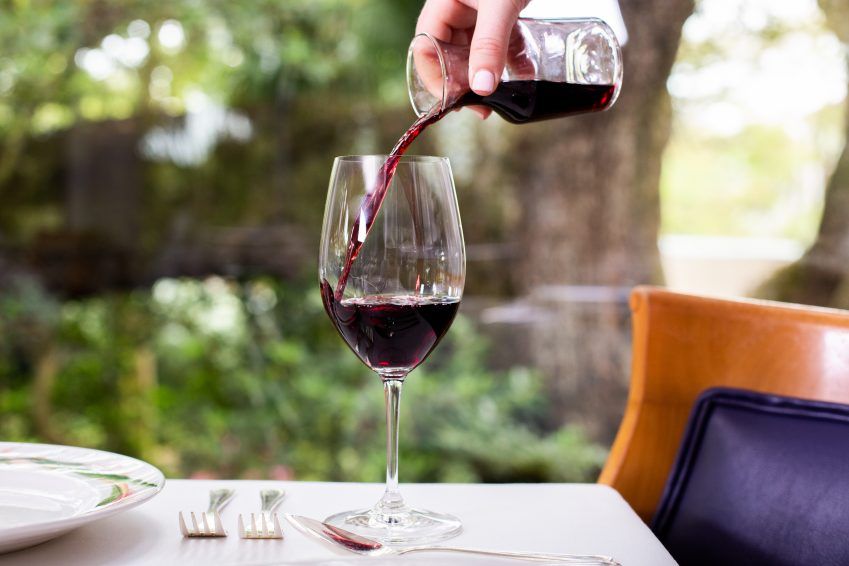 Commander's Palace is quintessential New Orleans dining, and for good reason. It has beautiful indoor and outdoor seating, an outstanding Creole menu, and a whopping 124-page wine selection. You'll get the perfect glass with the help of Commander's resident Wine Guy Dan Davis. Get a glass of wine you'll write home about from this 12-time Wine Spectator Grand Award Winner.
3. Country Club
634 Louisa St.
(504) 945-0742
https://thecountryclubneworleans.com/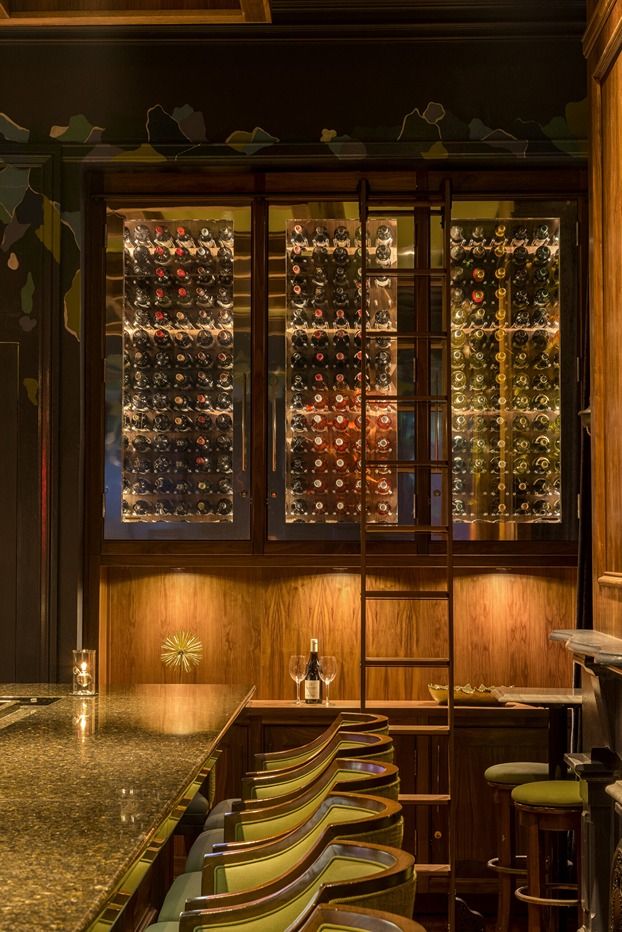 Spend your day wining, dining, and swimming at the Country Club. This white-columned Bywater spot has a curated wine menu ready for you to try on August 31. Their carefully-selected wine list features bottles from 13 different countries, all of which complement the European-Creole menu and relaxed, refined ambiance of the Country Club. Take your pick of 140 bottles, 30 of which are available by the glass.
4. Effervescence
1036 N Rampart St.
(504) 509-7644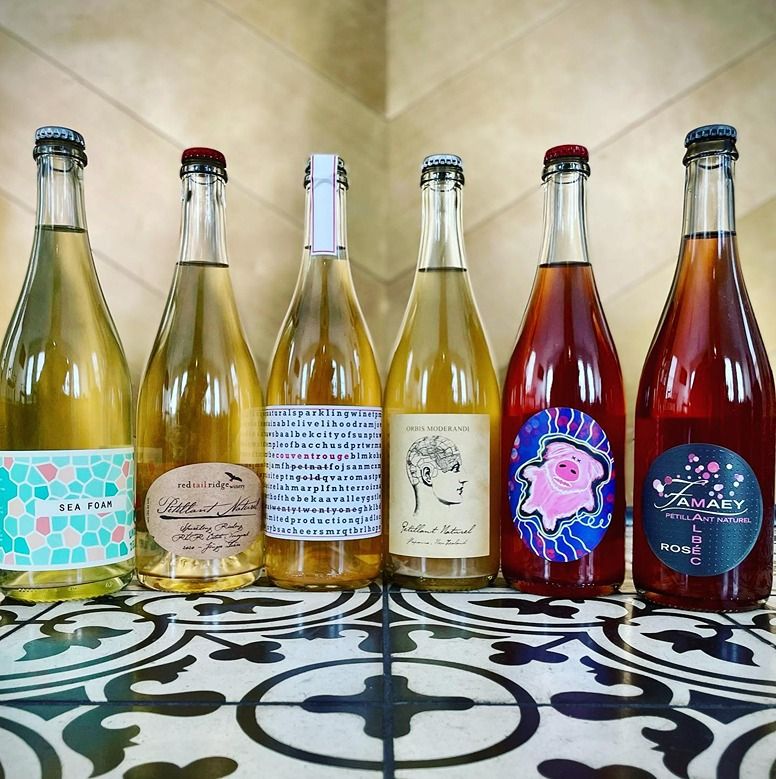 Want your wine sparkling? Head out to Effervescence, a modern dining experience specializing in Champagnes and sparkling wines. Effervescence offers all wines by the glass as full or half pours, so you can try different wines to your heart's content. Their selection of sips and bites will have you feeling bubbly and maybe a bit buzzed.
5. Emeril's
800 Tchoupitoulas St.
(504) 528-9393
https://emerilsrestaurants.com/emerils-new-orleans/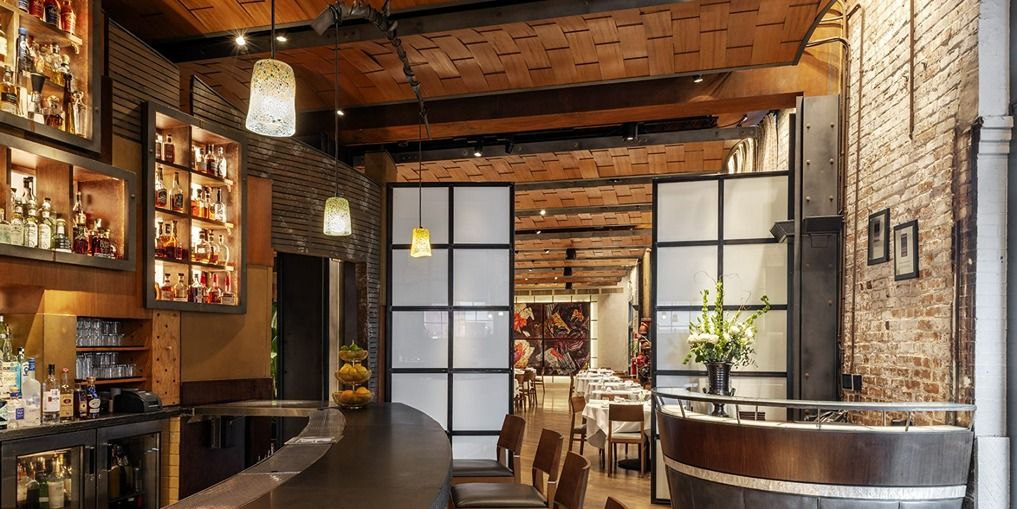 Any meal will be divine at an Emeril Lagasse restaurant, but a glass of wine from Emeril's will make it all the more heavenly. Choose from an assortment of sparkling, whites, and reds to pair with your Creole meal. With excellent service, an elegant atmosphere, and fantastic dining, Emeril's is a stand-out spot for International Cabernet Day. Emeril's is currently closed for renovation, so visit them when they re-open in October for a glass of cabernet
6. Galatoire's
209 Bourbon St.
(504) 525-2021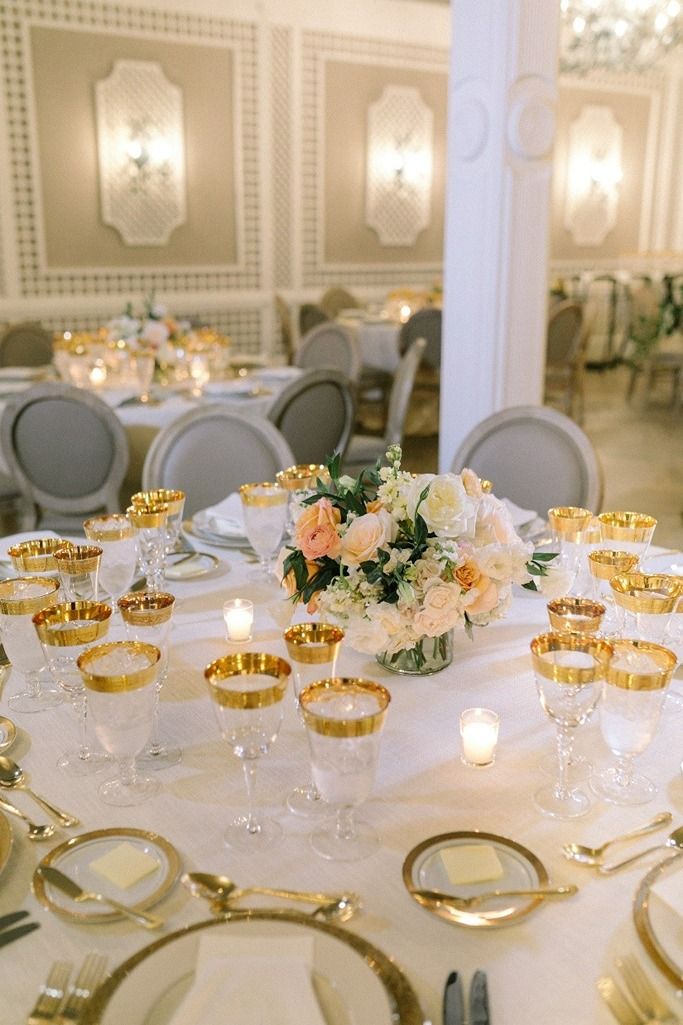 Expect no less from New Orleans' famous fine dining restaurant: Galatoire's has a stellar wine list complete with a table of contents. Sip on everything from Still Rosé to Sauvignon Blanc, kept in utmost condition by Cellar Master Charlotte Battestin and curated by Wine & Spirits Director Caroline Gray. Get your reservation now for a night of fine wines and fantastic dishes at Galatoire's.
7. GW Fins
808 Bienville St.
(504) 581-3467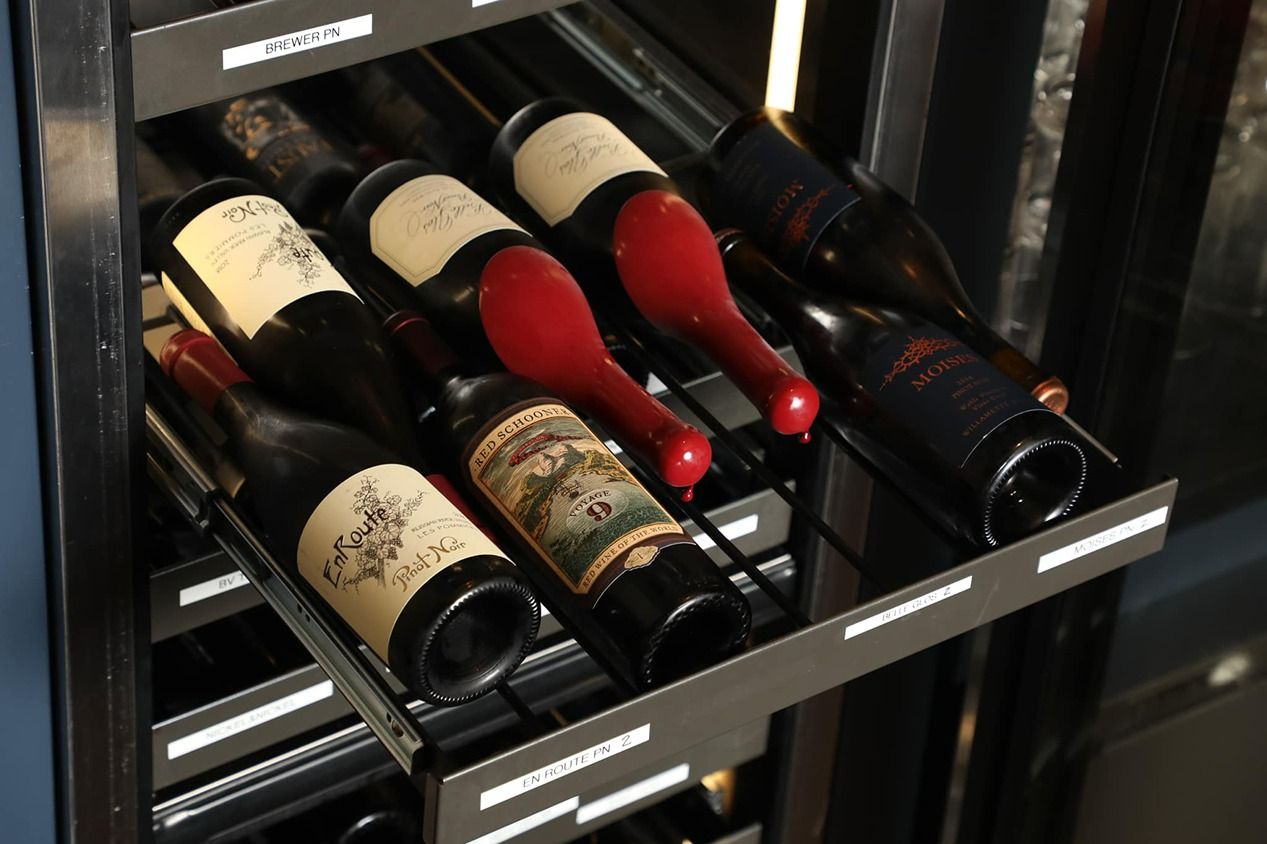 GW Fins may change their menu daily to match the freshest catches of fish, but their superb wine list is a staple. Spend the evening at the bar or in the dining room to try their extensive list of sparkling, reds, and whites by the glass or bottle. With outstanding service and a carefully-curated menu, you're bound to have an enjoyable evening at GW Fins.
8. Josephine Estelle
600 Carondelet St.
(504) 930-3070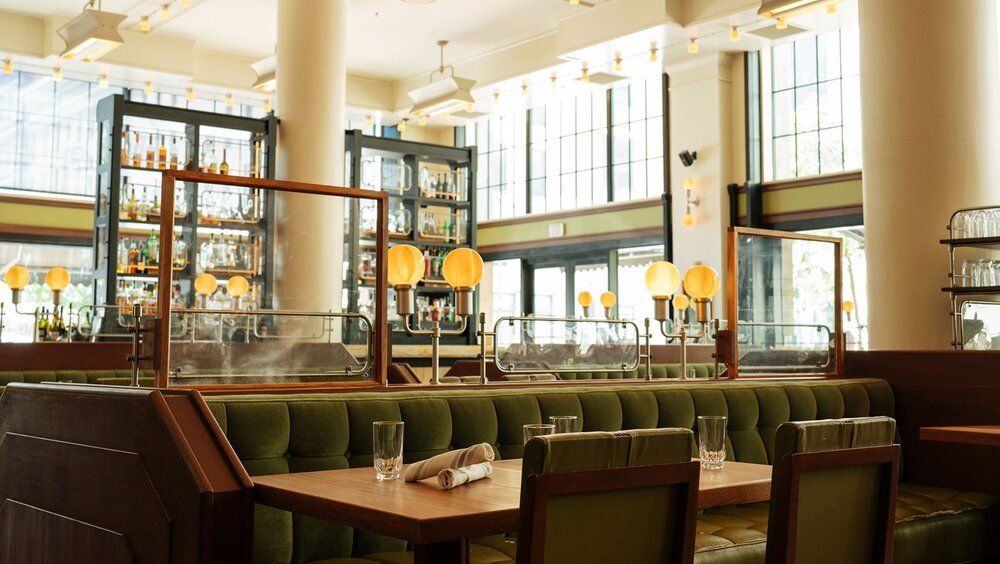 Complete with tall ceilings and beautiful light fixtures, Josephine Estelle is a tasteful spot for tasty food and drinks. This Italian restaurant has a substantial list of Italian wines of all types. You can also have a taste of the States with United States wines or go Down Under with Australian wines. At Josephine Estelle, the options are endless for a great wining and dining experience.
9. Meril
424 Girod St.

(504) 526-3745

https://emerilsrestaurants.com/meril/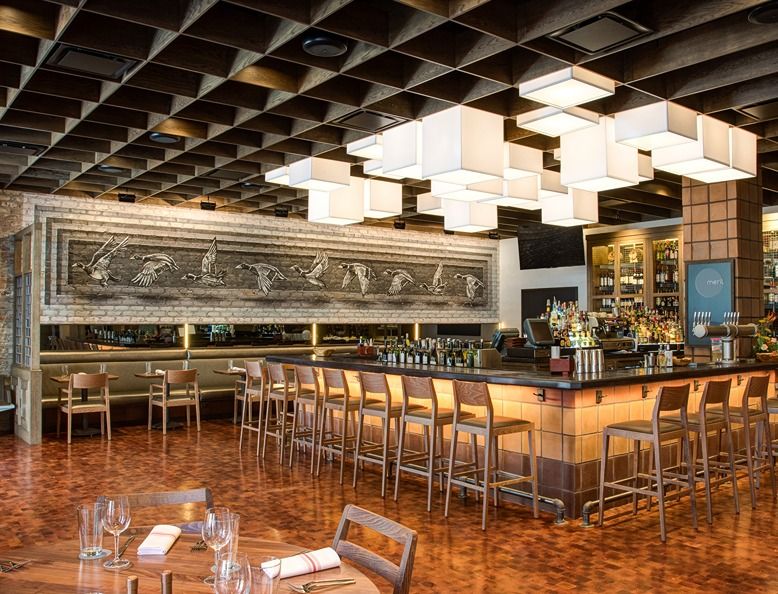 Emeril Lagasse's latest restaurant endeavor proves just as chic, delicious, and wine-centric as his other New Orleans restaurants. Meril's wine list is not only separated by reds and whites, but also by body, aroma, and taste. With such helpful details and an even more helpful staff, you're bound to choose the perfect wine pairing for your meal. Meril is an innovative spot ready for you to celebrate International Cabernet Day with them.
10. Saba
5757 Magazine St.
(504) 324-7770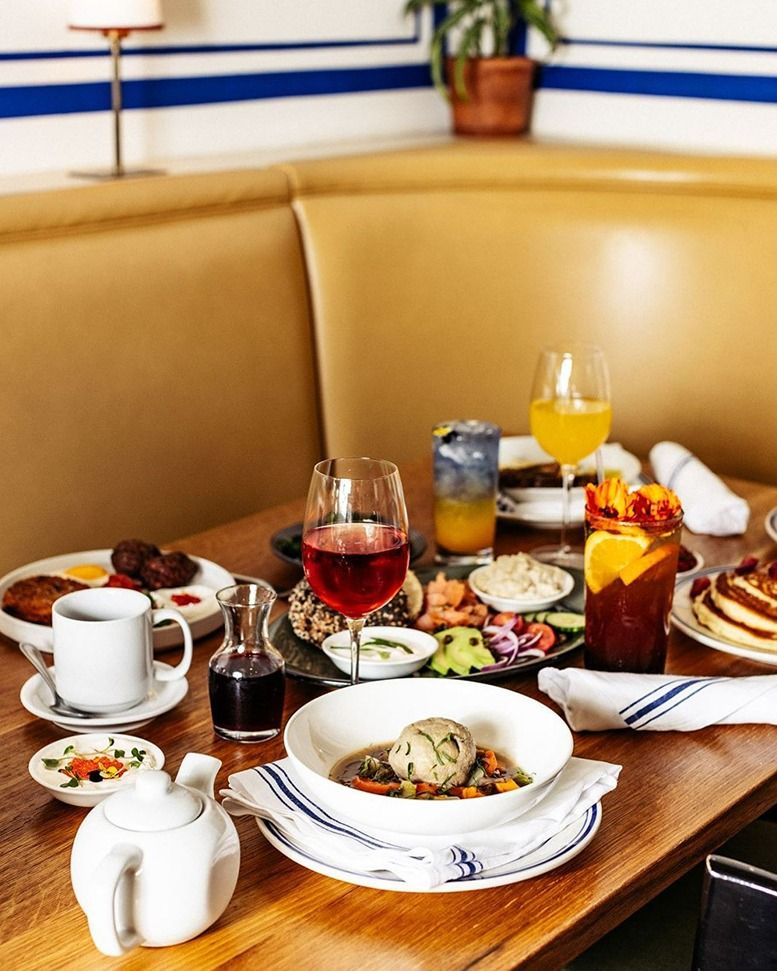 Saba prides itself in storytelling through food and drink, and their choice of wines will surely set the theme for your meal. The wine at Saba is selected to complement the exceptional flavors of modern Middle Eastern fare. Choose between several sparkling, reds, and whites, all available by the glass or bottle. Experience a casual bistro environment with fine Israeli dining at Saba.
Top 10 Restaurants With Wine for International Cabernet Day
With so many great wine spots in New Orleans, it'll be hard to choose where to celebrate International Cabernet Day on August 31. If you want to base your wine selection off of your meal, try a red wine at one of NOLA's best steakhouses, or choose a white wine at a tasty seafood spot.
Finish out the month strong with a glass (or more, we won't judge) of your favorite wine on International Cabernet Day.