Higher Learning in The Big Easy
Beyond that fun, "Big Easy" atmosphere, let's not forget: New Orleans is one heck of a place to go to college.
New Orleans is known for a lot of things: its food, culture, music, high crime rate, and high heat index. With more than 130 festivals annually offering everything from cocktails to Caribbean cuisine, there's always something happening in New Orleans.
New Orleans is also home to at least nine colleges and universities in the city proper, with even more in the Greater New Orleans area. And where else but in New Orleans can you have a crawfish boil on your campus quad, drink a daiquiri in your dorm room, or do your homework while camped out at a music festival—and still get a top-rated education?
With the following list of fun facts, here's a quick study of New Orleans' many institutions of higher learning.
NOTE: There are many colleges and universities in the area. For the sake of conciseness and nothing else, this list excludes any institutions that are a branch of another university whose main campus is located outside of New Orleans (such as Southern University at New Orleans and the LSU Health Sciences Center).
Delgado Community College
The only two-year college on this list, Delgado is the oldest and largest community college in the state.
With seven different campuses in the city—the largest of which covers 57 acres—it's also the largest of all New Orleans' colleges/universities.
Delgado's official mascot is Izzy the Dolphin. This seemingly odd choice for a New Orleans school (ignore the rumors—there are no dolphins swimming in Lake Pontchartrain) was selected by student election in 1972 when the former mascot, a turtle, was deemed not robust and feisty enough for the role. The dolphin was likely selected due to alliteration (the "Delgado Dolphins") and because the Miami Dolphins were having a particularly good season that year.
Delgado's School of Nursing is among the top 25 nursing schools in the U.S.
The school was named for 19th-century Jamaican immigrant and New Orleans businessman, sugar planter, and philanthropist Isaac Delgado, who ponied up the cash to start the school in 1921 as a boys' vocational trade school.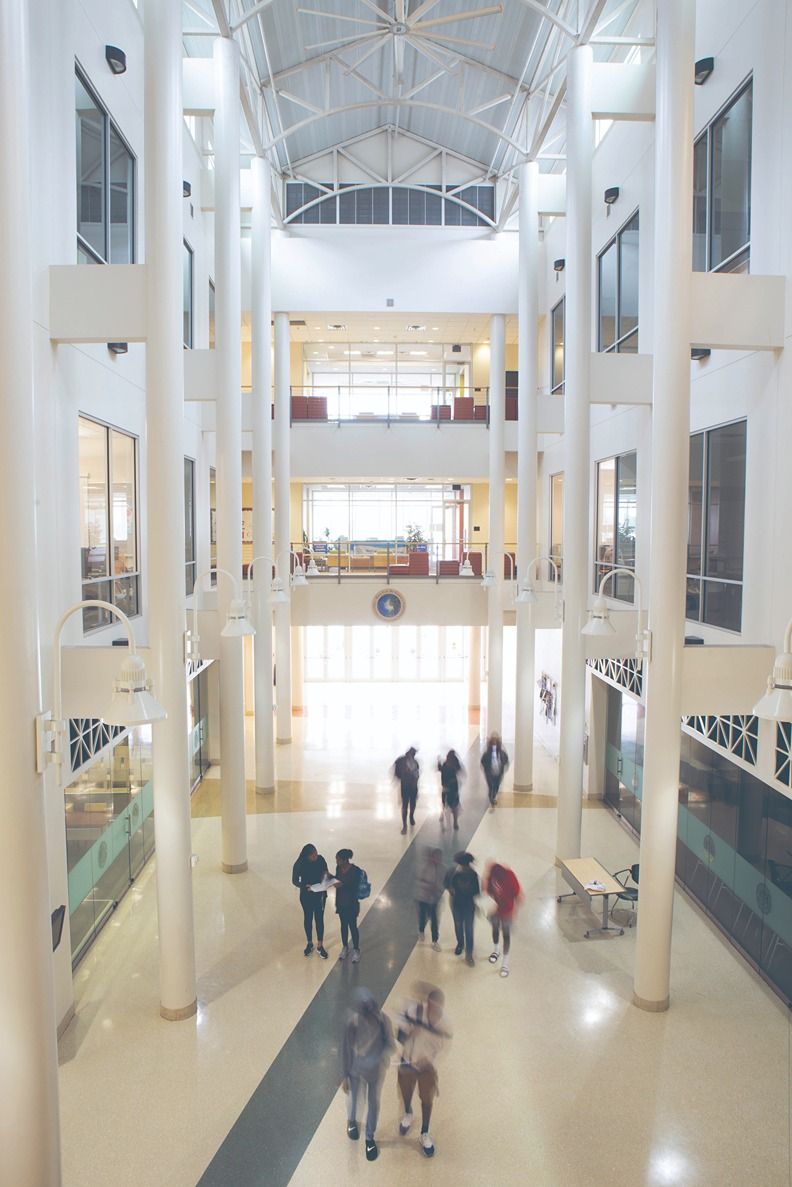 Dillard University
Founded in 1935 in Gentilly, Dillard is Louisiana's oldest historically Black university.
Dillard was the first college or university in the state to offer an accredited four-year nursing degree.
What do Eleanor Roosevelt, Martin Luther King Jr., Michelle Obama, Duke Ellington, Jackie Robinson, Denzel Washington, and Supreme Court Justice Thurgood Marshall have in common? They've all spoken at or visited Dillard University.
Dillard president Dr. Walter Kimbrough succeeded in getting $160 million in Hurricane Katrina loans pardoned by the federal government in 2018.
Dillard was voted the 8th most beautiful college campus by Intelligent.com.




Loyola University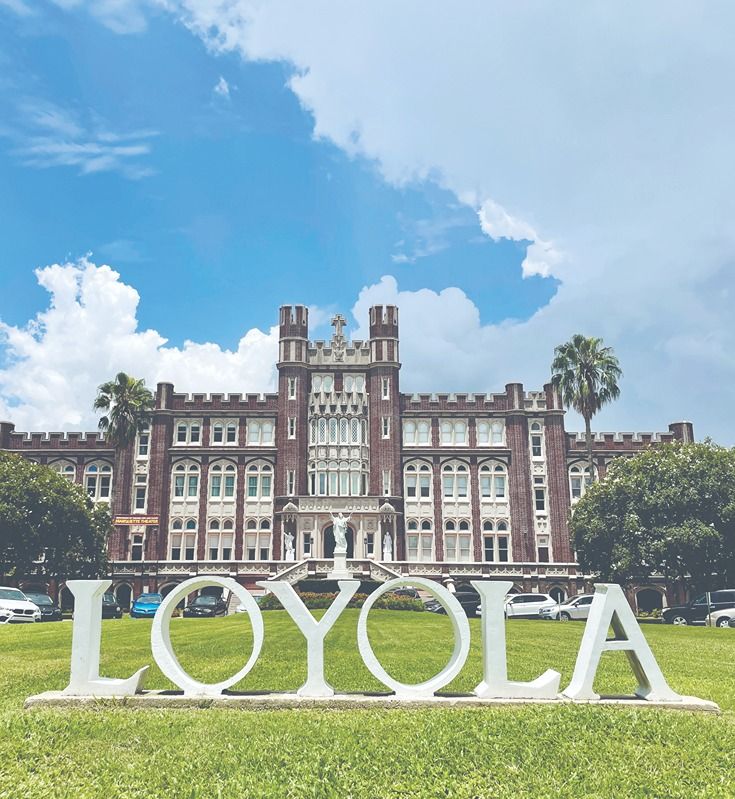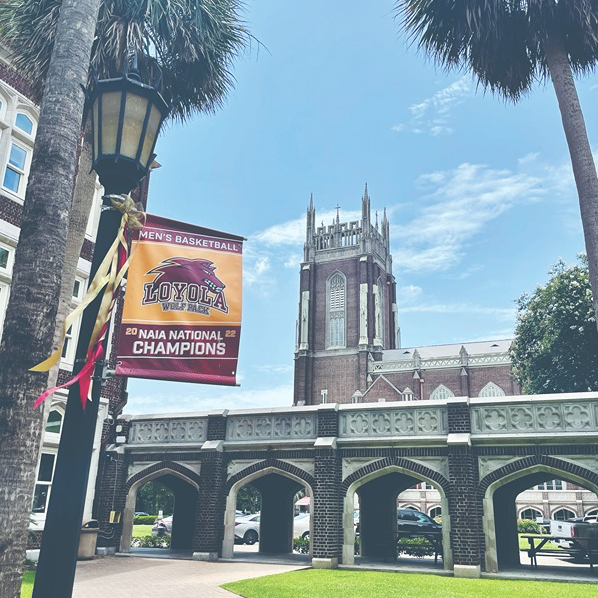 The land that Loyola was built on was purchased by a Jesuit priest for just $75,000 in 1884 and now covers 24 acres.
Loyola's massive library is 150,000 square feet (that's about one and a half times the size of an entire New York City block).
Loyola was voted the 196th Best National University (out of 4,000) by U.S. News & World Report.
The university offers study abroad programs in over 50 countries around the world.
Over half of undergraduates belong to an ethnic minority.
Tulane University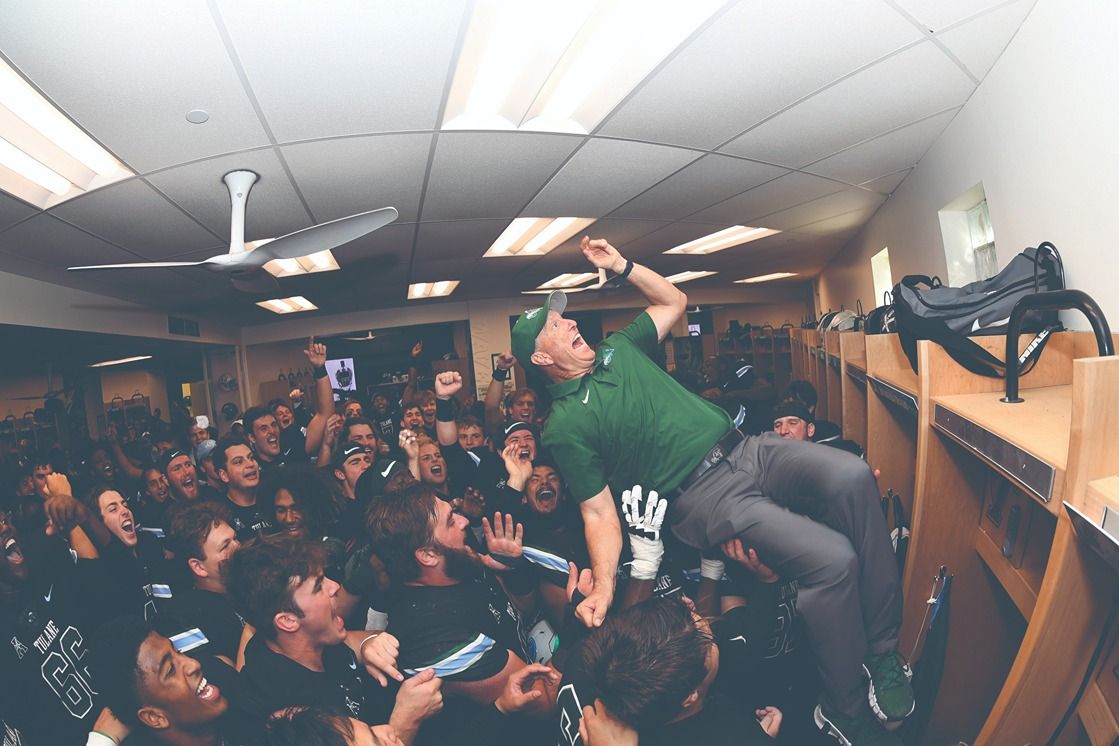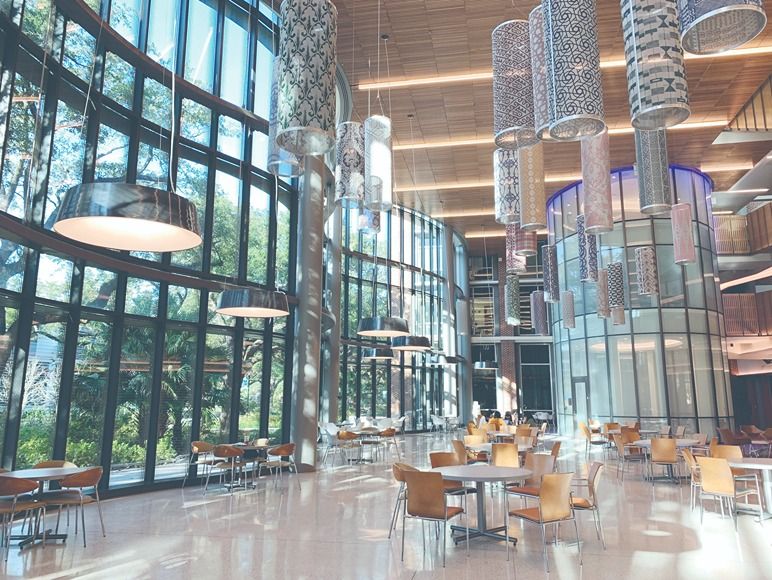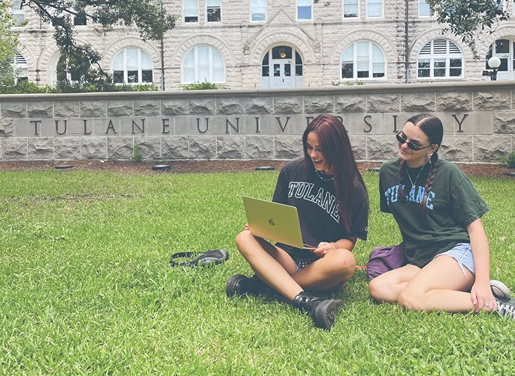 Tulane University was founded as the Medical College of Louisiana in 1834 by seven doctors who wanted to help fight yellow fever, smallpox, cholera, and other disease epidemics prevalent at the time.

Tulane offers 70 different majors, five schools, and 1,700 options
of classes.
Depending on which school you attend, Tulane's tuition ranges from $37,472 to $67,472 per year.
Tulane's mascot, Gumby the Green Wave (aka the "Angry Wave"), was almost a pelican named Pecker.

While on campus, Tulane's students—who hail from all 50 states and 58 countries—are an average of 923 miles from home.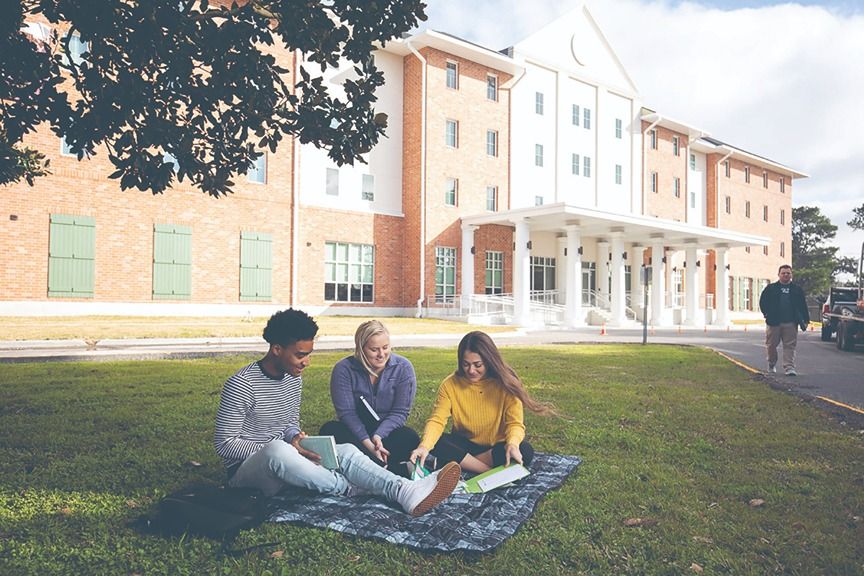 University of Holy Cross
Holy Cross is the only four-year university in New Orleans located on the Westbank.
There are eight Holy Cross colleges throughout the U.S.
Long before Holy Cross evolved into a university on the Westbank, it began in the Ninth Ward in 1851 as a school dedicated to young girls orphaned due to yellow fever.
The university has under 1,000 undergraduate students, with four times as many female students than male.
At Holy Cross, you won't be a small (craw)fish in a big pond. The university has intimate classes with just 20 students on average, and the student-to-faculty ratio is 10:1.
University of New Orleans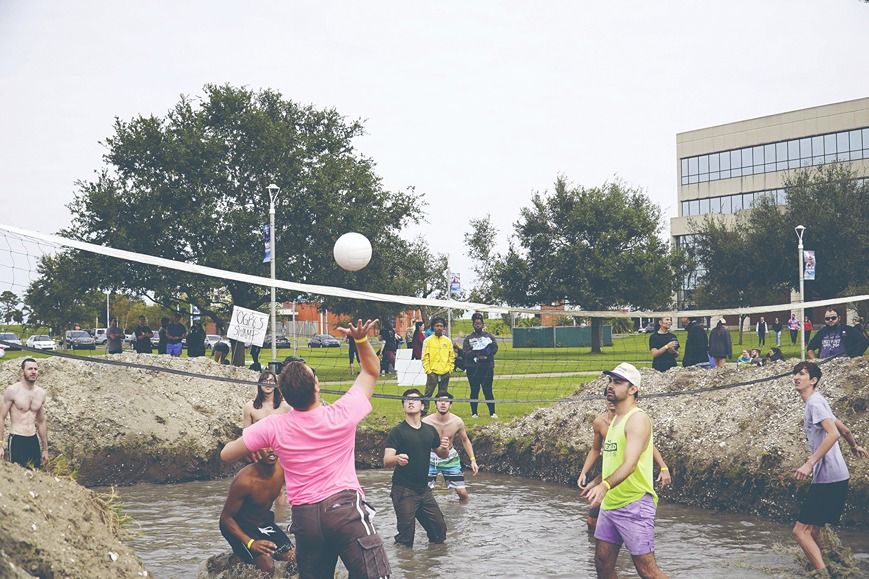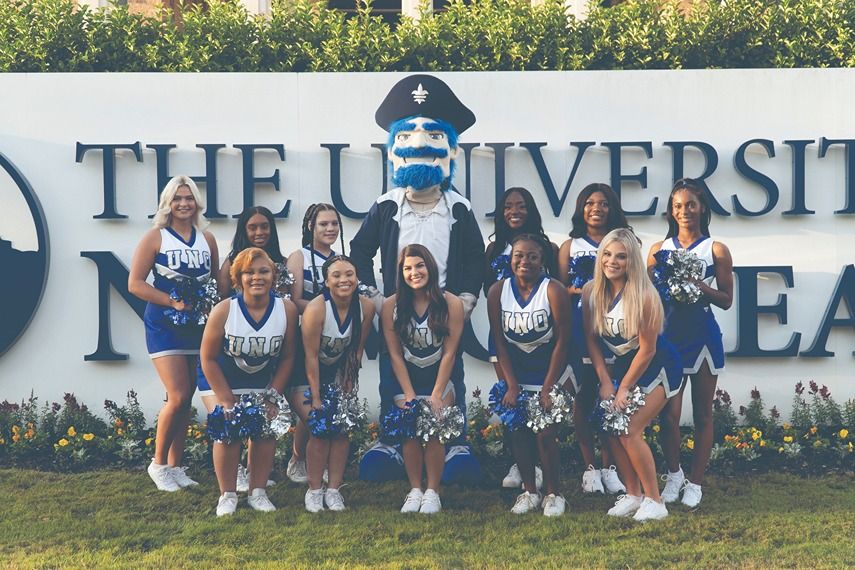 UNO opened in 1958 on a converted former Navy base and was the first entirely integrated public university in the South. It now ranks among the top 1,000 universities in the world (out of over 31,000).
The university brings in a lot of business for the city—as much as $470.5 million per year.
UNO reopened just 42 days after shutting down for Hurricane Katrina.
The school's first graduating class in 1962 had just 116 students, but, since then, the school has doled out more than 70,000 degrees.
The mascot is a privateer—a sort of "do-gooder pirate" whose name is Captain BrUNO.


Xavier University of New Orleans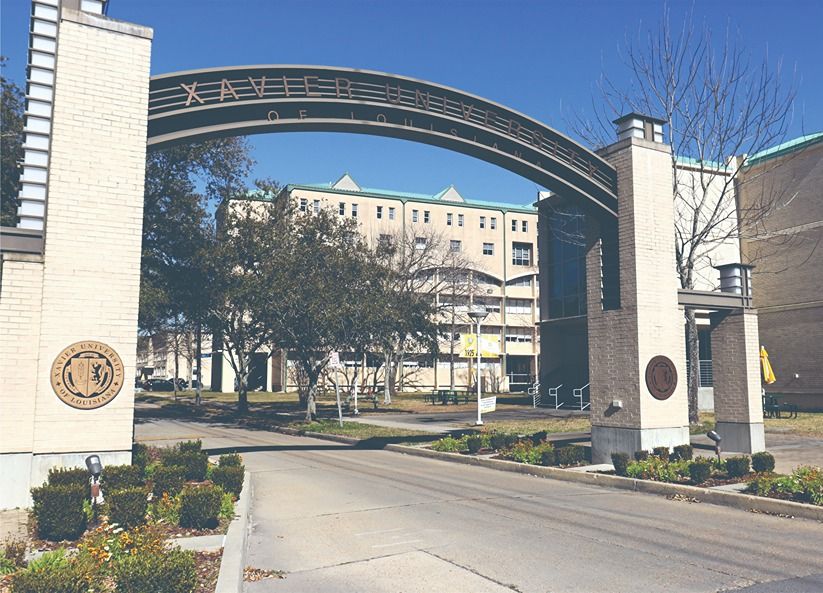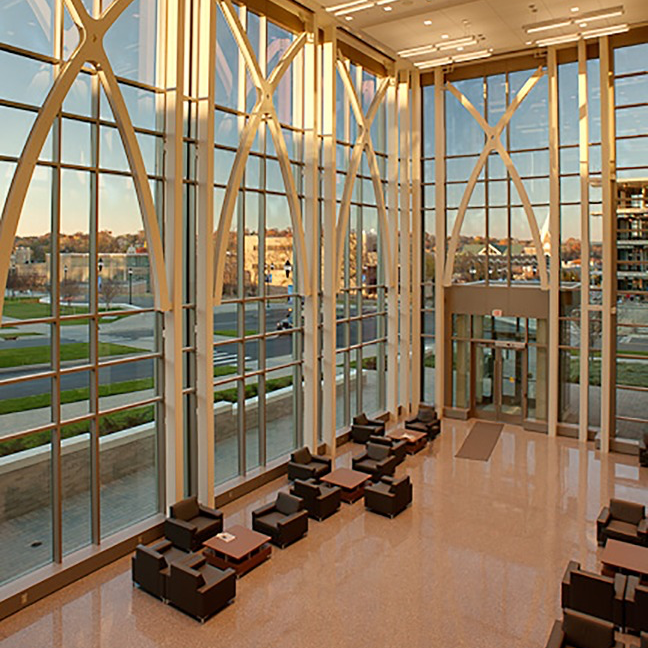 Xavier is the only historically Black and Catholic university in the country.
Xavier is known for its prestigious College of Pharmacy, and almost half of all students study chemistry, biology, pharmacology, or another health or natural science field.
Of all the universities in the country, Xavier has the highest number of African American students who go on to finish medical school.
The school is ranked in the top four "best colleges for the money" in Louisiana.
Xavier received a $1 million grant from TikTok for health-related scholarships.