A Brief History of the Aperitivo
The word "Aperitivo" is extracted from the word "aprire," which means to open. In 18th century Piedmont, King Vittorio Emanuele II opened up his palate with a spiced white wine entitled vermouth. Then, in 19th century Tuscany Count Camillo accidentally devised another aperitivo entitled the Negroni, a vermouth-based creation that would become the main palate-opening aperitivo in the Tuscany region.
Aperitivo Culture Today
Today, aperitivo culture permeates regions across Italy. Every day at sunset, one can expect restaurants to serve small snacks alongside sharp liqueurs and appetite-stimulating perfumed wines. This aperitivo hour allows individuals to take time to open themselves up for their awaiting meal alongside friends.
In the same way that Americans embraced the romantic noir, Vespas, and gelato featured in "Roman Holiday", Americans are now embracing the bitter liqueurs featured in Italy's aperitivo hour.
Prominent Aperitivos That Have Travelled to the United States
Campari: Unofficially recognized as the foremost leader in aperitivo liqueurs, Campari consists of a mixture of herbs, fruits, spices, chinotto, and cascarilla. Campari is included in the quintessential Italian cocktails such as the Garibaldi and the Negroni. Gaspare Campari originated the blood orange liqueur in 1860, and to this day individuals appreciate the zesty, herby notes it leaves behind in their beverage.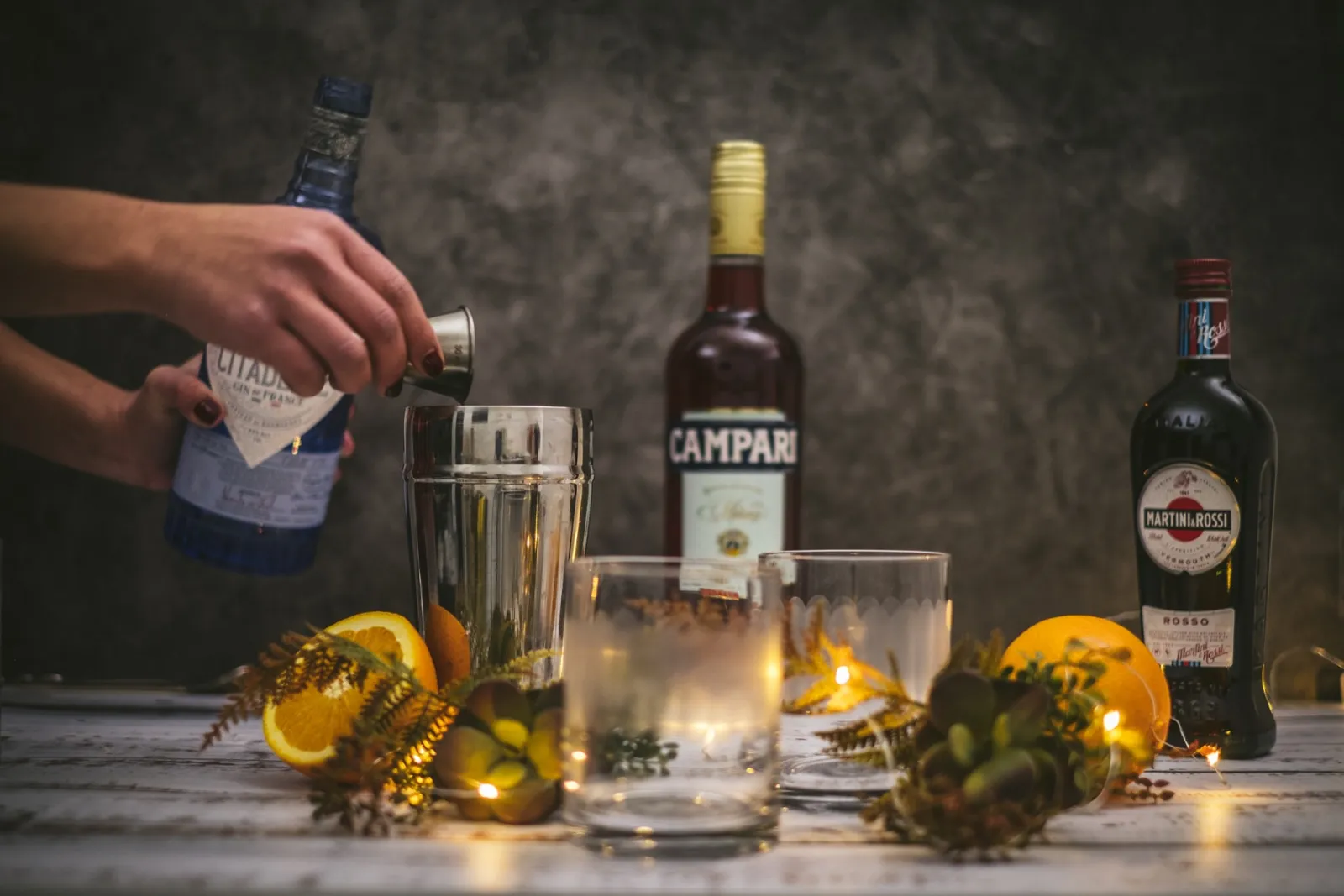 Aperol: Incorporating a melange of bitter and sweet oranges, rhubarb, and a mixture of roots and herbs, Aperol originated in 1919 in Padova. In 2004, Gruppo Campari purchased Aperol and began a persistent campaign for Aperol to become the trademark ingredient for the Venetian Spritz. The Venetian Spritz recipe came to consist of two parts Prosecco, three parts Aperol, and soda. The Aperol Spritz would come to be globally recognized as the quintessential beach-side beverage.
Tales of the Cocktail Week
Individuals interested in pursuing their own exploration of cocktails and liqueurs should be sure to check out the annual Tales of the Cocktail event right here in New Orleans!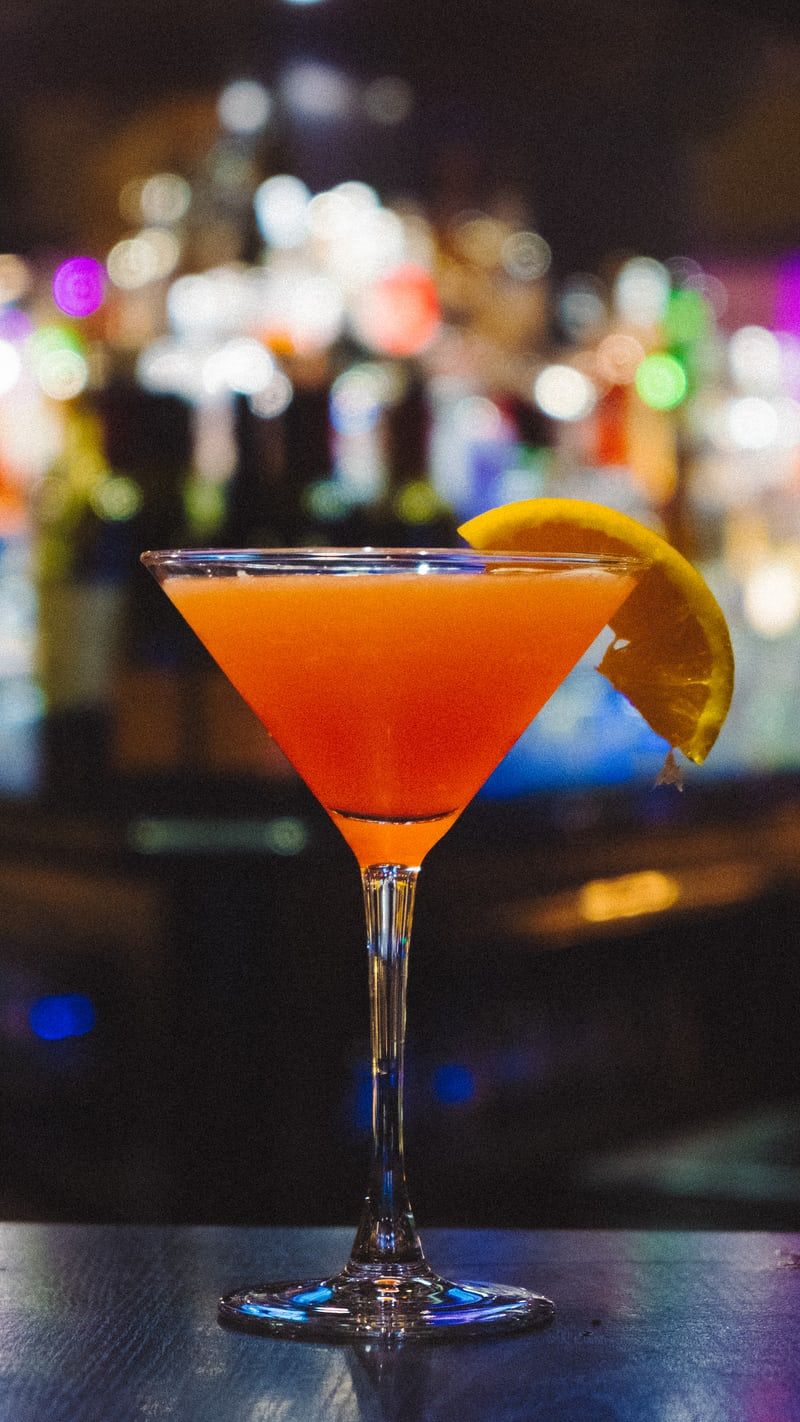 We could all stand to learn a lesson from the Italians about opening ourselves up to the world's tastes and experiences, and an exploration of aperitivo culture allows individuals to do just that.