Enjoy this year's Tales of the Cocktail July 25th through July 29th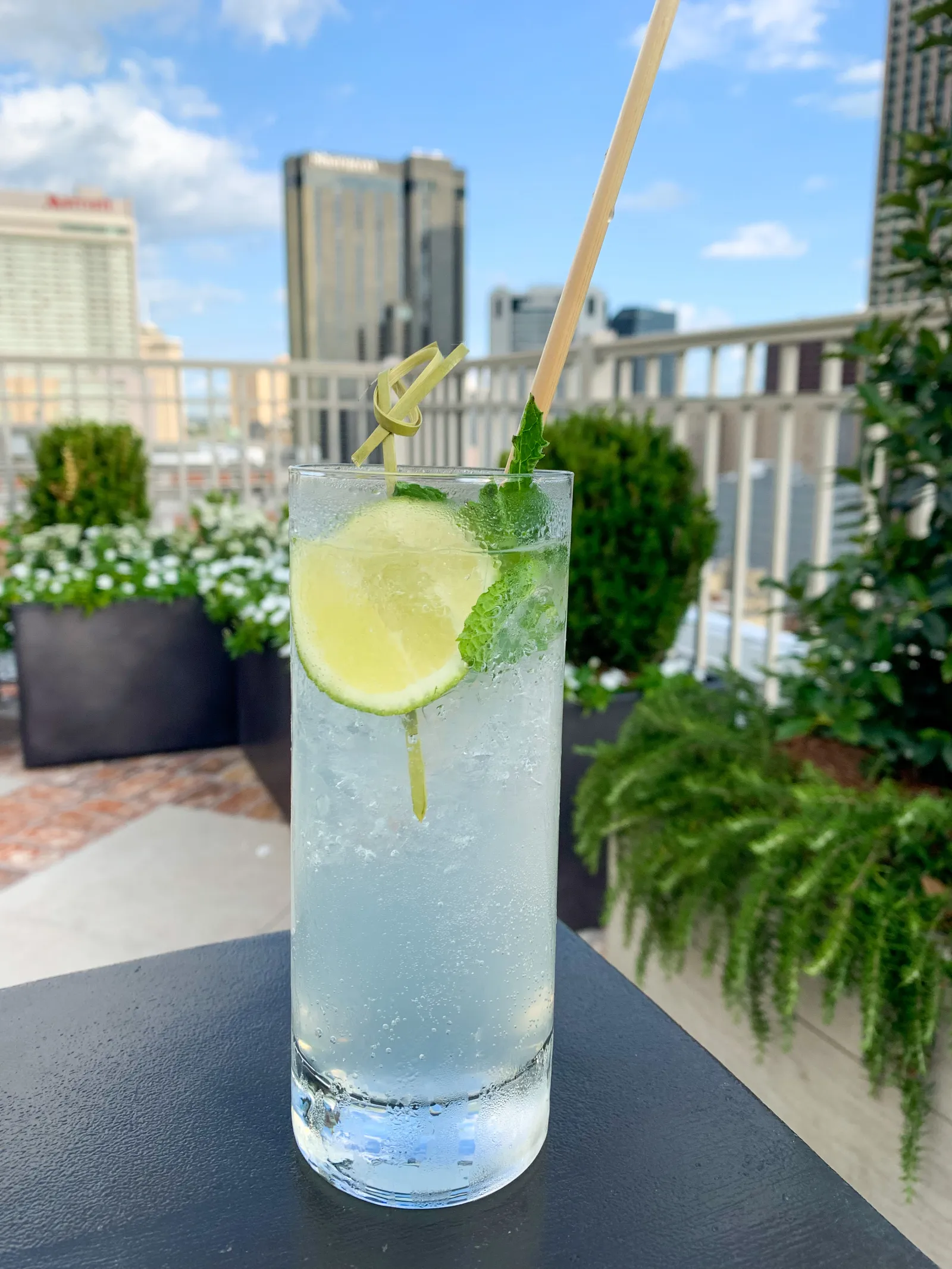 What is Tales of the Cocktail?
Celebrating twenty years, Tales of the Cocktail (TOTC) is a conference that celebrates the liquor and hospitality industry in New Orleans. New Orleans is the birthplace of a handful of popular cocktails, including the Sazerac, Pimm's Cup, and Vieux Carre. Being a city whose residents love to drink cocktails, New Orleans is the perfect place for an event like TOTC.
Despite New Orleans being home to plenty of talented mixologists, locals do not make up all of the attendees. The conference is international, attracting people from all over the world to come and share their knowledge.
This exciting yet educational event has a great balance between having a good time and learning new skills. Different seminars, tastings, and networking opportunities are available for bartenders, distillers, and cocktail enthusiasts who wish to share new ideas and learn more about their craft.
In anticipation for July, The TOTC Board Members recently hosted a fabulous preview to the upcoming conference at the Ritz-Carlton Hotel. The preview event was filled with gorgeous views from the Ritz-Carlton Hotel, tasty bites, and of course, a selection of delicious cocktails. The 'Surf Water' Cocktail was my favorite, featuring Don Julio Blanco Tequila, sparkling water, lime, and garnished with a sprig of fresh mint.
The night ended with a lively performance from the talented jazz musician, Jeremy Davenport.
Where is Tales of the Cocktail this year?
Since the preview had all of the right elements for a good time, the Tales of the Cocktail conference being held later this summer from July 25th through July 29th is sure to surpass expectations. This is the first time Ritz-Carlton Hotel is set to host the event, making the experience at TOTC even more special.
If you're unable to make it in person but still want to be a part of the fun, you can join the event virtually and live-stream different seminars, network with fellow guests, and more all from the comfort of your own home.
For more information and to purchase tickets, visit talesofthecocktail.org.