What started as an annual tour of New Orleans history and cocktail bars, has turned into an international phenomenon and a world class cocktail festival. Every year since 2002, The Tales of the Cocktail welcomes the international bar and spirits industry to New Orleans for an entire week of seminars, tastings, networking, special events—and most importantly—cocktailing.
While many goers are professionals in the industry, many attendees are simply cocktail connoisseurs. Regardless of the guests—this festival's purpose is to educate on and advance cocktail crafting. If you're unsure what to expect, or are patiently waiting for this year's festivities to start, we got you covered. As the date approaches, here's all you need to know regarding this year's Tales of the Cocktail festival happening July 23-28.
Tales of the Cocktail Festival 101
Seminars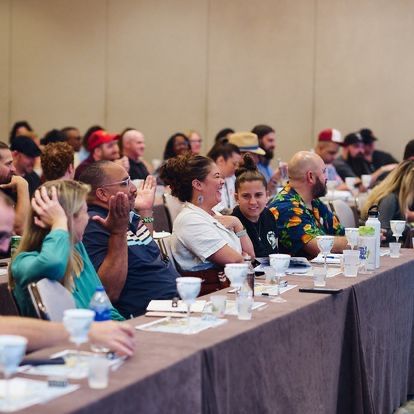 TOTC aims to bring innovative, inspiring, inclusive, and stimulating programs to the conference every year. With a goal of educating people in the drinks industry, the themes of this year's seminars are business, culture, and beyond the bar. The seminars will bring content relevant and applicable to today's bartender, bar owners, managers, etc. The various seminars will be held at the Ritz-Carlton hotel.
Business Seminars will be hosted in order to address concerns and trends in the industry as well as topics such as operations, human relations, finances, and more. The Culture Seminar will offer knowledge about bartender culture, as well as history of the industry. Some of these seminars include exclusive tastings with hard to find spirits and hands-on technique form seminars. The Beyond the Bar seminars will explore content that goes beyond drink making, such as struggles and opportunities within the industry.
Tastings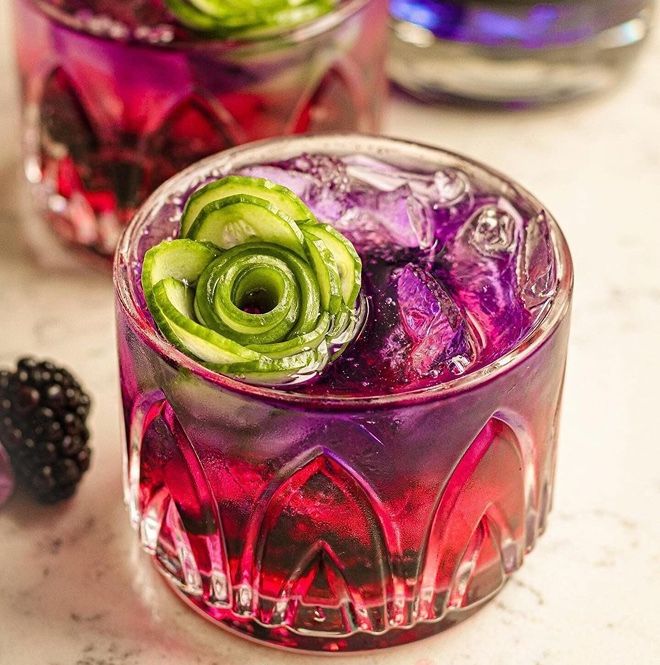 Tasting rooms will be held at the Ritz Carrollton as well, attendees will be able to engage with brands ranging from pre-built bars, educational info sessions, and week-long residencies. There will be a tasting room perfect for any attendee.
You can get the day started at the "Morning Bar" tasting room if you want to start the day off strong with partners Angel's Envy, Fever-Tree, and WhistlePig Whiskey. Their traditional tasting rooms will be held in the Algiers, Carrollton, and Fountainbleu rooms at the Ritz with partners Angostura Caribbean Rum, Blackened American Whiskey, Bulleit Frontier Whiskey, Distilled Events, El Dorado Rum, and more. Brand residencies will include Diageo and Lyre's Non-Alcoholic. There will be plenty of other tasting rooms to visit in between seminars, such as brand education, product demos, "grab & geaux," and more.

Foundation Events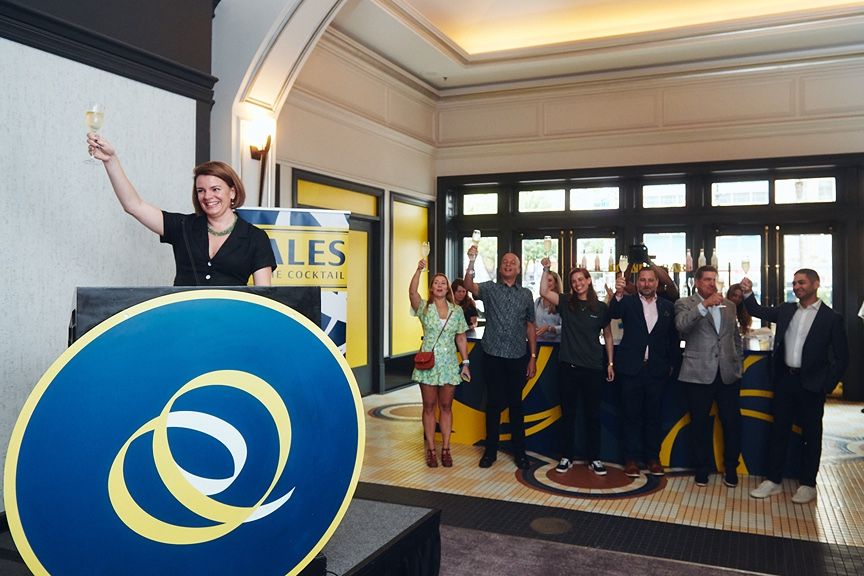 TOTC is embracing the theme "vitalize" for their 2023 foundation events, in order to capture the hospitality community's adaptability and vibrancy. In an effort for the world of cocktailers to get to know them better, the TOTC offers a number of creative events.
Try your hand at mixology by checking out a book at the "Bookstore and Bitters" pop-up cocktail book store.
On July 28th, The 2023 Tales Catalyst Luncheon will feature a cocktail and celebratory reception, and recognize this year's cocktail catalysts.The luncheon aims to honor those working to benefit the accessibility and intersectionality of the cocktail industry.
Further, the foundation will feature a "Meet the Distillers" event that will feature distillers, owners, founders, blenders, and more from over 30 brands—all in one place. At this event you can expect tastings, mingling, and education.

They also will host a number of walking tours in honor of their beginnings. The 2023 tours are listed below:
New Orleans Cocktail Tour: Hunting Down the Sazerac guided by Rihannon Enlil

New Orleans Cocktail Tour: Absinthe Tour guided by Rihannon Enlil

New Orleans Cocktail Tour: Bourbon Street and How It Got That Way guided by Wayne Curtis

New Orleans Cocktail Tour: Brandy/Bourbon/Bitters/Ice guided by Beth Kennedy

New Orleans Cocktail Tour: The Big Gay Bar Tour guided by Barrett Delong

New Orleans Cocktail Tour: How the Drive-Thru Daiquiri Happened guided by David Irvin
Tales Spirited Awards
On Thursday, July 27, the Tales Spirited Awards will take place at the Fillmore at 7 P.M. The awards have evolved into become one of the industry's most prized awards, recognizing beverage professionals, products, media, and more across the industry on a global scale. The awards spotlight a variety of talents and works to represent every aspect of the industry and recognize all of the people who contribute.

And More!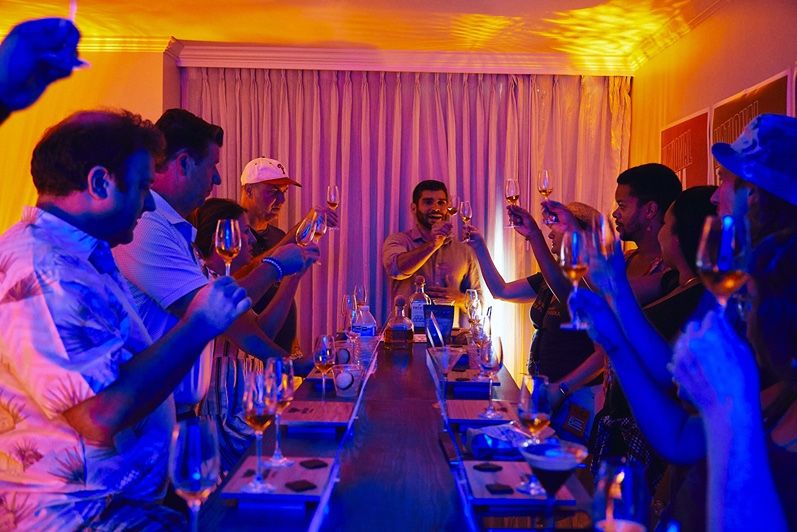 Take note that all the events listed are on the Tales of the Cocktail's event schedule, as well as a comprehensive list of all the excellent speakers coming. Further, there are plenty more excellent events with ability to further your hospitality career or cocktail education such as spirit competitions,, spirited dining and drinking, and the annual pig and punch.
More information is available on their website, including the different options for ticketing and FAQs. We hope you enjoy the Tales of the Cocktail to the fullest. A pro tip is to download their app prior to attending. Cheers!