Where Y'at Chat Questions:
It's Where Y'at's Spring Restaurant Guide Issue, and you're a spring roll. What's in you?

You own a restaurant that only serves cereal. What's the name of your restaurant?

Happy St. Patty's Day! What makes you green with envy?

It's the New Orleans Wine and Food Experience. When is the last time you gave someone a sublime experience?

March hosts "Find A Pay Phone Booth Day." How many telephone numbers do you know by heart?
Location:
Rosie's on the Roof is a delightful rooftop bar and restaurant located in the Warehouse District at the Higgins Hotel New Orleans. Rosie's is open every day, from 4 p.m. until midnight, and offers scrumptious small plates, like avocado fries and crab meat beignets. Cocktails anyone? Try one of Rosie's signature drinks or stop by for daily Happy Hour from 4 p.m. until 6 p.m. Come and enjoy this New Orleans skyline oasis where the view is always free.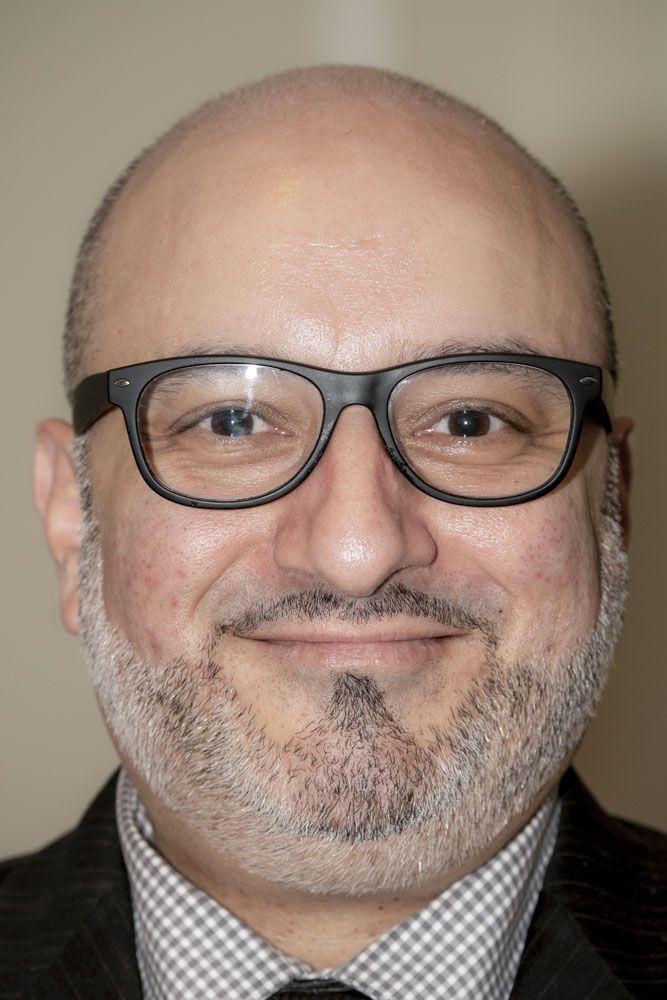 Russ Bergeron CS, CSP
Beverage Manager, the Higgins Hotel New Orleans
Porky and bourbon.
Flakes & Cow.
A televised world traveler getting paid.
On the beach in Pensacola. Ohhh yeahhh!
I know 12, and some non-existent.
Lindsay Williams
Artist, Sideshow Opera / Quarter Finalist, America's Got Talent
Glitter, rock 'n' roll, and positive energy!
Cereal Killers.
Envy's the gold at the end of the rainbow, even though sometimes there isn't any gold.
Last night.
Only mine, my mother's, and my husband's.
Seva Venet
Master Instrumentalist /Traditional Jazz Aficionado
Crawfish playing the banjo.
Yeah, You Rise and Shine.
Being a New Orleans Saints player. Who dat!
Almost 24 hours ago.
Less than 10.
Nick Williams
Artist, Sideshow Opera / Quarter Finalist, America's Got Talent
The mountains during sunrise.
Just Add Milk.
I envy those who lack intolerance.
When I give roses to my wife Lindsay.
About six.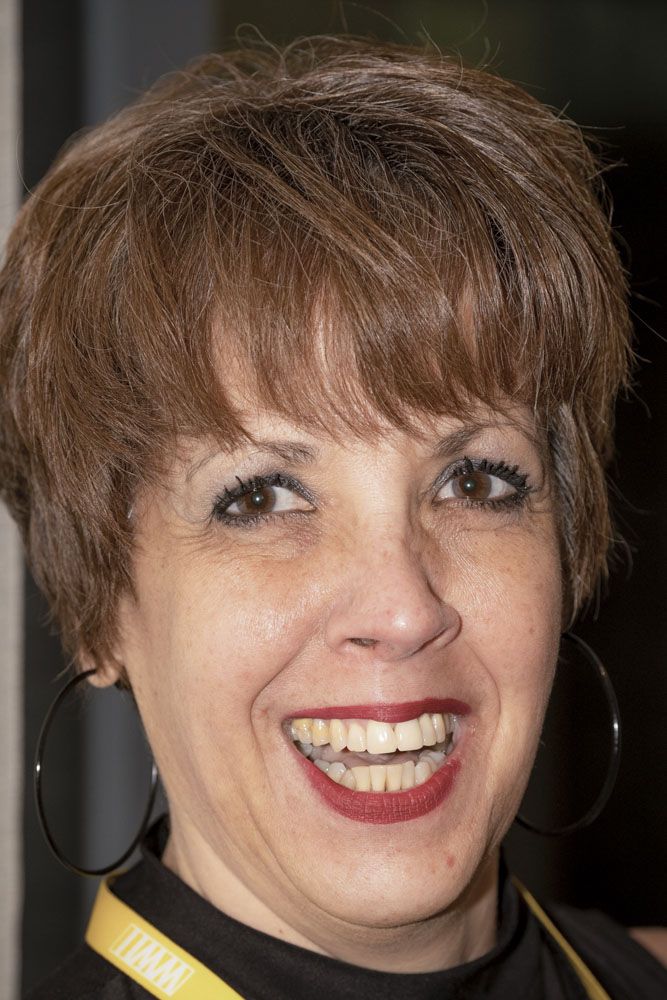 Marcia Ritchea
Guest and Volunteer Manager, The National WWII Museum
The beach.
Snap Crackle Popeaux.
When I gotta have them shoes!
Right now.
Three.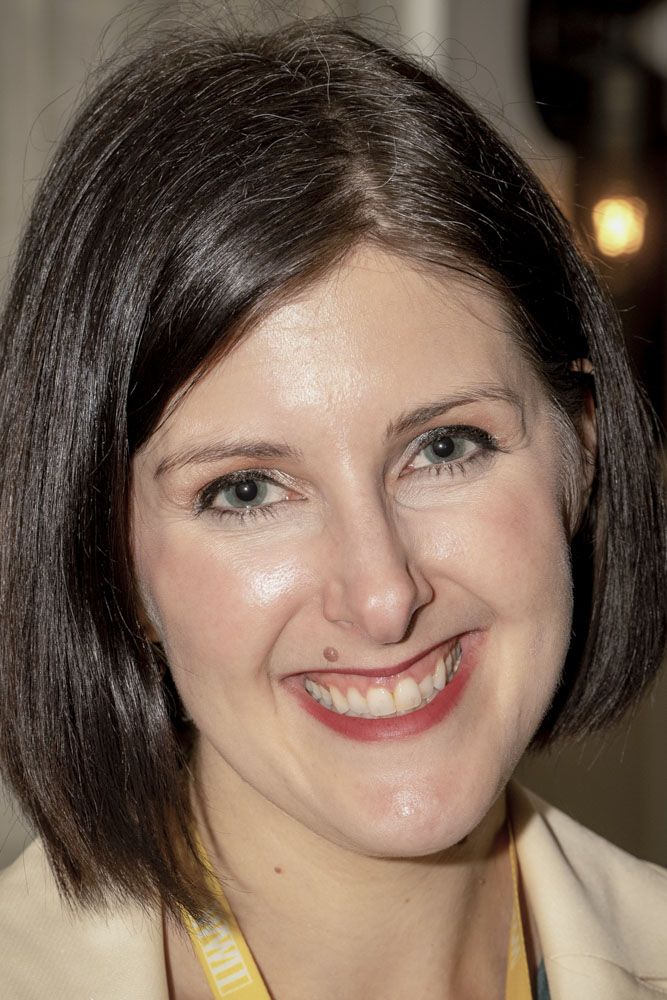 Erica Jensen
Managing Director of Entertainment, The National WWII Museum
Shrimp and glitter.
What in the Box.
People with free weekends.
I mean, like, every day!
A max of six.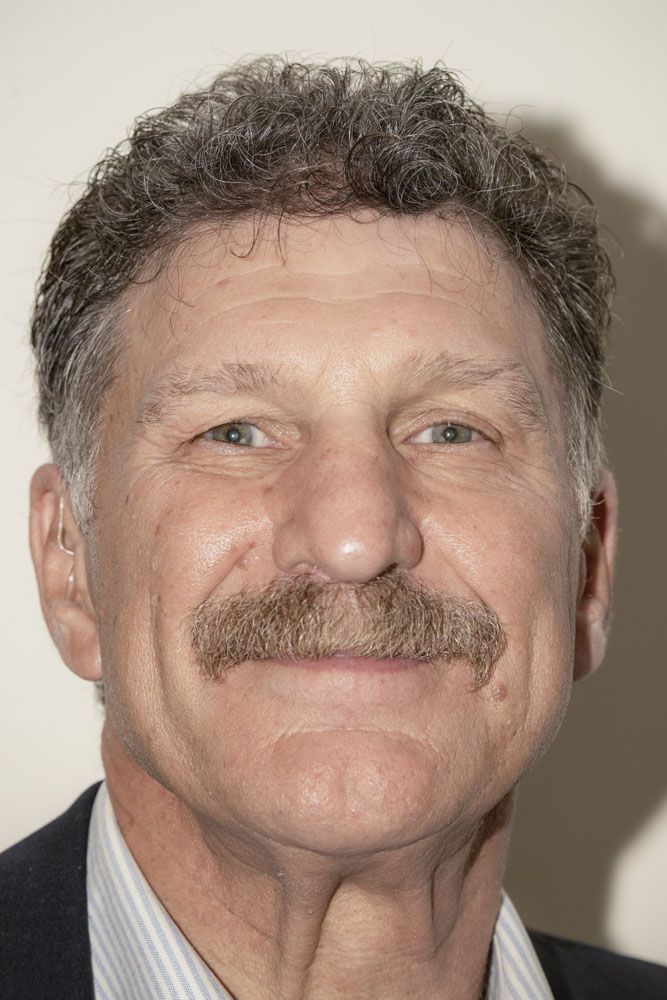 Bobby Wahl
The Warehouse Archivist
Horseradish!
Flaky Flakes.
When folks saw Peter Greene jam with Dwayne Allman at The Warehouse.
October 2019. I introduced a buddy of mine to a Brazilian drink.
Seven.
Dana Tyso
Executive Administrator, Barriere Construction
Comedy!
Two Bowls, One Slurp.
People eating crispy pork belly.
1992.
Mine and 911.
Emelie Rhys
Artist/Owner, Scene By Rhys Fine Art
Anything multi-colored and multi-textured.
Crunchy Goodness.
Everyone's beauty.
January 30 at the Jazz Museum.
Two: my husband's and mine.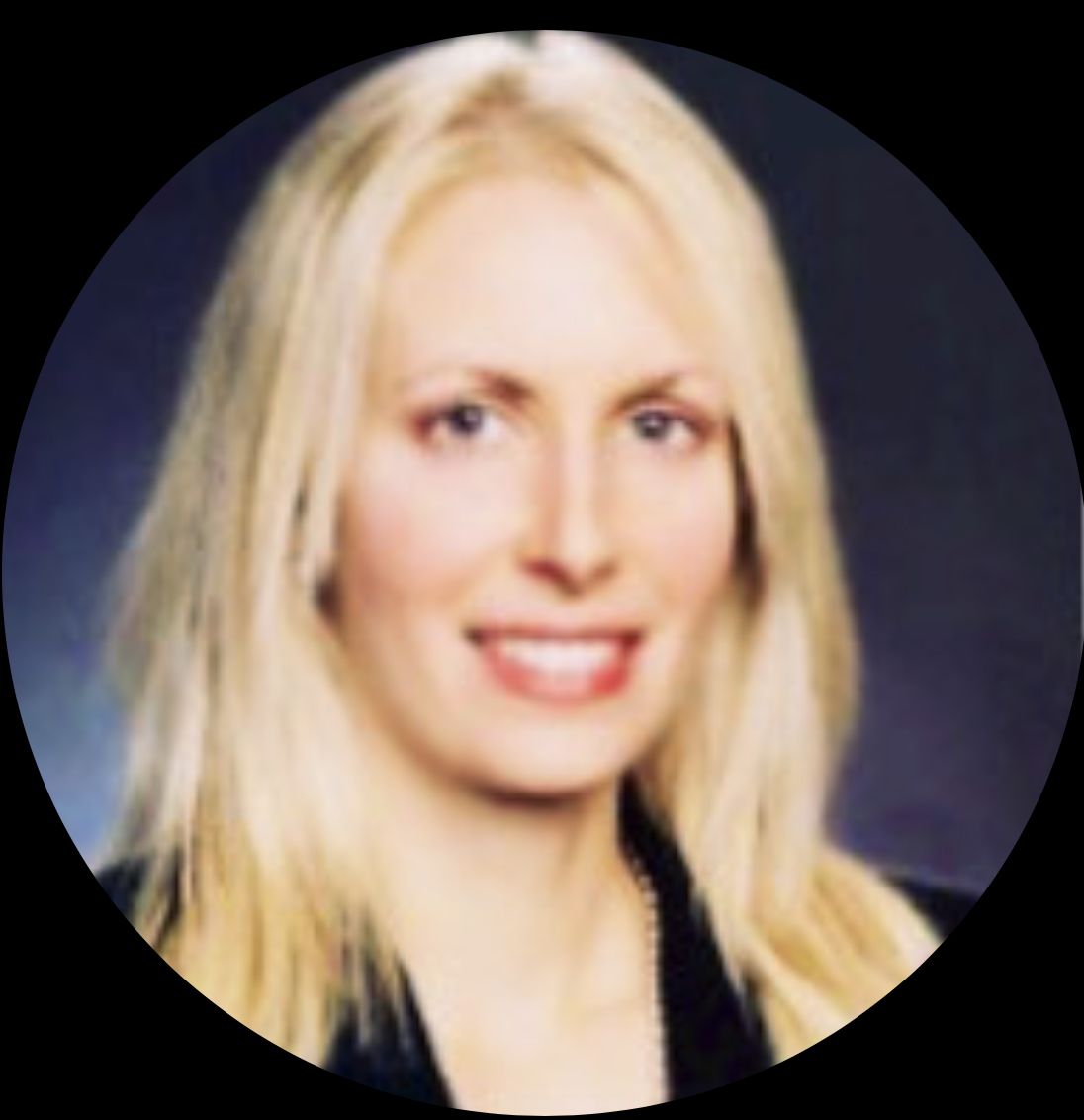 Charlotte M. Shahlaei
Director of Operations, The Higgins Hotel New Orleans
Money, pearls, and dark chocolate.
Let's Get Fruity.
Anybody at a bar.
Last Friday at about 12:45 p.m.
Including mine? Two.