Powerful Presentation at The National WWII Museum
Visitors to The National WWII Museum, as well as museum members, will have the opportunity to see and hear violins rescued from the Holocaust at the Violins of Hope project.
This limited-time exhibition, which runs from January 24 to 28, will allow guests to witness a private collection of violins, cellos, and violas that belonged to Jews before and during World War II, were saved from the Holocaust, and were restored by renowned violin makers and father-son team Amnon and Avshi Weinstein. The collection serves as a tribute to the more than six million Jews who died during the Holocaust.
Specific Violins of Hope Events in NOLA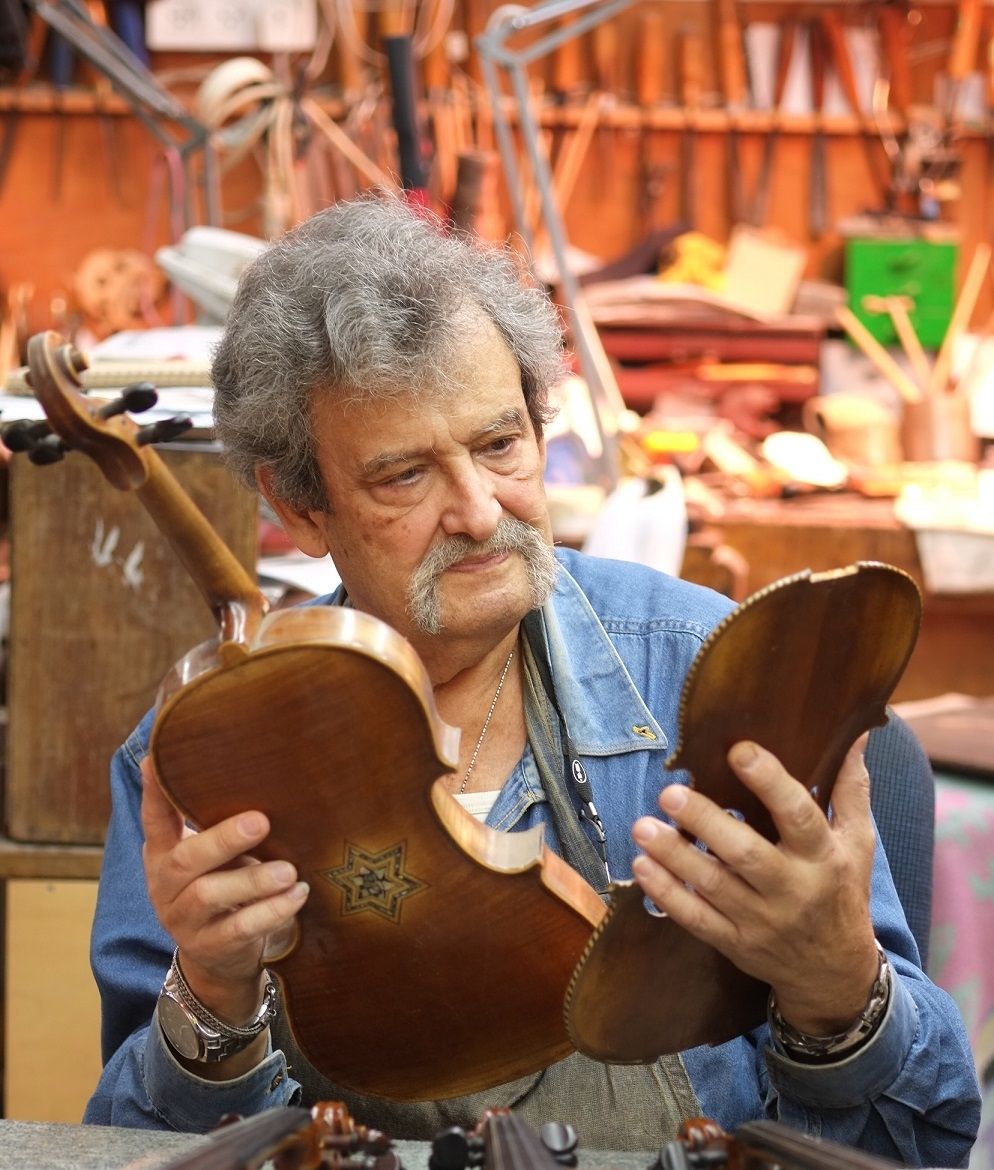 Violins of Hope will have many different events during its run in New Orleans. There will be an opening reception introducing the project on January 24 at the museum's US Freedom Pavilion: The Boeing Center from 5 to 7 p.m. There will also be a Lunchbox Lecture featuring Avshi Weinstein on January 25 from noon to 1 p.m. at the museum's Karen H. Bechtel and William M. Osborne III Media Auditorium.
There will also be opportunities to witness the violins in action. One will be at The Orpheum Theater during Orpheum Sessions: The Violins of Hope on January 26. The event be will be put on by the Louisiana Philharmonic Orchestra and will feature Philippe Quint on violin. The concert will start at 7:30 p.m., but there will also be a pre-concert talk from 6:30 to 7 p.m.
The LPO and Philippe Quint will also be performing at The National WWII Museum during Music at the Museum: Violins of Hope at The Boeing Center from 6:30 to 7:30 p.m. on January 28.
There will also be a student webinar and a commemorative program at The Boeing Center, both featuring Violins of Hope, on International Remembrance Day on January 27.
Register for Violins of Hope Events
To register for any of the Violins of Hope events at The National WWII Museum or The Orpheum Theater, as well as to learn more about the project and the Weinsteins, visit The National WWII Museum's website.