New Orleans' annual Taco & Tequila Festival, presented by Modelo Beer, will return for its sixth year on Thursday, October 26, 2023.
This year's event will be held at Lafreniere Park in the Al Copeland Meadow — a perfect place to walk around and enjoy a selection of delicious tacos and cocktails. The park is located at 3000 Downs Boulevard in Metairie, which is about 10 minutes away from downtown New Orleans.
Top Taco 2023 is an all-inclusive, one-night-only, and 21+ event. VIP/First Taste tickets will have a start time of 6 p.m. and General Admission entry time is 7 p.m. You will not want to miss all of the delicious food, drinks, and entertainment that is in store.
Tickets for Top Taco 2023 are available on Top Taco's website. There will be an early-bird discount starting at $70 with General Admission tickets at $85. Other ticketing options such as VIP, or First Entry/Early Tasting can also be found on their website. All food, drinks, and live music inside the festival are included with a ticket purchase.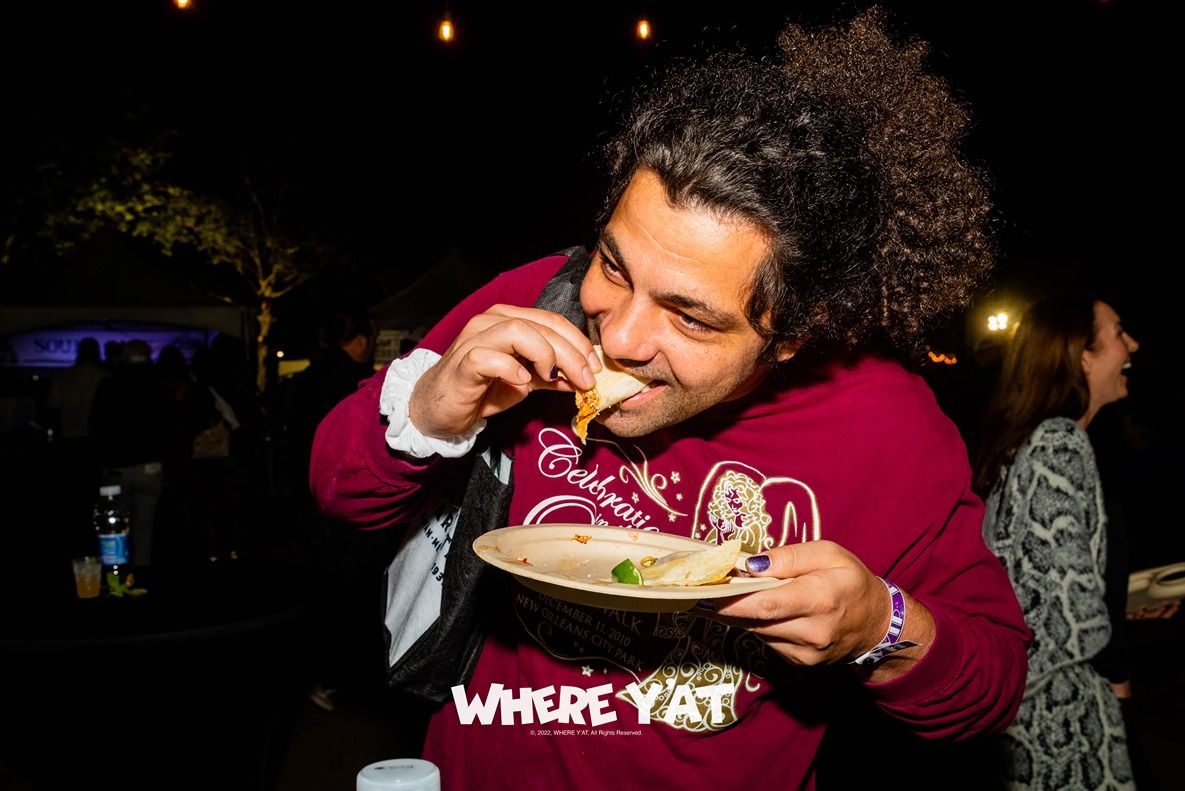 All proceeds will be going to the PLEASE Foundation, a non-profit organization that mentors and provides scholarships to at-risk teens in New Orleans. PLEASE helps these students get prepared for college preparatory high schools.
The NOLA Board will provide awards for six categories: Top Traditional Taco, Top Creative Taco, Top Vegetarian Taco, Top Traditional Margarita, and Top Creative Cocktail — of which over 40 New Orleans restaurants will compete. Additionally, 8 local BBQ joints will compete for the Top BBQ taco. The winners will be selected by both local people and celebrity judges.
There will also be live music at this year's event, all performing on one of three stages. Performances will be made by bands such as Flow Tribe, Future Cowboys, Otra, Muevelo, and many more.

In addition to live music, there will be DJs, mechanical bull riding, the Casamigos Costume Contest, and lounges all around the park.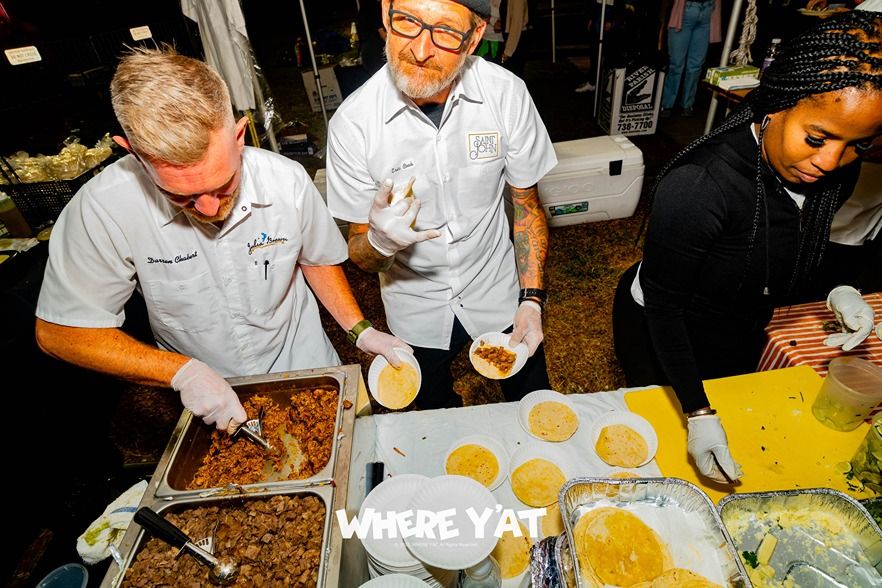 With the purchase of a VIP ticket, there will be many perks. The Herradura Ultra VIP Experience will include an open bar, top-shelf tequila tastings, desserts, a Burlesque show, and access to the Ultra lounge.
Get ready for a delicious experience with restaurants such as Barracuda, Los Jefes, Habaneros, Felipe's, La Tia Taqueria, (all previous Top Taco winners), and many more.
BBQ restaurants The Joint, East Gate BBQ, Bubbalicious, Devil Moon BBQ, and Hard Core BBQ will be in attendance for the BBQ lineup.
Spirits such as Don Julio, Milagro, Hornitos, Patron, Who Dat Spirits, and many more will be returning this year.
This night will be one to remember! Don't forget to purchase your tickets in advance, and have a great time!