With a theme of vitalization, the city's most coveted cocktail conference is a little over a month away and after yesterday's media preview, we couldn't be more ready for what's in store.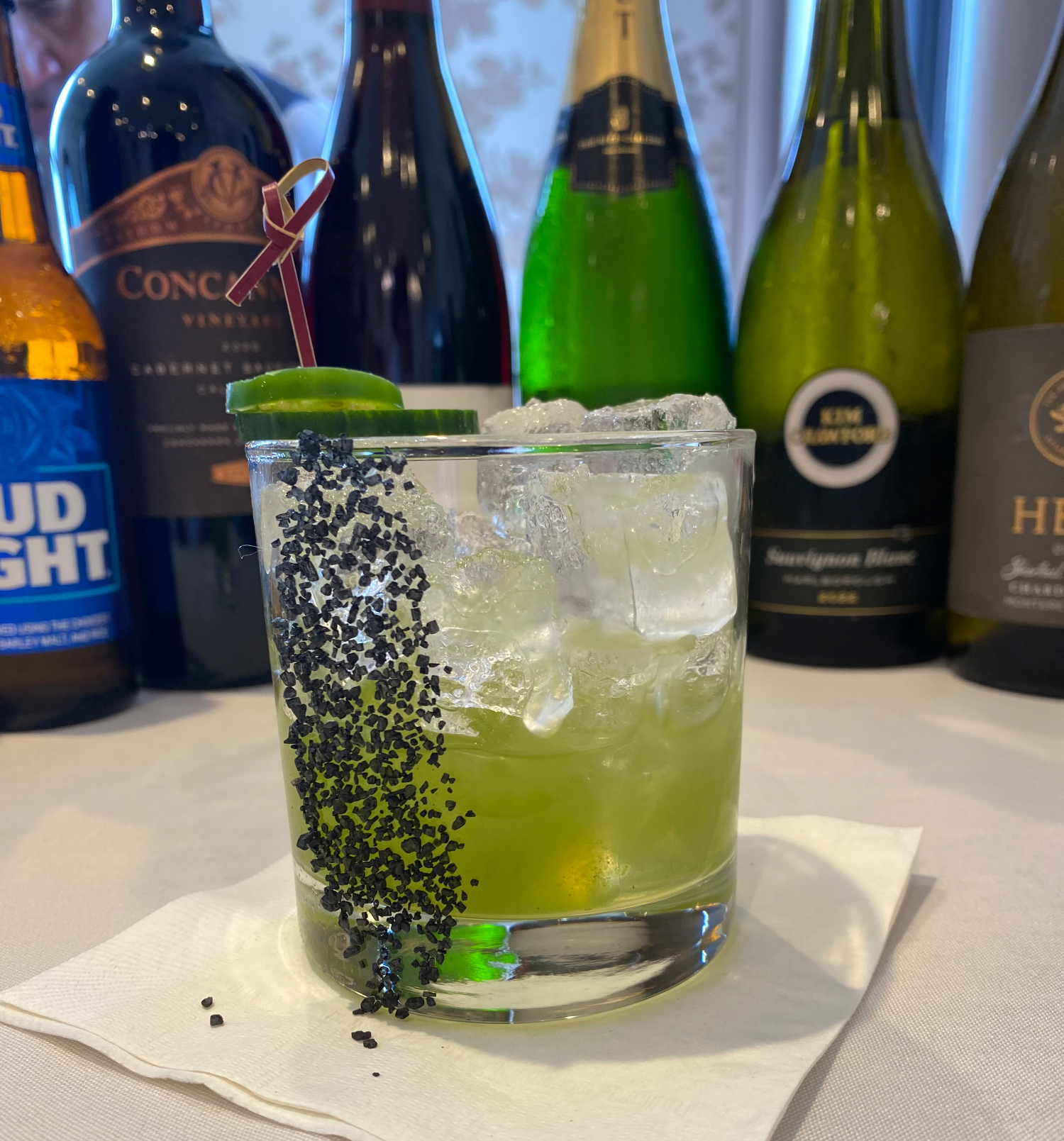 Hosted in the phenomenal Residence Suite at the Ritz-Carlton Hotel, The Tales of the Cocktail (TOTC) leadership team spilled this year's conference details as guests enjoyed an array of delicious cocktails and light bits representing what's to come next month.
Tales of the Cocktail (TOTC) has been the leading drink industry meeting place since 2002. The ever expanding conference hosts a plethora of events from tasting rooms, to seminars, to sponsored performances and events. It is the perfect place for industry professionals and patrons,from bartenders to owners, to network, share techniques and to attend informative and fun events. It is truly an experience like none other.
Happening throughout the week of July 23-28, each day is jam-packed with events from 8 a.m. until midnight.
For more information on events, speakers and ticket packages please visit www.talesofthecocktail.org/events