Are you a fan of music? Spotify is working with queer artists in the New Orleans area to support Spotify's CLAIM YOUR SPACE Pride campaign series. The campaign is launching a permanent Pride mural featuring local artists and activists such as Big Freedia, Sissy Nobby, Stewart Butler, Mariah Moore, Milan Sherry, Sy'ria Jackson, and Princess Darrinisha.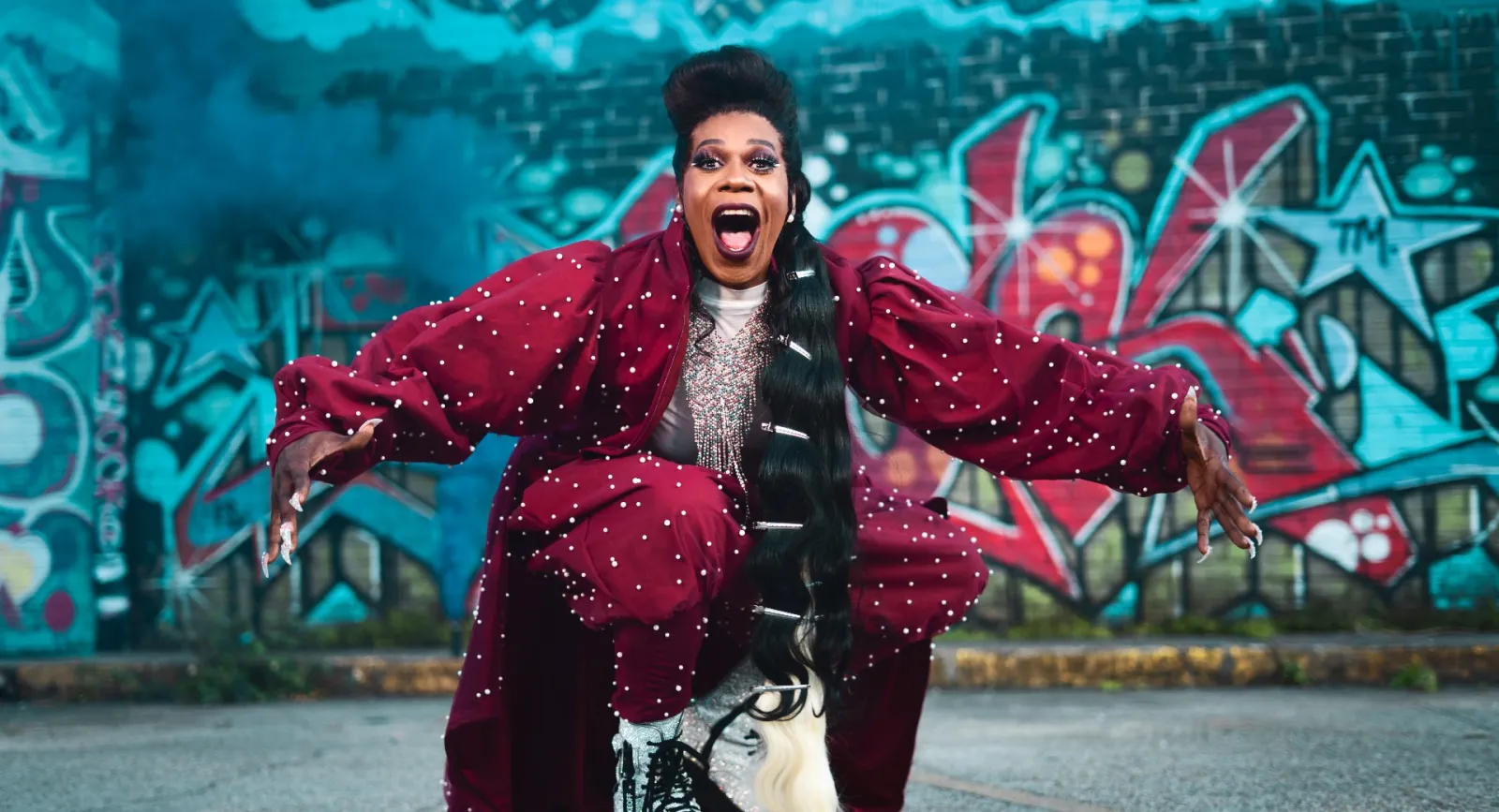 The mission of CLAIM YOUR SPACE is to help others be heard, seen, and known while representing queer culture "without boundaries and without apology." To this end, Spotify has partnered with Mohammad Fayaz, a muralist from New York City. Fayaz's art highlights and celebrates the queer community and people of color. His first visit to New Orleans in the spring of 2015 led to a love affair with the city. His work will reflect the importance of the LGBTQ+ community to the country and roots scene, as well as activism in New Orleans.
Spotify has also partnered with a nonprofit organization known as Youth BreakOUT, which dedicated to ending the criminalization of LGBTQ+ youth. The partnership will present the mural to Café Istanbul at the New Orleans Healing Center at 2372 St. Claude Ave.
You can access more information about CLAIM YOUR SPACE in Spotify's For The Record Blog.