The Southern Food & Beverage Museum (also known as SoFAB), has announced their Eat! Drink! SoFAB Writers Festival, which will take place on Sunday, March 26. The event will take place from 1 p.m. - 5 p.m. The festival will bring in various culinary writers whose books highlight the food and culture of the South. Attendance to the festival and museum is free and open-to-the-public. Visitors can enjoy book signings, meet-and-greets, and panel discussions with their favorite authors.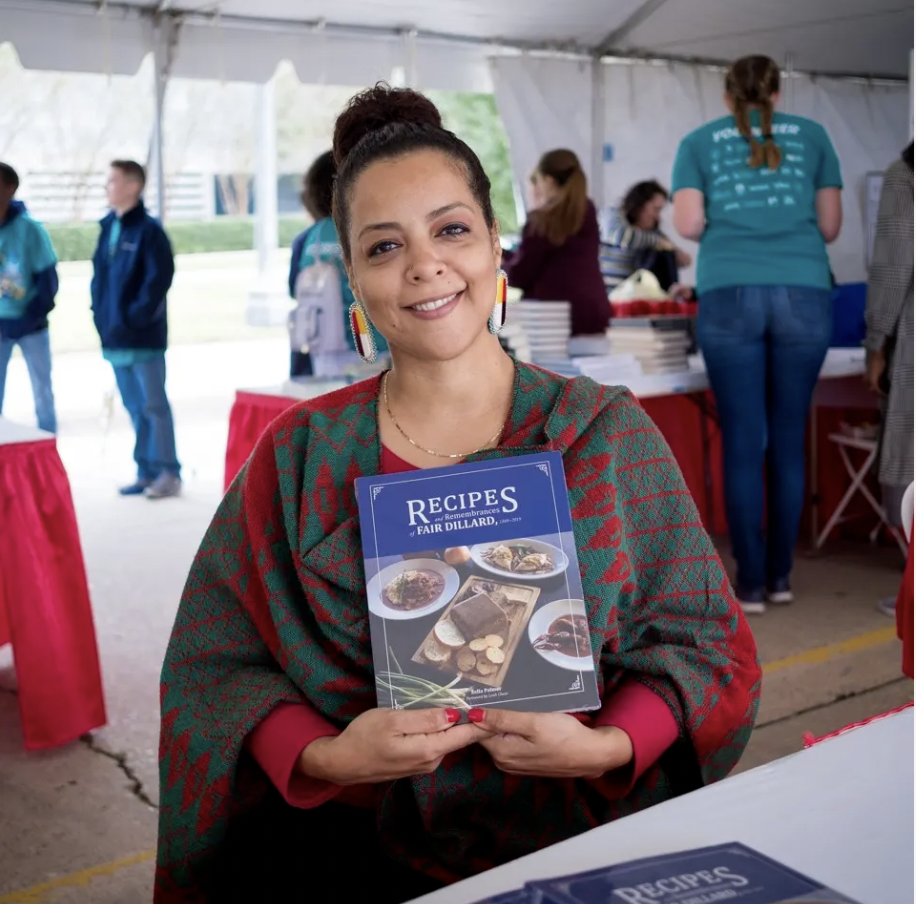 "We are excited to create an opportunity for some of our region's most celebrated culinary authors to come together and celebrate their work and the food and culture they represent. The writer's festival will be a great opportunity for visitors to chat with their favorite writers about their recipes, cooking traditions, and taking culinary traditions from the kitchen to the page. We appreciate Domino Sugar's support in making this a free event for the community," said Brent Rosen of the Southern Food & Beverage Museum.
Authors will include Emanuel Laroche, author of Conversations Behind the Kitchen Door, Zella Palmer, author of Recipes and Remembrances of Fair Dillard, 1869- 2019, and various others. New writers are being added to the lineup daily.
The Southern Food & Beverage Museum is located at 1504 Oretha Castle Haley Boulevard in New Orleans. For more information, please visit SoFAB's website here.