The brand new Museum of the Southern Jewish Experience has announce that it will be having a "soft opening" for the public on Thursday, May 27 in response to current realities of the global pandemic. The opening will take place in the heart of the New Orleans Art District on 818 Howard Ave. and will be open from 10 a.m. to 5 p.m. Children under the age of six and members of the MSJE will have the benefit of free admissions. Tickets start as low as $10 for the general public.
The "soft opening" is only a glimpse into the museum. The days following the "soft opening" will serve as a "preview" period with limited capacities of admissions. The official grand opening will take place on the weekend of October 2 and 3, so make sure to save the date. The Mezuzah Affixing Ceremony as well as the Family Day Celebration will also take place on Sunday, October 3.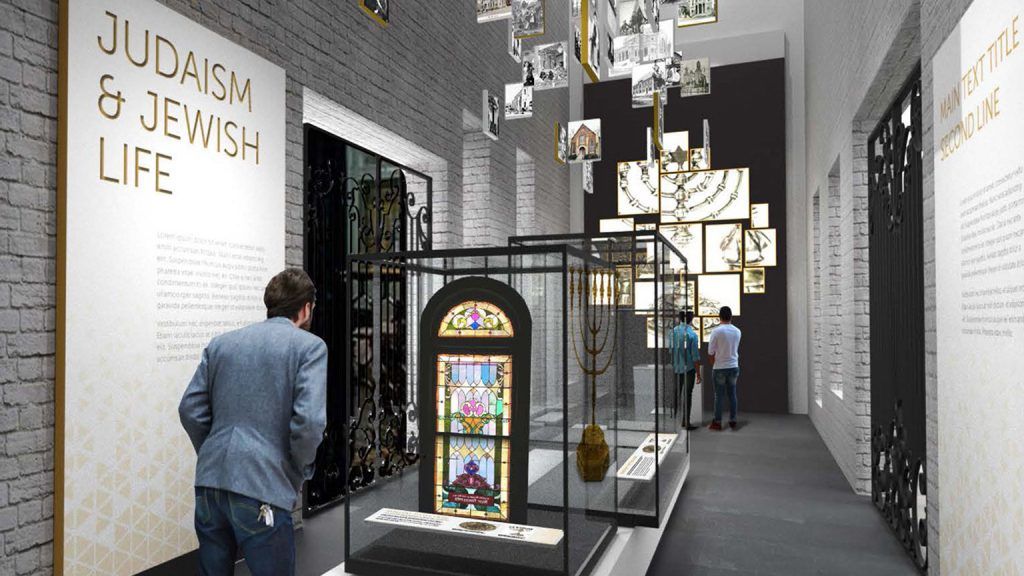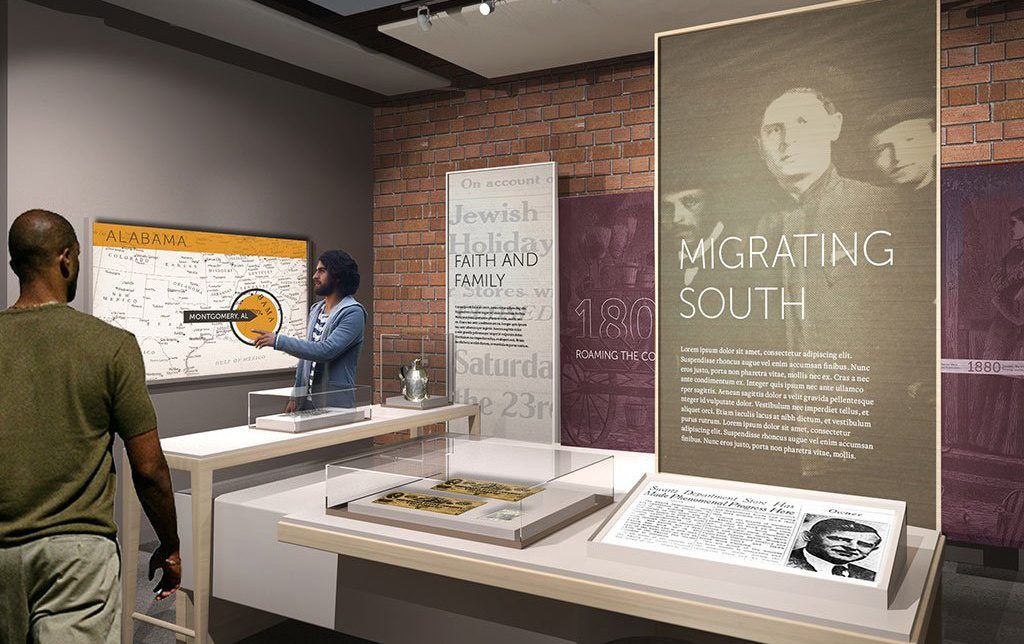 Through dynamic, interactive exhibits focusing on the unique and remarkable history of Southern Jews, as well as compelling educational programming, the MSJE can successfully execute its mission to showcase the many ways Jews in the American South influenced and were influenced by the distinct cultural heritage of their new homes, which encouraged new understanding and appreciation for identity, diversity, and acceptance.
The Museum of Southern Jewish Experience opened in New Orleans because of its historic and vibrant Jewish population, healthy tourism economy, and the fact that the city didn't already have a Jewish-themed museum or other cultural attraction.
The museum has a Capital Campaign goal of raising $10 million and, so far, they have currently raised about $7.8 million in cash and pledges. You can make a donation to help support a successful opening or you can also become a founding donor.
For more information on the Museum of the Southern Jewish Experience, ticket sales, and donations, please visit msje.org.