A press release from French Quarter Festivals Inc has recently announced that Satchmo SummerFest will return this from July 31 through August 1. The event will be presented by Chevron and will take place at the New Orleans Jazz Museum at 400 Esplanade Ave.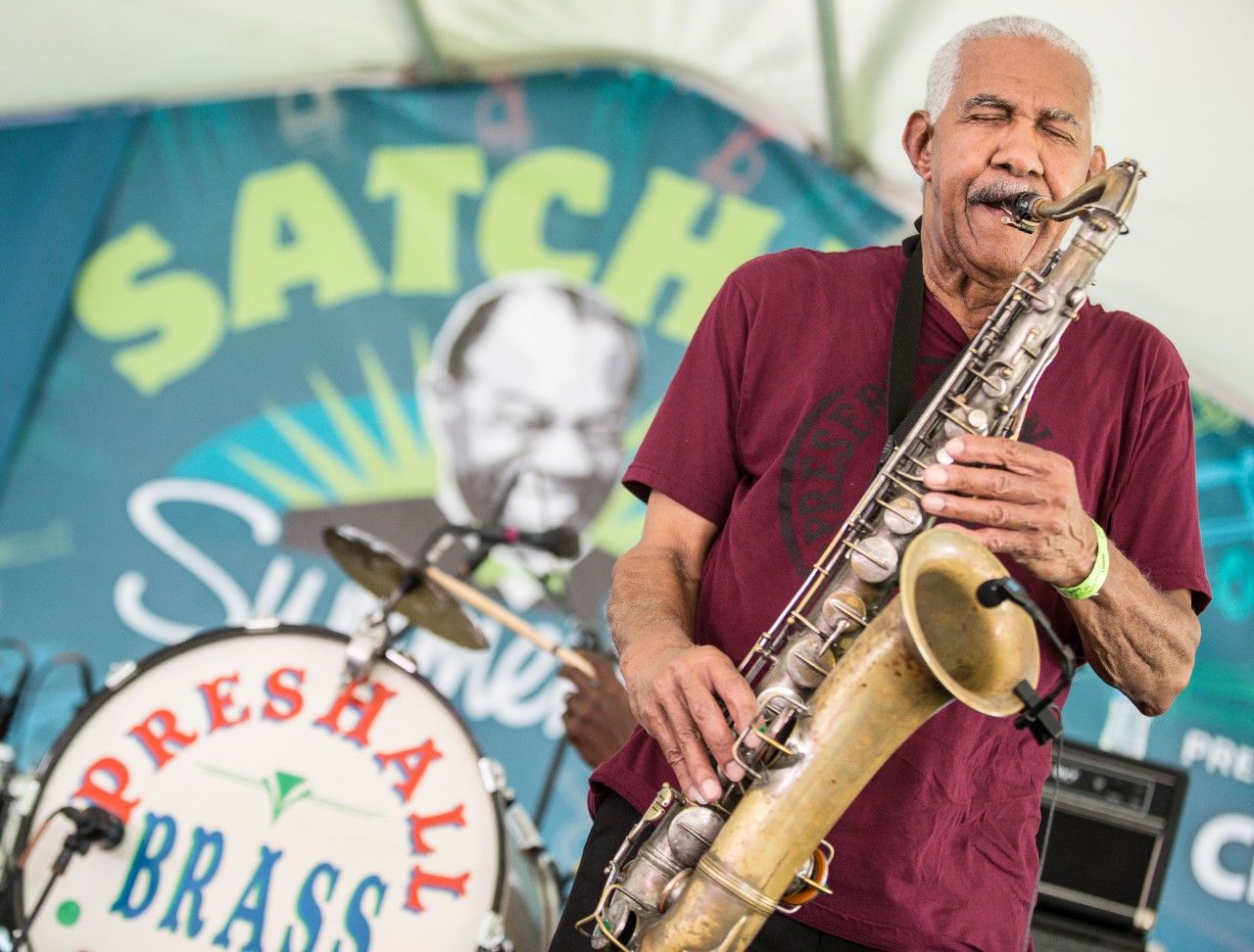 The FQFI stated, "The French Quarter Festivals, Inc. (FQFI) team is thrilled to showcase a diverse lineup featuring a quintessential sampling of New Orleans's contemporary musicians carrying on the musical legacy of Louis Armstrong. The inspiring young musicians of the Roots of Music will usher in the celebration with a special block party performance Saturday morning, followed by two full days of music capped by festival mainstay Kermit Ruffins. Satchmo SummerFest is one of the first festivals to return, and we invite you to join us for two full days of music, food, celebration, and community."
A launch party will also occur on Friday, July 30 with music from the Ella & Louis Tribute Band and artistic collaborations from the New Orleans Jazz Museum. Tickets for the base event will be $7 in advance and $10 at the door. The FQFI has also stated that capacity will be limited, and it is recommended that attendees register ahead of time to guarantee a spot at the event. In terms of lineups, more than 20 musicians and bands will be featured at the festival with a plethora of different genres such as jazz, brass, funk and more on the GE and Fidelity Bank Stages. The Satchmo Legacy Stage will also be put in place for students and historians to talk about the legacy of Louis Armstrong, as well as five other exhibits will be at the festival sharing the legacy of Louis Armstrong. Lastly, attendees can expect to enjoy food from Plum Street Snowballs, Ajun Cajun, and 14 Parishes.
For any additional information regarding the event, visit satchmosummerfest.org.