If you're looking for some creative takes on the traditional Mexican taco, you won't want to miss the 2019 Top Taco Fest on Thursday, May 16th at Woldenberg Park. This epic over-21-only culinary throwdown includes unlimited taco, cocktail, and tequila tastings from over 50 of New Orleans's best restaurants and mixologists. Also new this time around will be a a competitive lucha libre event and a mezcal tent with samples of the agave-based spirit.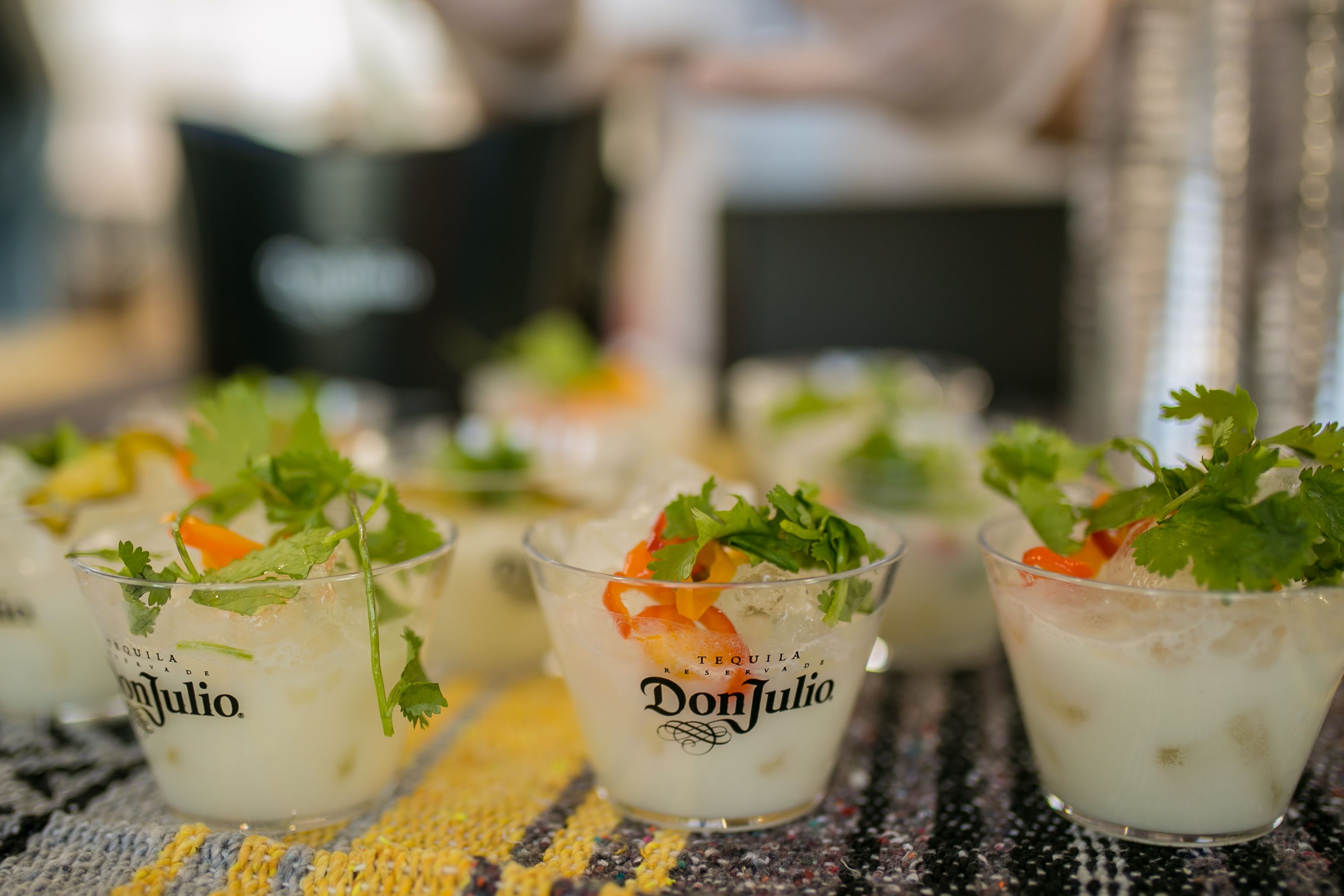 Festival-goers can vote for their favorites in the Creative Taco, Traditional Taco, Margarita, and Creative Taco categories, while enjoying live musical performances by Otra, Muevelo, Armando Ludec Y Salsa Royale, and more. Competing restaurants include Juan's Flying Burrito, Flamingo A-Go-Go, Johnny Sanchez, NOLA Cantina, Araña Taqueria, and more. Tacos and cocktails are judged by both attendees and professional judges at the single-day event.
Proceeds are set to benefit Foster Nola, a nonprofit foundation dedicated to generating financial support for foster children in and around New Orleans. Top Taco has raised over $50,000 in the past few years for children and families in need.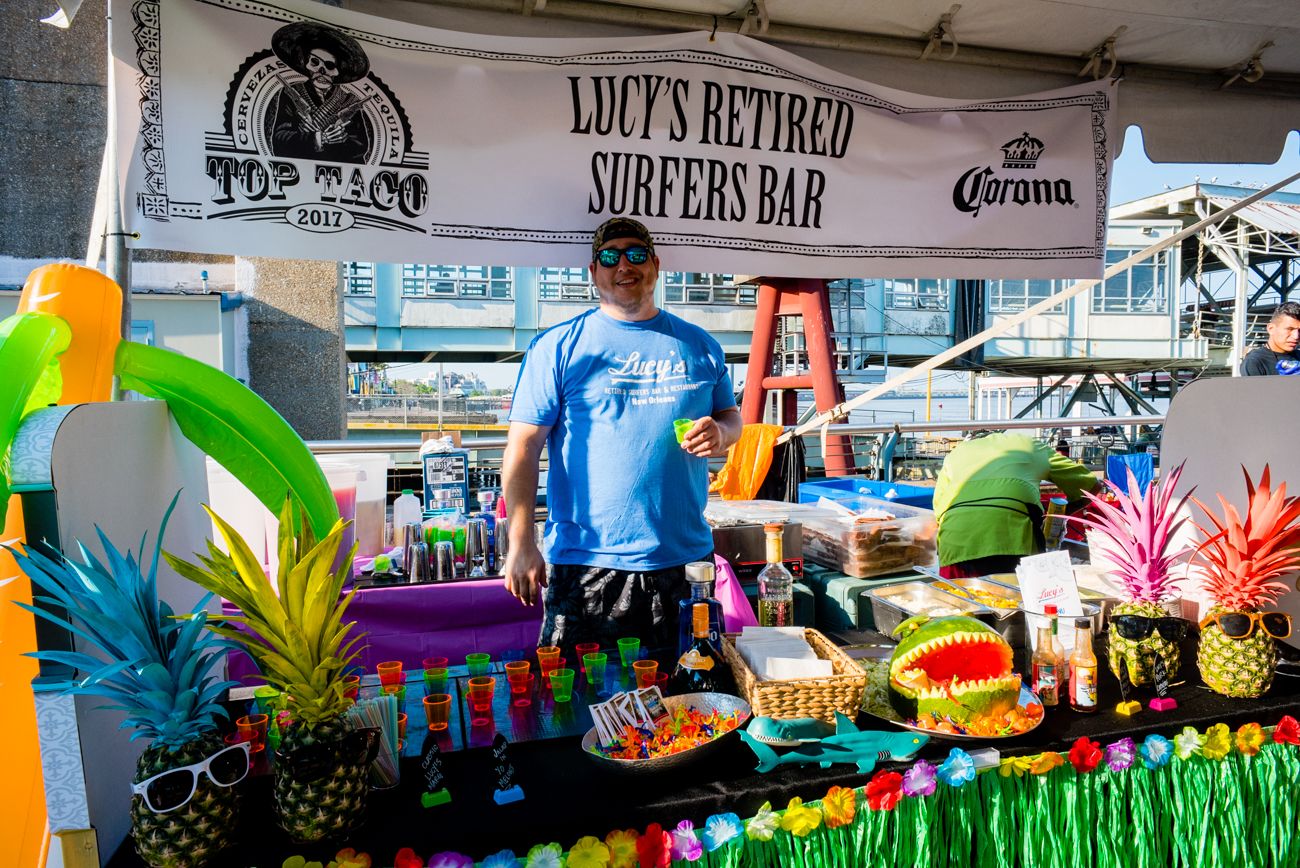 This is the third year for Top Taco in New Orleans and the event has drawn big crowds, excited to taste the unlimited bevy of traditional and creative tacos. Last year, both Ultimate Top Taco and Creative Taco went to a delicious cauliflower taco by Johnny Sanchez, a modern Mexican restaurant opened by Food Network star Aaron Sanchez and John Besh. The acclaimed restaurant is set to compete again in this year's competition.
Top Taco was rescheduled from its original date of March 14 due to a severe weather forecast. Tickets for the original date will be honored on Thursday.
General admission tickets are $75. First Tasting, which includes general admission, early entry, and exclusive tastings is $95. The VIP Experience includes general admission and First Tasting Benefits, plus one-of-a-kind meals from chefs and a private lounge area featuring El Tesoro cocktails and Tequila for $125. Visit toptaconola.com for your tickets today!
Photos by NOLA Diaz Photography