New Orleans, there's more fun coming our way! Playboi Carti, rapper of Interscope Records, is coming to Champions Square for his upcoming fall 2021 tour NARCISSIST. Whatever you had to get done on October 22, prioritize it before 8 p.m., which is the start time for the concert.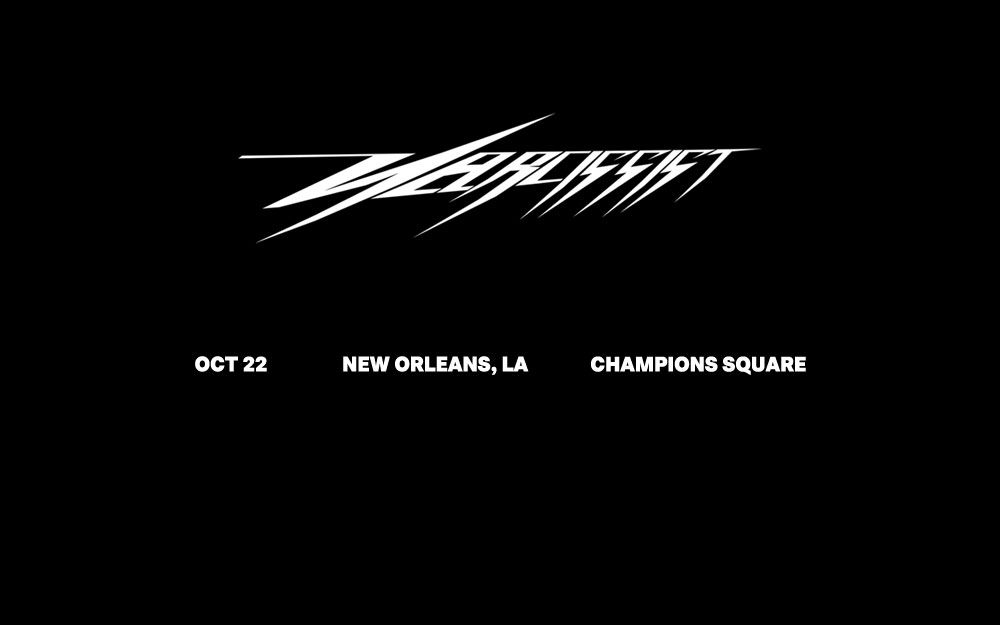 Playboi Carti has become quite successful in a few short years—millions of streams worldwide and global appeal has earned the American rapper a spot amongst some of the music industry's most influential artists. You've most likely heard the saying "numbers don't lie." Well, since the release of his self-titled album in 2017, it has been streamed over 4.4 billion times. The album also debuted at number 12 on the Billboard 200 chart, where it spent 63 weeks.
Playboi Carti was born Jordan Terrell Carter on September 13, 1996, and raised in Atlanta. He has an engaging style in music, out-of-the-norm fashion, and is a bit of a mystery. Millennials tend to gravitate toward such artists; it just does something for them. Initially, Carti was signed to local underground label Awful Records but later signed with ASAP Mob's AWGE Label under Interscope Records.
Champions Square, where Carti's concert will be on October 22, is located across the Caesars Superdome and where many people in the city attend festivities. It's perfect for tailgating for sports events at the stadium and the Smoothie King Center. Initially, the Champions Square location was home to Girod Street Cemetery from 1822 to 1957. Before the construction of the Superdome, the cemetery was moved, and the New Orleans Centre shopping mall was upended where the cemetery had been. Because of Hurricane Katrina in 2005, the mall had to close and was never re-opened. The parking garage and area where the Macy's Department Store once was is now called "Champions Garage."
Purchase your tickets on Ticketmaster. Please read about COVID-19 guidelines by locating the box in the top right-hand corner.