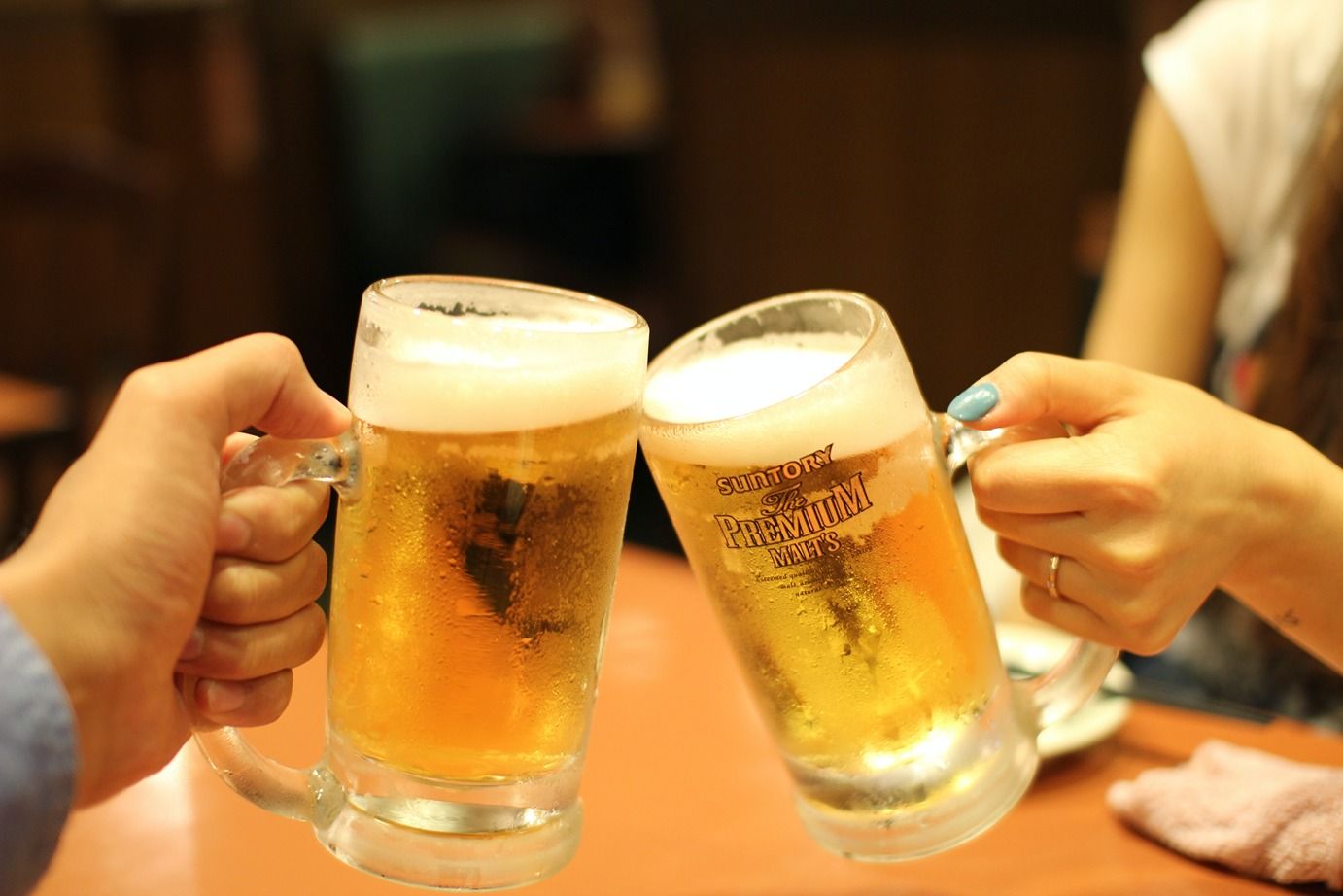 Nola on Tap is back! On March 18 in Lafreniere Park, VIP entrance begins at 2 p.m. and regular admission begins at 3 p.m. One of Louisiana's most eagerly awaited mid-sized events is this renowned beer festival. The festival has a ton to offer visitors, including live music, hundreds of craft beers, dozens of homebrews, 3 stages of live entertainment, Brewtality Wrestling, and the first-ever Doggie Drag Show. At the event, where they will ultimately compete for the prestigious Nola on Tap award for best brewer, the festival's organizers want to have samples from every local and regional brewery accessible.

"From Gnarly Barley and Urban South to Nola Brewing Company and Bayou Teche, we now have some of the best breweries in the country right in our backyard," restaurateur and Cinco de Mayo Fest producer Oscar Chimal, who will be taking charge of this year's Nola on Tap event alongside Top Taco and Food Fight producer Shane Finkelstein.
" This is no ordinary beer festival. Not only do we have hundreds of beers to sample and 30 homebrewers competing for the coveted flags, we also have 3 stages of amazing local music, live Brewtality Wrestling, a Doggie Drag Show, St. Pawtrick's Day VIP Experience, and even a sports bar showing all the NCAA Tournament Games." said Shane Finkelstein.
The festival was out of commission for three years as a result of COVID-19, but Homebrewers will return to compete for prized honors at NOLA on Tap, which will now need a ticket if you are 21 or older. An all-inclusive ticket package for beer enthusiasts and a VIP Experience with a crawfish boil, open bar, specialty beers, lounge seating, private bathrooms, additional food and entertainment are two more improvements.
"Oh my God, it feels amazing. I used to love this event as a patron and sad to hear that the LASCPA could no longer produce it on their own. I approached them about helping bring it back and they were eager to see it continue. This festival looks a lot different than when it started back in 2009. Louisiana only had one craft brewery back then. Now there are over 40 and this is the best opportunity for all of us to taste them in one place."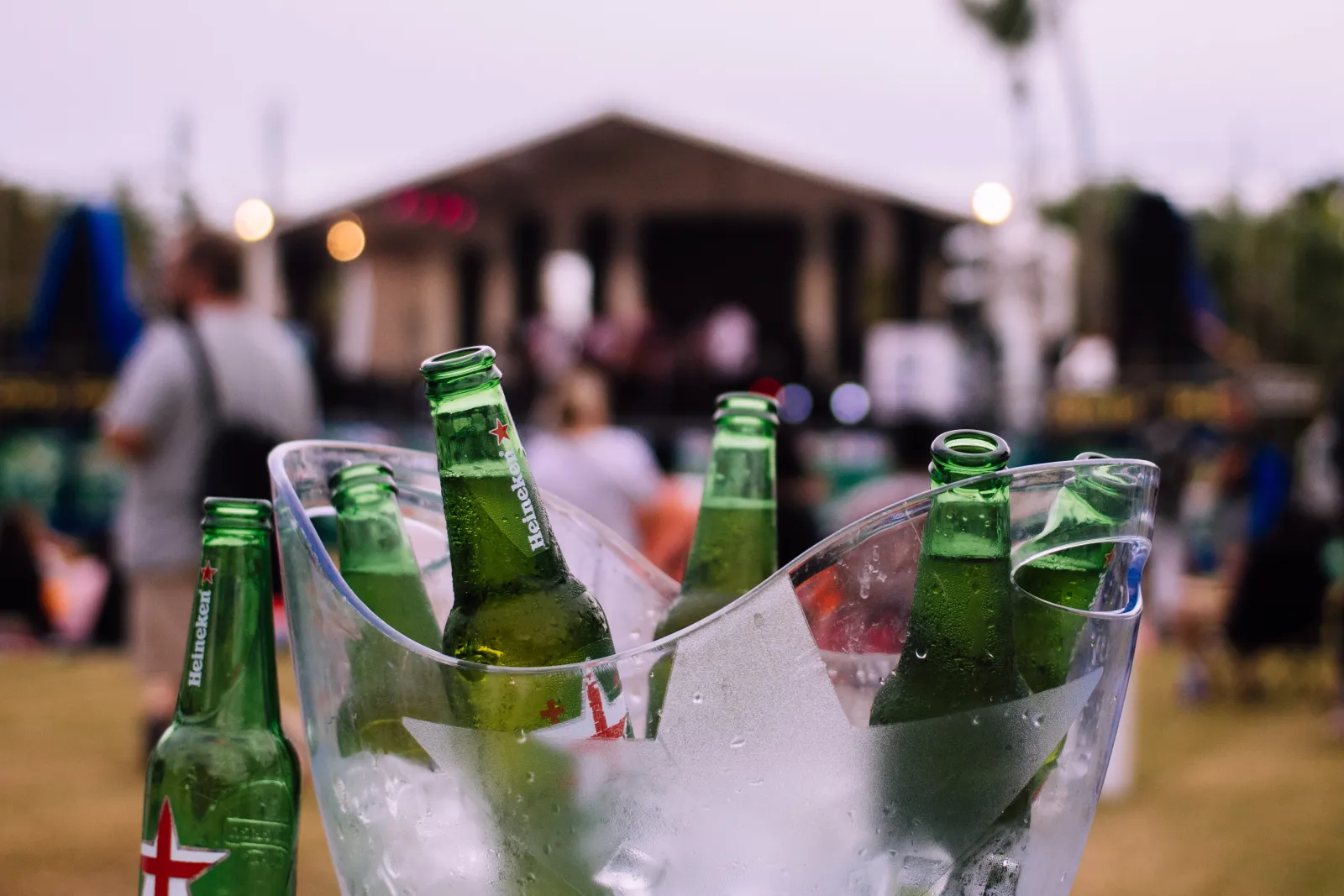 All-inclusive VIP tickets start at $95 and go up to $125 at the gate, while early bird tickets start at $10 for "Designated Drivers" and $35 for unlimited beer samples.

GA Tickets give you entry to the event until 3:00 PM as well as unlimited samples of craft beer and homebrew, three stages of live entertainment, food and drink for sale.
Initial Sips Tickets give you entry to the event until 2:00 PM, unlimited craft beer and homebrew tastings, 3 stages of live entertainment, access to food and drinks for sale, and endless enjoyment! The exclusive St. Patrick's Day VIP area, presented by Jameson, will be open to VIP ticket holders starting at 2:00 PM. It will feature a premium open bar, specialty brews from Guinness and Jameson Caskmates, unlimited crawfish boil from Clesi's Seafood, private restrooms, a shaded lounge area, unlimited craft beer & homebrew samples, three stages of live entertainment, additional food & beverages for sale, and unlimited fun.

The annual festival is held in support of the Louisiana SPCA. Tickets go on sale early as of March 3, For more information about Nola on Tap, visit their website here.