The New Orleans Wine & Food Experience has recently released that it will be hosting its 29th annual event this summer from June 9-13. This five-day event will offer a unique, hands-on experience of different wine tastings, food labs, and other experiences.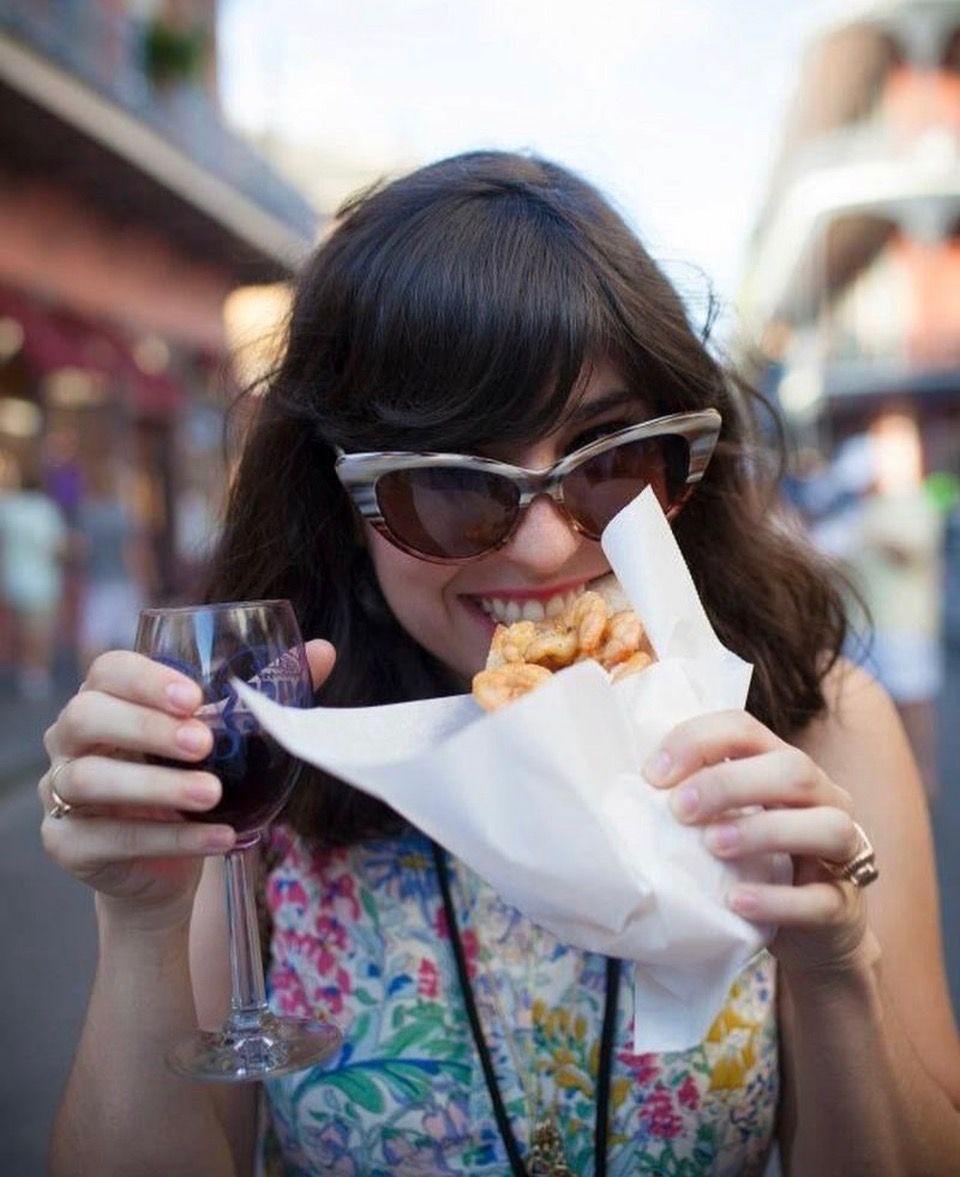 Different experiences that will be featured at this year's NOWFE will include: a Wine Dinner Series on June 9, a Vinola Afternoon and Evening Wine Tasting on June 10, Labs and Experiences, as well as a Grand Tasting Evening, on June 11, a Tournament of Rosés and a Grand Tasting Afternoon and Evening on June 12, and finally an exclusive Burlesque, Bubbly & Brunch on June 13.
Individual tickets, as well as package deals that bundle different parts of the event, are now being sold on NOWFE's website. Tickets are expected to sell out fast, so make sure that you have your seat secured!

Included package deals start with The Grand Tastings Package, which gives you access to two of their main events, for $225. The Connoisseur Package, which is for the wine and food lovers who wish to have the entire NOWFE experience and includes 30-minute early access to events and more perks, is available for $610. Finally, The VIP Package is an all-access experience that includes exclusive VIP areas, perks, and more for $900.
The event will be setting COVID-19 guidelines in place to ensure the safety of its attendees and workers. In response to these guidelines, NOWFE is creating a safe space at the Vinola and Grand Tastings events by providing proper social distancing protocols, a limited number of spots for attendees, and adding additional Grand Tastings and another time slot for Vinola. This is to ensure that the event is providing everyone with adequate safety and comfortability.
Because of this global crisis, Aimee Brown, NOWFE's executive director, spoke out to make sure that everyone who wishes to attend the event knows that it will be a safe environment. "We are thrilled to be able to host our 2021 event, but of course, the safety of our attendees, vintners, and chefs is paramount," Brown said. "[We] have been working hard to make this event possible, partnering with local and state health officials."
Any tickets purchased for NOWFE 2020 will be valid for NOWFE 2021. For more information on ticket sales, package deals, and event dates and times, please visit nowfe.com.