How to Get a New Year's Look for Less Than $100
New Year's Eve 2023 is set to be a big one. Things have mostly returned to normal, and everyone is ready to welcome a new year that brings a fresh start. As you start shopping for that perfect New Year's ensemble and move away from pandemic fashion, you may realize that inflation is still among us. You don't worry about going over your budget to look stunning, though. In addition to hacking your closet and jewelry box for a luxe look, there are many local stores for men and women that can style you for under $100.
Where to Go in NOLA for Cheap New Year's Digs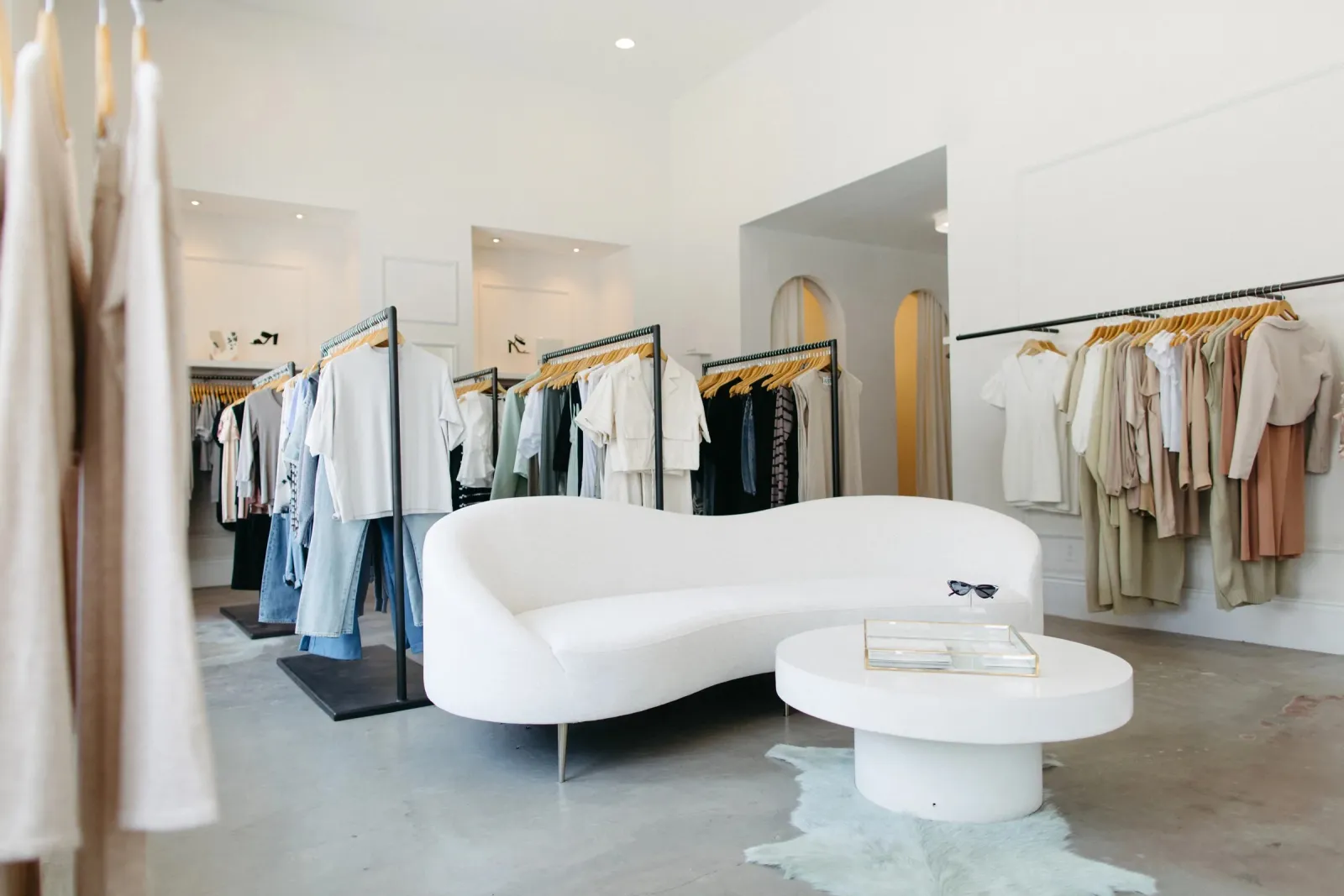 The first step of building the perfect outfit is to pick your statement piece. This piece can be your main garment, such as a gown or dress shirt, but it can also be a necklace, tie, or shoes. Let's start building this look around a garment. New Year's looks have historically included sparkle and shine; the glittering garments symbolize the joy of new possibilities. Silky metallics are very in right now, and they also offer a lovely sheen and are easy to accessorize. Because silky and satiny clothes are trendy, they are widely available at local stores and even specialty consignment stores.
Swoon Boutique (130 Harrison Avenue) and Hemline (3310 Magazine Street, 609 Chartres Street, and 605 Metairie Road) offer a ton of trendy clothing options for ladies, and both of their websites have sections highlighting products that are $100 or under. Browsing the website or visiting them in the store will give you plenty of options for shimmering dresses and jumpsuits.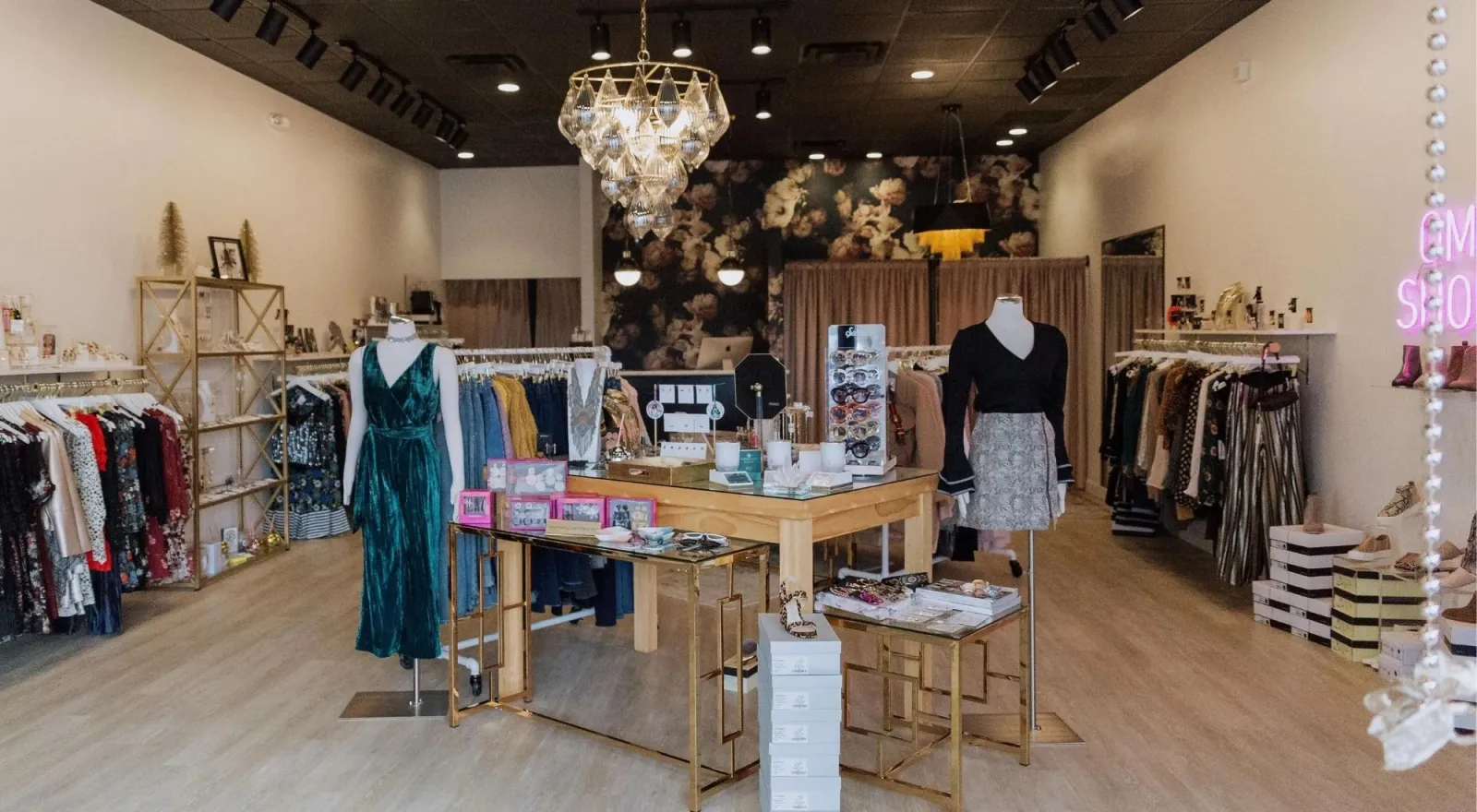 Wildflower (2700 Metairie Road) is another boutique with several garments available for $100 and under, and you'll be blown away by the gorgeous jumpsuits and rompers. Monomin (2104 Magazine Street) has got you if you're shopping on a budget. Their slogan is "Looking expensive doesn't have to be." Just walk into their store or shop their website to see the wide array of dresses, skirts, and jumpsuits that will fit your budget.
Get Your Outfit Together for 2023
You've found the perfect dress to welcome the new year and it was under $100. Congrats. But that was your whole outfit budget. Now it's time to head home, raid your closet, and get creative. Adding accessories that you already own can really make your outfit shine.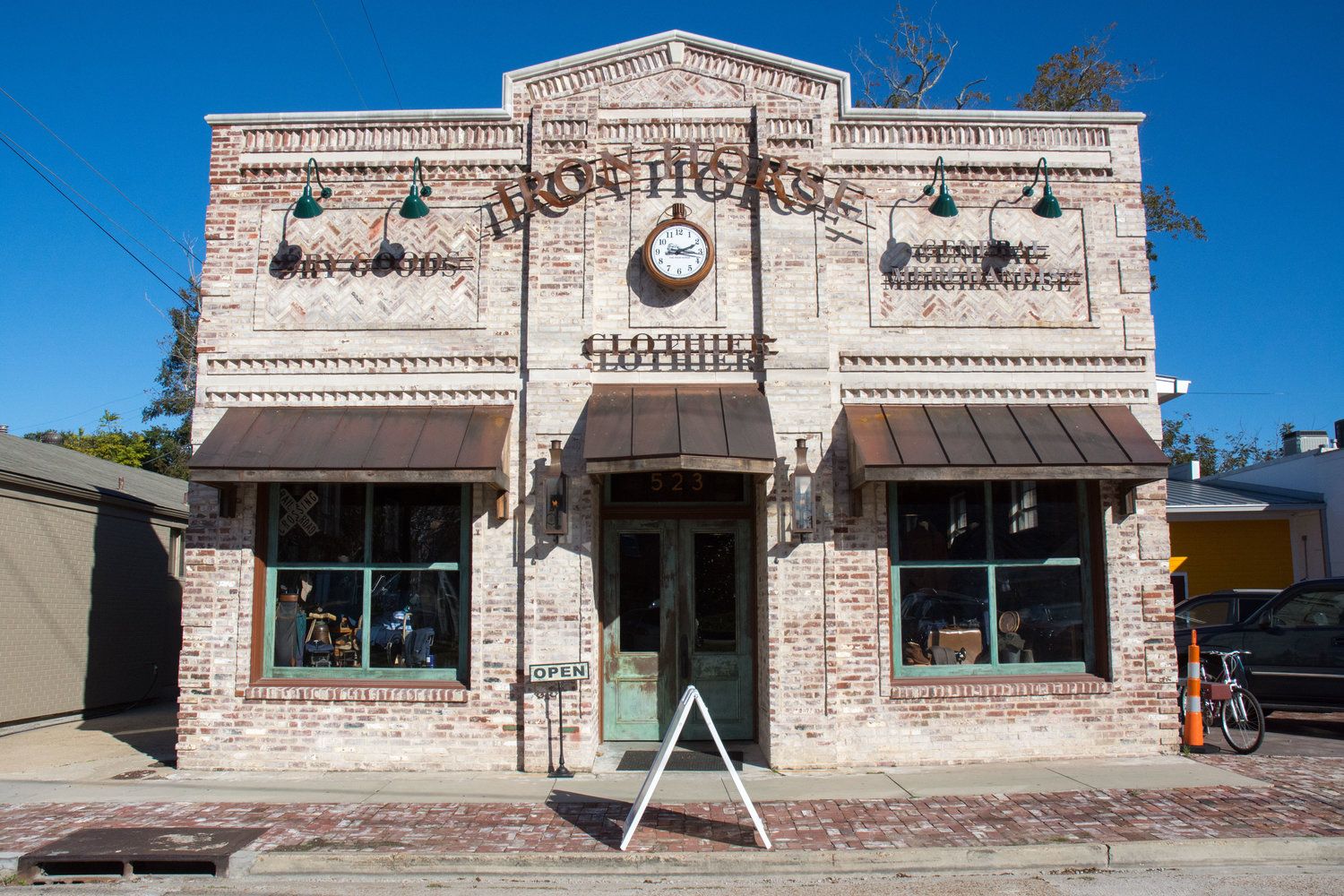 An eye-catching belt may be good to use to break up a monotone garment. Belts with a chain detail or metal embellishment would be perfect especially if you can match that color or detail to your shoes, purse, and/or necklace. For the gentlemen, a statement bowtie or necktie from Perlis or Iron Horse Clothier could be the accessory that sets you apart from the crowd. A tie that has an understated, yet intriguing pattern will be noticed. Try finding a tie with an icon pattern like crawfish to show off your love of local things or stars to symbolize the holiday season.
You may also come across something new to you at a vintage store.
Styling and Profiling for New Year's Eve
If you feel the need to get brand new shoes because you don't have any colors that match this new outfit, I would like to recommend taking an old pair of heels, nice flats, or even boots that you already own and transforming them. Add some glitter to the toes and/or the heels to make them look shiny and new. Clean off the shoe, paint the areas you intend to glitter with a thin layer of Mod Podge, then sprinkle some glitter. If you need more coverage, you can add a second layer once the first is dry. If you're really into this task, break out the glue gun and add even more creative details like charms, chains, and cute designs.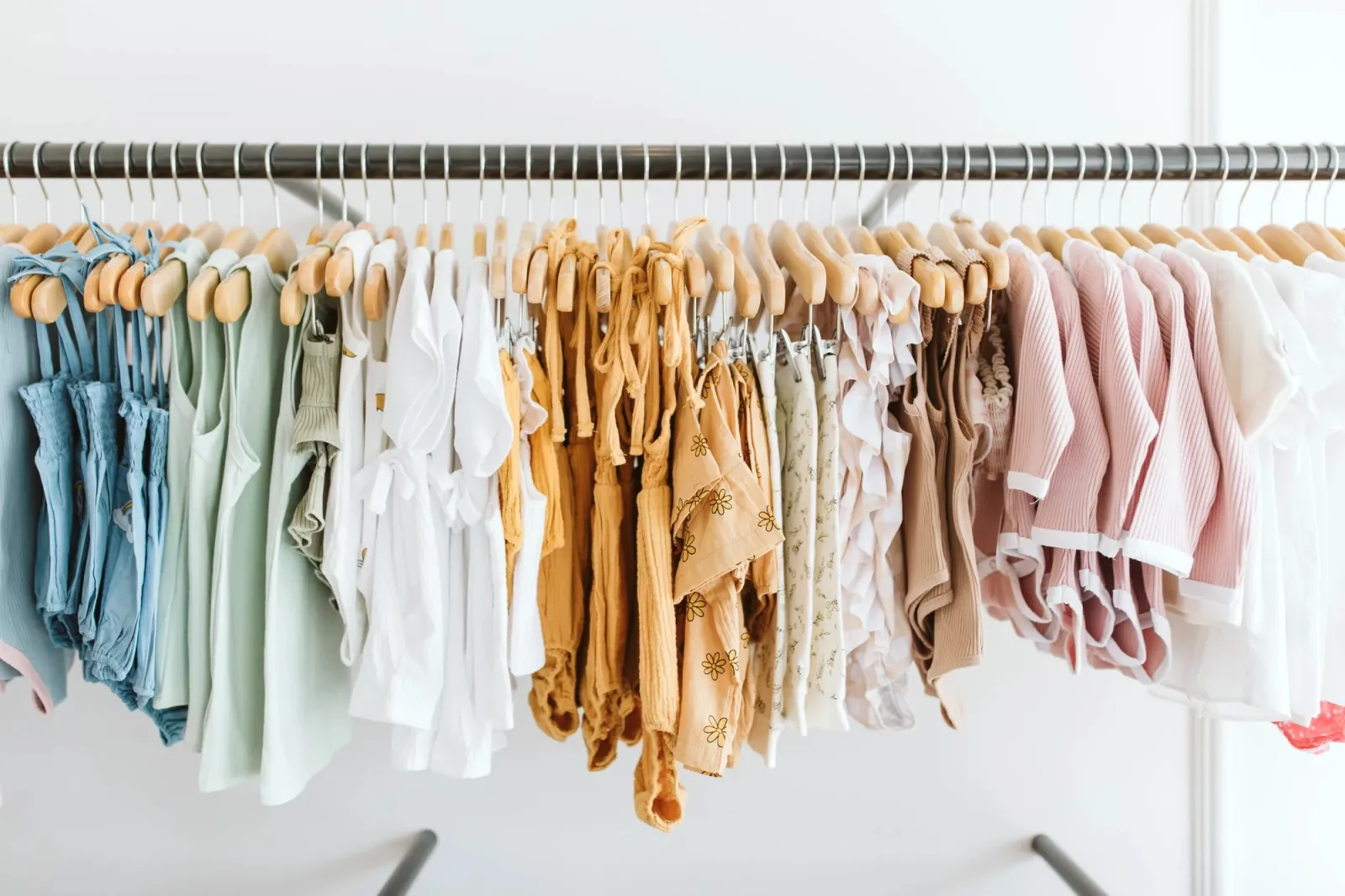 The following is an example of a full New Year's outfit for a woman. You go out to a local boutique and find a gorgeous, sophisticated satin dark blue jumpsuit. You've got a fashion belt with silver chain details hanging in your closet that you can wear around your waist to break up the solid jumpsuit. You take some chunky silver jewelry out of your jewelry box to balance out the belt, and you have that old small purse with a silver chain strap. You don't have any silver-colored shoes—yet.
But that old pair of pumps you haven't worn in two years can be sacrificed for the night. You can take that Mardi Gras Mod Podge in the craft cabinet and some silver glitter to totally transform the heels of the shoes so that they catch the light as you walk across the room. Voilàut—your outfit is complete. You're ready to make your New Year's Resolution and head out to the ball!
Look Good This New Year's Without Breaking the Bank
Whether you're going to a very chic party downtown or indulging in a totally different kind of New Year's tradition, you're going to look like a million bucks. You have so much at your disposal to look like a million bucks for less than $100 this New Year's. A little creativity and research are all you need to impress those around you. There are plenty of vintage and thrift stores in NOLA, so you are bound to find exactly what you need in the city.