Excited bibliophiles and cocktail enthusiasts gathered to celebrate New York Times award-winning author Robert Simonson and New Orleans' native Neal Bodenheimer as they launched new books. The book launch event was hosted Uptown at Saba's Lounge in New Orleans on Thursday, January 12.
Craft Cocktail Tomes Paired Perfectly at Saba Soirée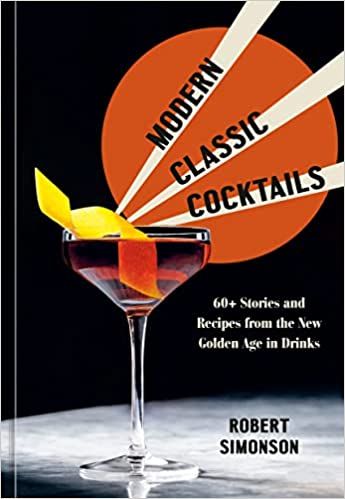 Robert Simonson's Modern Classic Cocktails: 60+ Stories and Recipes from the New Golden Age in Drinks chronicles this modern Golden Age of cocktails. It expands on how modern-day bevies are evolving from the classic cocktails of yesteryear, with the industry having more creativity and innovations since its pre-Prohibition heyday.
Simonson's day job is writing on all things 'spirits' for The New York Times while moonlighting doing more of the same as an author, penning more than five cocktail-themed books and dozens of related magazine articles, so he knows the craft well. With easy-to-make recipes, critics' choices, and some unveiled history, the hardcover book reads both as a fascinating history of Highballs to a Hard Start, or as a stylishly fun bartender handbook.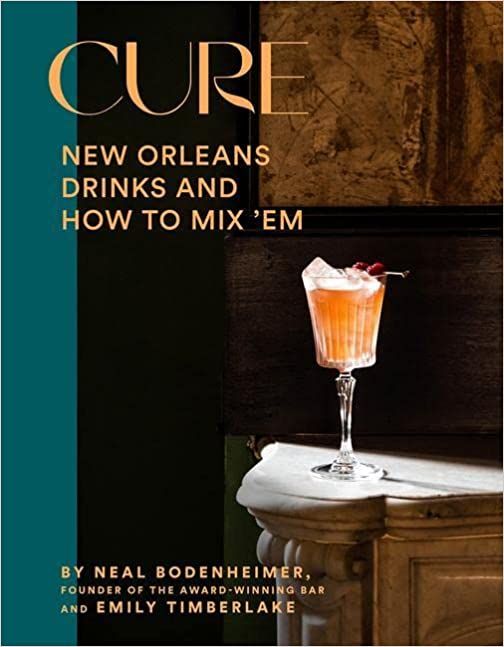 Co-authored with Emily Timberlake, Neal Bodenheimer's Cure: New Orleans Drinks and How to Mix 'Em is an elegant coffee-table bar guide. The book not only showcases cocktails around town, but also notating live music venues with handy maps. It even differentiating bars from dive bars, and restaurants from "neighborhood spots"—important distinction for locals and tourists alike.
Bodenheimer's book title Cure is clearly inspired from his namesake James Beard-award winning lounge on Freret Street. Having founded one of the swankiest whiskey bars in New Orleans over a decade ago combined with family roots as deep as a Cypress tree, he has the professional street cred to romp down New Orleans' alcohol-soaked memory lane. A self-described "bar guy," it's no surprise this book, a four-year passion project, exudes his commitment to his hometown as the "Cradle of Cocktail civilization." Cure is a love letter to the Crescent City's local libations, paying homage to strong concoctions including the Sazerac, Hurricane, and a whole lot of cocktails in between.
The soirée at Saba featured the restaurant's signature hummus and salatim, paired with cocktails from each book, as well as complimentary signed copies of Simonson's Modern Classic Cocktails. Copies of Bodenheimer's Cure were available for purchase as well.
Both books are available in bookstores and online.